Argentine agency Del Campo Nazca Saatchi & Saatchi said new word in advertising the product in which to find a new solution is equivalent to the successful search for a fern flower. In dandruff shampoo commercials.
The integrated advertising campaign «Point Of View» («point of view") is intended to draw people's attention to how they look crown, showing them a top view of the top of the best. As to his own, and to strangers.
The campaign uses several media channels and in each of them the message is transmitted in different ways.
The three low-budget television commercials Del Campo Nazca forced to clean the crown without dandruff sing hits of different years, spreading on the hair items, which made them look like a person.
On the campaign website visitors are invited to create their own singing crown by part of the face and a song.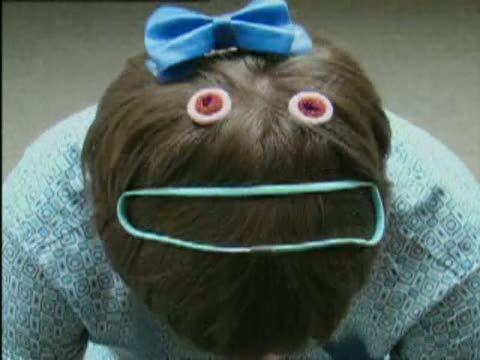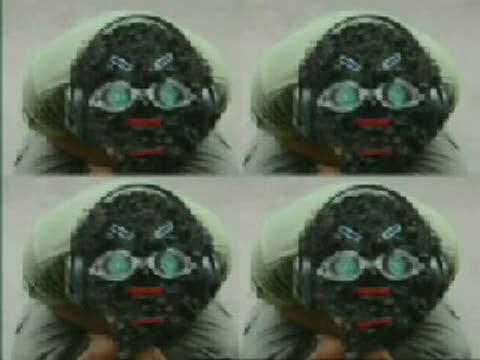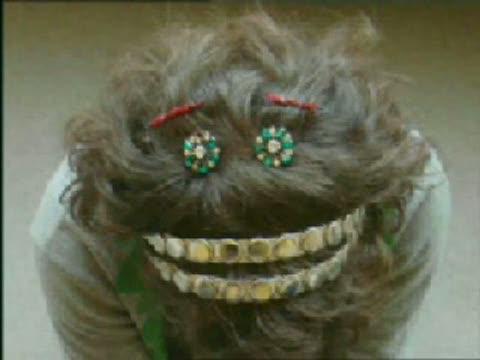 In print advertising, the agency used the cover of women's magazines by placing them under the "second cover" on which model is presented with a "point of view, Head & Shoulders».
Outdoor advertising is represented by city-format placed on the surfaces of the famous but slightly rethought paintings "Mona Lisa" by Leonardo da Vinci self-portrait of Van Gogh, who also did not have dandruff.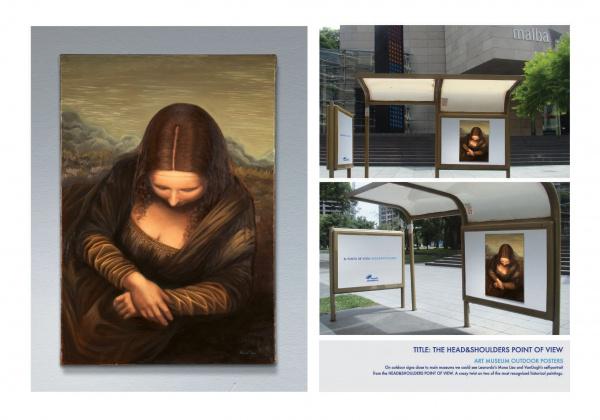 And, perhaps, the most effective in terms of instant shopping decision was prompted Del Campo Nazca supermarket. Just above the shelves of shampoo were placed a video camera and monitor. Location cameras is that the customer has passed the shelves, saw its crown in exactly the monitor at eye level. The natural impulse of women - usually considered inaccessible for research for perfection of the body. And if it detects dandruff, no further action is very easy to predict women customers.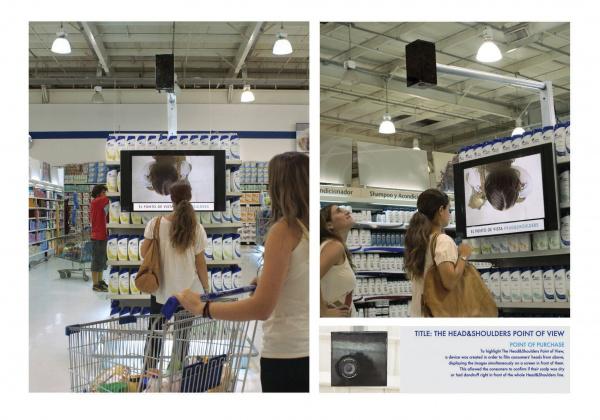 via # image5919405