The Russian packaging design in 2011 and pleased, and ogorchil.S the one hand we have a half a dozen masterpieces, and on the other side of the gap between the masterpieces and the bulk packs, boxes, cans and bottles on the shelves still depressingly great.
Design studio would have a great service to society, if in 2012 made it our goal to close this gap. To the buyer happy and Editorial torn in trying to choose the best work.
In the same year the choice is not delivered any inconvenience and mental anguish. Well, except that the amount of work had podsokratit in the ranking of Depot WPF from seven to four, and to the rest of the place was enough. Two of his major works a year - Dizao and mlk - they have gone through all the festivals in the world and everywhere successfully. From silver to the Cannes Lions awards unpopular in Russia festival Cresta and Cristal. From the combination of the merits of the festival and really high-level design, these two works occupy a default in a rating of the best Russian package in 2011 the first two places.
1. Cosmetics Hair Care Dizao OrganicsDepot WPF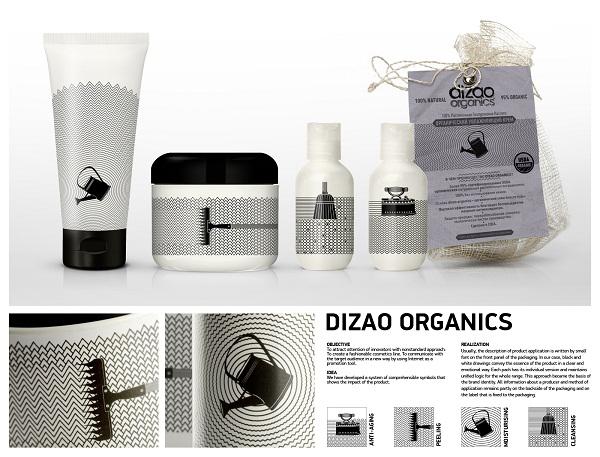 2. Dairy products mlkDepot WPF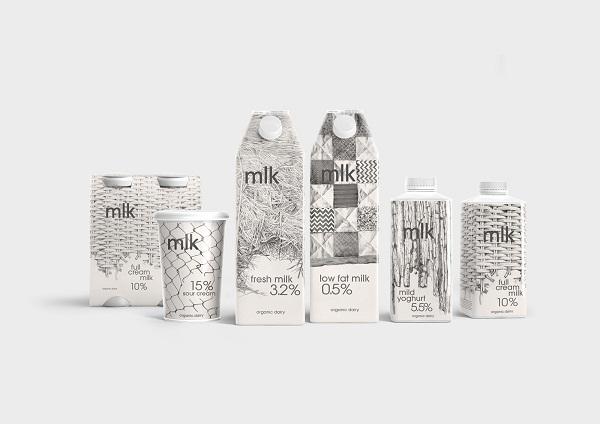 3. Packages Ecobag Depot WPF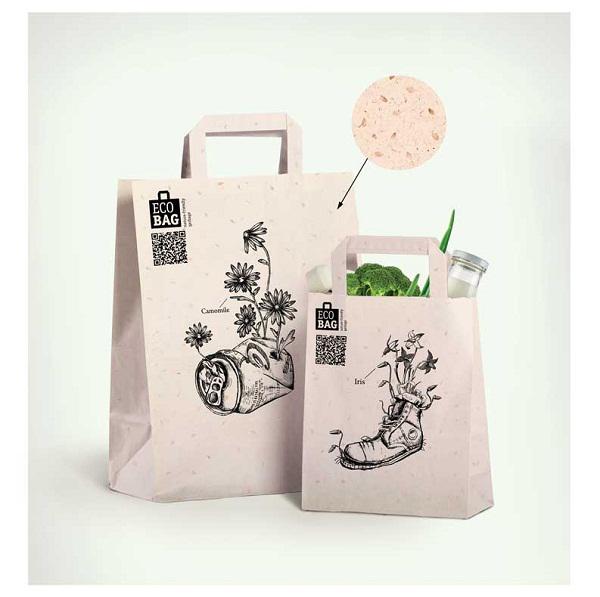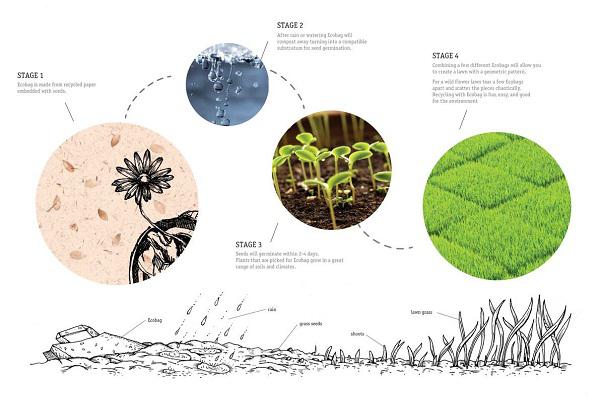 4. Beer JCTomatdesign
6. Juices Ararat OPEN! Design & Concepts
7. 24 × 7 KofeQuantum Graphics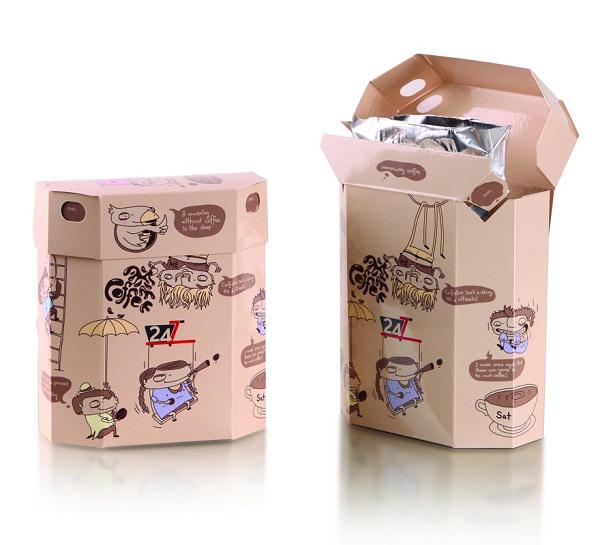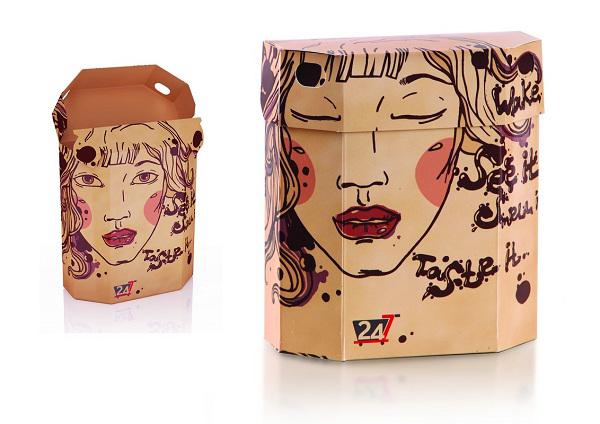 8. Glasses for online stores Chocolate Grisha Sorokin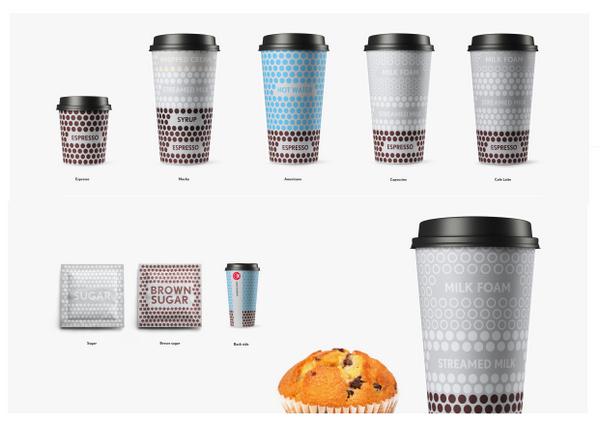 10. Canned "benefits" RG Illan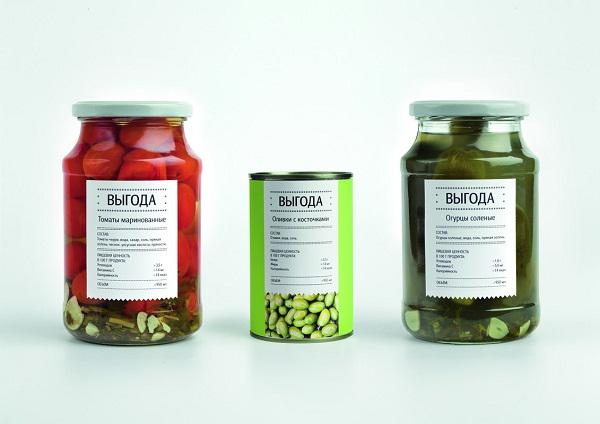 11. Nuts Grune Zeit No Comments Creative Agency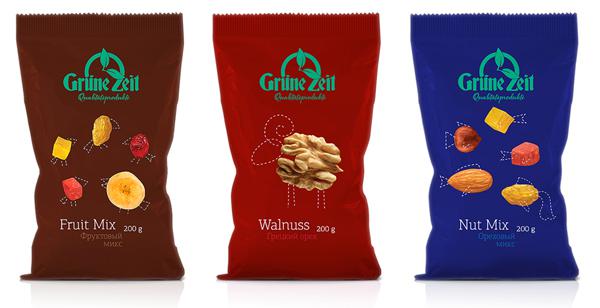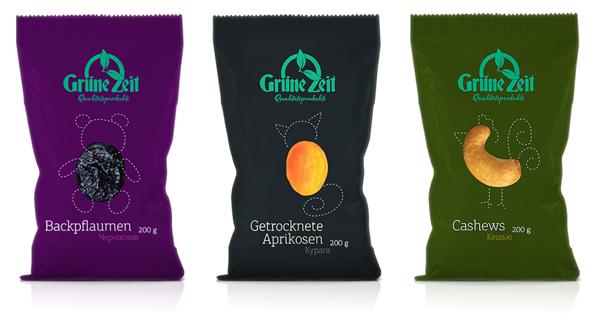 12. Herbal teas ArteaMariya Ponomariov - a design project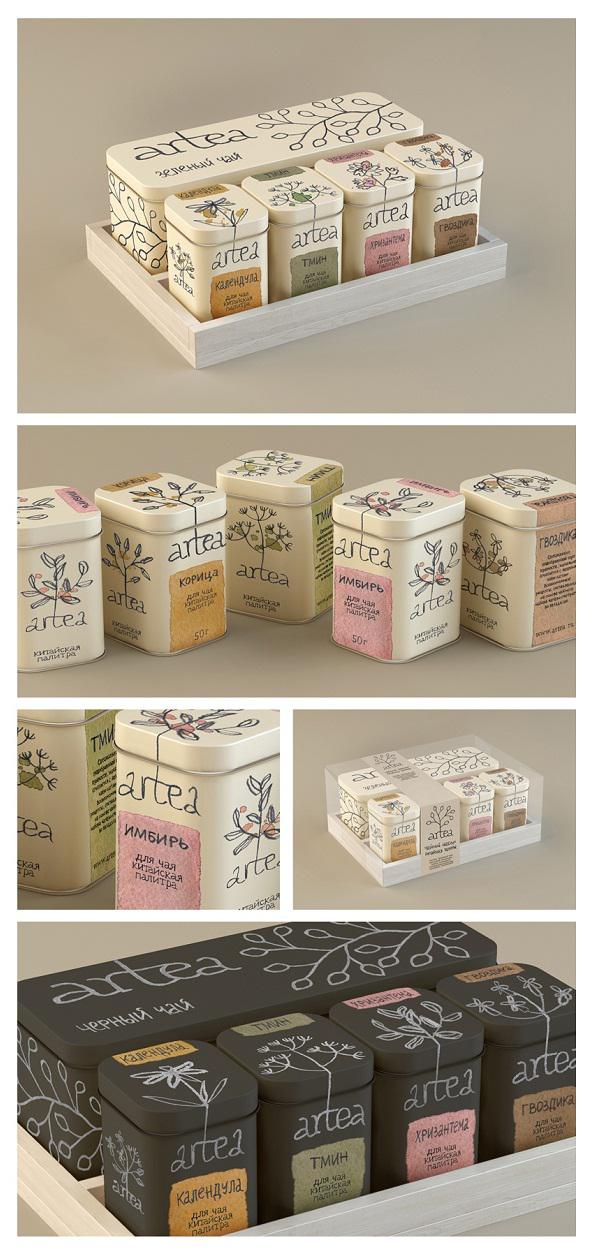 13. Tea GreenwichDepot WPF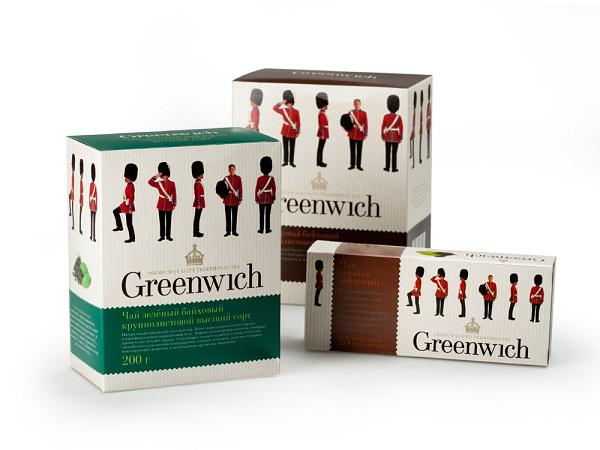 14. Pitstsman and KalachevParadox Box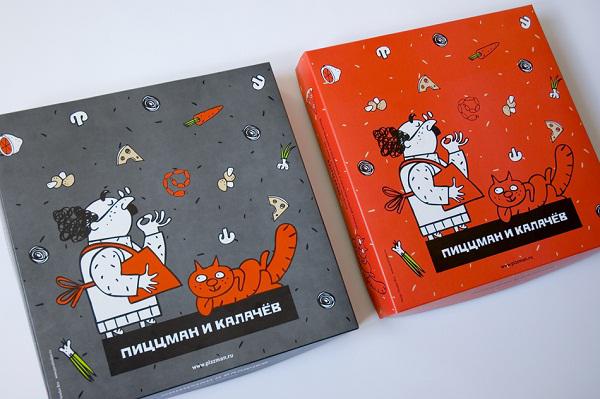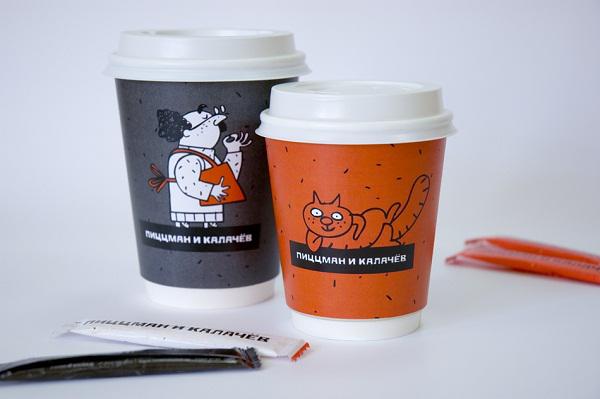 15. Sausage TatmitRA "Voskhod»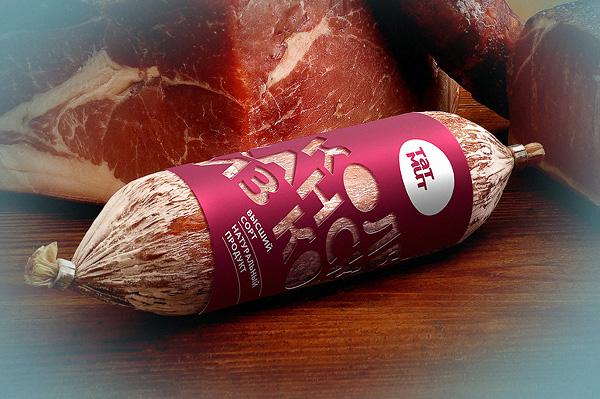 16. Seeds SemaBrandiziac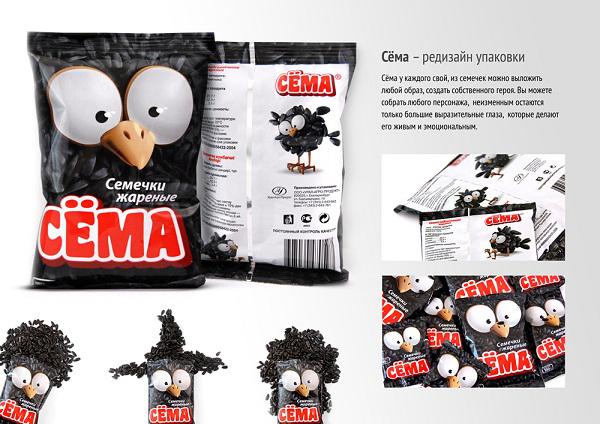 See also: Top prints of Russia 2011
Best foreign prints 2011
via
www.adme.ru/creativity/luchshaya-pechatnaya-reklama-goda-337055/