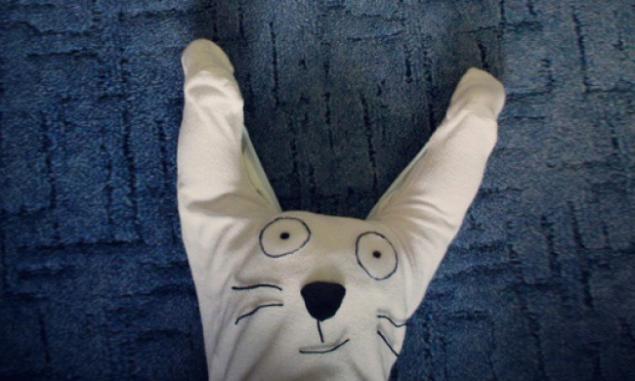 «You take any object - matches, nails, pegs - and start spinning." © Tanya Tatiana Hlopkova.Hudozhnitsa Khlopkova from Minsk is the owner of one of the most interesting accounts in instagrame.
In her charming and ironic works combined drawings and materials at hand: in the course are pencils, balls, fruits and even seeds. "When I tell people what I do, I say I'm doing a series of pictures," something in the form of something. " I do not always come up in advance and plan how to do something. Sometimes it happens spontaneously and quickly, "- says Tanya.
Website advises you to subscribe to instagram artist whose imagination knows no boundaries.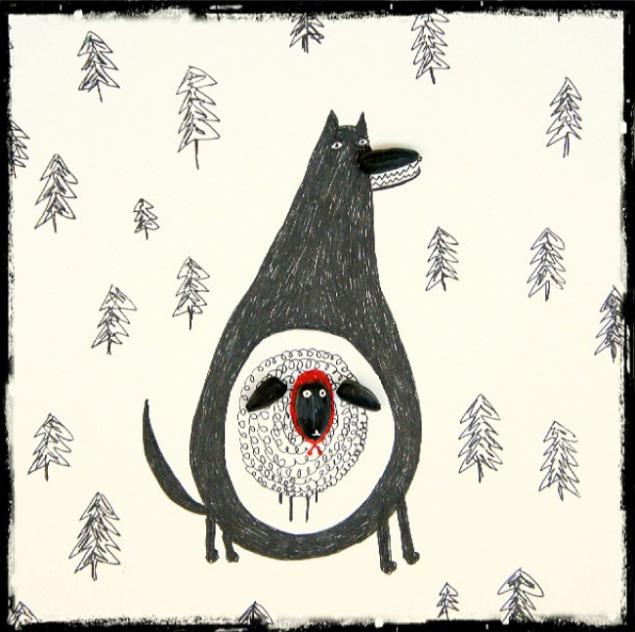 Sunflower seeds.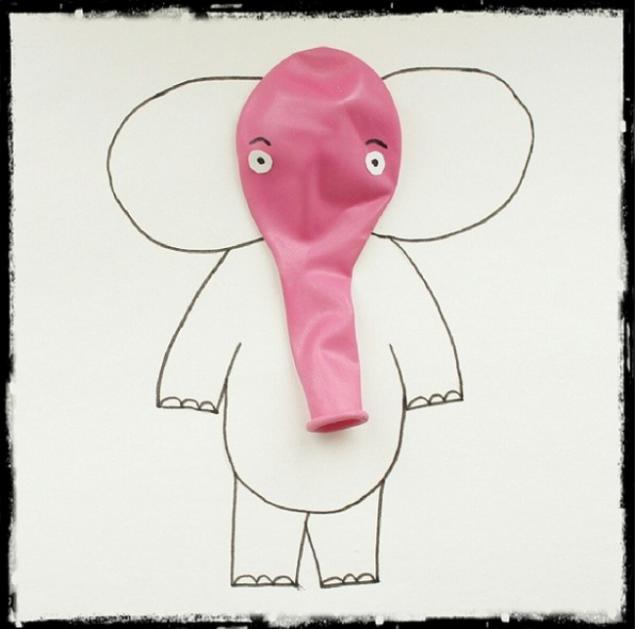 Think pink.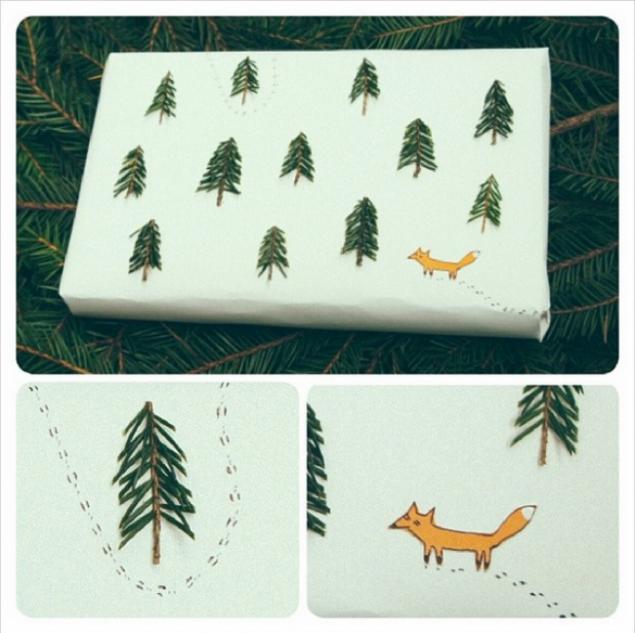 Photo contest Christmas package.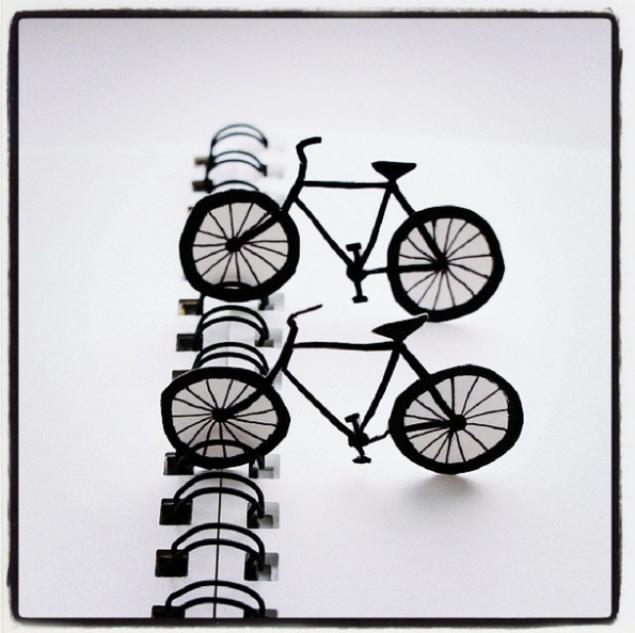 Parking.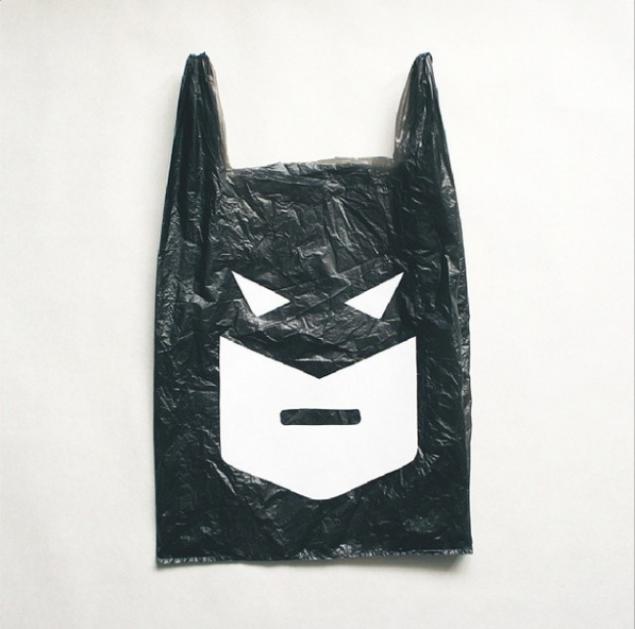 No one knew, but I Batman.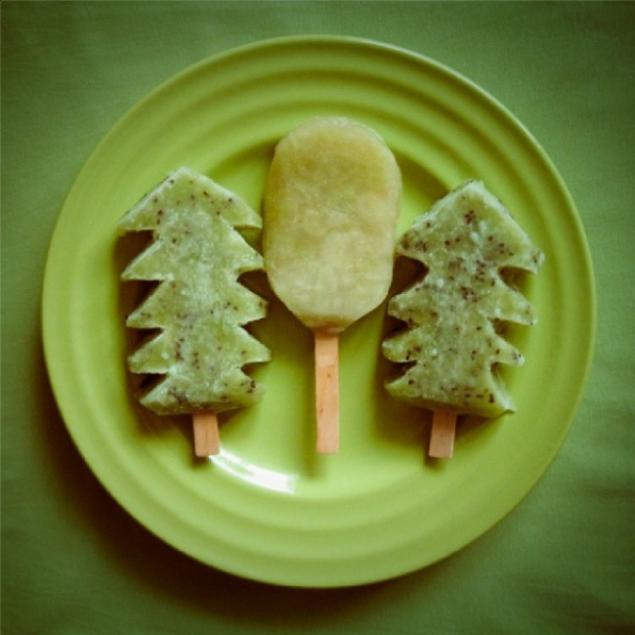 Mixed forest. Frozen kiwi fruit and grapes.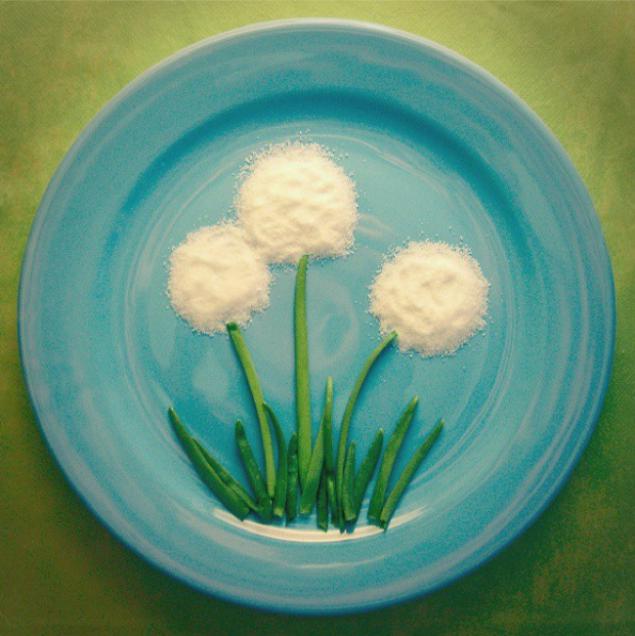 Onion and salt.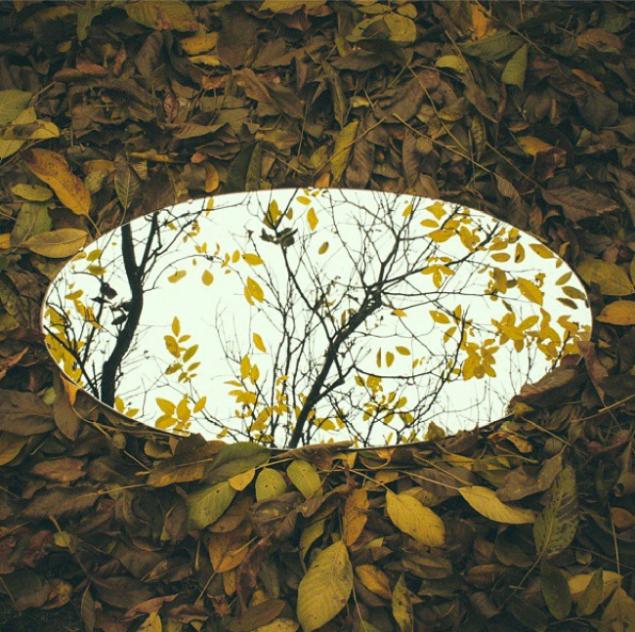 The experiments with a mirror.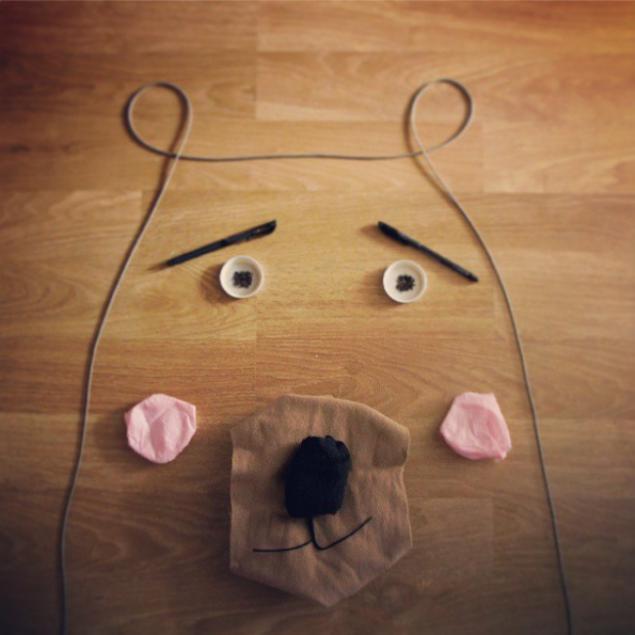 Telephone cord so artistically lay on the floor, I could not pass up, the bear made from scrap materials.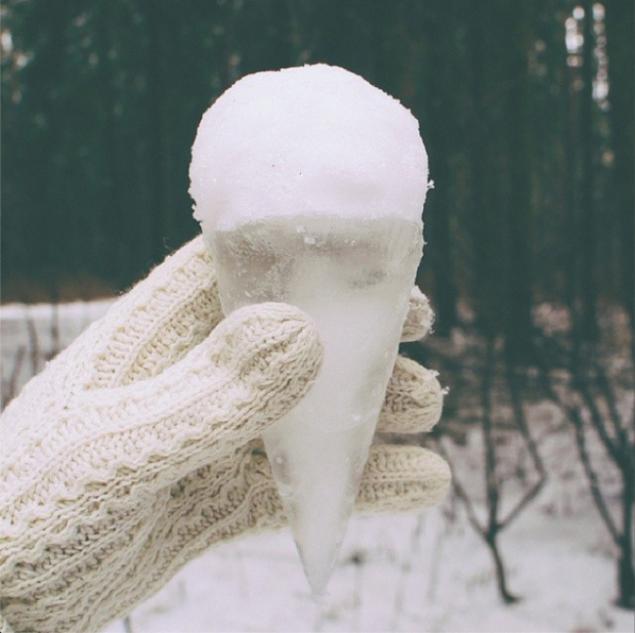 Winter ice cream.






Chameleon.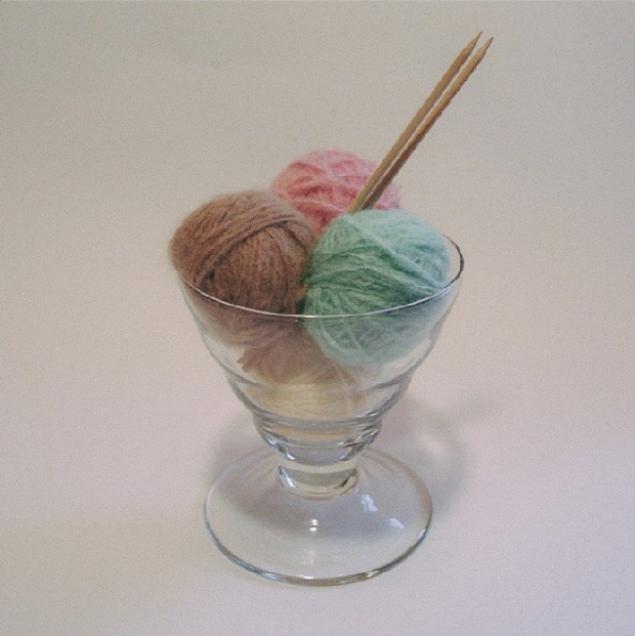 Knitted ice cream.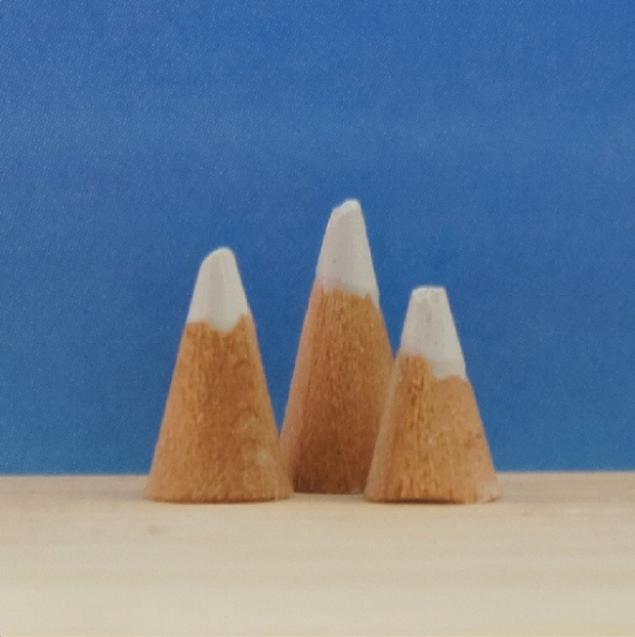 Snow cap mountain.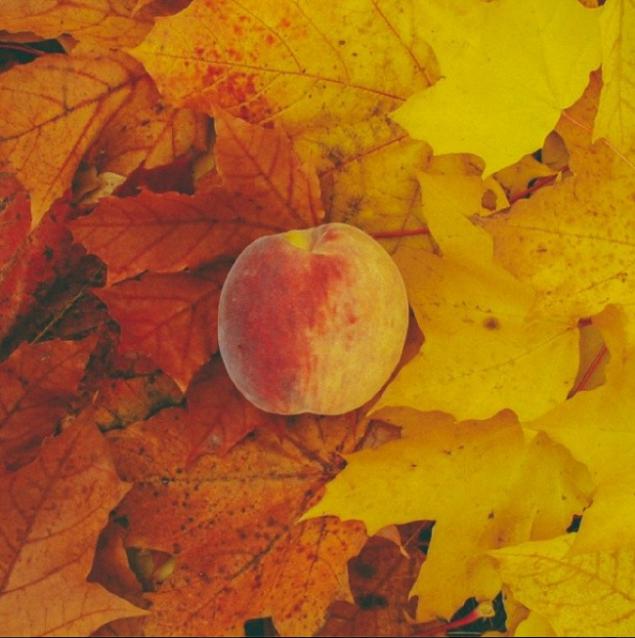 Chameleon 2.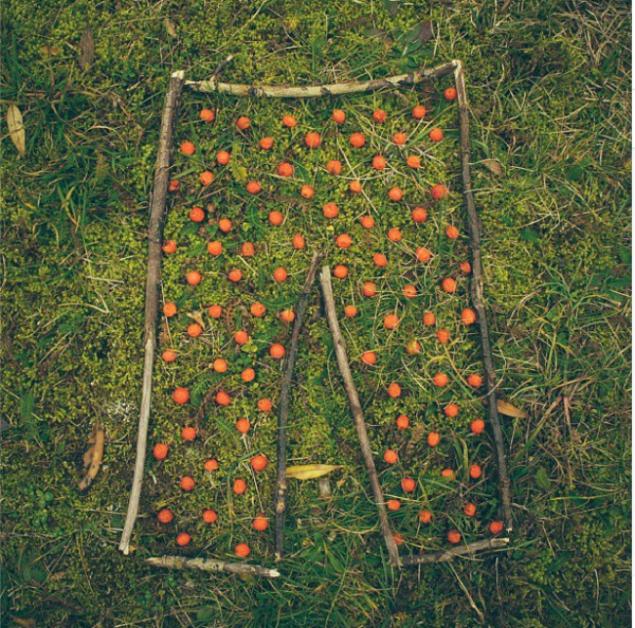 I have pants with polka dots, so I'm good.






The needle of orange.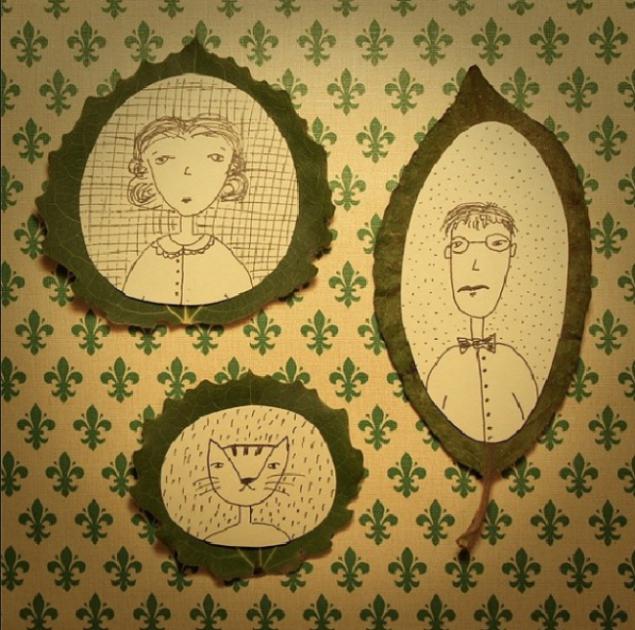 Family portrait.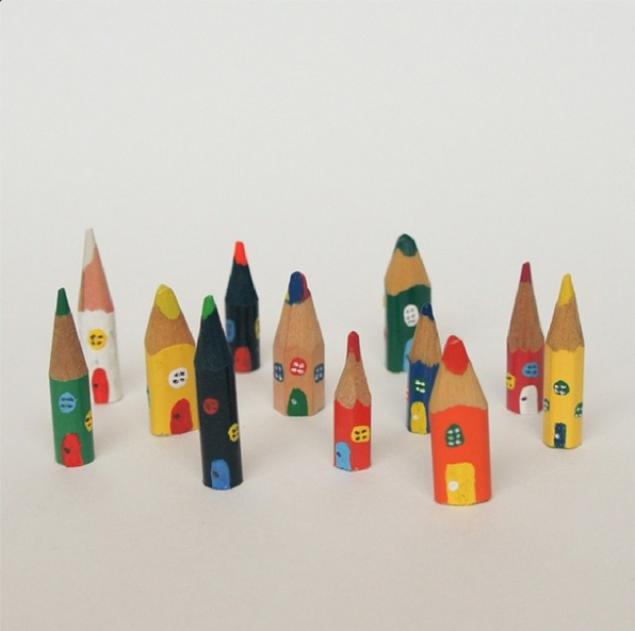 Houses again.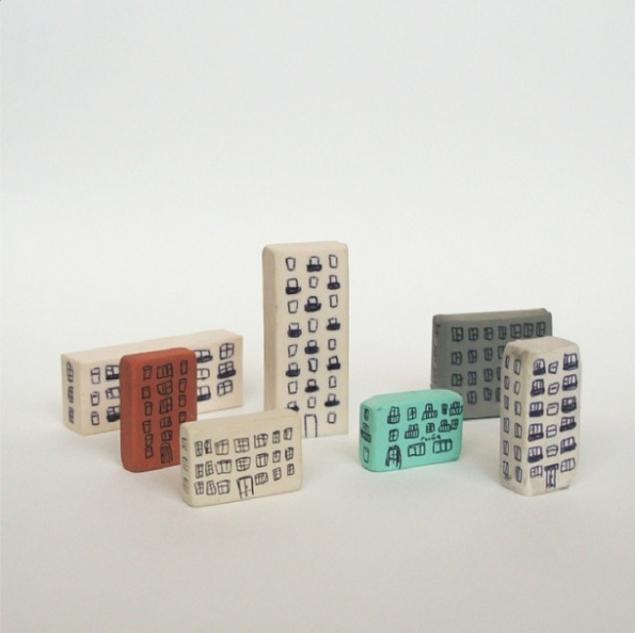 Two houses.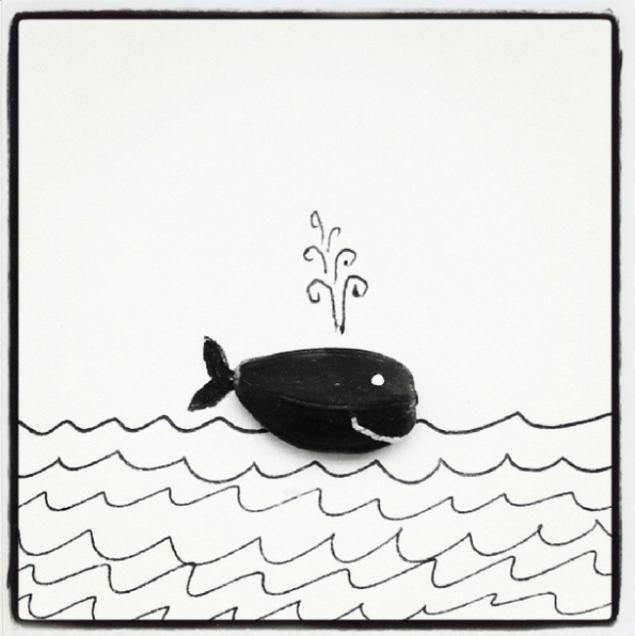 Across the seas, the waves.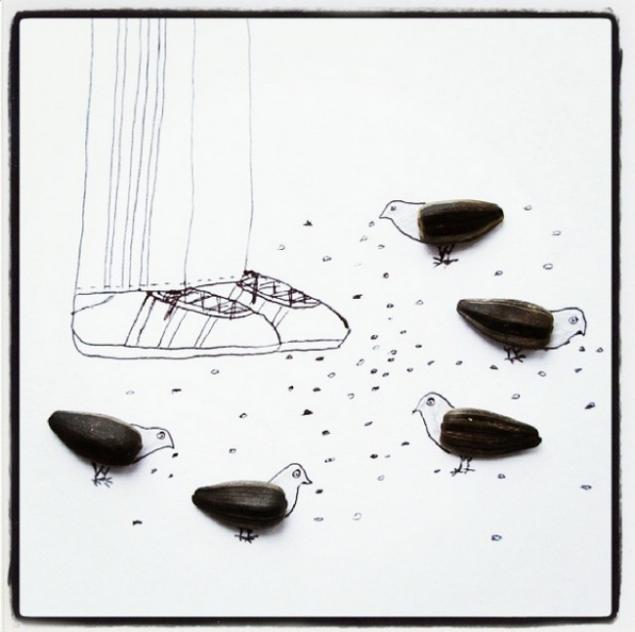 You are what you eat.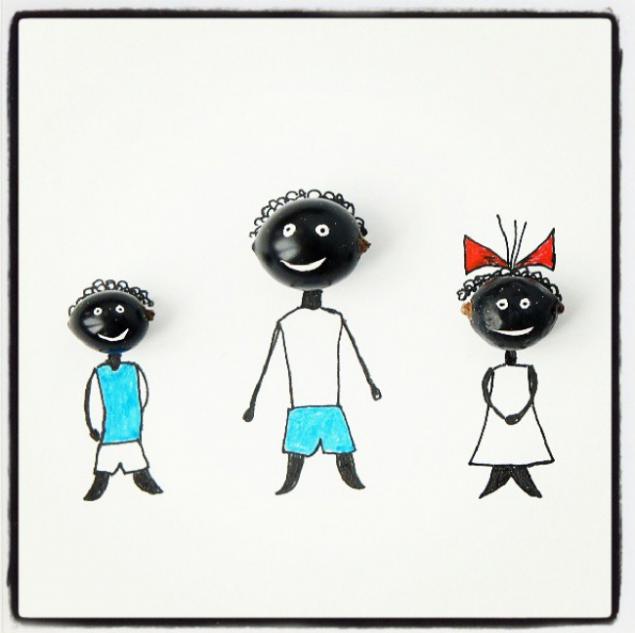 Here it is what our summer.






Black currant, white bear.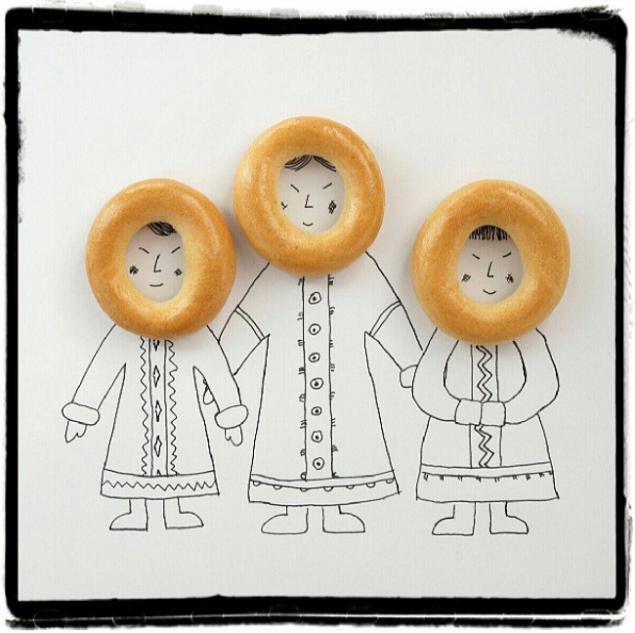 Family.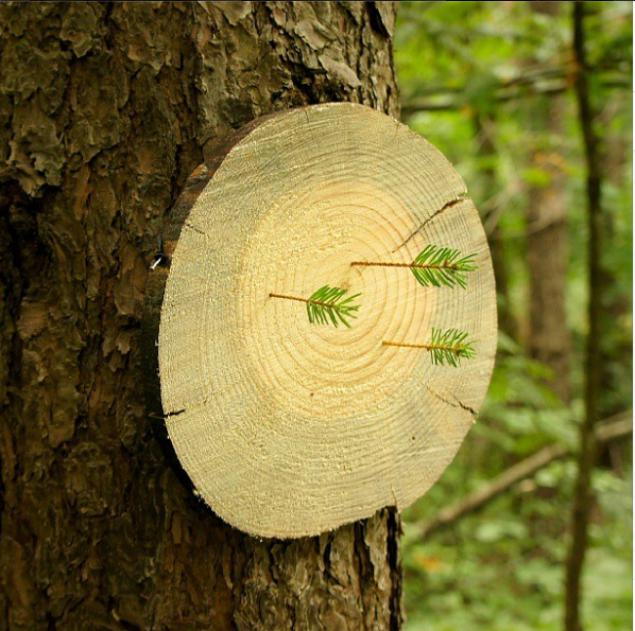 Forest darts.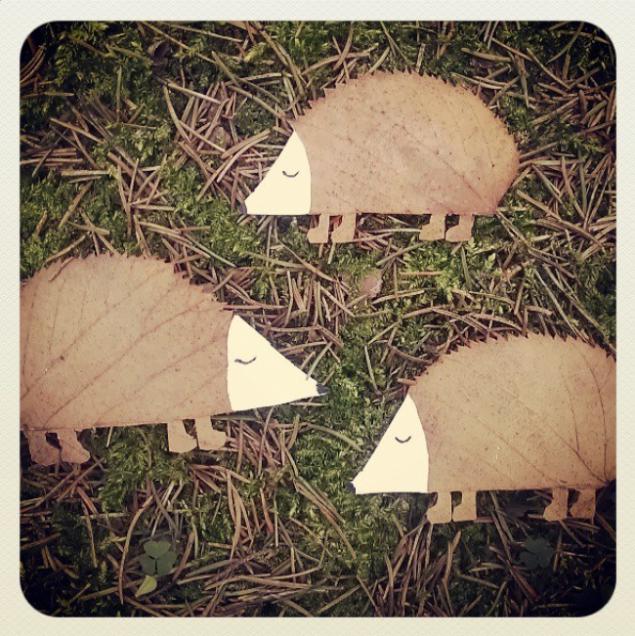 Hedgehogs sleep.






Popinot ears.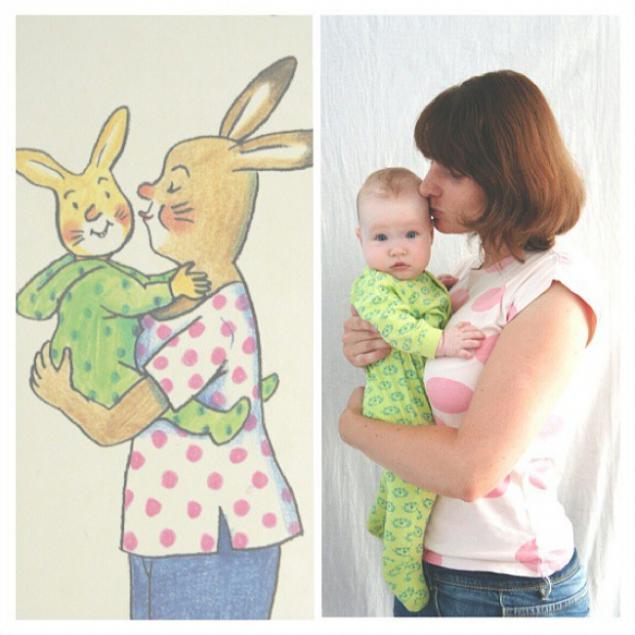 I bought a book about Karlhena hare, and there we are on the cover of Varya.



via # image3938105