2001 for the American artist John Bramblitta was a turning point. After another attack of epilepsy, John lost his sight. Since then, his eyes can distinguish only light and darkness. And the only escape from his despair was drawing. John has developed his own style: he uses the texture of paint, and which focuses on the canvas.
< Website I have selected 10 of the best works of the artist, who deserve special admiration.
The year 2001 was for John a new page in his career hudozhnika.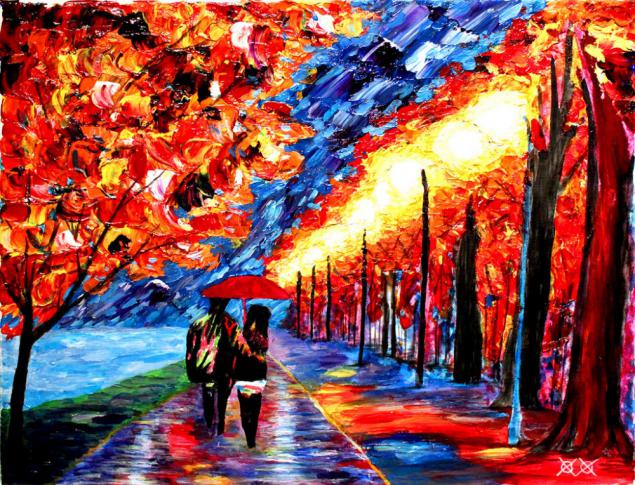 "The idea that it is possible to draw without sight, had never occurred to me» .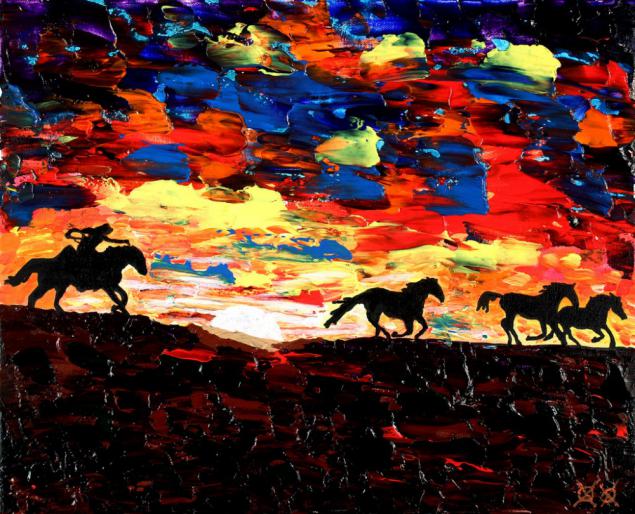 "A year after I went blind, I began to think that you can do to start painting again» .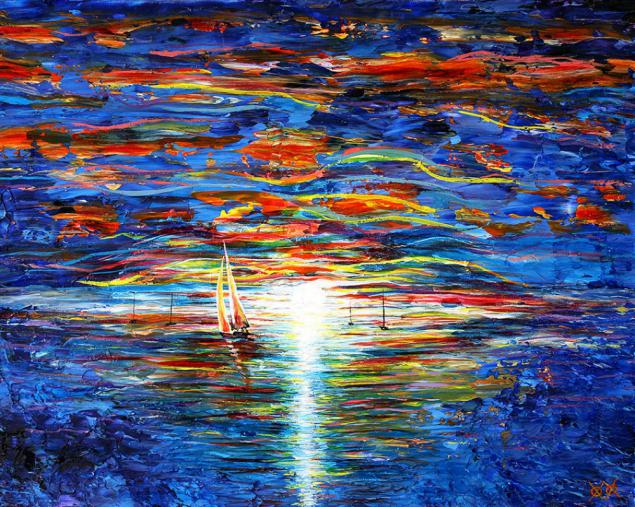 "In general, the sense of touch replaces me what to do eye sighted artist» .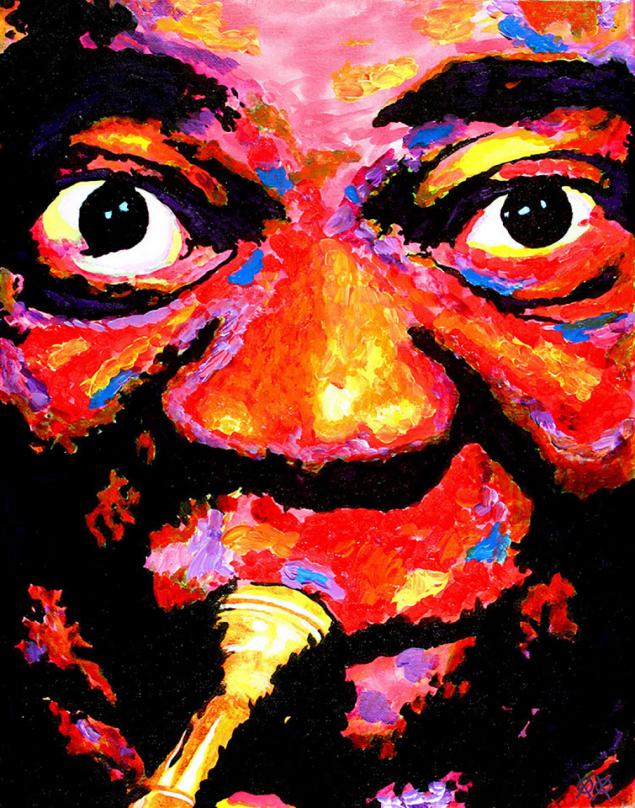 "In fact, the eye of the artist performed for only two purposes: to help determine the location of an object on the canvas and choose a color» .