The Italian company Lamborghini has made a special gift of a traffic police of the Italian city of Bologna - handed sports car Lamborghini Gallardo LP560-4 Polizia Stradale adopted native police.
It is worth noting that this was the third police coupe Gallardo, transmitted by the Italian supercar manufacturer inspector from Lamborghini.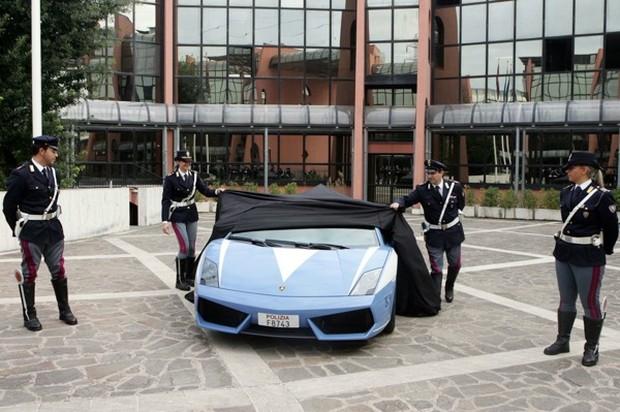 Inside, the car is a computer, a video camera, radio, holster for weapons. But, in addition to the standard police equipment, sports car Lamborghini Gallardo Polizia Stradale is equipped with a set of health: cardiac installation of electric shock and a defibrillator to restore the normal rhythm of the heartbeat after resuscitation, and a refrigeration unit for the transportation of donor organs for transplantation.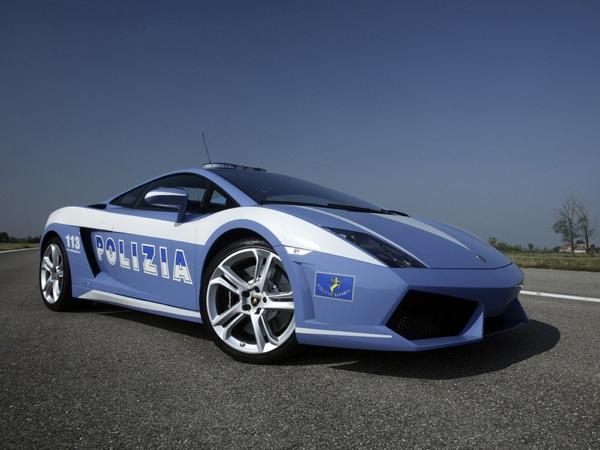 In addition to the pursuit of the evil perpetrators and especially zealous police cars Gallardo drivers are used as emergency medical care on the autobahn.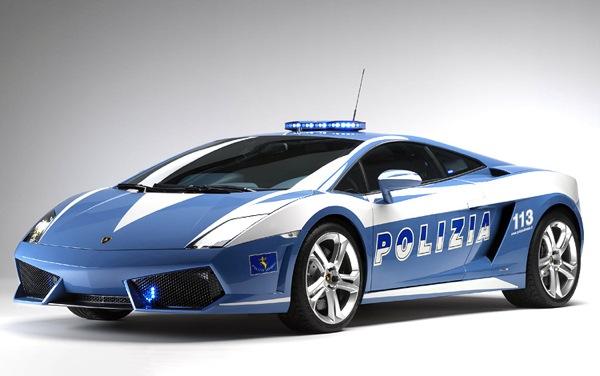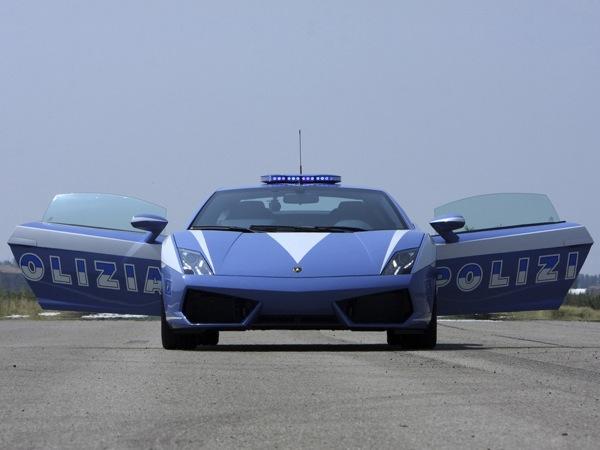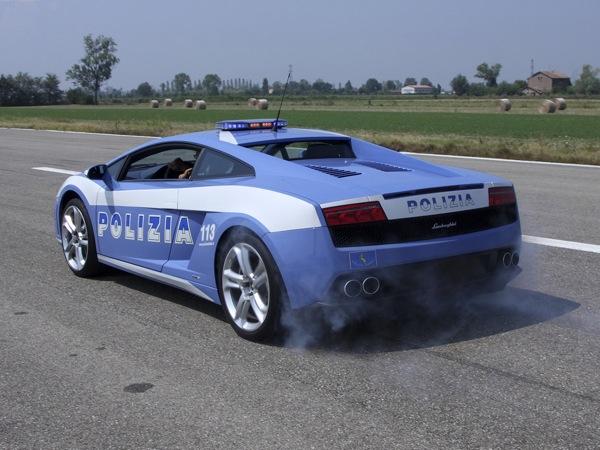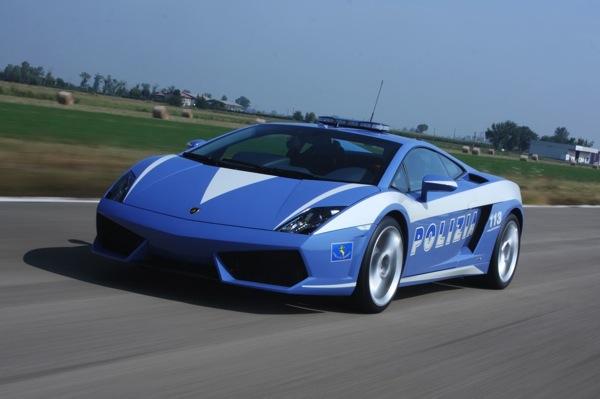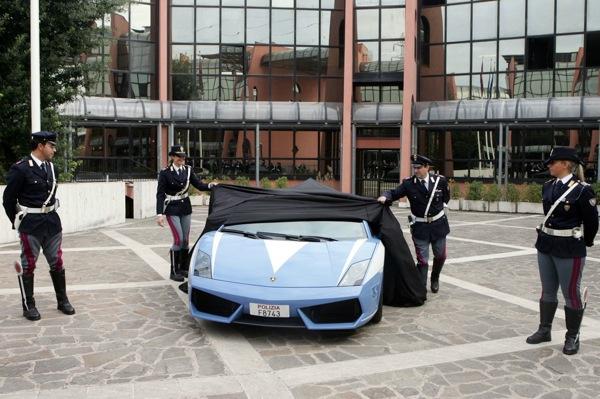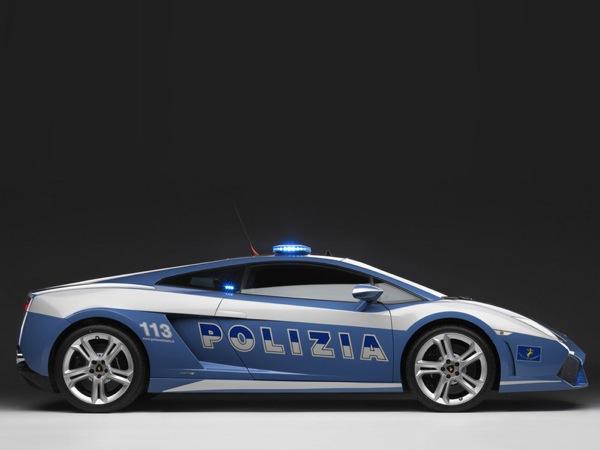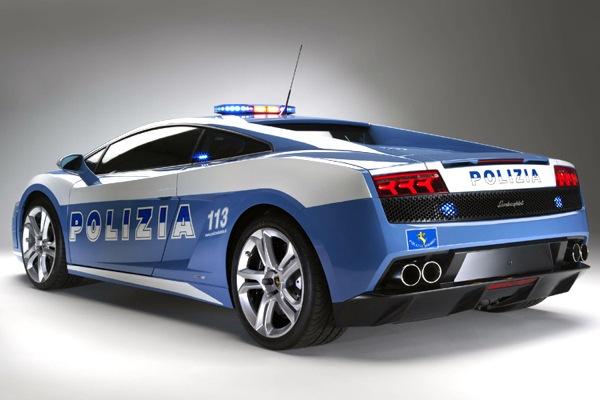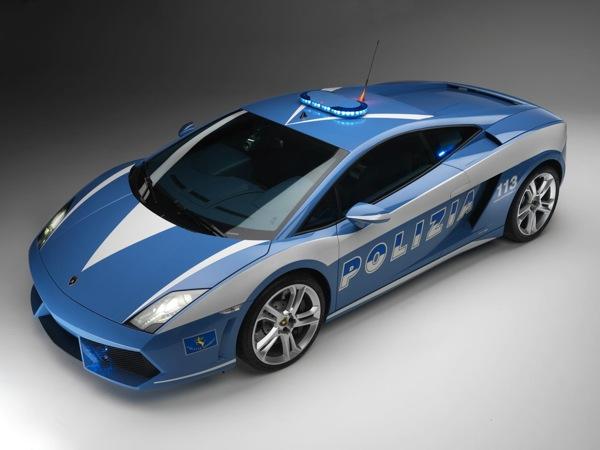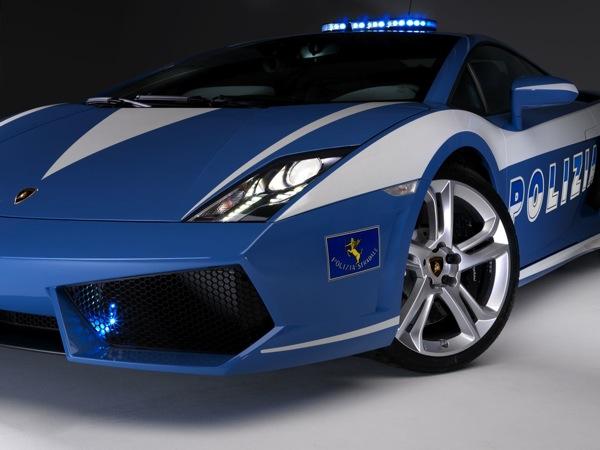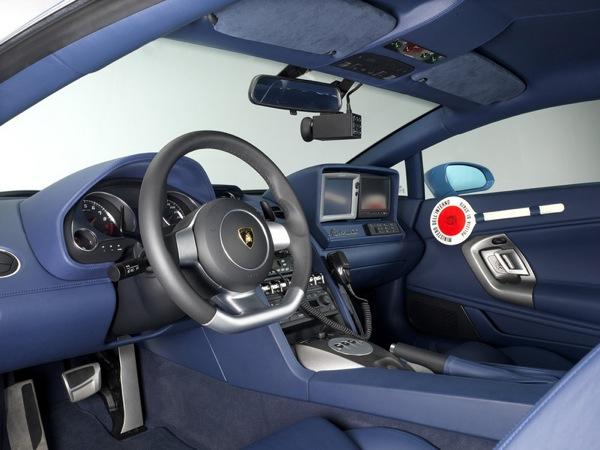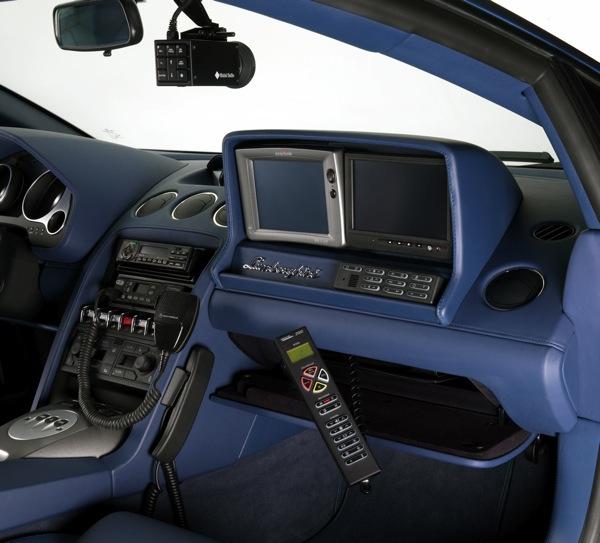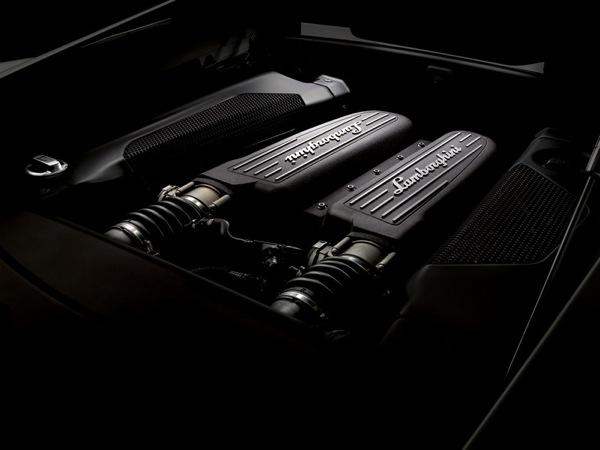 Demo video of the Italian police car Lamborghini Gallardo: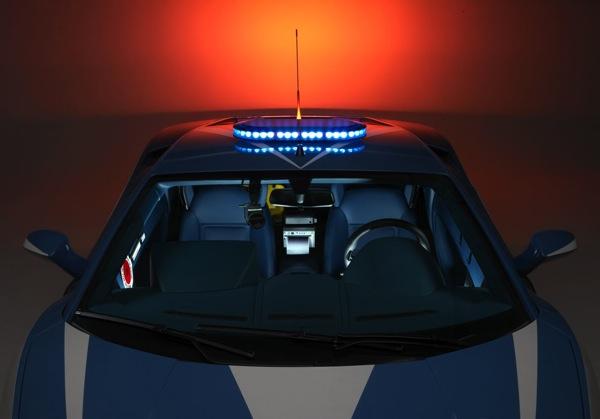 via
www.etoday.ru