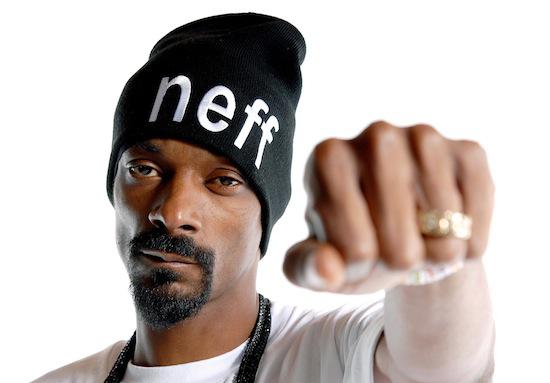 The tiny but proud and independent state of Liechtenstein, wedged between Switzerland and Austria, has a population of about 35 000 people and is very popular among the wealthy people as a tax haven and a place to rest.
In 2010, the famous rapper Snoop Dogg asked the Government of Liechtenstein to provide it to rent for a day to shoot a music video. Authorities thought, but was refused because the manager did not have time to spend artist deal in the required timeframe.
It was the first time in history, when someone tried to remove the whole country! A year later, Liechtenstein nevertheless decided to take this idea and announced that anyone can rent a principality in the day for a fairly modest sum of $ 70 000.
via factroom.ru