In the parking lot collided Mazda RX 8 and the brainchild of the Chinese automobile industry Chery Tiggo ... In the end, I quote the author:
at Mazda - bumper (cracked, scratched), hood (dents, scratched), fog lamp fell off slightly + (glass unit).
And here at the Chery Tiggo ... turned the wheel, headlight, fender ... I feel a lot of serious hidden damage, as Now, attention, in a collision in the parking lot at a speed of 5 km / h at Cherry burst all 4 !!! alloy wheels.
So ... what to expect from the Chinese machines?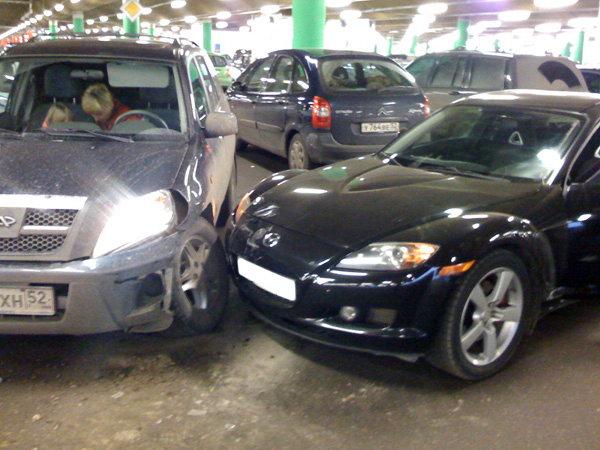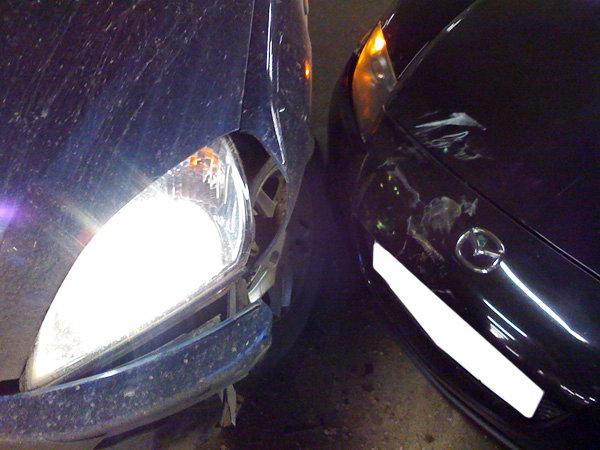 via