Recently, an American portal that monitors the latest developments in the field of design, advertising and modern technology, has published a list of the most creative billboards in the past few years. Much to our delight, this list even got three billboard from Russia. For you - the 14 most prominent representatives of the hit parade.
New chocolates from Nestle. The main thing - do not think of Hitchcock!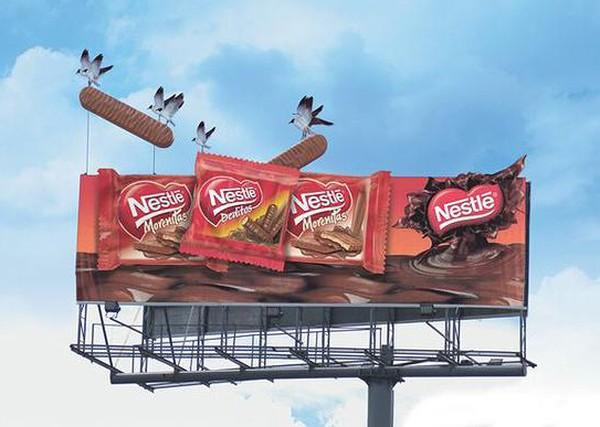 Beer Heineken. Advertising is designed for people who can not pass if someone has already poured.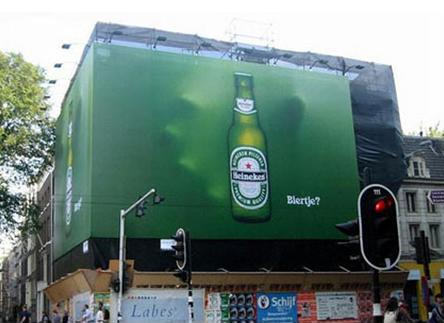 Few years, the billboard "travels" across America, but none so far does not know what he is devoted. Some consider him a special advertising of the FBI, which conducts research aliens, others - a reminder of the transience of life of some of the social services, but without exception, agree on one thing - the billboard looks scary.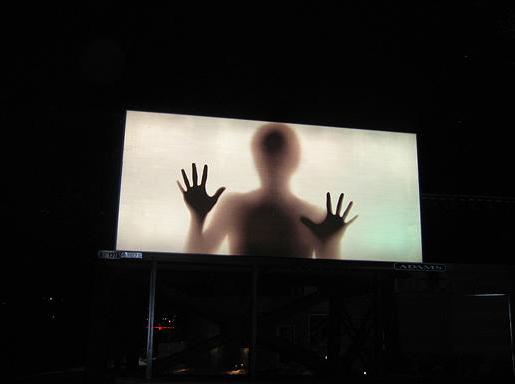 Russia's largest billboard owned by BMW. Its area was nearly 6,000 sq.m. Machines have been performed on it in full size. At night, they even flashed lights.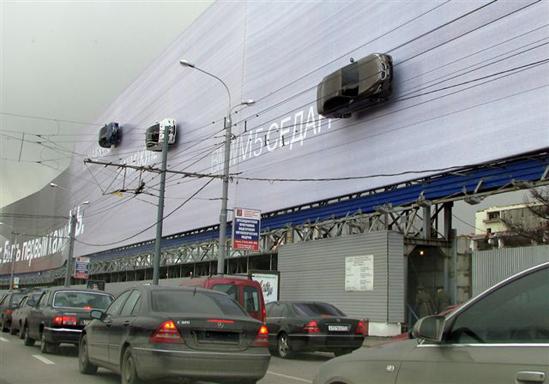 Razors BIC. A good alternative to a lawn mower.