Children - flowers of life. And these flowers make us happy all the time! It offers you 20 photos, which once again prove that to raise a child - it's fun.
Do not touch me, I'm on vacation.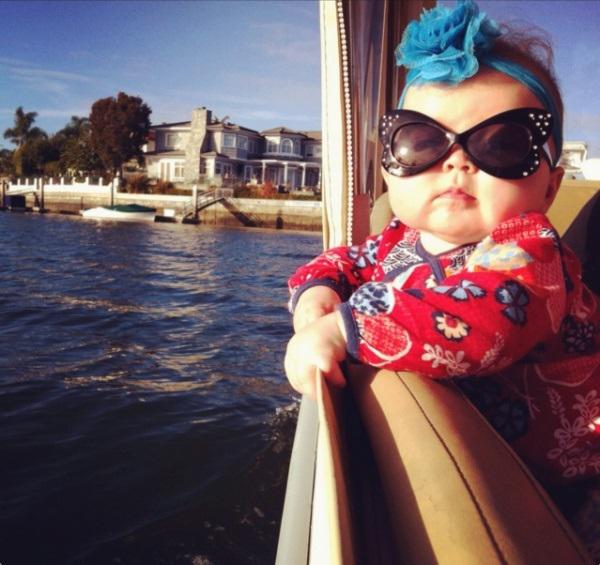 Photo: Blogspot

This is what happens if you leave the baby with the documents one by one.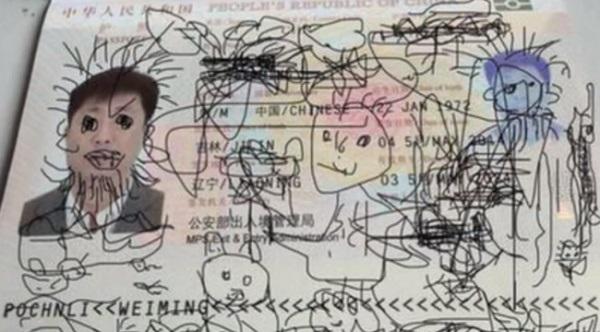 Photo: METRO

Lord of strawberries.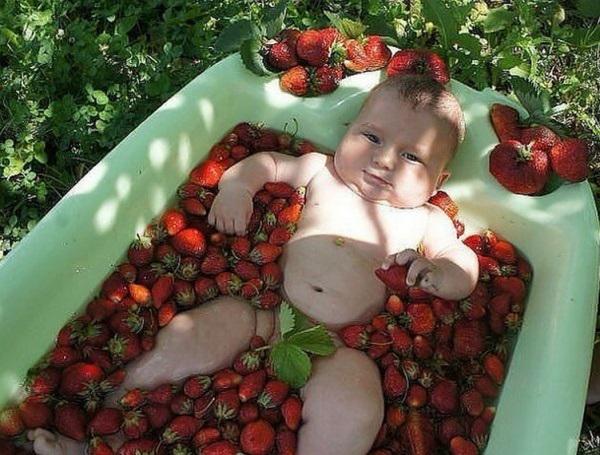 Photo: Wunder Worlds

Diligent gardeners.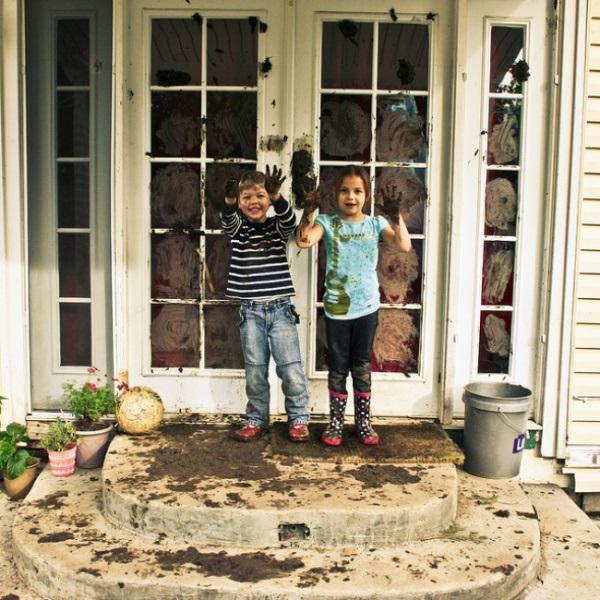 Photo: Tengase Presente

Hopelessness.





Photo: Joy Reactor

For the sake of a friend, he will endure everything.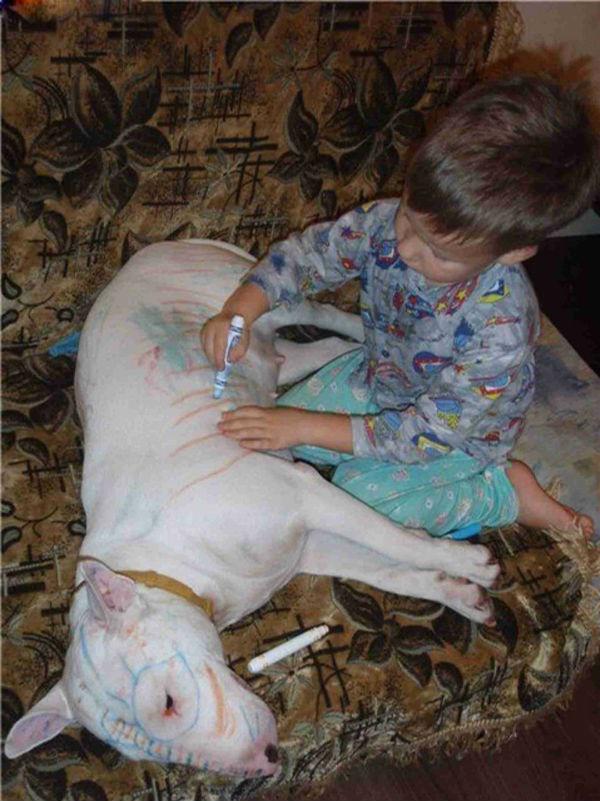 Photo: Femme Actuelle

Never leave open markers.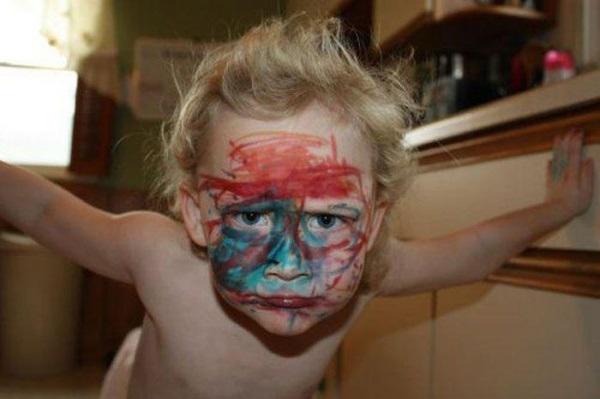 Photo: Masticao

Carlson flew away, leaving the consequences.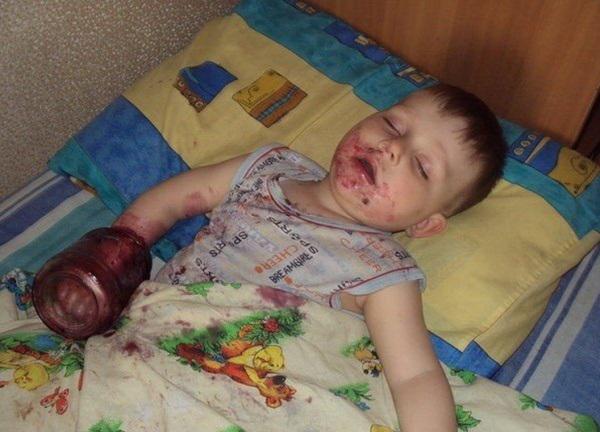 Photo: Famme

hid.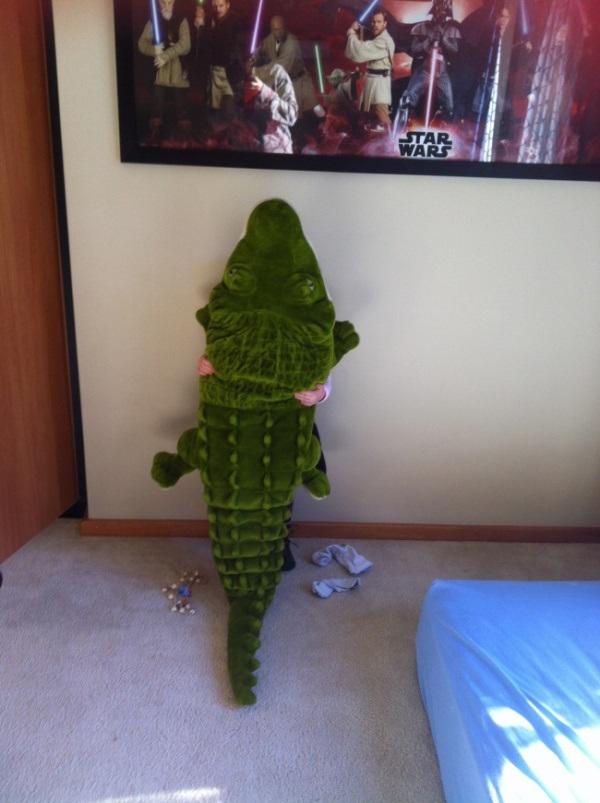 Photo: They Call Me Mummy

Add a little blue ...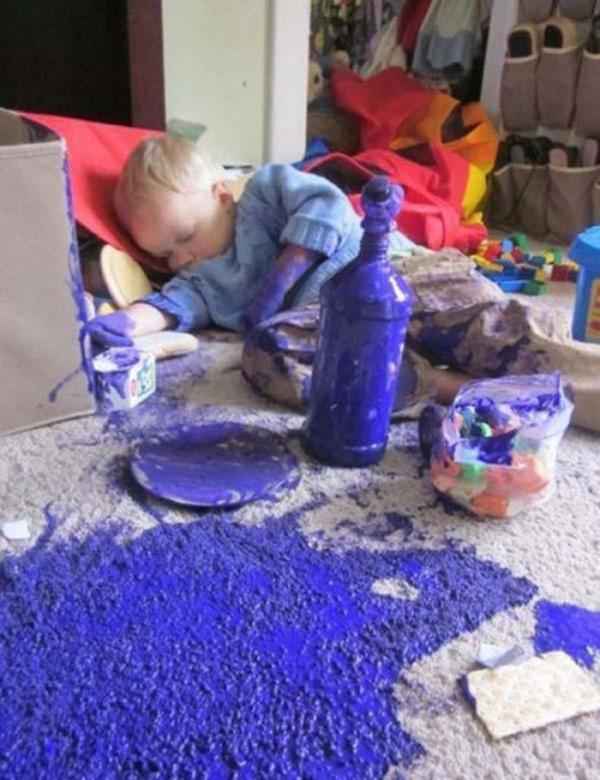 Photo: FunFive

The poor animal.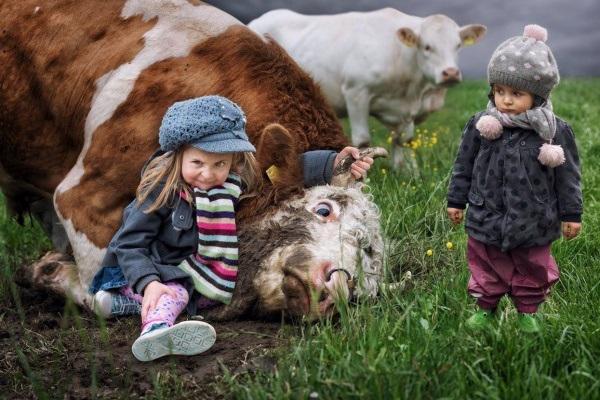 Photo: John Wilhelm

When parents are not home ...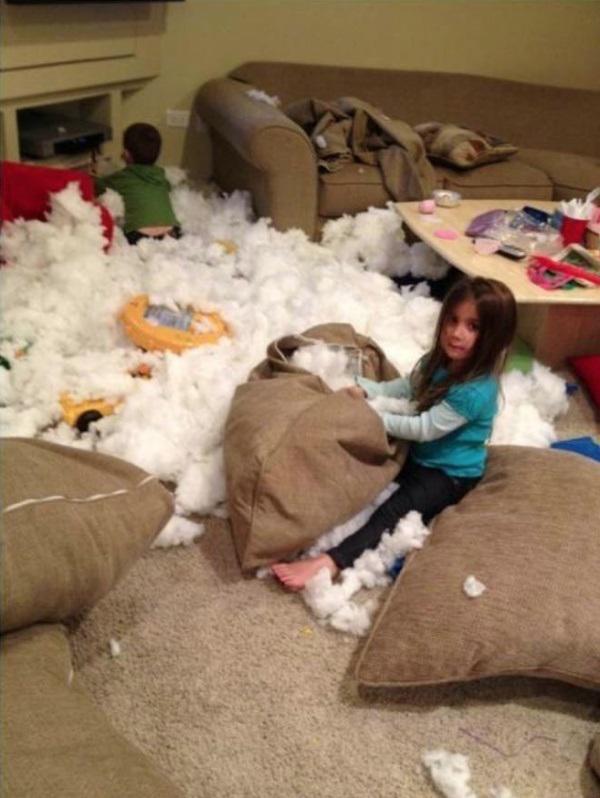 Photo: News Linq

The struggle in the dirt.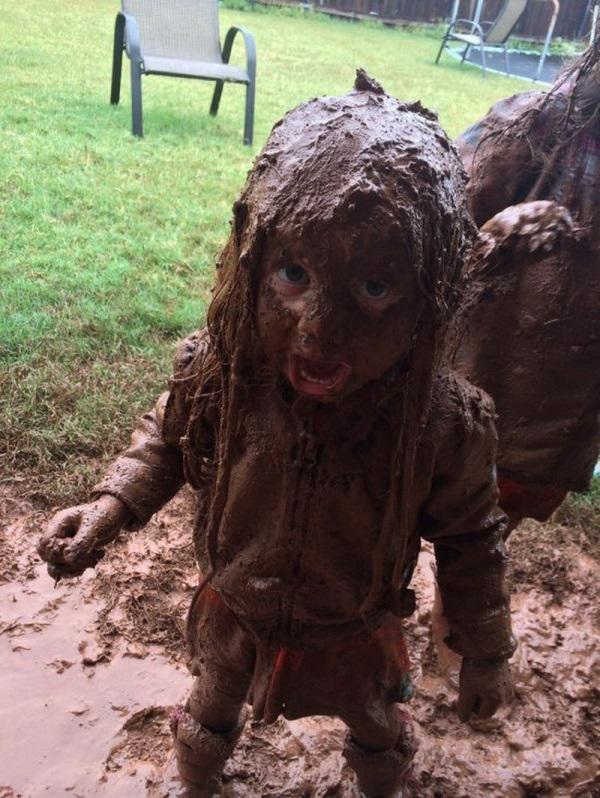 Photo: LJ3

They are inseparable.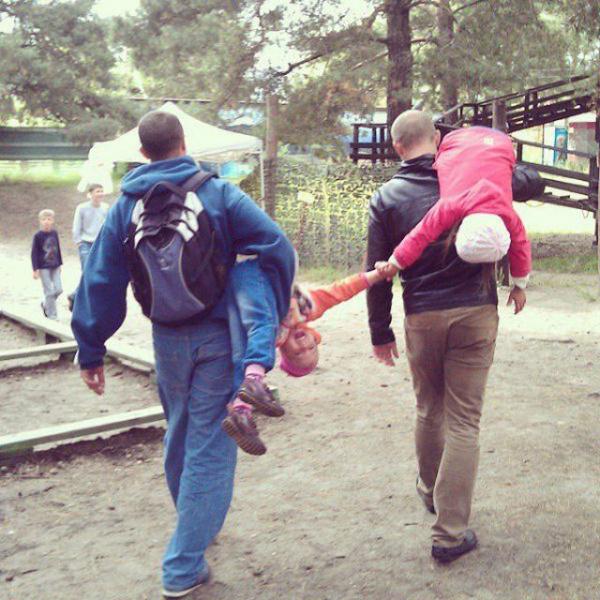 Photo: Wunder Worlds

The first feelings.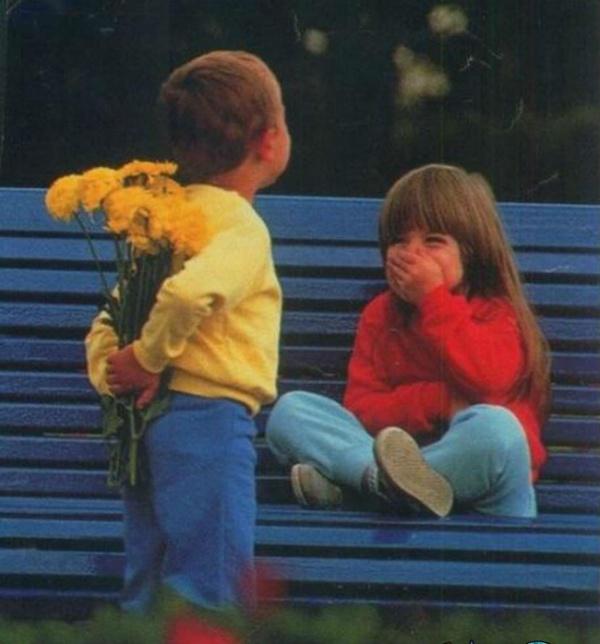 Photo: Guardache

The parents are not returned on time.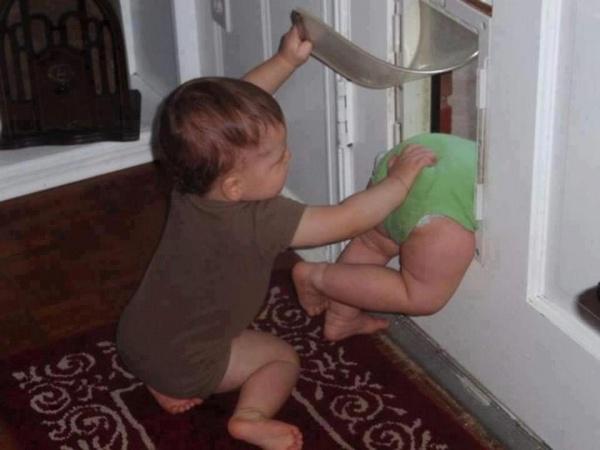 Photo: Chucks-Fun

true gentleman.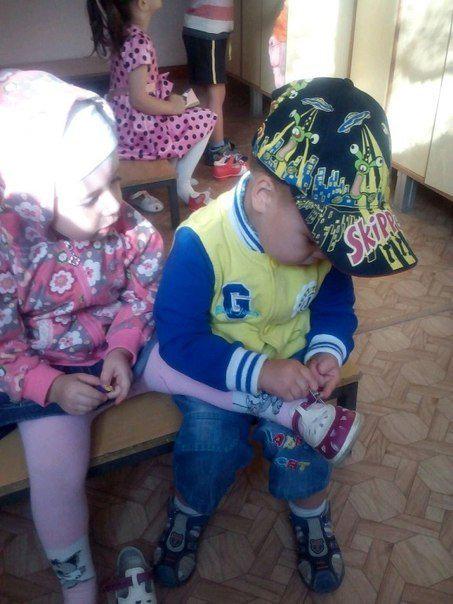 Photo: Unknown

The art requires sacrifice.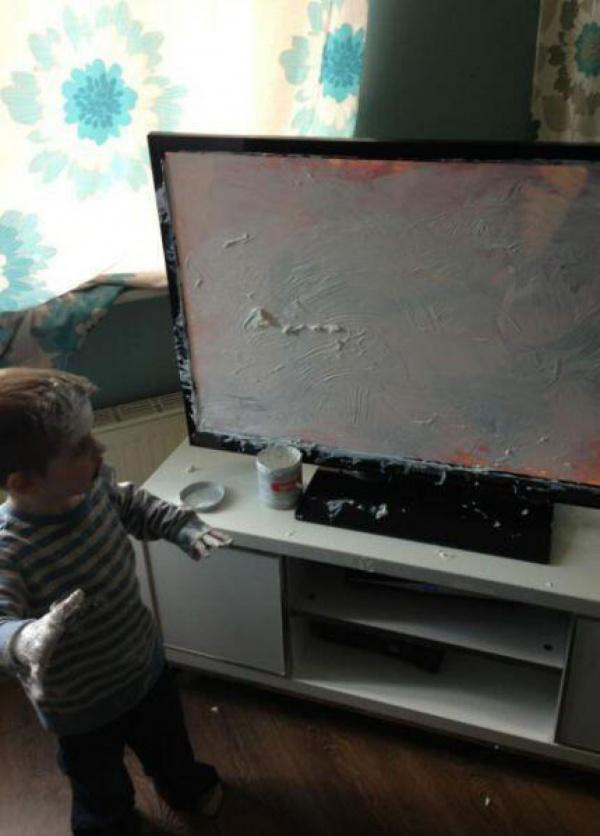 Photo: Buzger

We are tired ...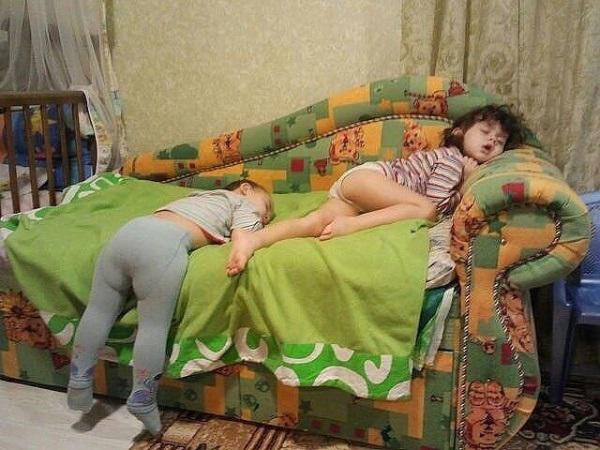 Photo: Novosti Slyxi

Why so quiet at home?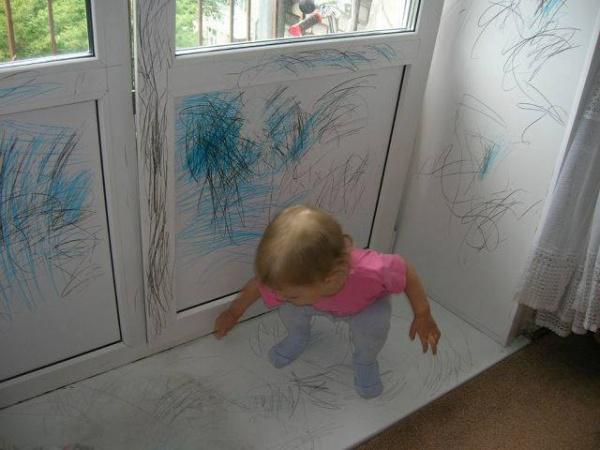 Photo: Omnipotencja

Here they are - our children. With their hands full, but they bring indescribable joy. Share these fun photos with friends. I'm sure they love children as much as you!

via ofigenno cc