Children - flowers of life. And these flowers make us happy all the time! It offers you 20 photos, which once again prove that to raise a child - it's fun.
Do not touch me, I'm on vacation.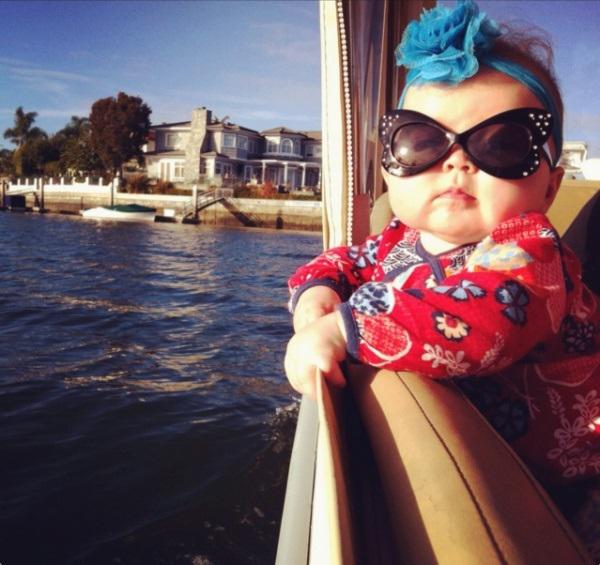 Photo: Blogspot

This is what happens if you leave the baby with the documents one by one.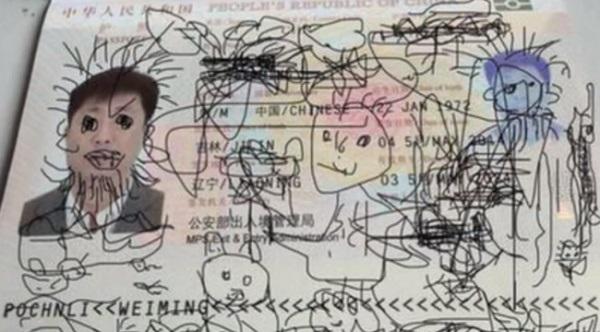 Photo: METRO

Lord of strawberries.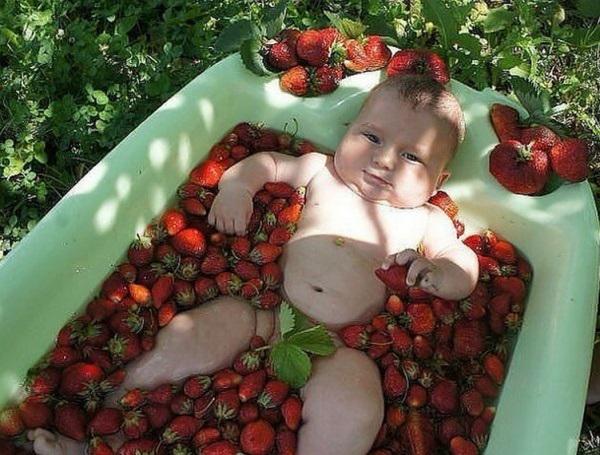 Photo: Wunder Worlds

Diligent gardeners.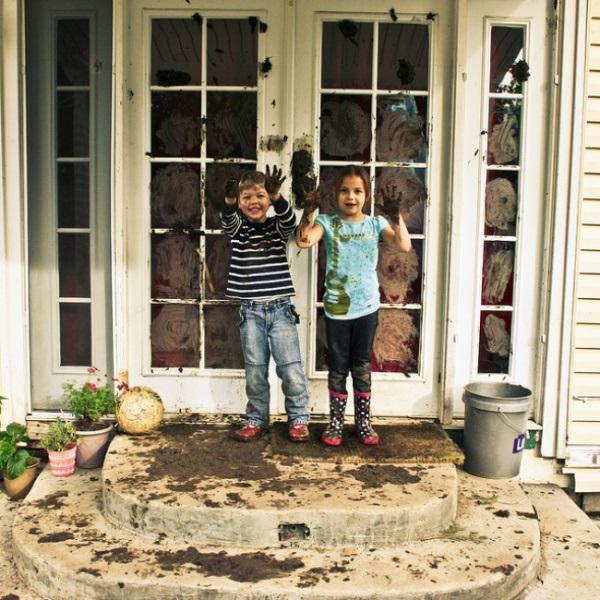 Photo: Tengase Presente

Hopelessness.