Meet this Garf - the most unhappy and the most evil cat in the world. It seems that he is so angry that he could eat you whole. Imagine that at 2 am you wake up and you see two flashlights on yourself, and then you discover that the pretty girl is sitting on your chest. Scary, is not it?
Although it looks as if it wants to kill you, really Garf - the sweetest cat in the world! Do not believe me, but you just see how he likes everything that his master is doing for him ... Besides, it is an excellent model, its similarity to the animated Garfield is really amazing. Garf lives in Turkey, together with its owner, surrounded by a large family, which is still several cats. But it seems unhappy expression never left his muzzle ever!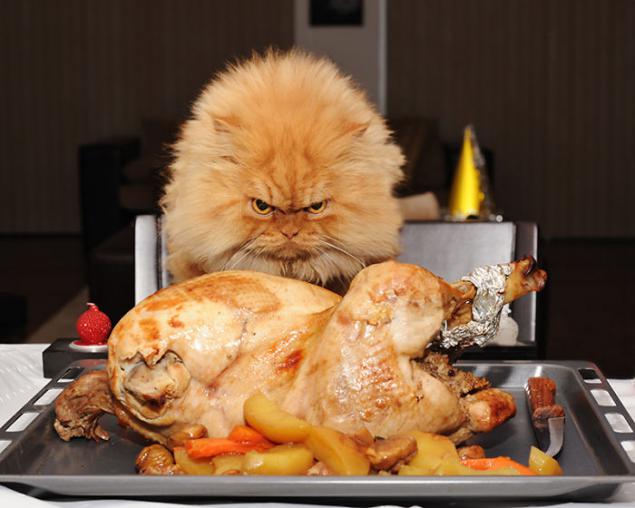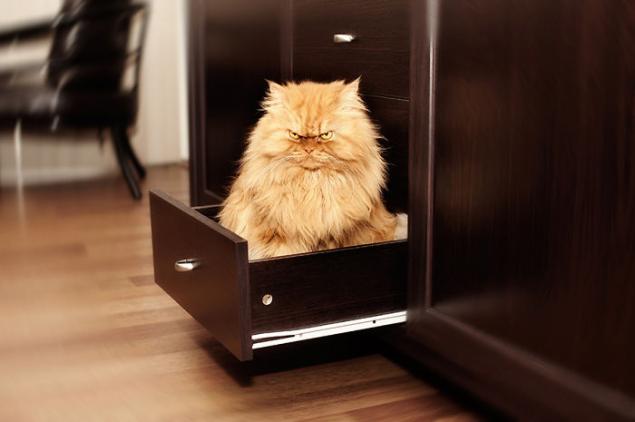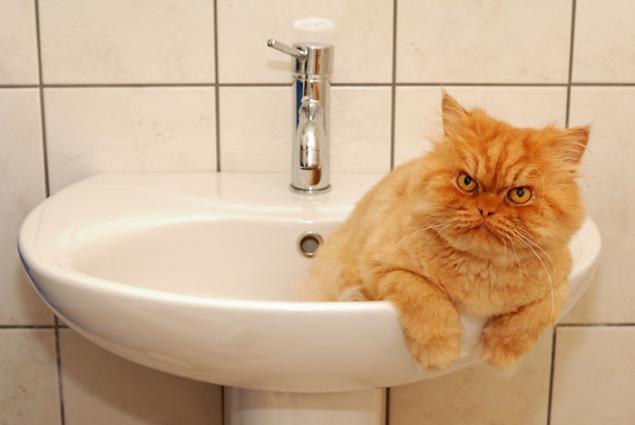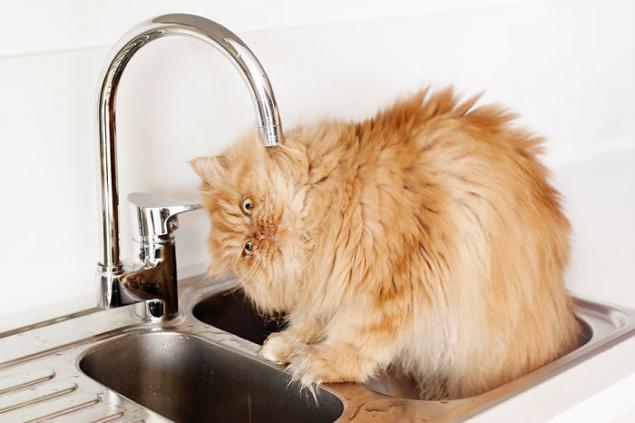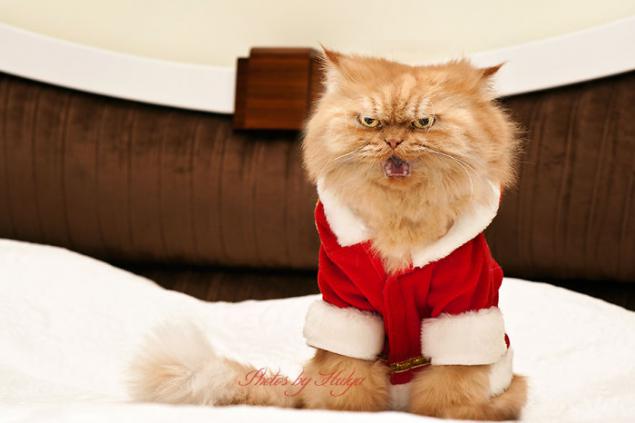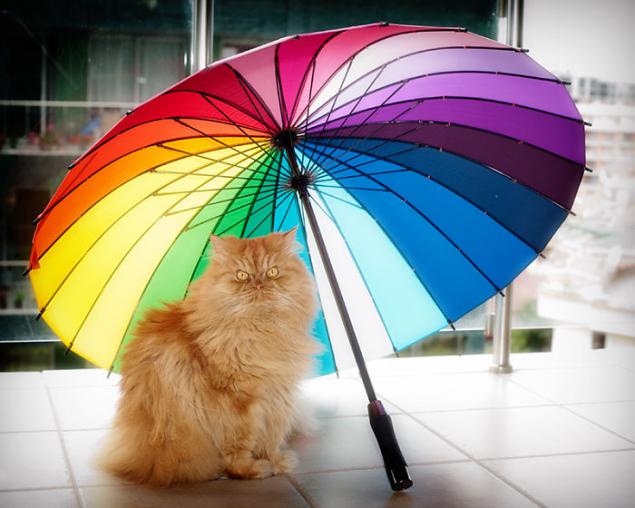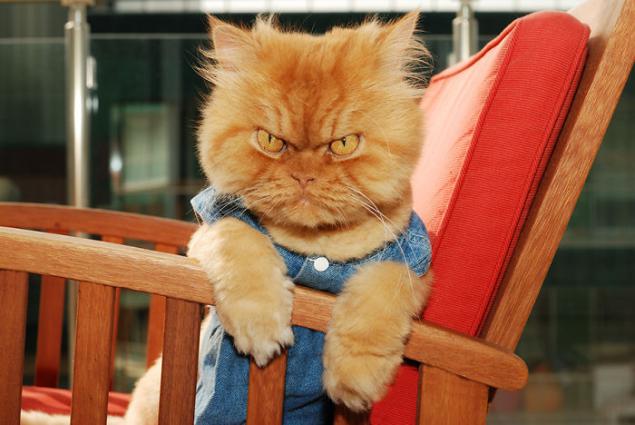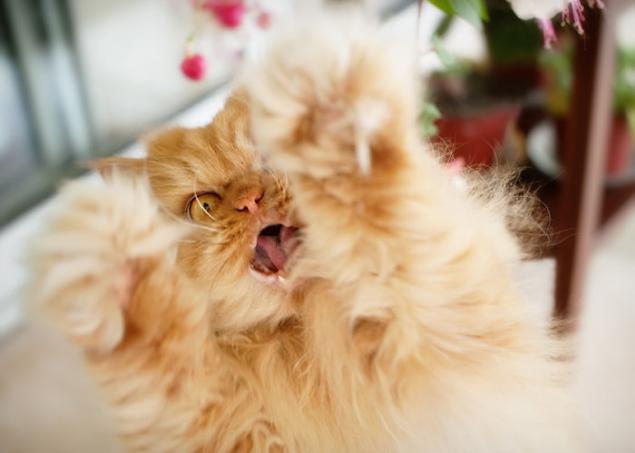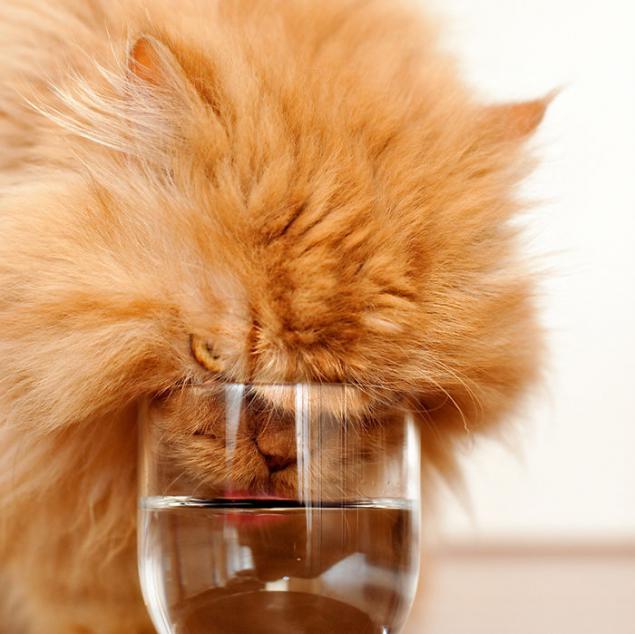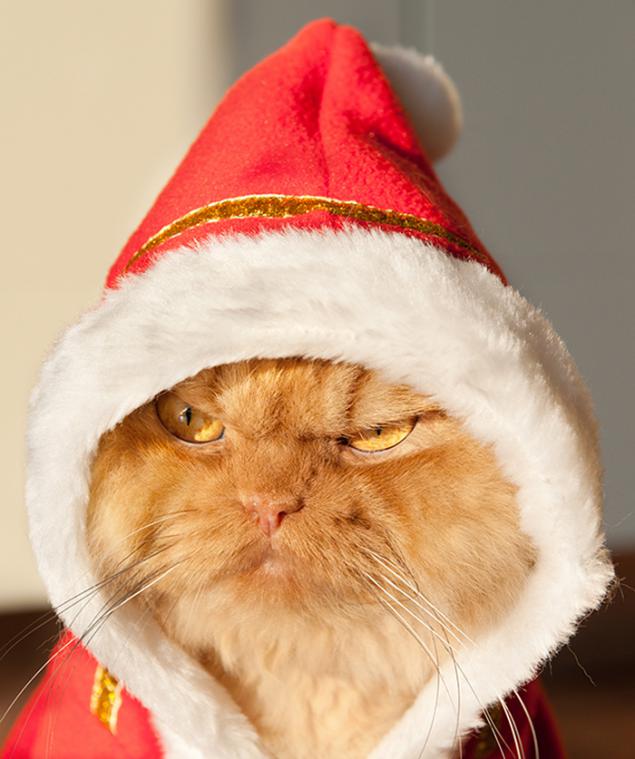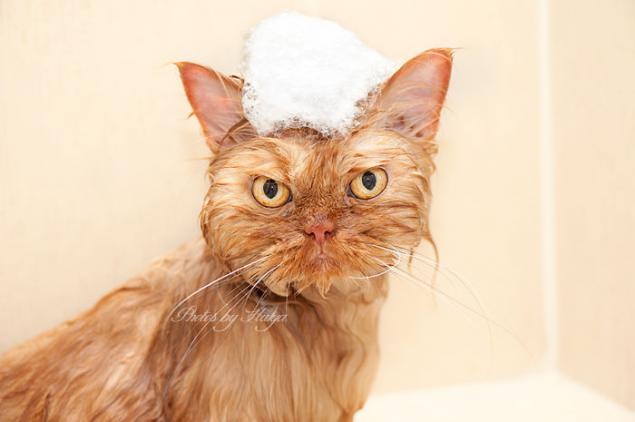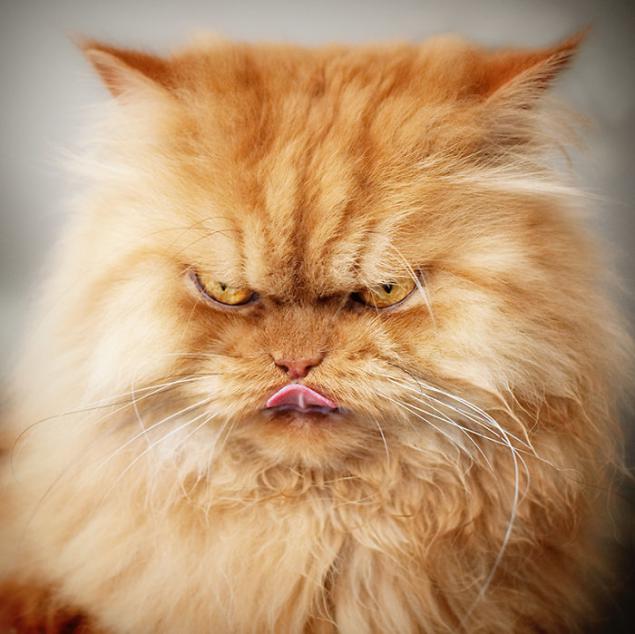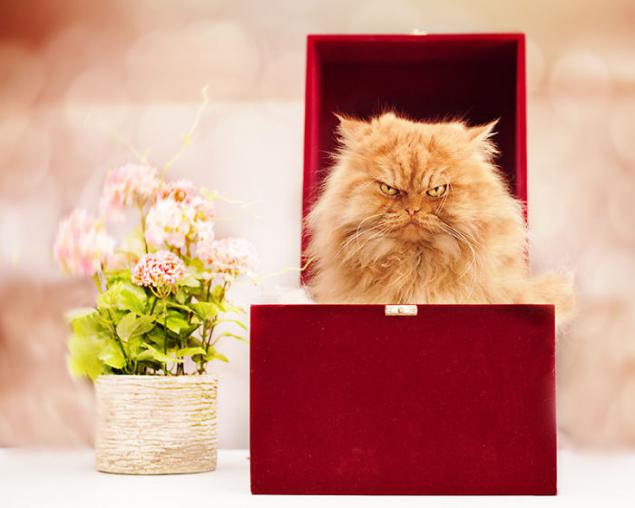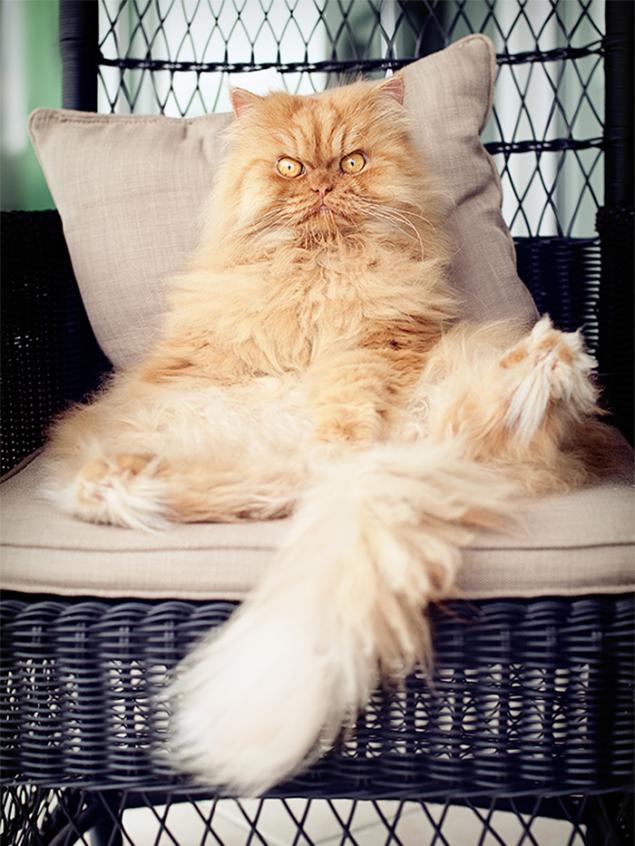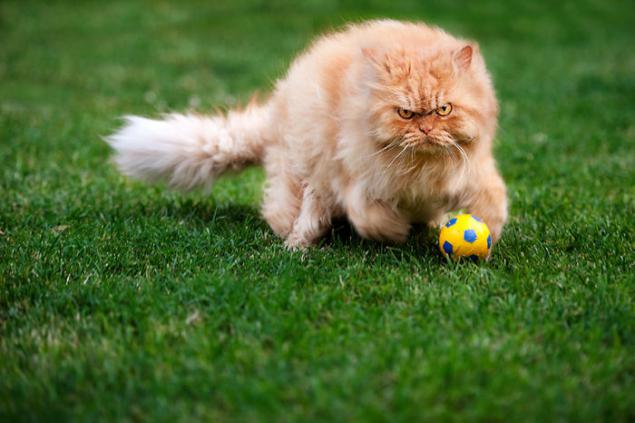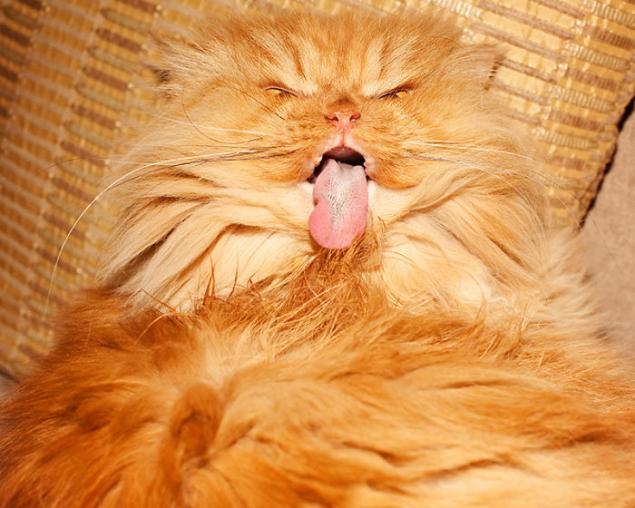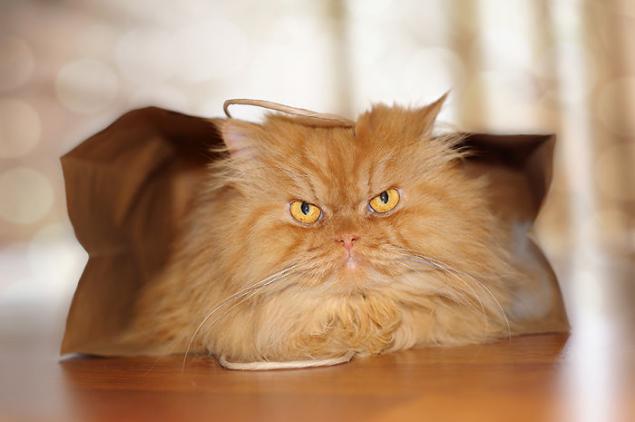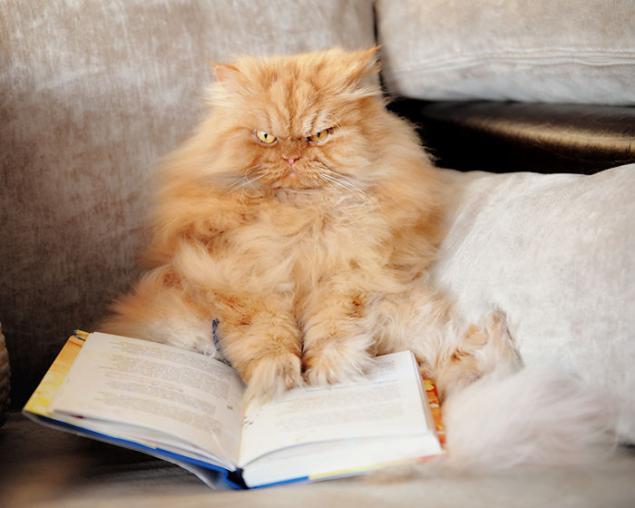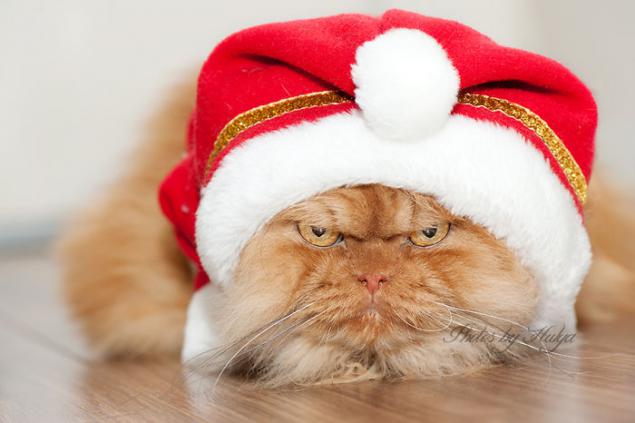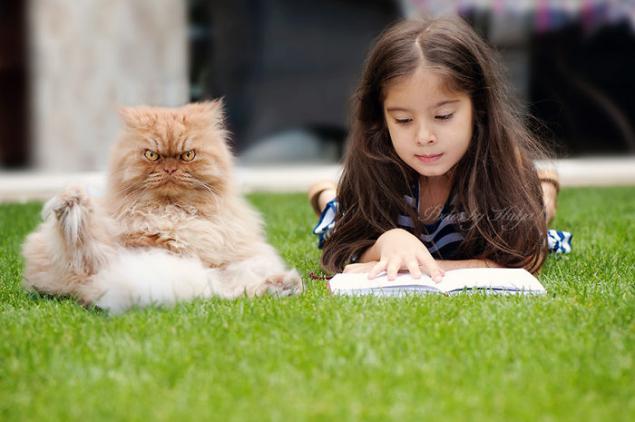 Kind cat, do not say anything. Perhaps it thoroughly spoiled the hosts ... Show this very dissatisfied cat friends in the world.
www.flickr.com/photos/lov-ela/10058761615/