Well, who would argue that the winter - quite paradoxical season. All year round it so eagerly waiting for, but as soon as it comes - all quickly tired. However, winter is only able to give us some of the joy of life that are not available at other times of the year. For example, such as snow. It can be terribly annoying when it so much that you can not get to work, and at home has to be a hell of work - clean the yard from snow drifts. But the snow is also an opportunity for creative people to express themselves! While on the streets around the snowdrifts, why not take advantage of this and try himself as a sculptor?
Ofigenno.cc offers a selection of your photos, where the snow thanks to the able hands transformed into incredible works of art.

Zefirka at the stake.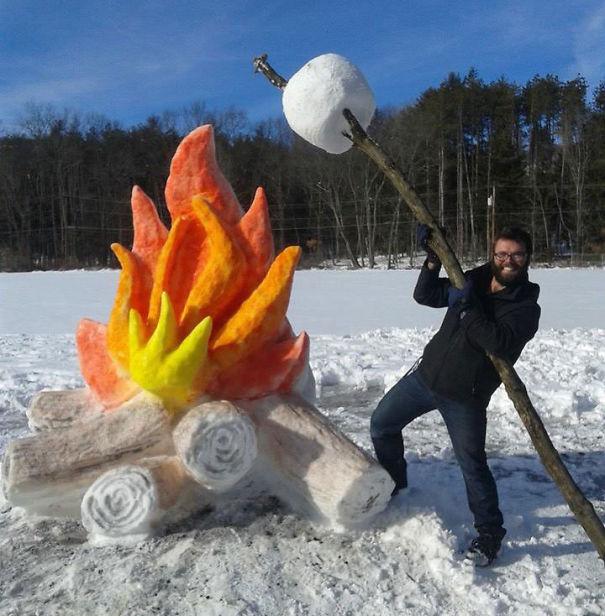 to drive me bolshaaaaya turtle.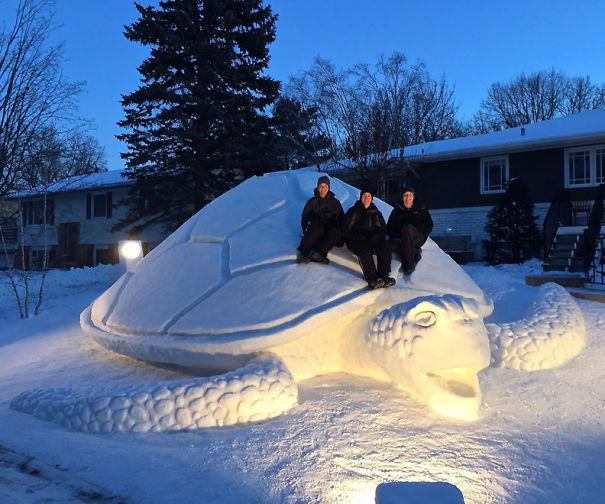 Dragon in winter.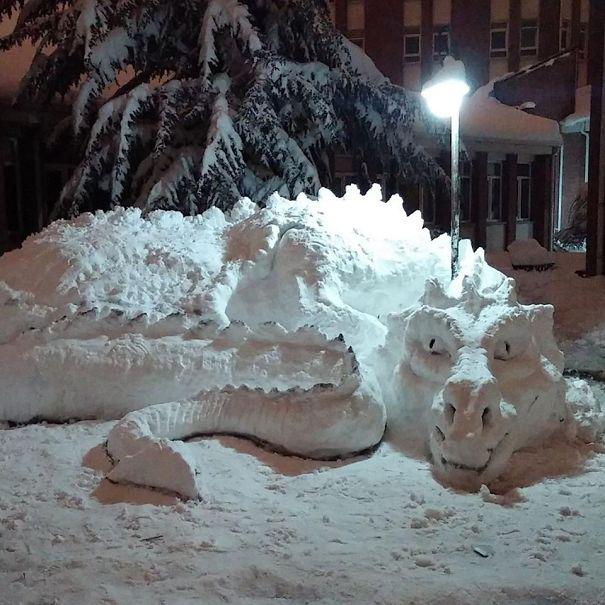 So who steal letters.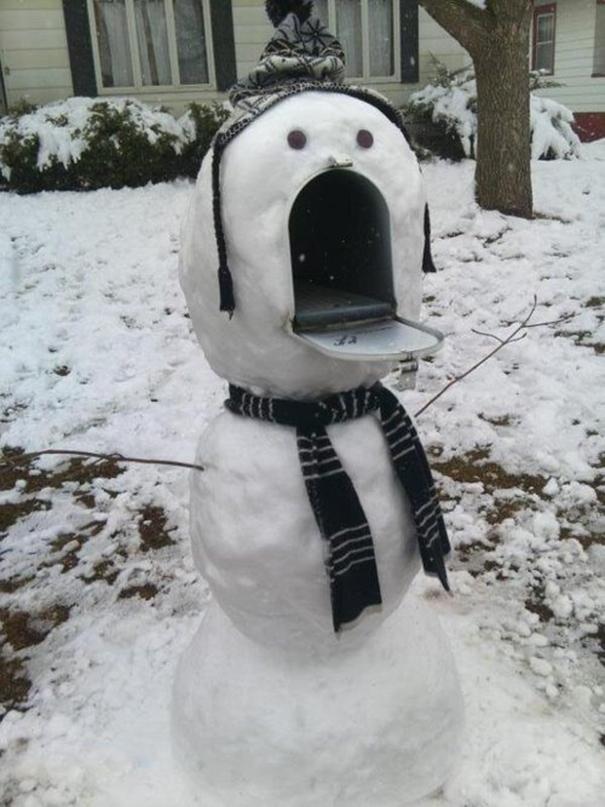 Snoopy sunbathing on the roof.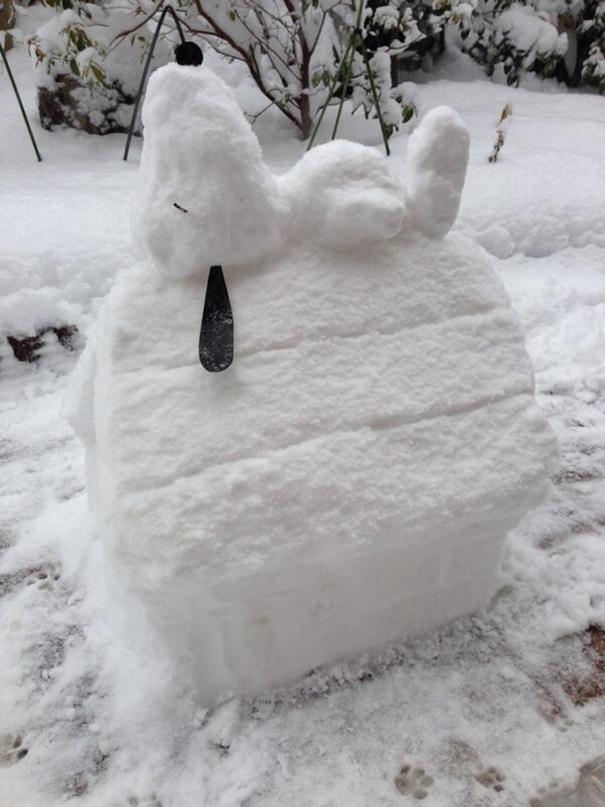 Jaws. Unknown version. B>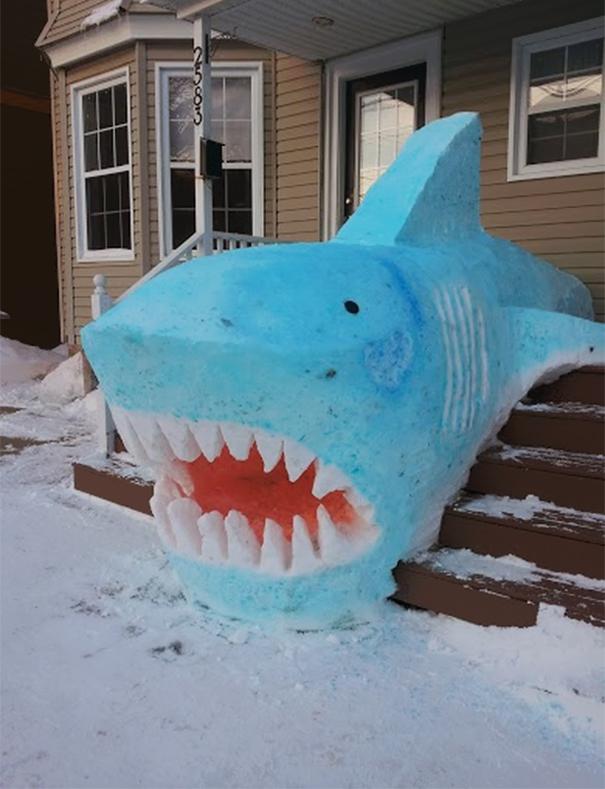 Cat and his children.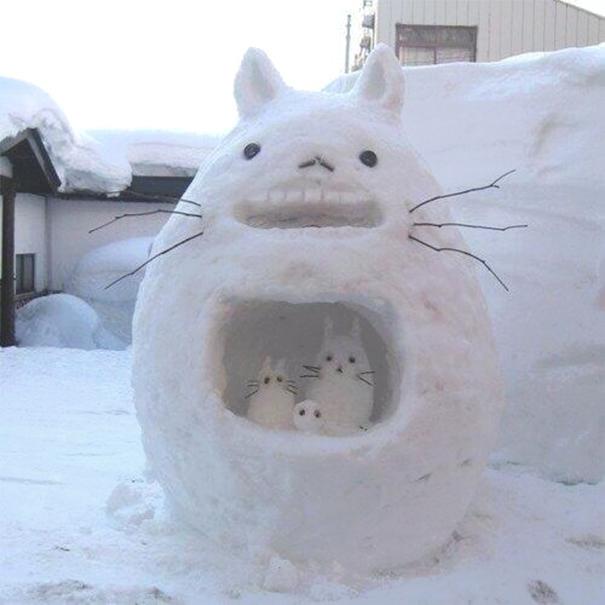 Venus is not the same.

Factory minions.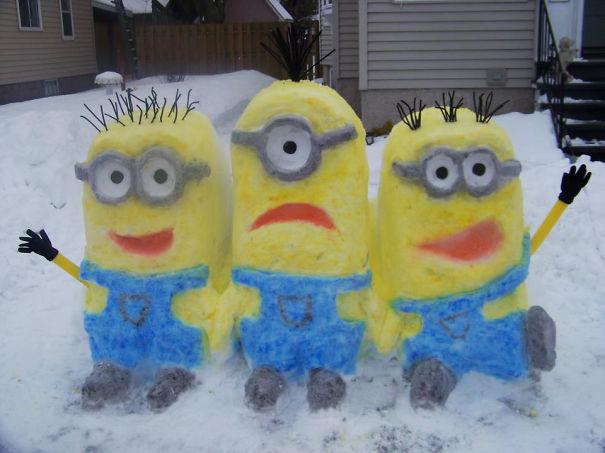 Snow Peter Griffin.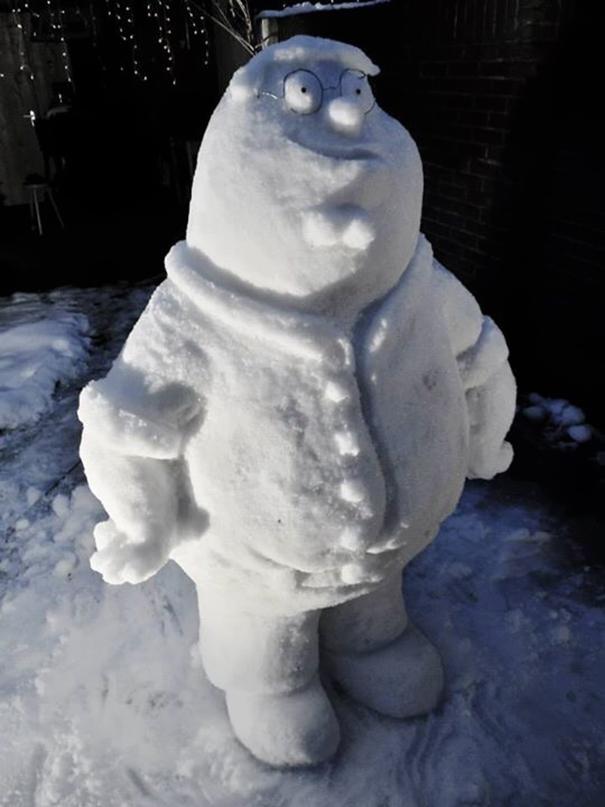 Godzilla. The offensive. B>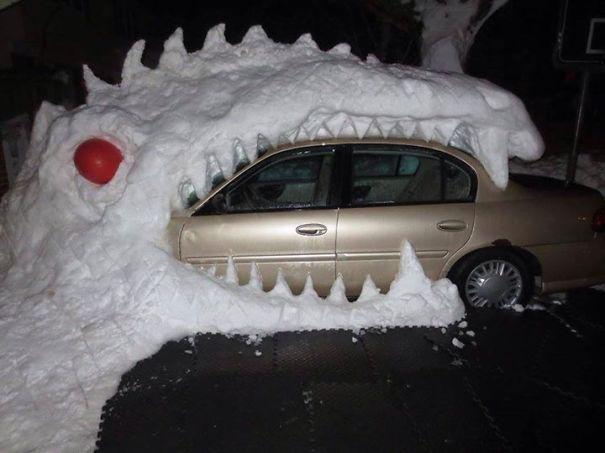 My Neighbor Totoro.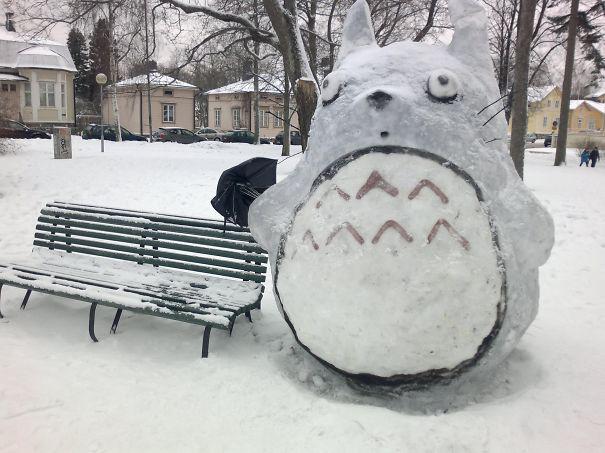 Darth Vader, is this you?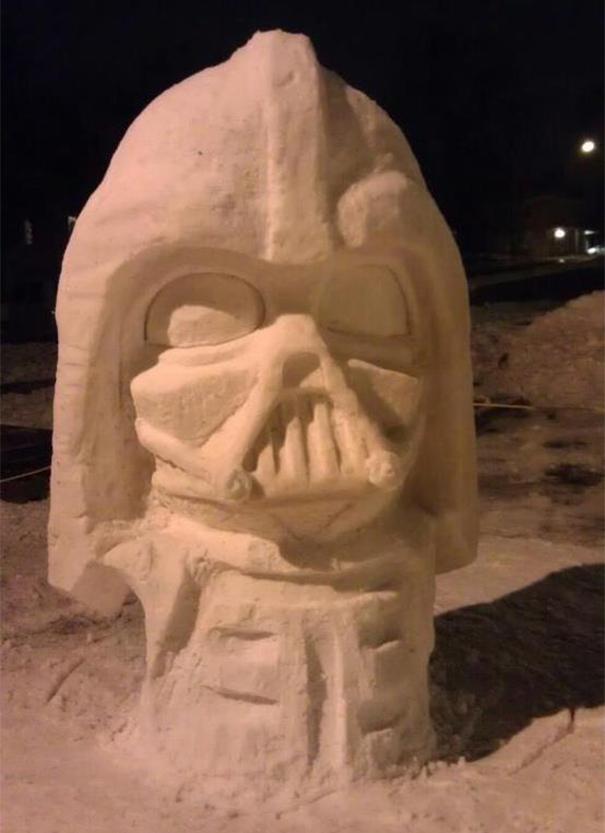 This is the cat!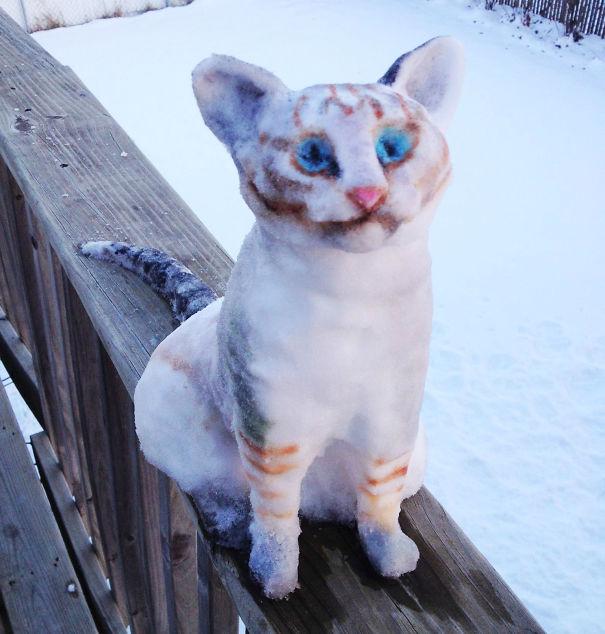 Find the 10 differences.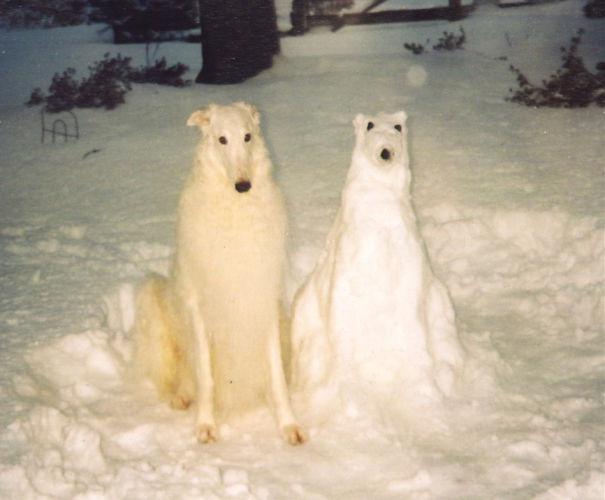 ​​

Who said that snow can mold only snowmen? As you can see, it can serve as material for the creation of a larger scale - is only to want. Most run out into the street and create your masterpiece! And do not forget to show your friends what wonders can easily dazzle of snow.

via ofigenno ru