What feelings arise when a crippled war veterans? Compassion, pity, sadness, and the like. Many people think that these people do not have a chance to return to normal life. But there it was!
Photographer Michael Stokes California offers custom and bold approach to photographing veterans. His models pose proudly flaunting their amputated limb and the prosthesis. They are so confident that their power and sexuality can only envy!
The idea of ​​the project came after a photo shoot Alex Minsky, soldier, US Marine Corps. His leg was amputated after being hit by a roadside bomb in Afghanistan in 2009. This man asked snapshots confident and proud tone. Before him photos of veterans looked gloomily and dejectedly. The remaining veterans so pleased with this idea that they themselves want these photos. Performance - Calendar Stokes called "Faithful Forever". Faithful to the Homeland in the first place itself.
At first it may seem that these images raise the self-esteem of veterans, give them the opportunity to once again feel like a man. But Stokes claims that these guys come to him completely full and ready to conquer the world.
«I do not return them confidence. They already have it » i>, - says Stokes.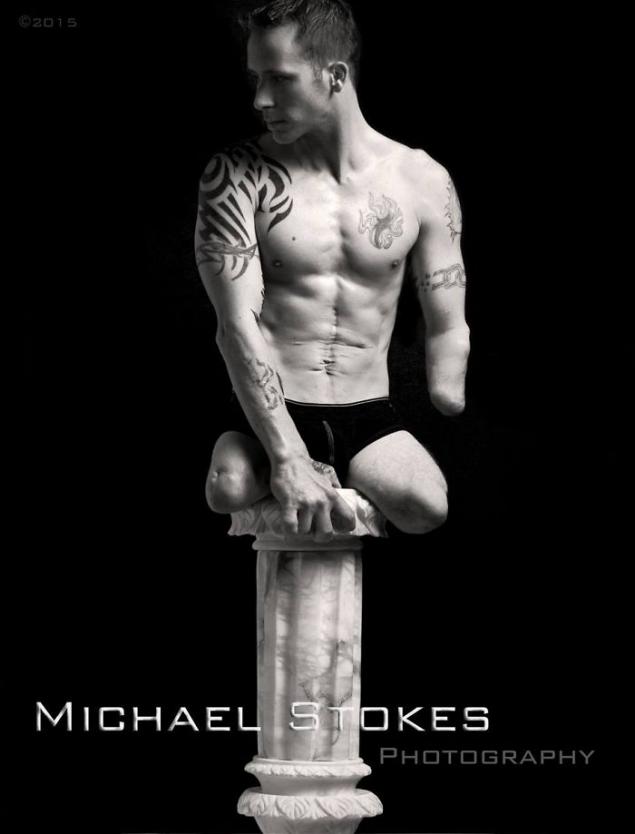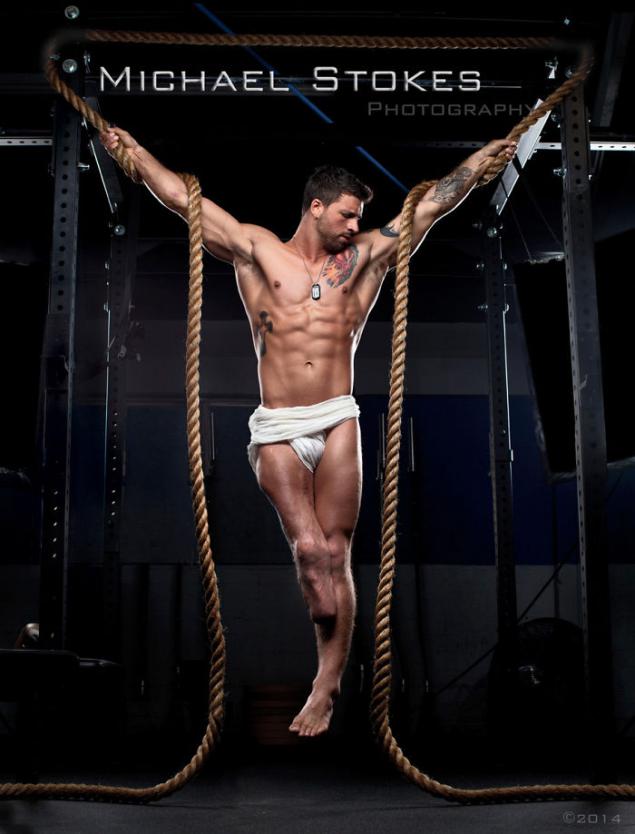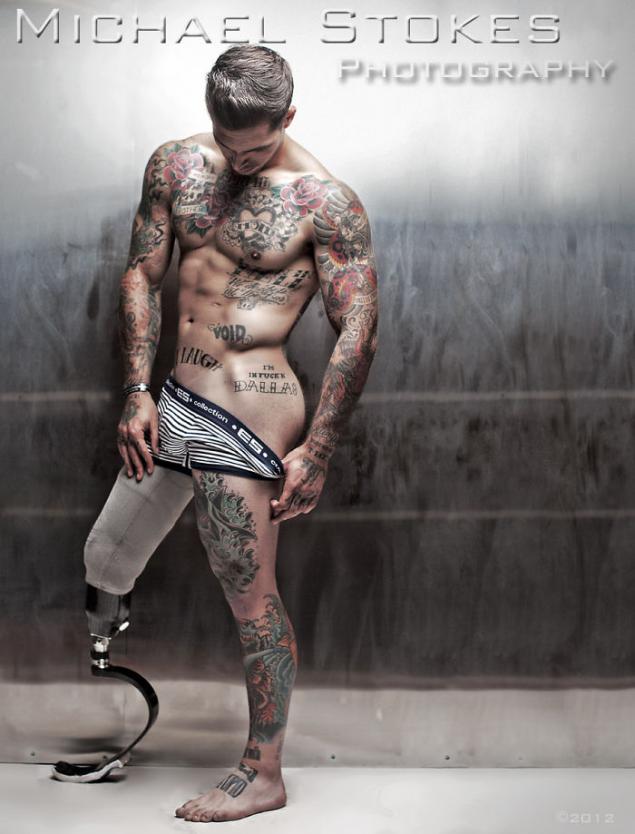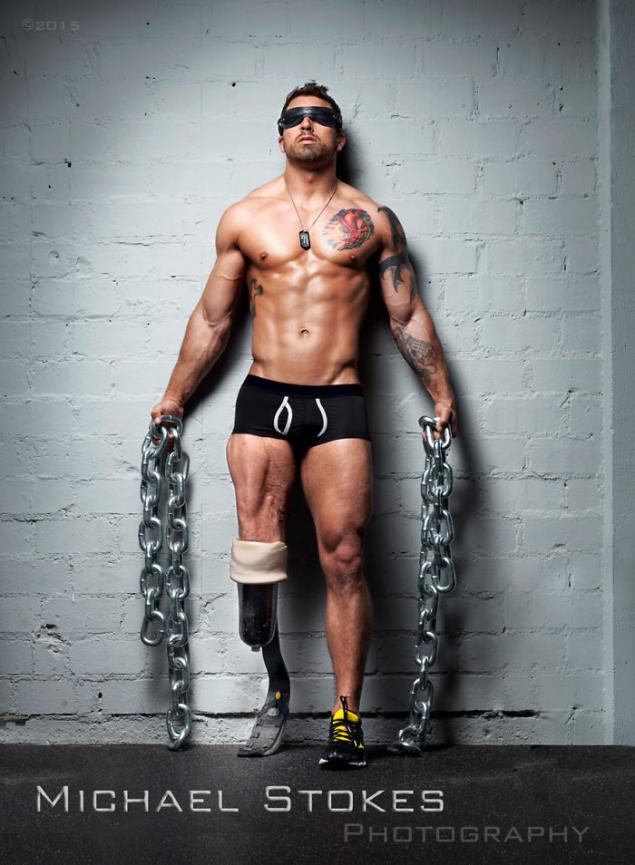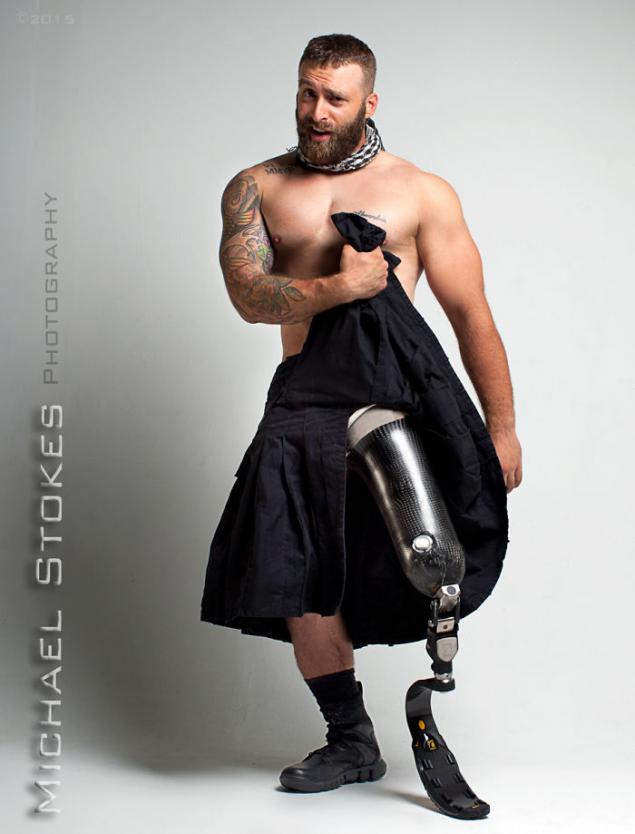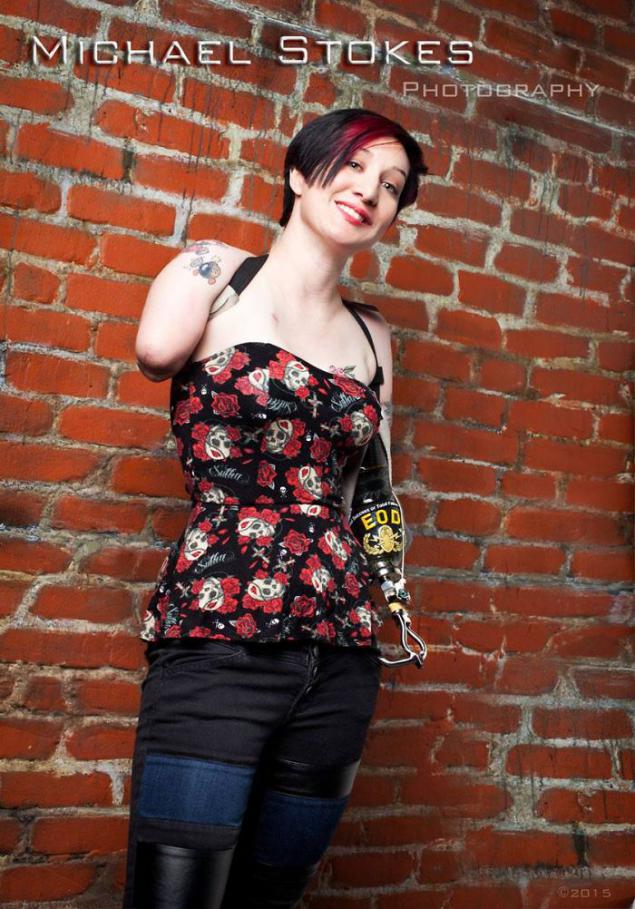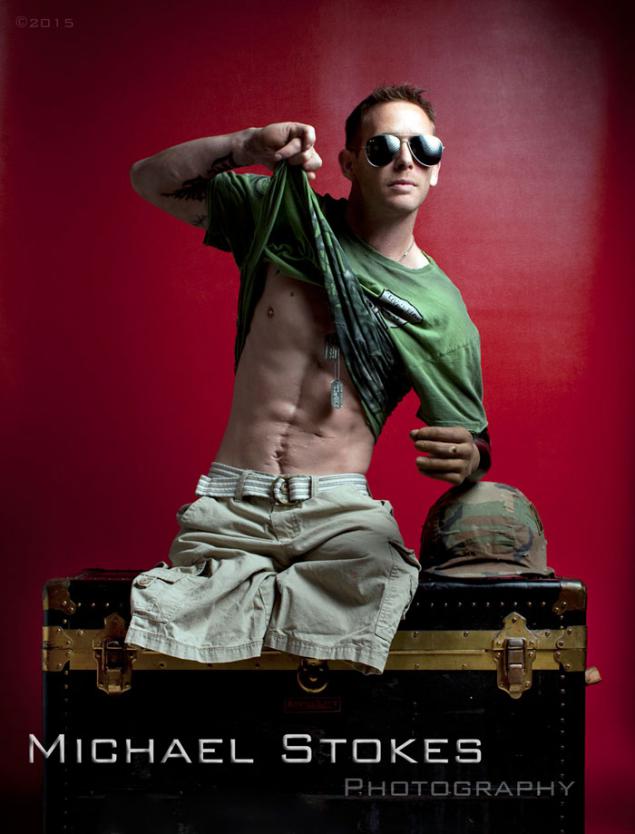 Unthinkable, what strength and courage these people have. This is more than just pretty pictures, this is an example of how the human spirit overcomes the body. If you are inspired by these pictures, do not forget to share with your friends!

michaelstokes.net/