Municipality small Spanish town manages all via Twitter Bashny.Net

The Mayor of the city i>

The mayor of a small town in Spain Hung вдохновил all city employees and residents move to modern technology. Back in 1999, the city declared Internet access a basic service, which are entitled to all of its residents. Now, all city officials have an account on Twitter, including the mayor. Residents can directly access the employees with their questions and problems.

Hung - is a small town and municipality in Spain, he is part of the province of Granada, in the autonomous community of Andalusia. Lives there a little less than 4,000 people. And the city is proud that goes up with the times. Among other achievements of the government - paperless holding the last two municipal elections. The entire election campaign and discussions were held in virtual space.

To apply to any employee of the mayor and the police chief to the electrician and the janitor, residents of the city you must have a Twitter account and register it with the mayor's office to confirm that the account uses a real person. For those who are not sure that will be able to cope with modern technology, provides free training courses.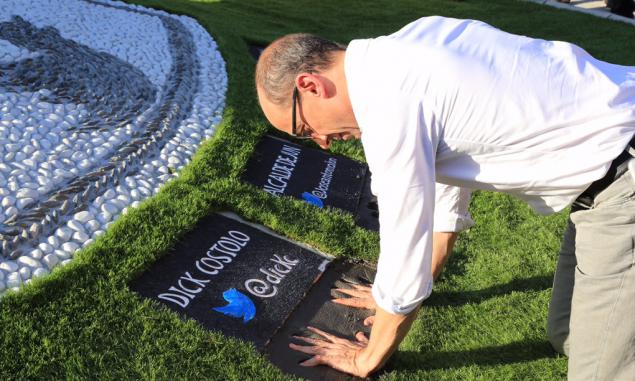 Dick Costolo visiting Hoonah City Hall i>

Mayor technically advanced city, Rodriguez Salas, works in administration since 1991 and mayor since 2005. We take account of its 350,000 readers - more than the mayors of Barcelona or New York. He is proud to be managed in such a way to shrink the bureaucracy to a minimum.

"Twitter has created a community of immediate problems - quick questions and quick answers - says Salas. - Now, all our paper work is done on Twitter. But a very important aspect was the answer to the question of who values ​​the work of municipal employees, including janitors. We decided that all [employees] must be an account on Twitter so that they can make sure that people appreciate their work ».

The fame of his success reached the leadership of Twitter. The company even sent a mission specialist on his computer science professor Deb Roy, that he figured out how to manage the city through Twitter. Also, the mayor came to visit the former CEO Dick Costolo.

And the town square is Stella, which is located at the top of the emblem of Twitter. The settlement, which grew up on the site of the city was founded by the Romans 2,200 years ago, yet. That's how modern technology interwoven with ancient history.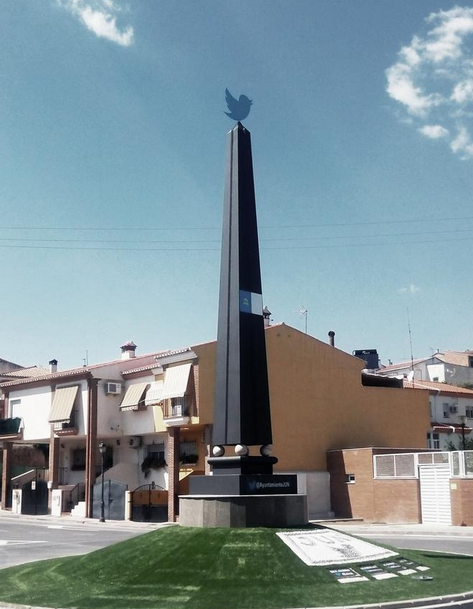 Source: geektimes.ru/post/253150/
Tags
See also
New and interesting
New and interesting