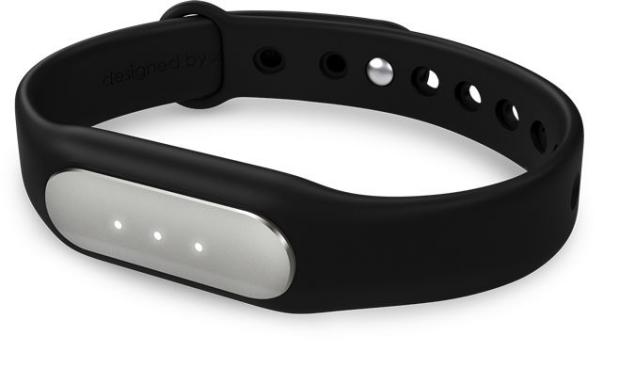 As you know, bracelet Mi Band is one of the most affordable fitness solutions on the market. So, its initial price of the sale in China is about $ 15, Europe and the United States - $ 19.99 (plus $ 7 - delivery). Naturally, this bracelet is sold in other countries, almost immediately hitting the various markets due to such diminutive price tag.
Now the company Xiaomi has sold more than 6 million of these devices, and sales will only grow as the US and Europe recently opened
online shopping company
.
Despite the low price, fitness bracelet looks good and works fine
. Among its other functions - fixing traveled per day steps, distance, calories burned. At the same time
Xiaomi Mi Band
there is also a function of monitoring the quality of sleep + smart alarm clock (which really works, checked personally) .
Now the developers have added the company and compatibility with Google Fit (works only when the original Appa from Xiaomi, no custom applications), which caused a storm of delight on the official forum, a branch devoted bracelet. All of this contributes to the fact that the bracelet is sold very well - now, perhaps, it is the most sold fitness equipment in the world. Whether you are a fitness bracelets or smart watch (from any manufacturer) every day?
Yes, and for a long time
From time to time
Very rare td >
No, I do not use (but a bracelet or a watch I have a)
No, I do not use (I do not have a fitness gadgets ) Voted 721 people. 83 people abstained. Only registered users can participate. Sign , please.

Source: geektimes.ru/company/medgadgets/blog/252112/