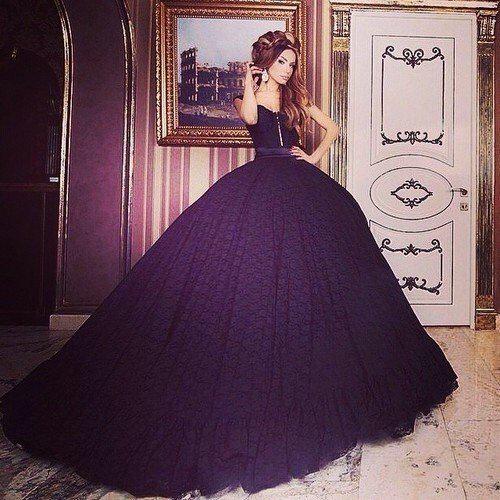 Chin beautiful and very beautiful girls ...
In the world, in my opinion, there is nothing better than a beautiful woman. Better a beautiful woman just beautiful idea ...
Beautiful appearance - is a gift to man from nature, as well as the talent to sing, write poetry, books, paintings. They are given to man not by chance, but to accomplish a specific mission: to excite, arouse a sense of beauty, to develop spirituality, attach man to the sublime.
In 1995, 9 September was approved the UNESCO World Day of Beauty, the purpose of which is embodied in the life motto "Beauty will save the world!". It's just our slogan in the context of female beauty, as Ukraine has the richest gene pool of female beauty, and can rightly be called the country's most beautiful women in the world!