This year we have seen many new devices presented as major producers and very young startups to raise money for Kickstarter. There were disappointments. Engadget
presented a selection of the least cool devices presented in 2014.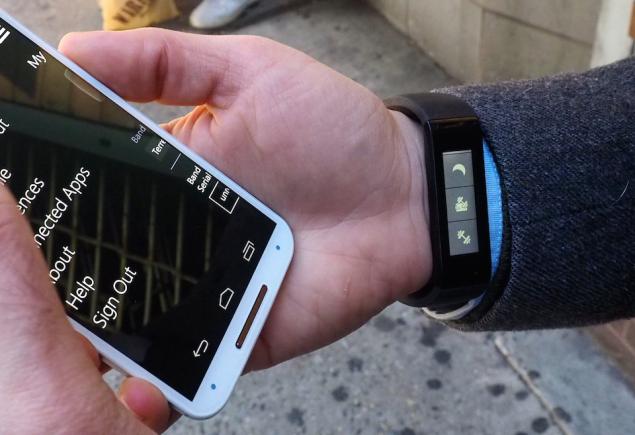 Samsung Gear S h4> No doubt, it was a year wearable electronics - smart watches, bracelets and other trendy gadgets. Many of them are managed by the operating system Android Wear. A Gear S from Samsung use Tizen. Although it is a full-fledged smartphone on your hand, with which you can talk, Samsung Gear S does not allow itself to activate and install applications without a smartphone.





ZTE Sprint LivePro h4> Projector, media players and mobile network access point ZTE Sprint LivePro has one flaw with any of the stated objectives, it can not cope in the "five". Battery lasts only an hour and half in the projector and a display resolution of 854x480 in all - the movie does not normally see.





Microsoft Band h4> There are devices that can be attributed to a simple fitness trackers - with a minimum of extra features, like the Jawbone UP24. There are gadgets that you want to stuff as much as possible a lot of information - such as "smart phone on the wrist» Samsung Gear S. A has a fitness trackers display like Microsoft Band, who are fitness tracker, but they can also display notifications. We bracelet from Microsoft has a lot of useful functions that are annihilated one drawback: the hard bracelet makes you think that you are under house arrest.