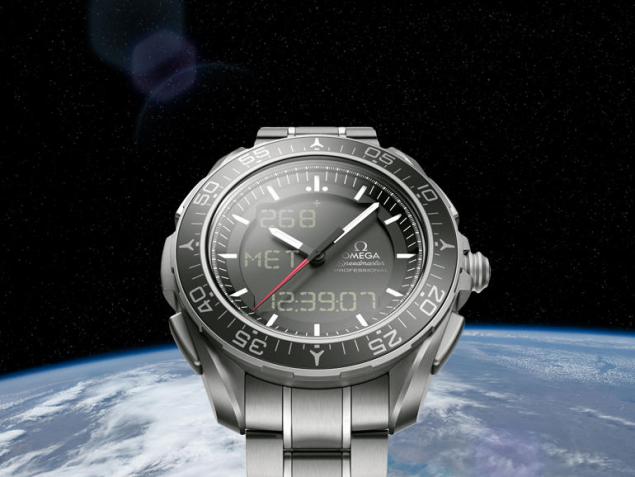 Did not know that the astronauts have your own hours? And so - for space explorers made special watch by Omega. Mechanical watches Omega Speedmaster - first hours certified by NASA for use in space. In July 1969 Watch Omega Speedmaster walked on the moon (and these were the first in the history of watches, which have been there).
After that, watch this manufacturer used by astronauts over half a century, they are used now. Only now in the cosmos has been working model Speedmaster Skywalker X-33.
Omega developers actively working with the astronauts, trying to get feedback about their hours, to create a new, more efficient model. One of the volunteers, who agreed to test watches Omega, became astronaut ESA
Jean-François Clervoy
, who spent 675 hours in space.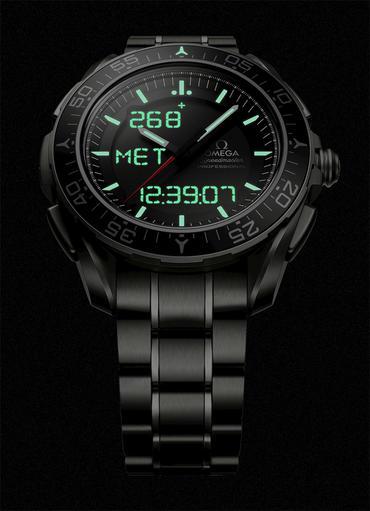 It was his submission in hours for astronauts, two new functions: MET (Mission Elapsed Time, mission elapsed time), and PET (elapsed time of a separate phase, phase elapsed time). For different tasks can put astronaut Service (sound events) with individual tone sound. After a little practice, it helps to understand what the mission is complete, and what - is yet to be.
The new models of watches Speedmaster Skywalker X-33 has 12 functions: hours, minutes, seconds for the three time zones, chronograph, perpetual calendar. There are also digital LCD display, as well as analog dial with illuminated figures, making it easy to see the information in complete darkness. Watch case - titanium, with a quartz movement Omega calibre 5619.
Each new model of watch for astronauts tested on our own test site in the Netherlands. In addition, the clock in the centrifuge test, where the mechanism is exposed to accelerations in excess of 7 times the load of the earth. Simulator used and shaking, vibration, which emulates the vibration of the spacecraft during launch.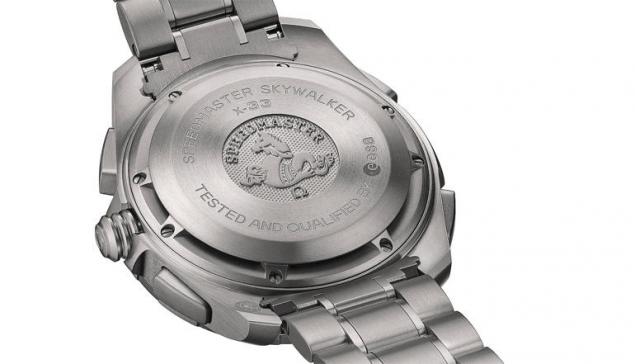 Speedmaster Skywalker X-33 can operate in temperatures from -45 to +75 degrees Tslesiya.
By the way, you can assess the functionality of hours thanks
бесплатному applications for iOS
.
Source:
geektimes.ru/post/243067/