Motivating their daily selfie they spread on international expanses Instagram, to inspire thousands of girls to play sports and do it with pleasure.
Rachel Bro,yoga_girl
Rachel keen yoga. Her life - a fascinating journey through places and mastery of yoga practices. Bro see in one of the most popular item can subscribe to her accountyoga_girl.
Jen Selter,jenselter
Another athlete-activist New Yorker, Jen Selter. Maintain the ideal shape - a professional duty girl, Jen - fitnesmodel. Her buttocks tightened managed to attract tens of thousands of followers to her profile and she, in turn, never ceases to please fans with new inspirational photos.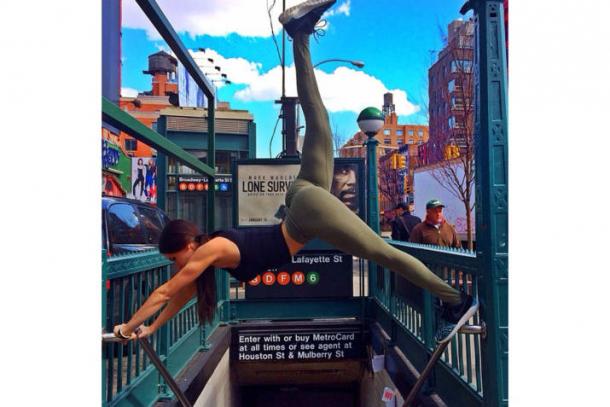 Izabel Goulart,iza_goulart
Brazilian top model boasts not only a multi-million dollar contracts, but also sport successes. Isabelle body - an example to follow. Her main hobby is sports jogging.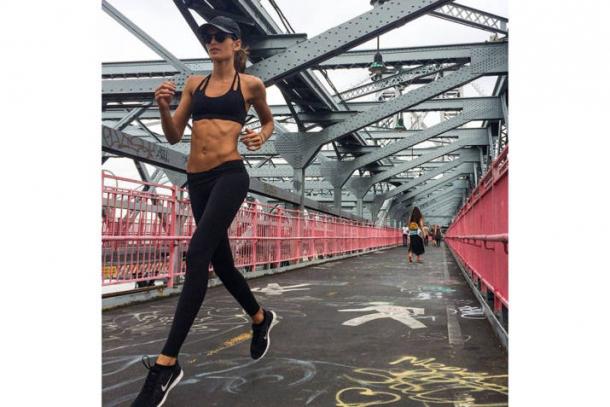 Tracy Anderson,tracyandersonmethod
Want to learn the secrets of slender body famous Hollywood beauties - subscribe to the profile of the star fitness trainer Tracy Anderson. Inspirational photos and lots of useful information - start to engage in right now.
Anna Bronfman,hannahbronfman
Popular dj carefully monitor their health, to always look for "one hundred percent." Useful tips from Anna looking for heshtagu #HBFit.
Base Body Babes,basebodybabes
Charming Australian lead your profile in Instagram together. Both girls personal trainers and enjoy sharing useful information with your subscribers.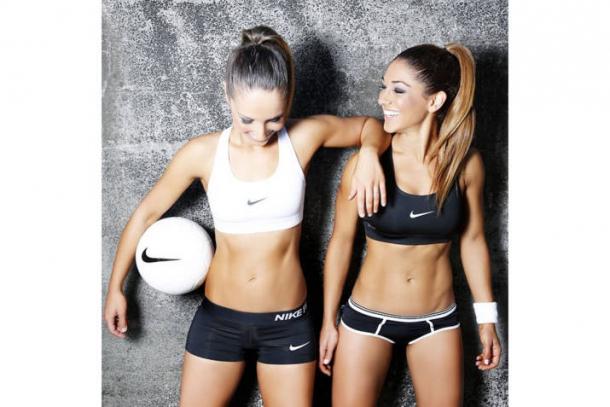 Faya,fitnessontoast
Stylish blond blogger from Sweden keen not only to the world of fashion, but also worried about his health. Sport mode - an important part of her life.
Karen and Katrina,toneitup
Two girls girlfriends have successfully launched a series of exercises Tone It Up in YouTube, which soon turned into a reality show on TV.
Cassie Ho,blogilates
Korean Cassie is considered the founder of the direction of Pop-Pilates is gaining immense popularity among sports-oriented audience. The most effective exercises you can see in Instagram-profile Cassie.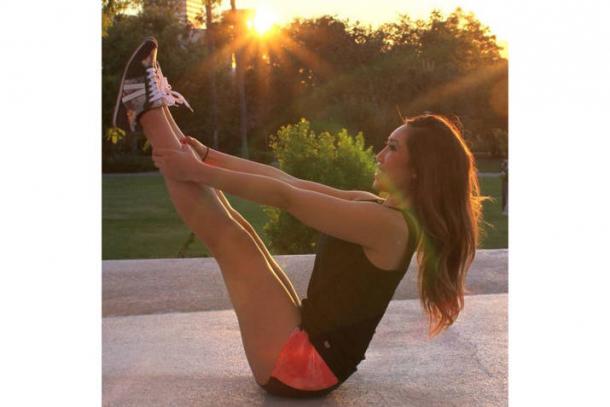 Mary Helen Bowers,balletbeautiful
Professional ballerina Mary Helen believes that ballet - it is not only the art of dance, but also a great workout own body.