Modern artists are quite hard to get into the world of art. Draw thousands. Geniuses - hundreds. The only ones to break out in an incredibly difficult. Remains stored appliances.
Esther draws sand. Mixing it with paint, she gently lays brush strokes brushes to achieve a whole cast of the picture. In fact, it's almost a molding sand, and outwardly resemble paintings watercolor paintings. But this sand.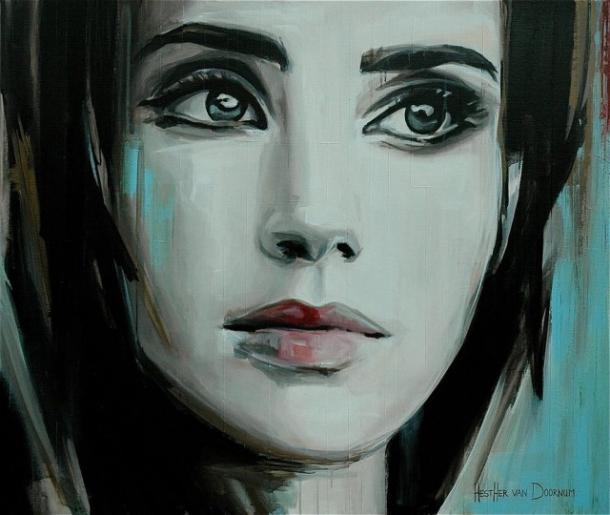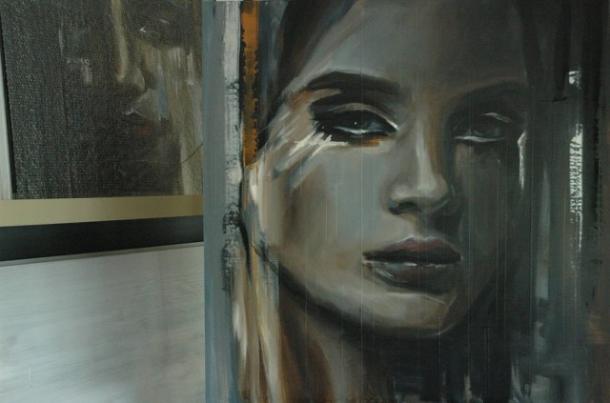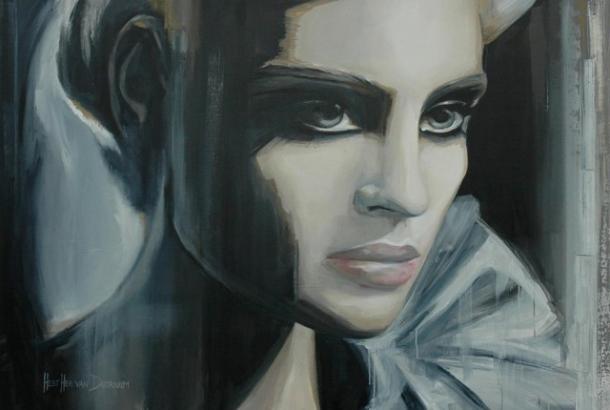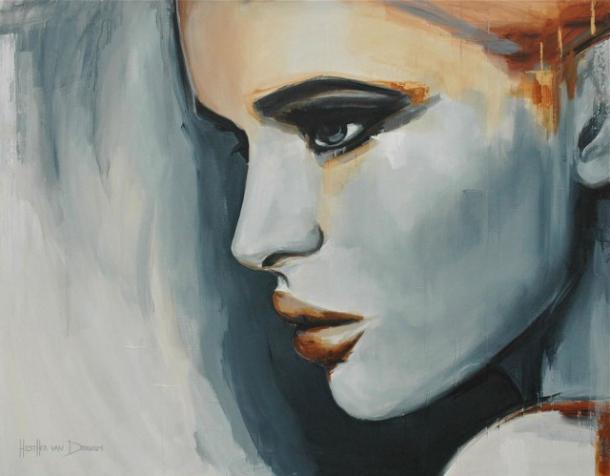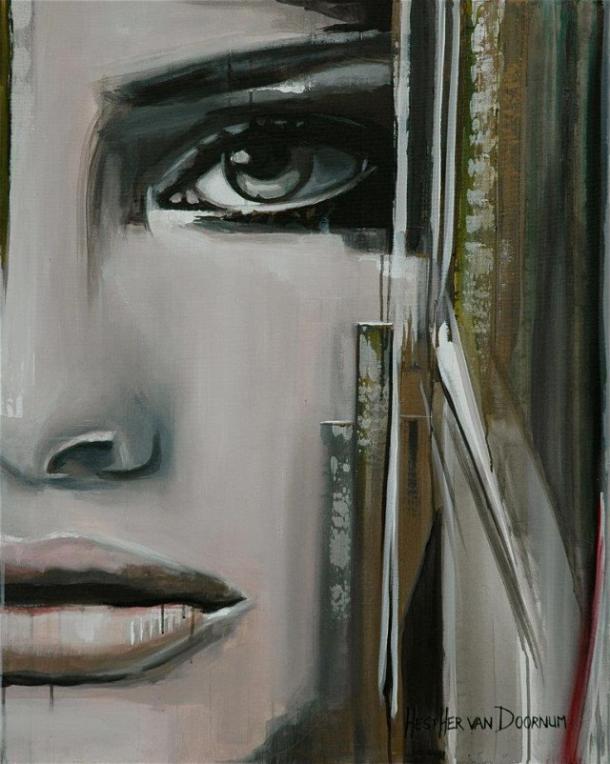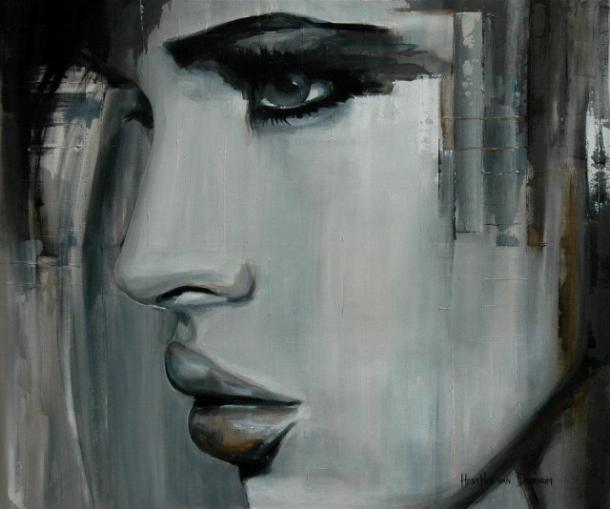 Dutch works exhibited in the local art gallery.
My women - completely vulnerable, although powerful in appearance. I love that my pictures are fascinating.
Esther is in membership of numerous art organizations and travels with his collection of paintings worldwide. Throughout her take the heat, and with enthusiasm, arguing that her work is so warm and organic, that I want to touch them.