"By decision of the Minister of Defence of the Russian Federation General of the Army Sergei Shoigu, the two nuclear submarines will be thorough modernization at the shipyard" Zvezdochka ", which has the necessary production and technological capabilities," - said the defense department.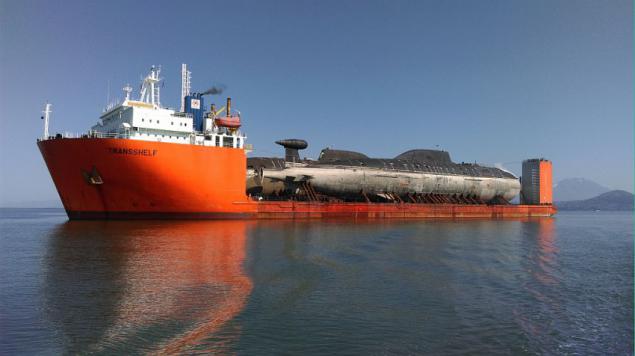 Emphasizes that during the difficult transition to the Northern Sea Route tracking cargo ship provided Russian nuclear icebreaker fleet. Arrival in Arkhangelsk is expected in 20 days of September.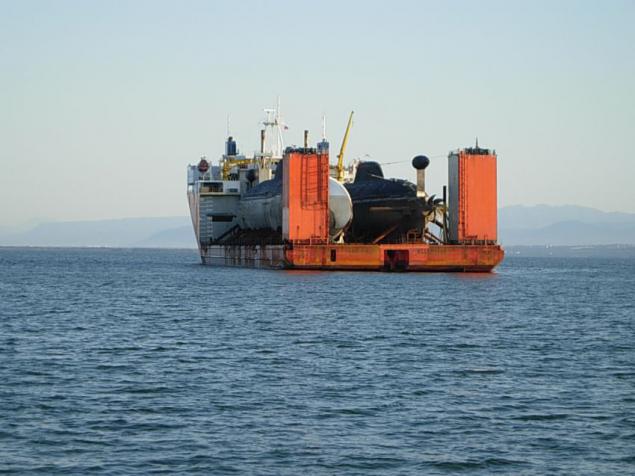 After the modernization of submarines "brotherly" and "Samara" under its own power back to the points-based "fully updated and meets the requirements for speed, noise and armament for submarines of this class».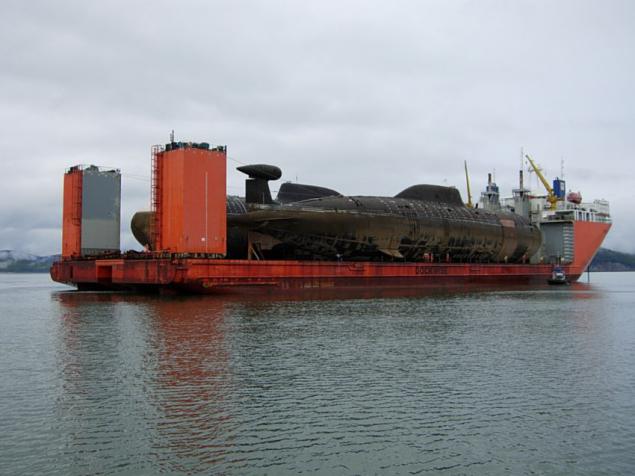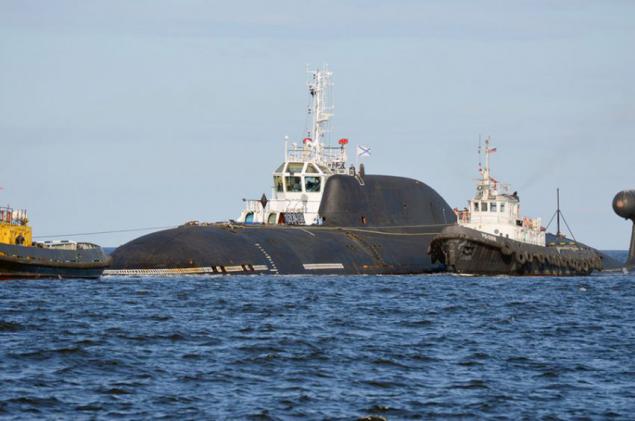 Source: russian.rt.com