The best wildlife photographer (Wildlife Photographer of the Year) - a prestigious competition, which takes place every year. And, frankly, I think it's the best competition in the world. No National Geographic and other competitions are not available in such abundance as impressive pictures. It's just possible drowning, which frames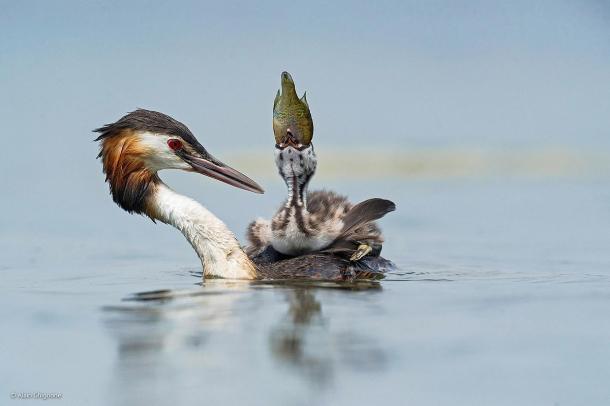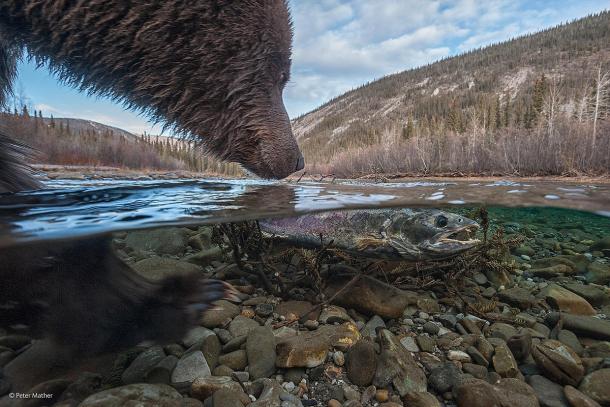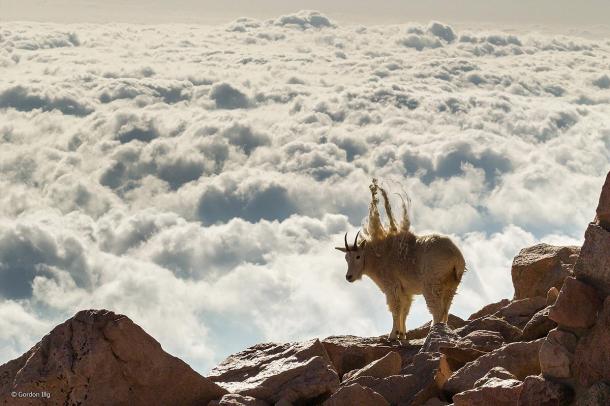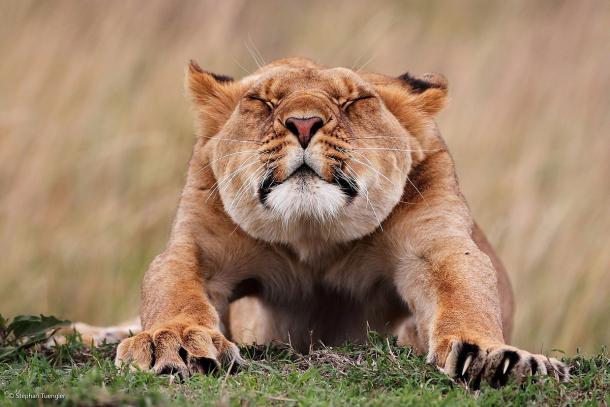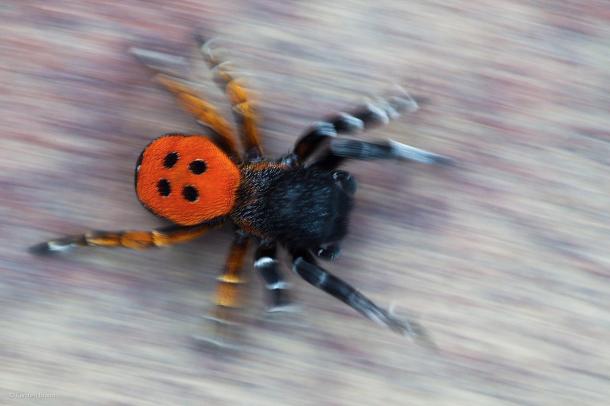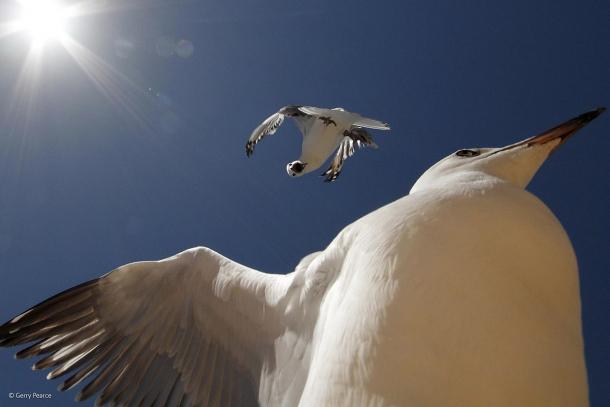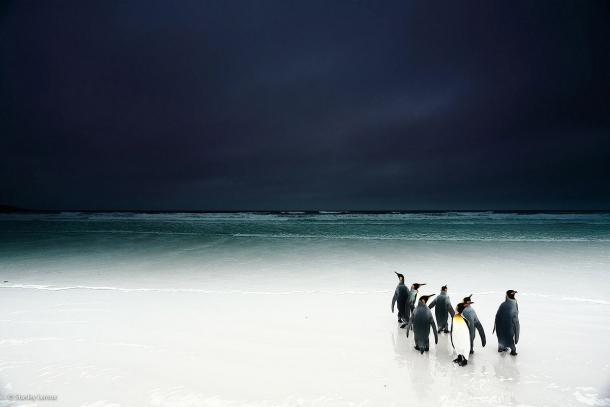 To date, the competition is still in full swing, and tomorrow (September 5, 2014) it ends.
These pictures have earned the most votes. In addition to the main prize of some of these photos will get another People's Choice Award.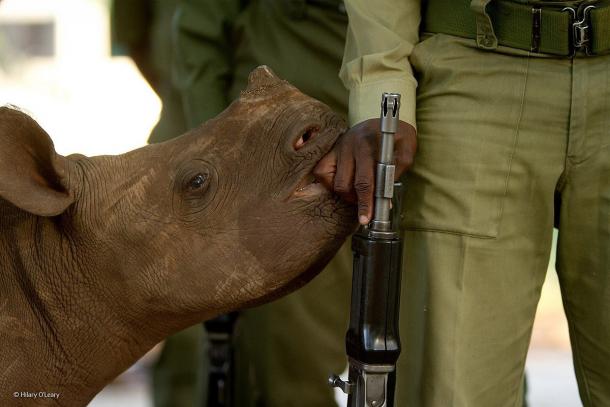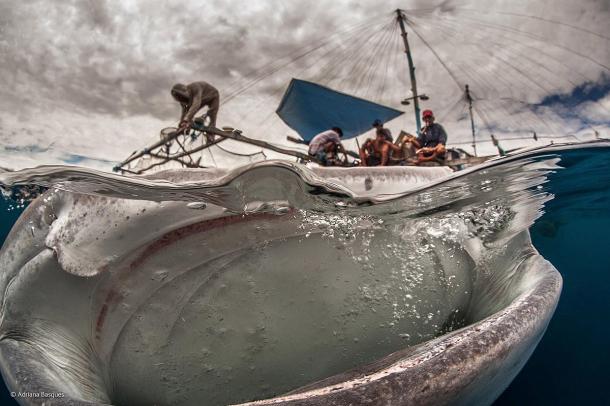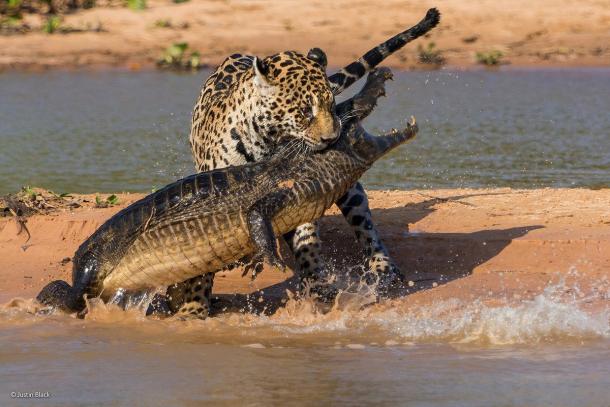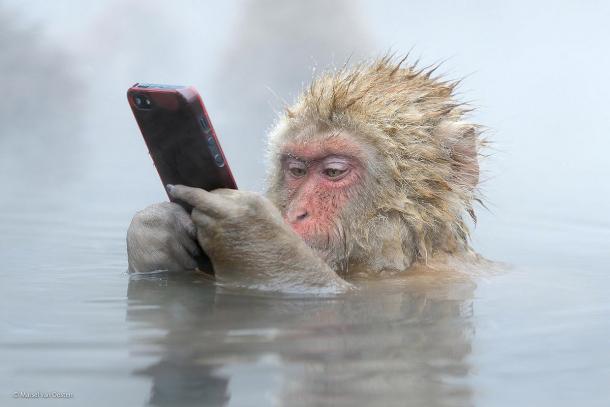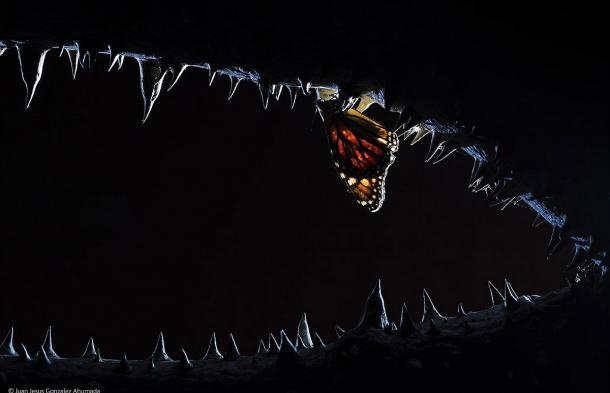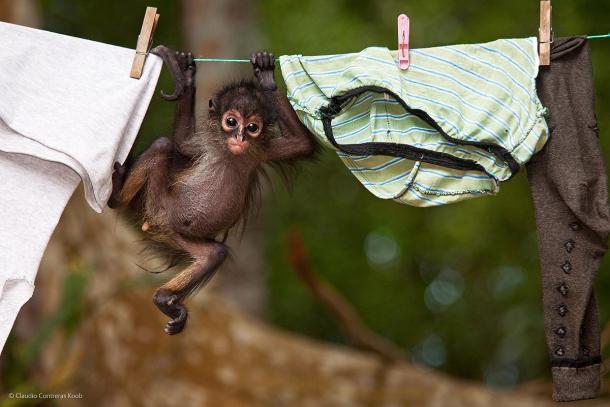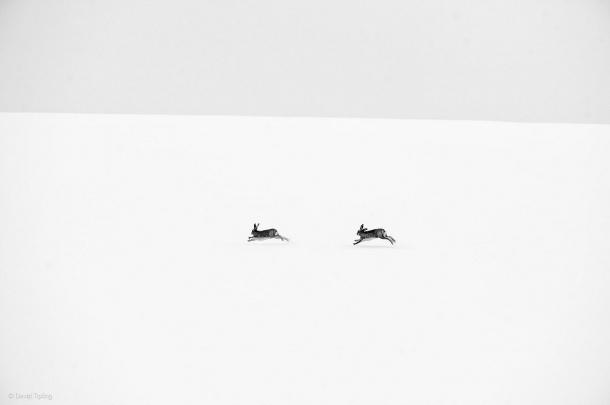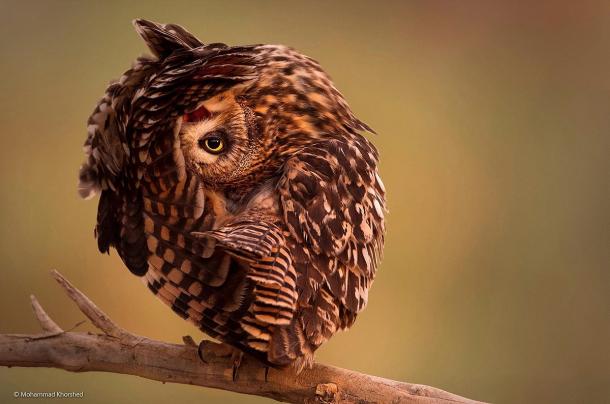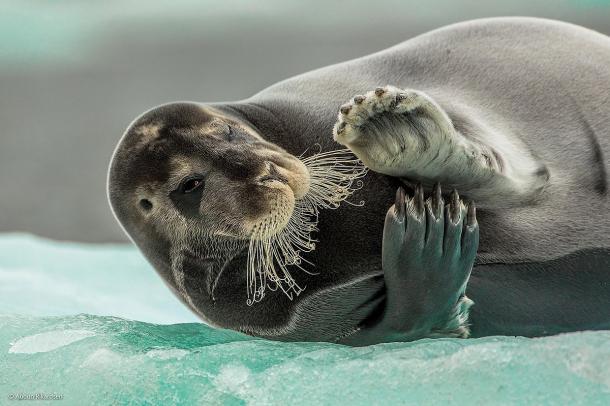 For the first time the competition was held in 1984, and today it is attended by photographers from 82 countries. This is one of the most prestigious contests in the world. And judging by the large-scale colorful pictures, the way it is.