Artist from Dallas Heidi Marie creates felt food by-products of plastic and polyester. She sells her work on online auctions, thereby encouraging people to cleanse the planet of various contaminants.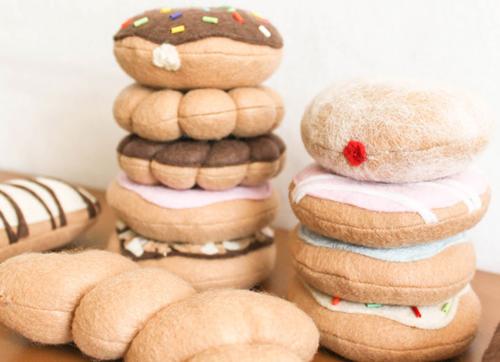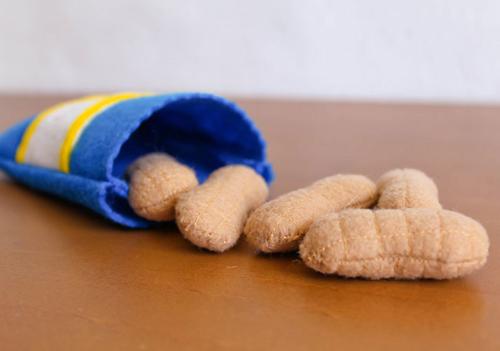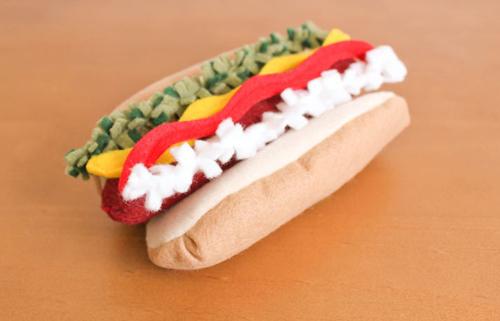 We can not say that the work of Heidi are particularly original, but the fact that she so stimulates others to become better, inspiring.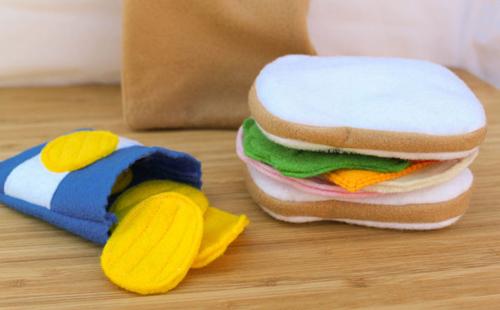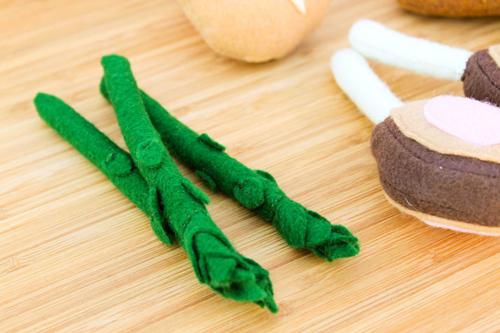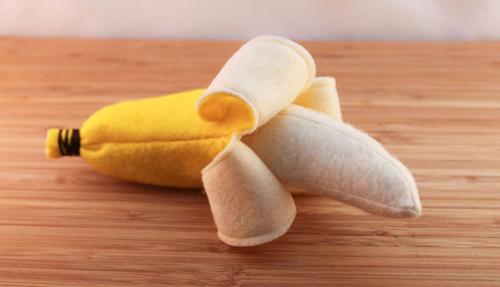 My son has inspired me for this project. Children feel very beautiful, and I first created a toy for him, and then I decided that my work should also bring benefit to mankind.