2014 has already memorized several high-profile movie premieres. "Transformers 4" set a record in the Russian box office, collecting a little less than 100 million rubles, "Poddubnyi" many experts have called one of the best Russian films.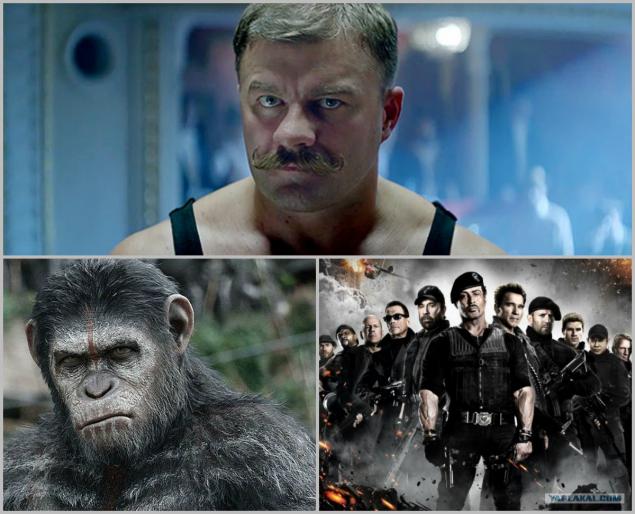 "Planet of the Apes. Revolution »
Budget: $ 170 million
Russian Premiere: July 17, 2014
The second part of the sci-fi blockbuster, which is set after ten years after the terrible epidemic, the population of the planet is ruined. Caesar leads genetically evolved monkeys who try to get along with people in the same world, but it fails badly. Fragile peace quickly replaced laughing confrontation. Between apes and humans starts a war that will determine the dominant species on the planet.
The picture is already out in Russian cinemas and beats box office records.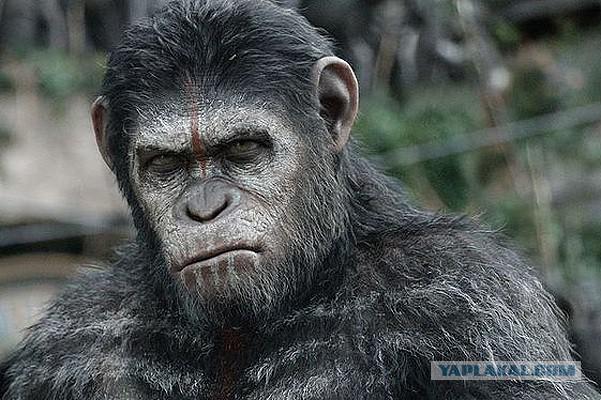 "Poddubnyi»
Budget: $ 12 million
Russian Premiere: July 10, 2014
Historical and biographical drama about the difficult life journey of the famous strongman Ivan Poddubny. The film tells about all the vicissitudes of life that happened in the life of this strong man, which was stronger than love alone.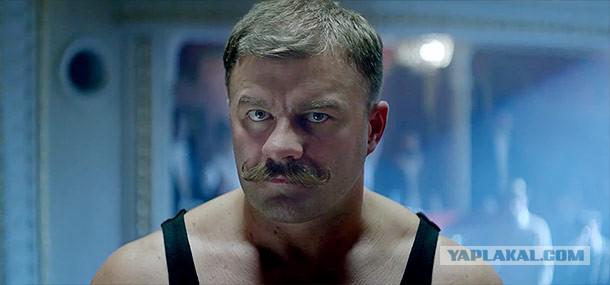 "The Expendables 3»
Budget: $ 90 million
Russian Premiere: August 14, 2014
Continued saga of brutal "Hollywood old man" who give odds young. This time they face the last mission that turned into a confrontation between soldiers and hardened high-tech geniuses.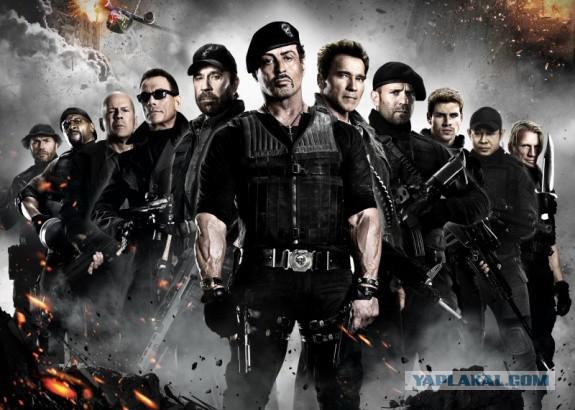 "Guardians of the Galaxy»
Budget: $ 30 million
Russian Premiere: July 31, 2014
Space saga about the adventures of a glorious hero Peter Qwill. Once Peter gets a mysterious artifact, lost by a ruthless villain Ronan. Now the hero is transformed into a target, and he will join with enough strange Quartet to save himself and prevent the destruction of the entire galaxy.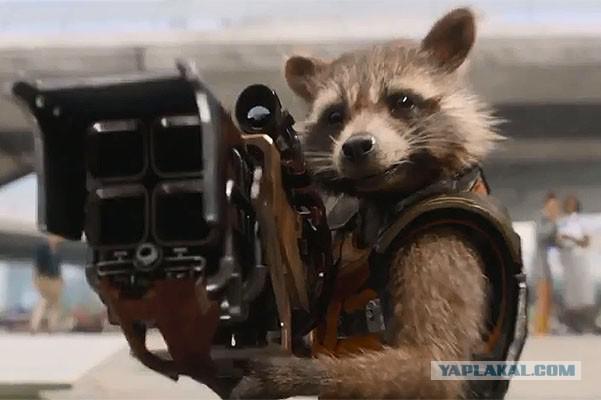 "Sin City 2»
Budget: $ 61 million
Russian Premiere: August 21, 2014
Sequel eccentric thriller, shot on the eponymous comic book. Discouraged Nancy tries to come to terms with the death of his beloved Hartingana and is drawn into a new problem. At the same time resentful hero wanders through dark alleys hoping to find Ava Lord, fatal beauty, who once betrayed him.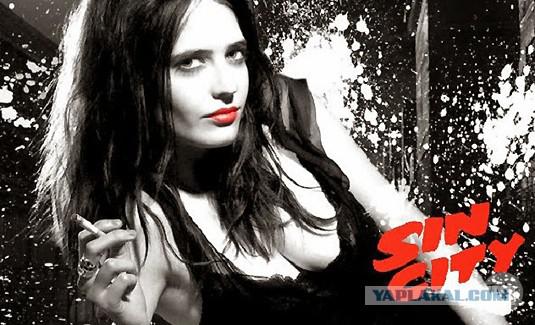 "The Hunger Games: Jay peresmeshnitsa. Part 1 »
Budget: about $ 100 million
Russian Premiere: November 20, 2014
The continuation of the franchise on the confrontation Katniss Everdeen and tyrannical authorities Capitol. Katniss was able to survive after the second deadly competition called "The Hunger Games." But now she has become a true symbol of the revolution, which will go for disadvantaged residents of districts. Not to become a pawn and not dance to the tune of a new government, Katniss must become stronger, smarter and seasoned than it was on the deadly arena. Especially because Pete was in the hands of the enemies.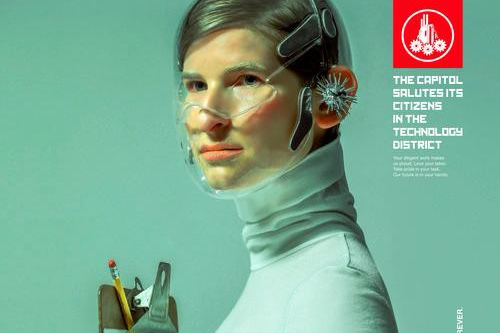 «Hercules»
Russian Premiere: July 24, 2014
Another freestyle film adaptation of the legend of the famous Greek hero Heracles. Action historical epic will unfold after Hercules made his famous exploits. Now he's thrown all and lost his family, is forced to become a mercenary, working together with a company of soldiers despised those who can pay. However, the next task greedy king Cotys forces again become the hero Heracles.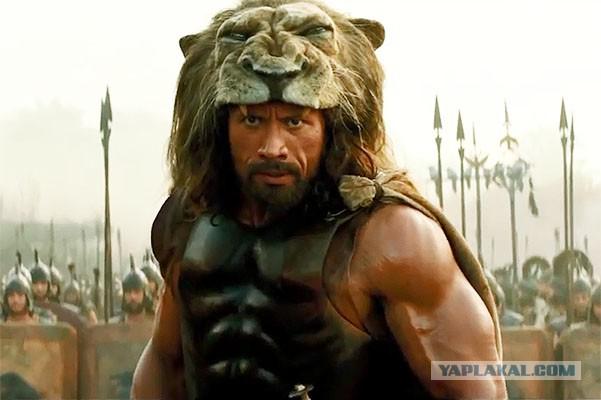 «Dracula»
Budget: $ 100 million
Russian Premiere: October 9, 2014
The history of man and the legendary vampire at a time. Romanian prince Vlad Dracula became famous as a skilled ruler and valiant warrior. Soon, however, Dracula appeared strong enemy, to resist that he could not. Then the hero entered a terrible deal, thanks exchanged immortal soul at the incredible force.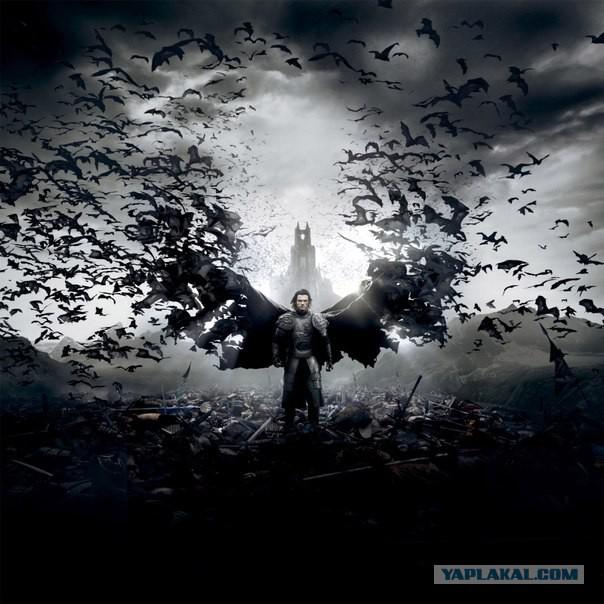 "Let's Be Cops»
Budget: $ 16 million
Russian Premiere: November 27, 2014
Screwball comedy about two friends-morons who decide to change into police at a costume ball. However, thanks to a happy coincidence, my friends to get involved in the most real adventure, where they take over the real police force to investigate and fairly high-profile case. Naturally, humor and all sorts of "fun" is guaranteed.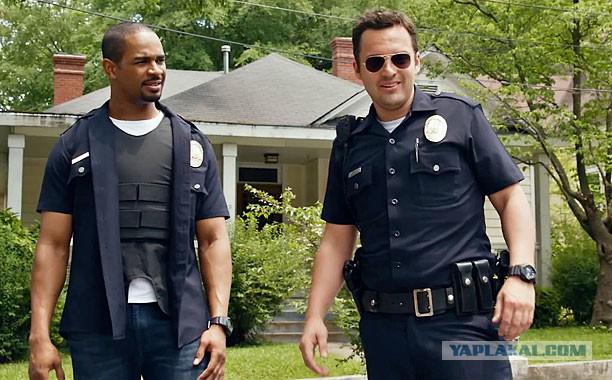 "The Hobbit: The Battle of the Five Armies»
Budget: $ 225 million
Russian Premiere: December 17, 2014
Adventures in Middle Earth continues! Thorin with his company Chesney reaches lair Smaug. Bilbo with the Dwarves of Erebor and tries to regain his treasure, but they need to fight a bunch of enemies and make valuable gifts not flowed out of their hands.
via.