Island Star
Island in the shape of a star with a neatly planted trees on the perimeter near 's-Hertogenbosch.
Part 5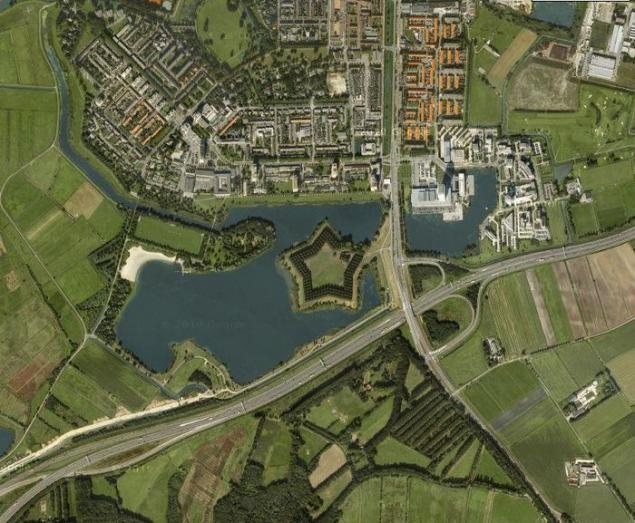 Larger photo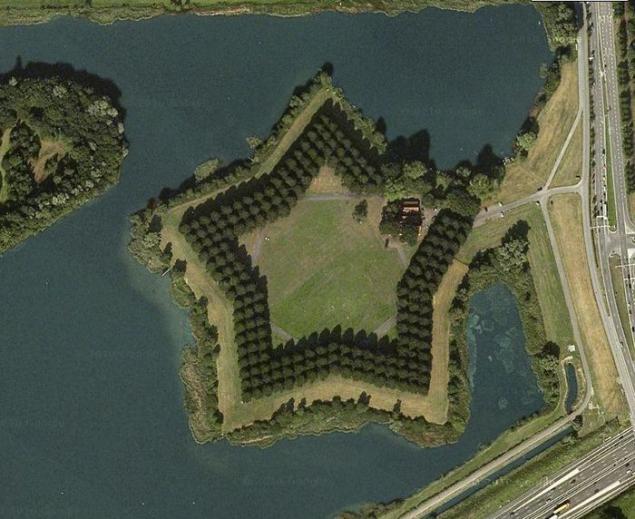 Google map
Island Time This elegant creation is close to the Munich International Airport. This symbol, according to the authors, reflects the independent power of the Earth, as opposed to technology Airport.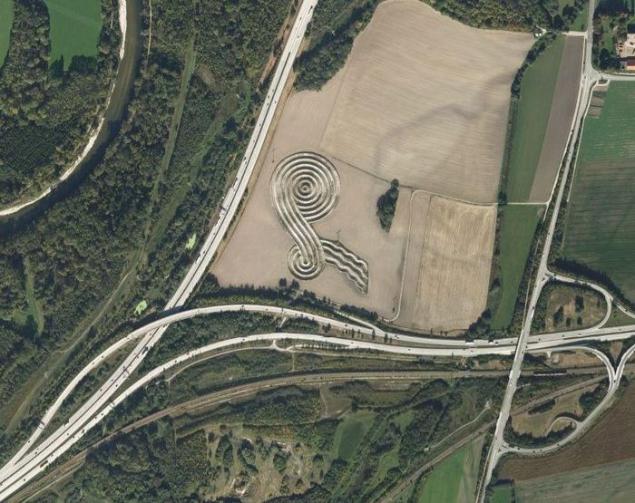 Larger photo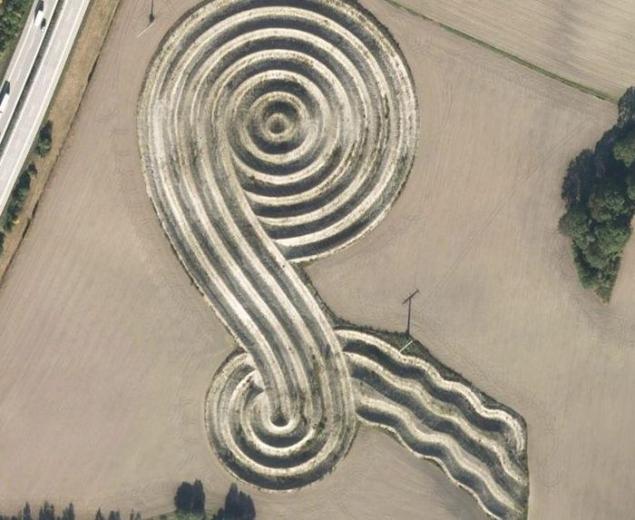 Google map
Uluru This orange cliffs 384 m located in this place already 680 million years. In appearance resembles lying on the side of a giant elephant.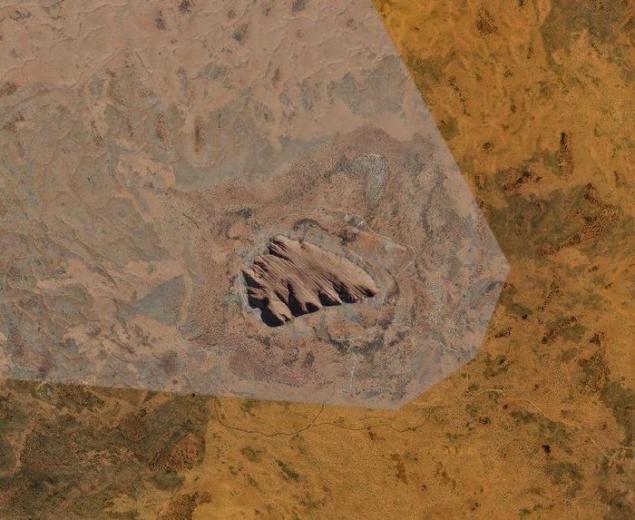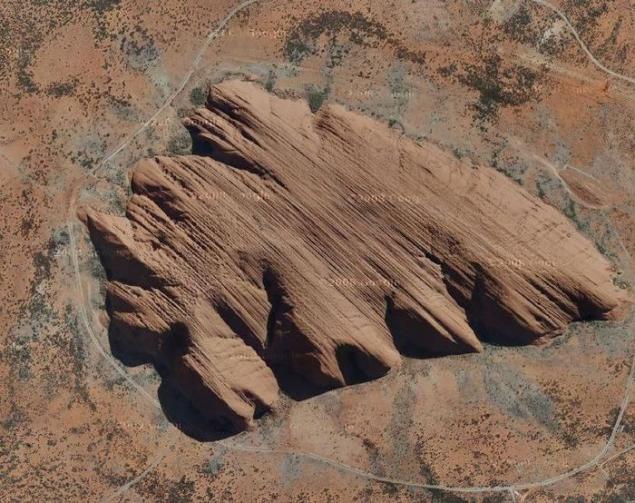 Google map
View of the prison Here is the place where the air Argentine offenders.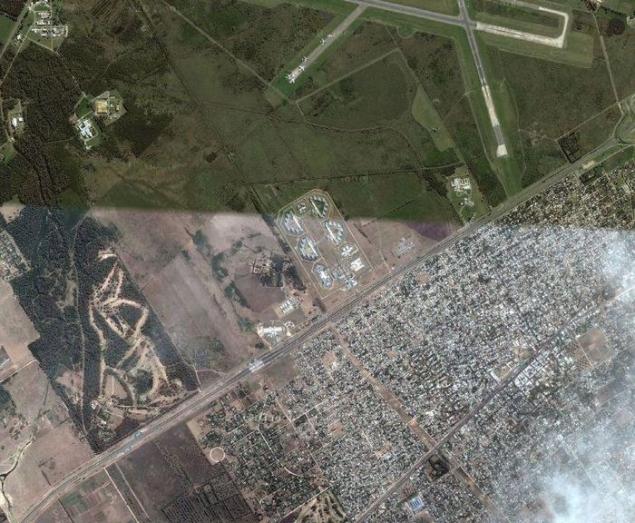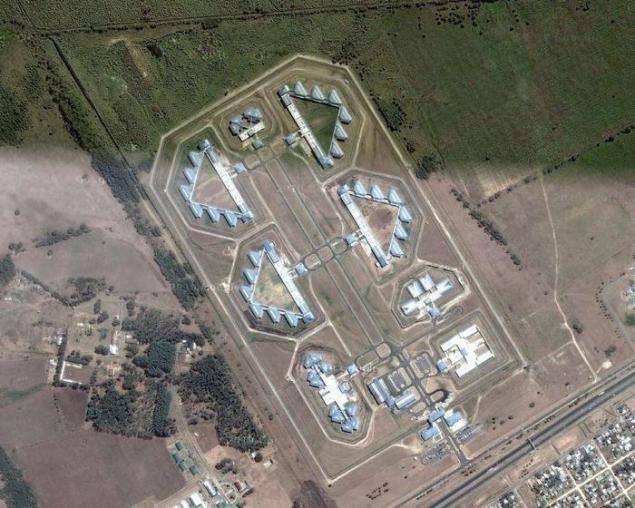 Google map
China Post Unfortunately, at this point the meaning of this inscription is unknown to us. Who knows the Chinese?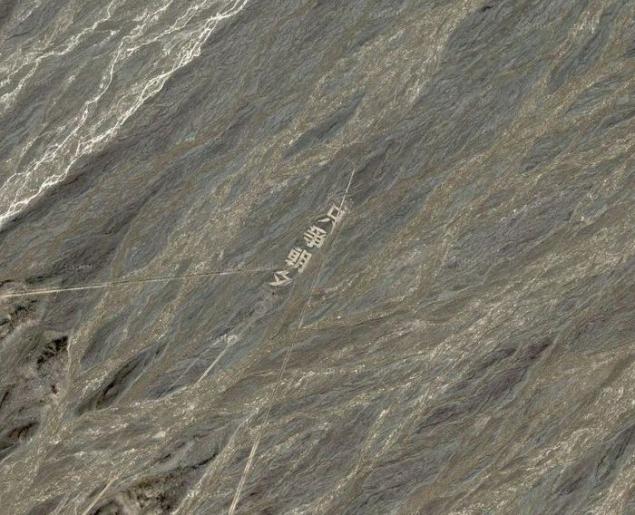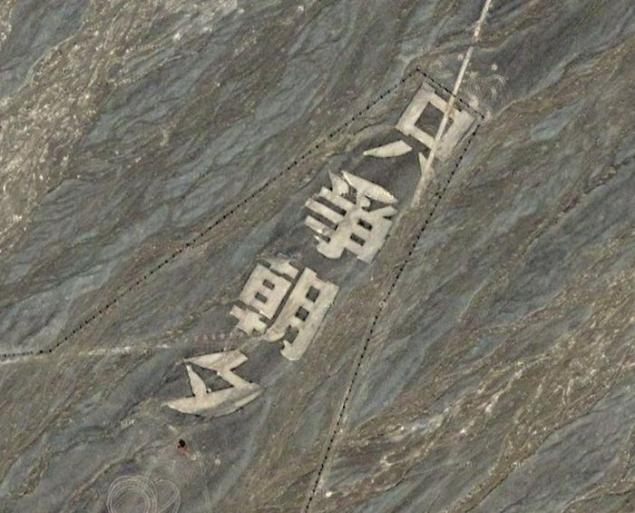 Google map
Corn field on the drawings depict ancient animals. Each year the design field subtly changing.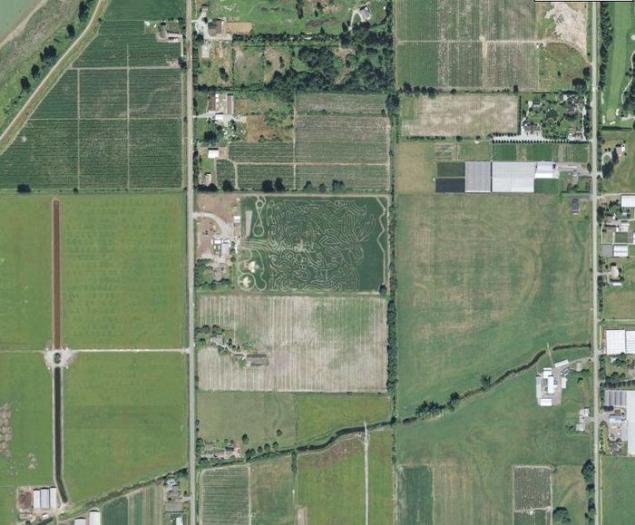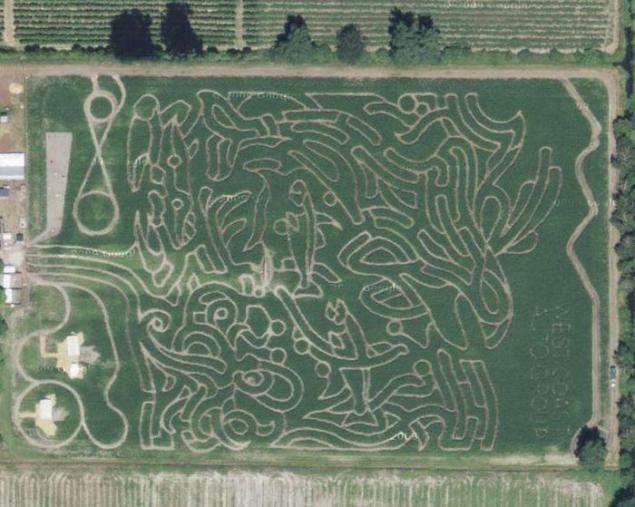 Google map
Uffington White Horse Apparently, this figure is only vaguely reminiscent of a horse - an attempt to reproduce the famous English counterpart.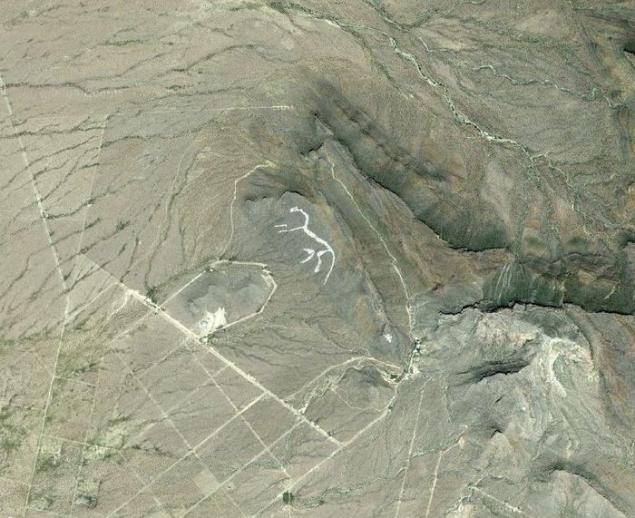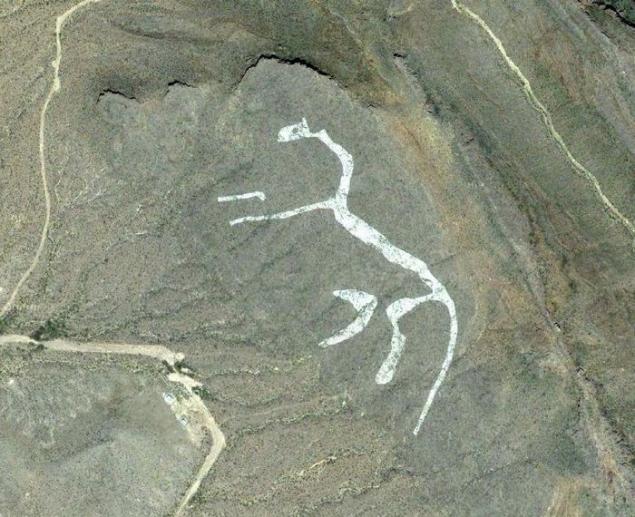 Google map
Full screen mode IJsseloog artificial island created an unusual shape for storage of toxic substances produced in the process of cleaning the lake.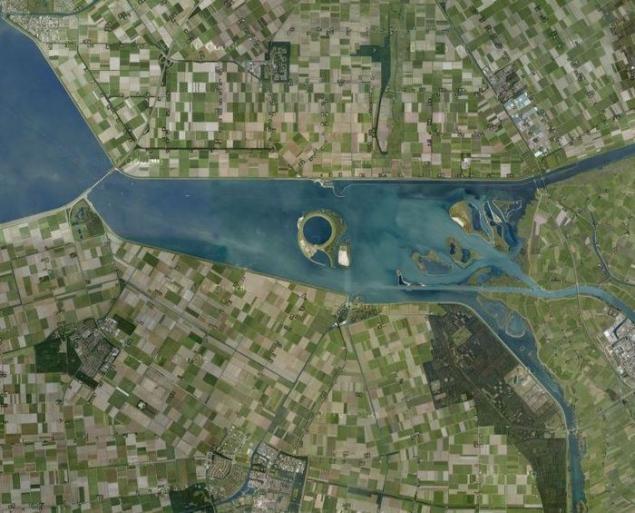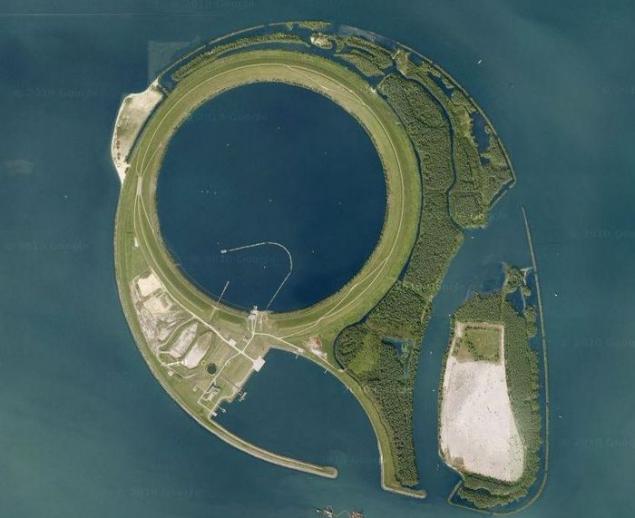 Google map