Monument soccer shoes
Monument erected soccer shoes in Germany on the eve of the World Cup 2006.
The Germans are very fond of sports and always cheer for their team.
Part 10.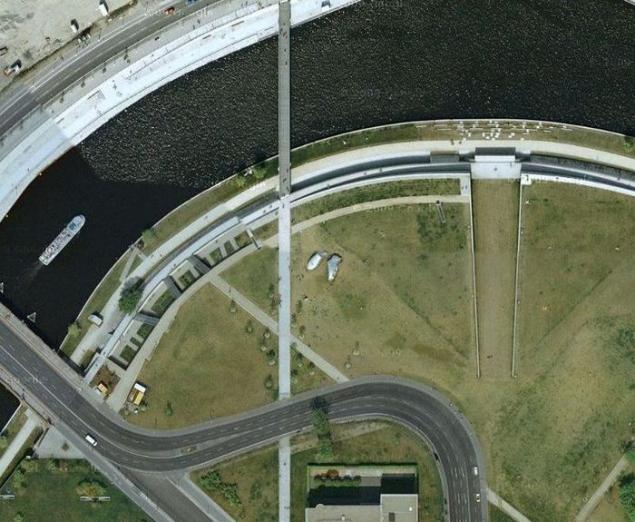 Larger photo
Google map
Water park in Sacramento Situated in the city center, «Raging Waters» in Sacramento includes a dizzying 25 rides, thrilling water slides, crystal clear swimming pool and entertainment for children and adults. Among the stunning hills have such as "The Fall cannonball", "Hurricane", "Addictive downhill" wave pool "Beach surf" and water amusement complex "shark attack".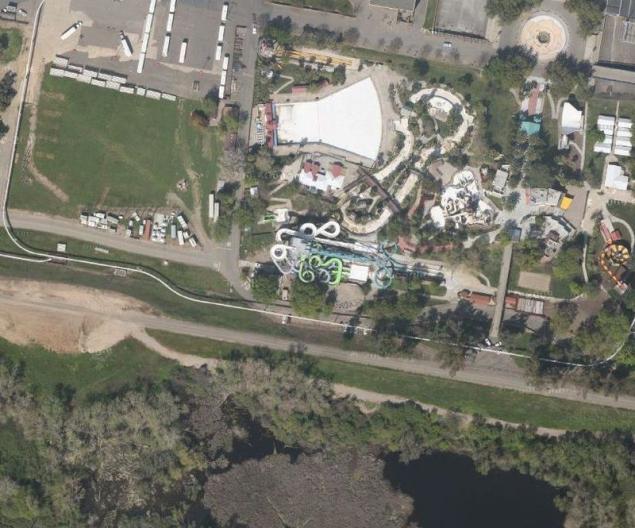 Larger photo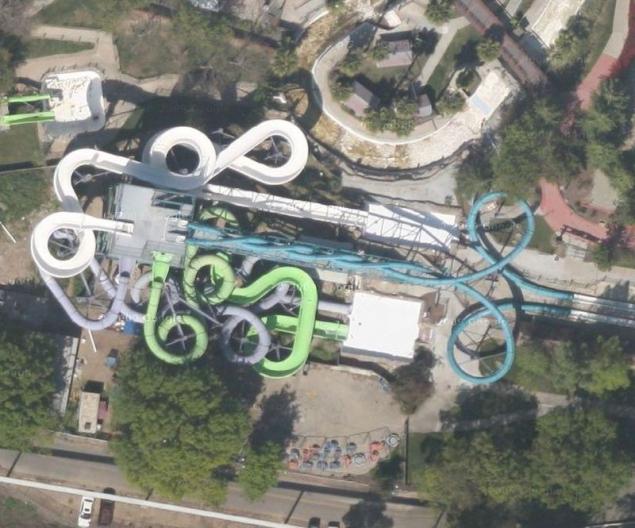 Google map
Island Dolphin-Man sometimes erect amazing facilities. But nature sometimes creates more amazing things. Such an unusual-shaped island off the coast of Australia dolphin.