It seems that the news about the family Kardashian has become an integral part of life for most internet browsers spaces in recent years. Do not have time to die down noisy wedding, Kim and Kanye as Internet exploded new "bomb" - Kendall Jenner appeared on the pages of the first summer issue of the cult Vogue Paris.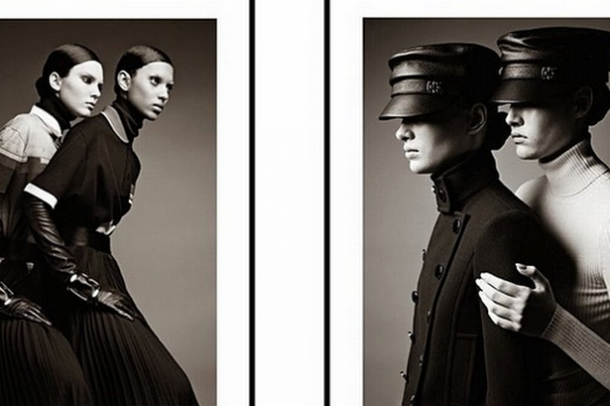 Kendall Jenner in photoset Vogue Paris
Kendall Jenner in photoset Vogue Paris
Focus maestro Patrick Demarchelier photographs, 18-year-old Jenner appeared in the best way from predosenney collection of leading brands - Prada, Chloe, Givenchy. On the creation of images of the shooting worked legendary Grand Kathy. Meeting with Grand Jenner was previously under the show Marc Jacobs, since Kathy has for Kendall baby warm feeling and have invited her for the filming of the magazine Love.
News about new photoset Kendall happily reported through your account in Instagram, backed his exact heshtagom Vogue Paris #PatrickDemarchelierkegrand.
For Jenner this season turned out to be very successful. She made her debut as a model in the podium shows Marc Jacobs, Chanel, Giles and beloved friend Ricardo Tisci in the show Givenchy.