Cartoon "Toy Story" is very popular with audiences of all ages.
This once again proved 26-year-old British engineer Steve Bolton. According to the newspaper The Sun
Steve changed his name to Buzz Lightyear (Buzz Lightyear), was the name of a cartoon astronaut.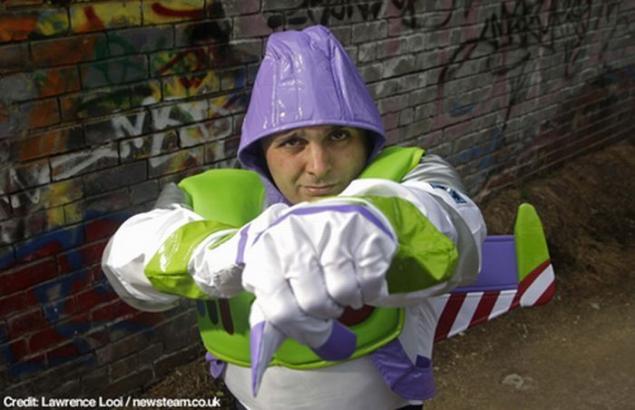 "I really like the name Buzz. I like the way it sounds. Now I am pleased to be submitted to strangers, as well as hear someone say my new name, "- shared his impressions of the change of name of the Briton.