Minsk Wheel Tractor Plant MZKT in Soviet times was a secret unit MAZ. It was his multi-axis motor driven gear on Red Square during the parade missile defense installations and heavy equipment. After the dissolution of the Union MZKT became an independent company and is managed by the Ministry of Defence of the Republic of Belarus. Today it manufactures products under the brand name "Volat", which means "Hercules". NedoSMI photojournalist managed to get on the conveyor and transfer pictures amended before they got American spies.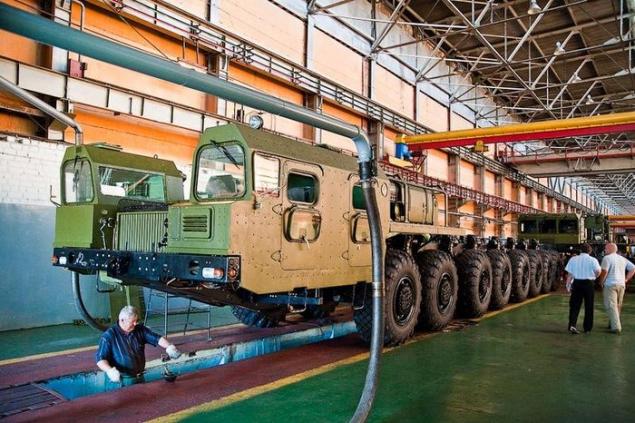 MZKT-79221 is used in a mobile launcher for complex "Topol-M". Russia sold over 4 million rubles apiece.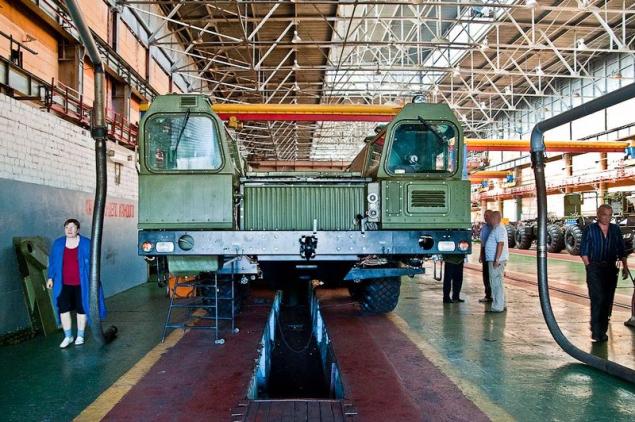 View from the cockpit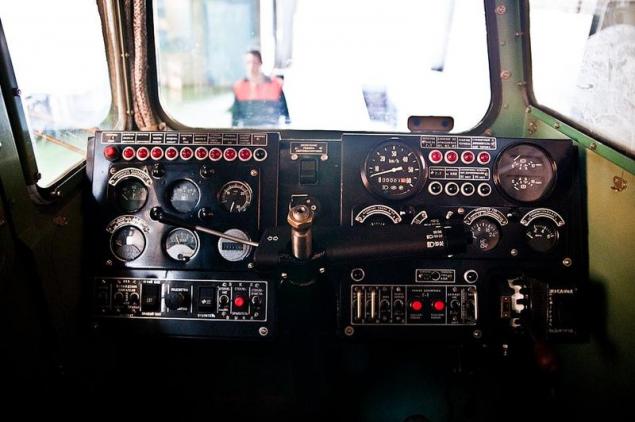 See what's going in the right mirror can be only the second "driver" in another cab. They can communicate by radio or gestures if the rocket between them.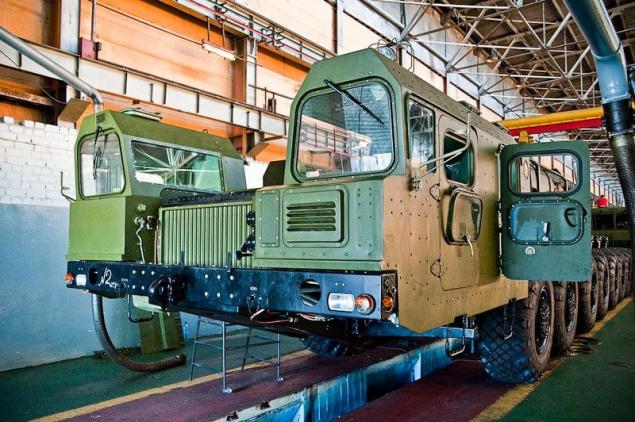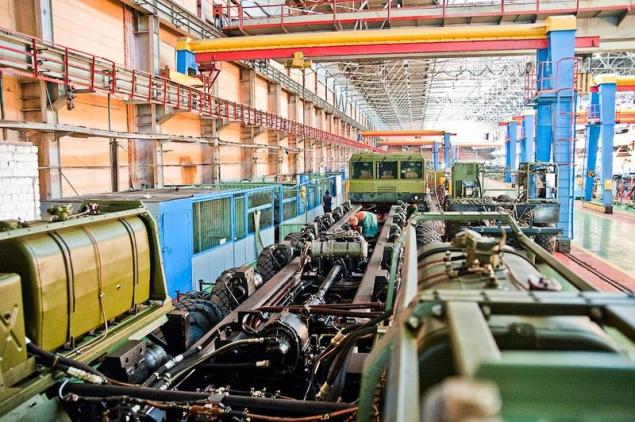 16 wheels, leading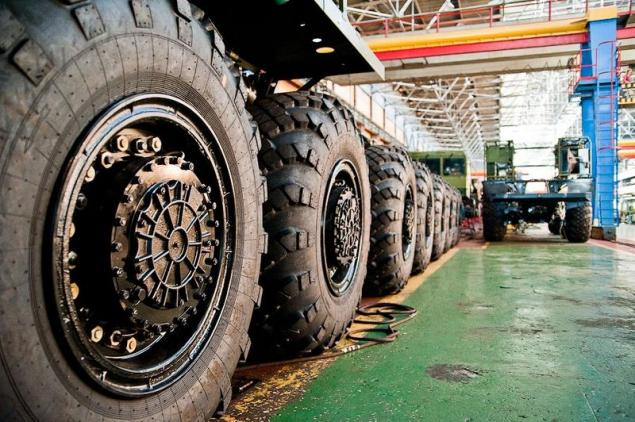 MZKT-7930 (8x8) will carry on itself "Iskander»