A small collection of the best photos from the latest National Geographic.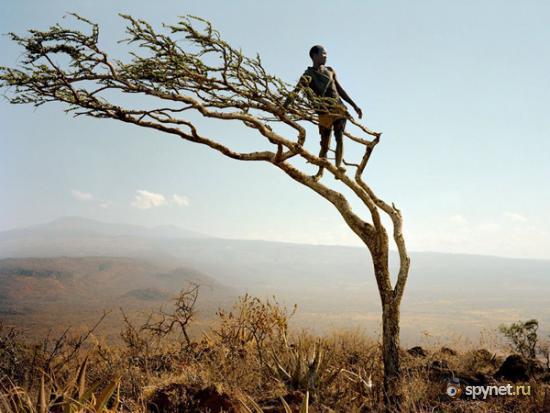 Tanzania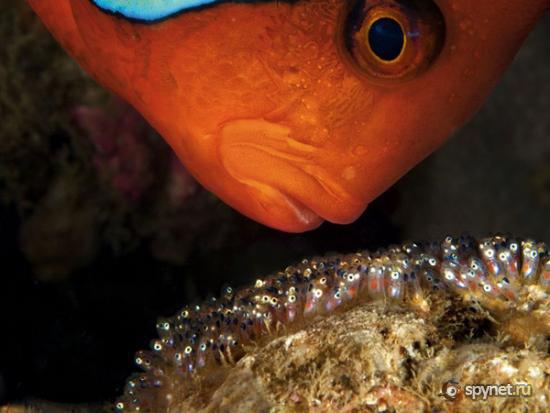 Clownfish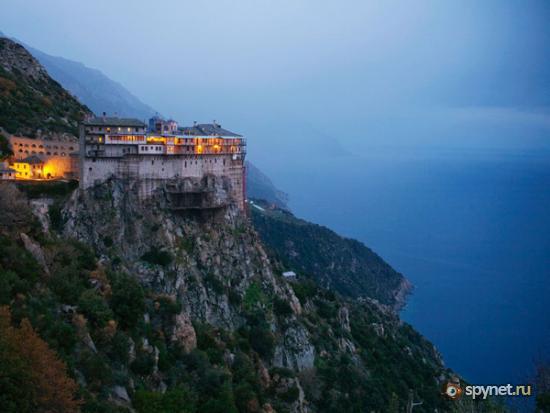 Simon Peter's Monastery in Mount Athos.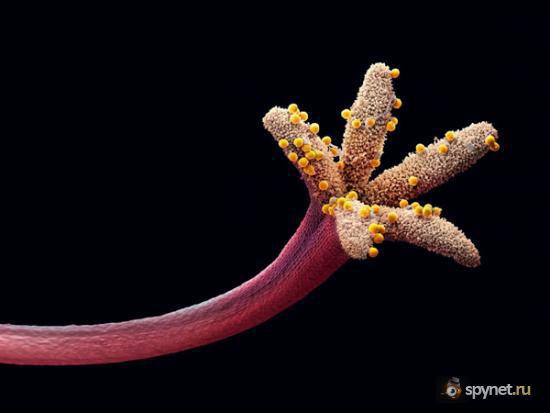 Pestle Geranium Stigma.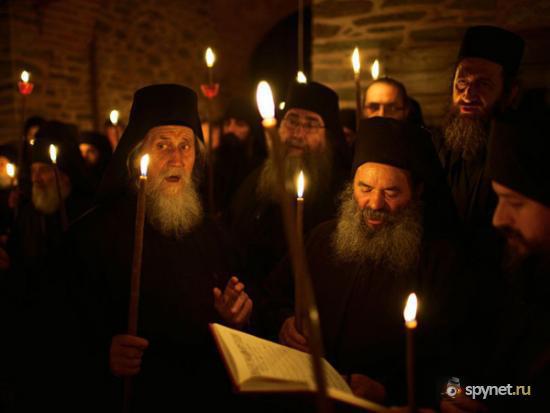 This photograph was taken during Easter 2009. It depicts Orthodox monks during the service.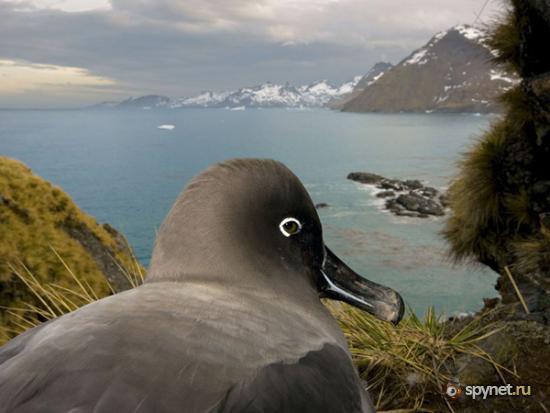 Albatross.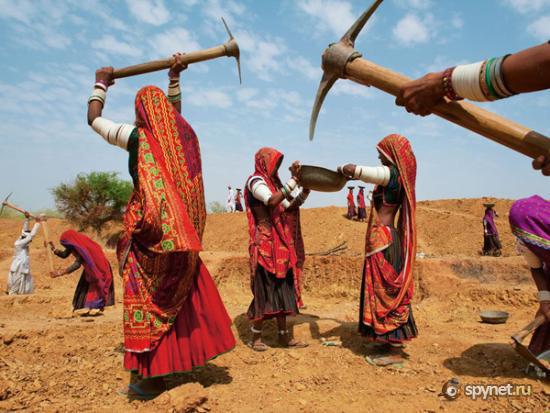 Indian women work during the drought.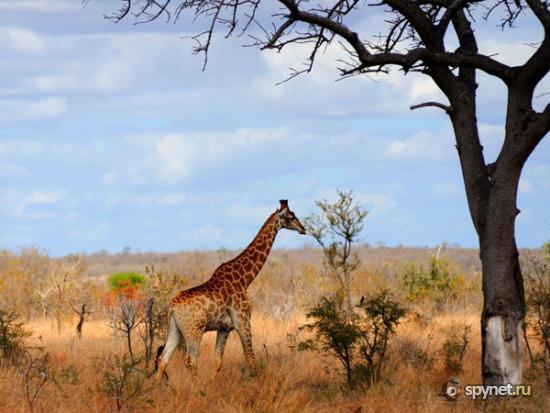 Giraffe.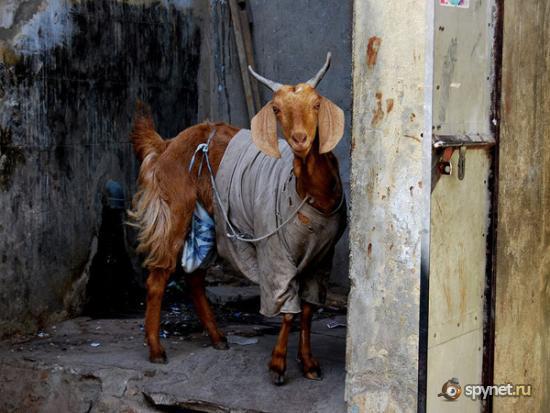 Home goat.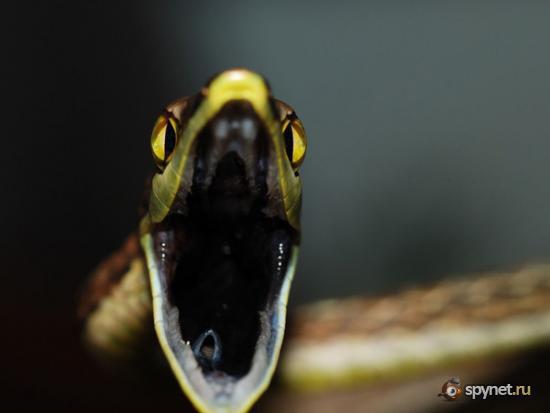 Attack snake.
Leaves on the water.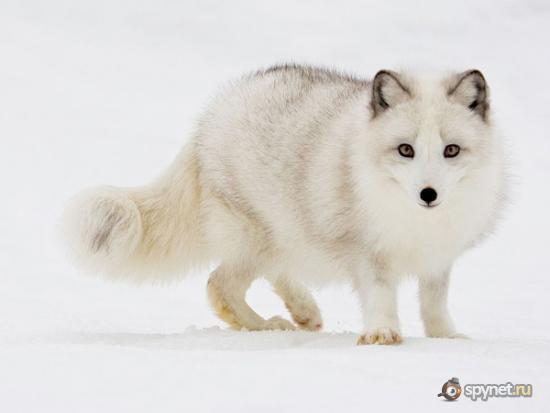 Arctic fox.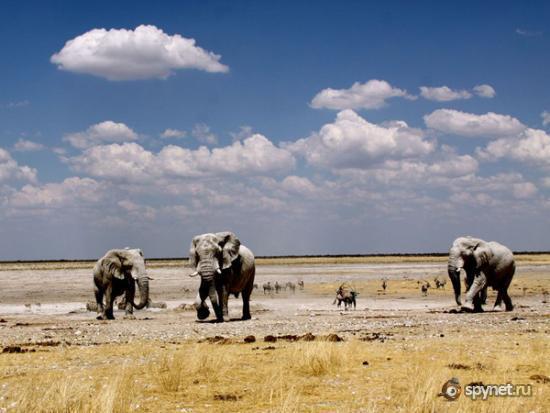 Elephant Walk.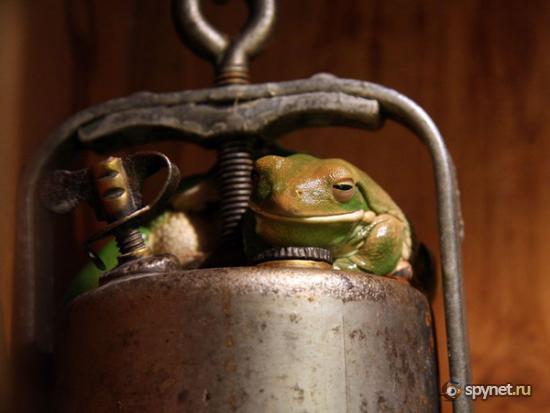 Toad resting.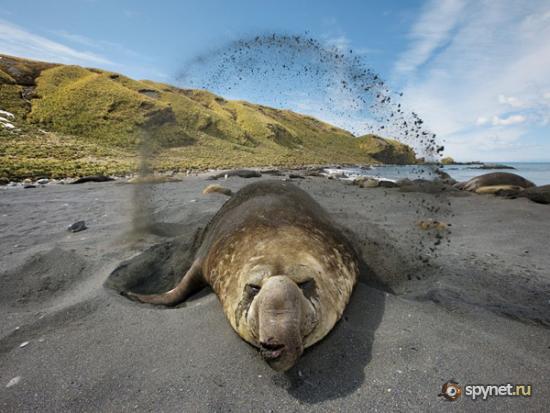 Elephant seals.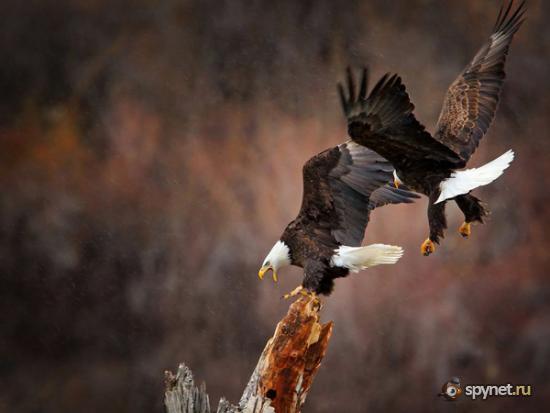 Eagles in flight.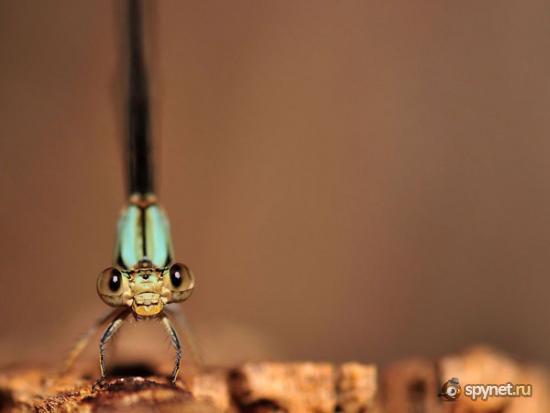 Damselflies.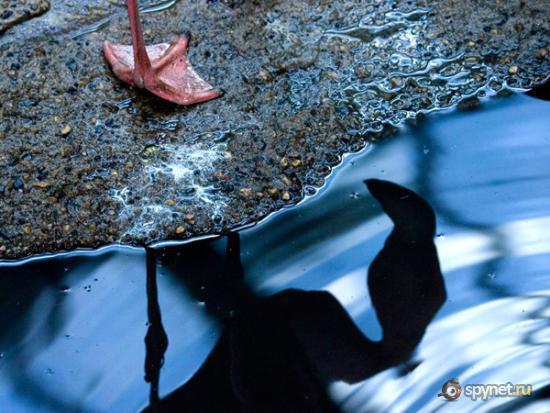 Reflection of a flamingo in a pond in a zoo Minnesotte.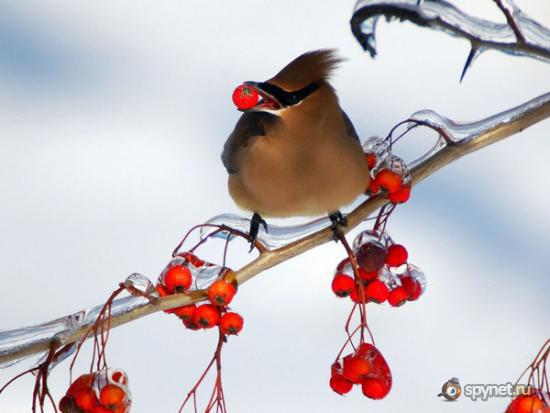 Cedar waxwing.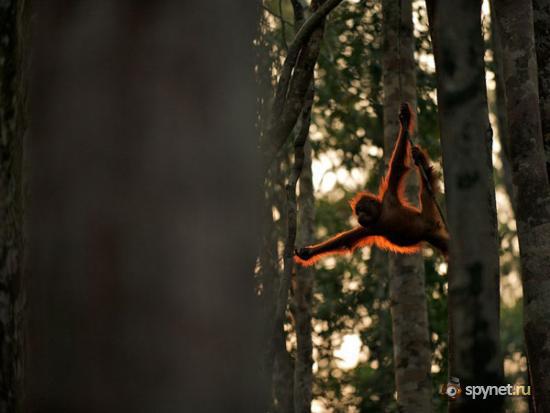 Orangutan in Tanjung Puting National Park in Borneo.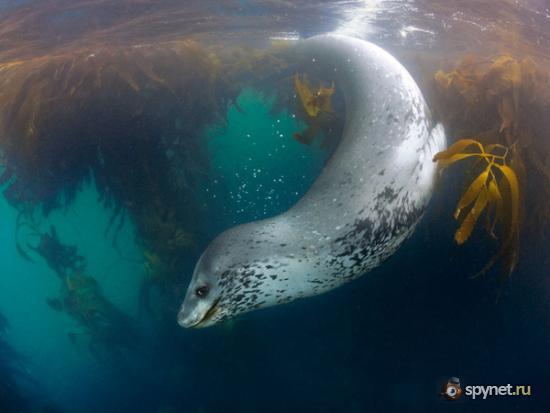 Sea Leopard.