On the street Gudanova eliminate the consequences of the accident. During the holiday weekend here under asphalt left the car Skoda Octavia.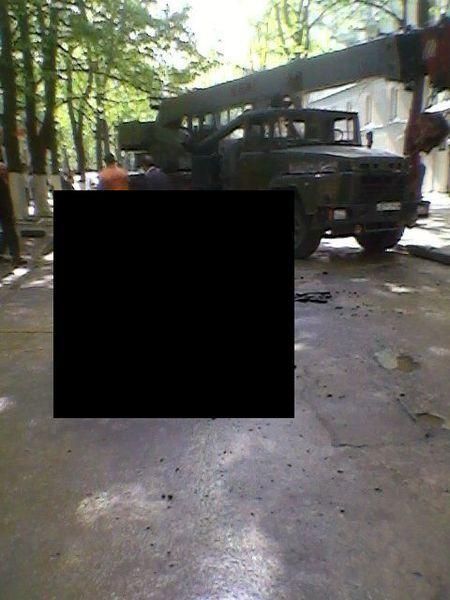 Under the roadway passes water pipe, it burst, the water washed away the earth - and the car went to port under the ground. And when the car pulled trailer trucks, tank completely filled with water. The driver has not received significant injuries.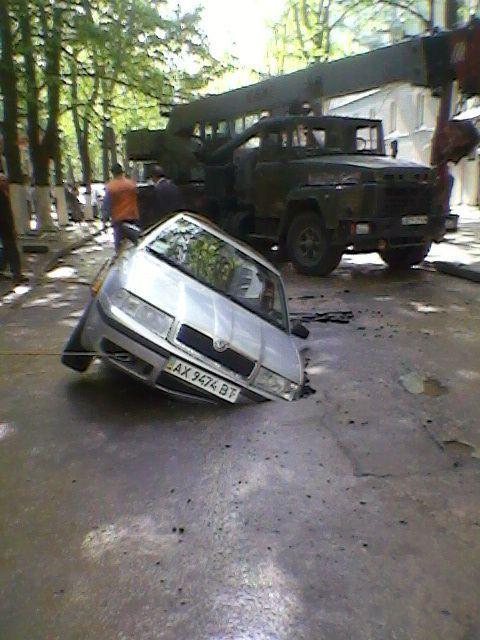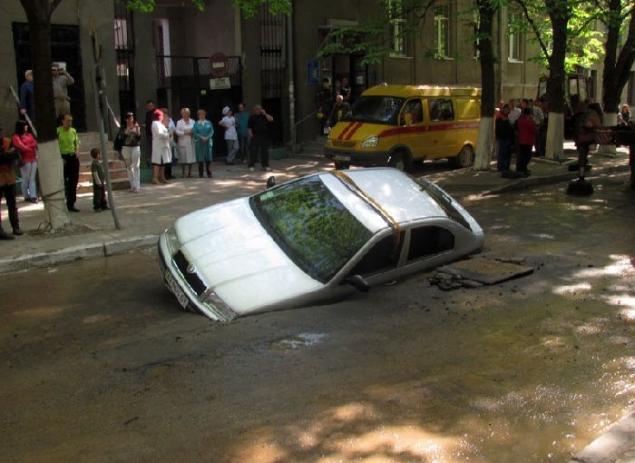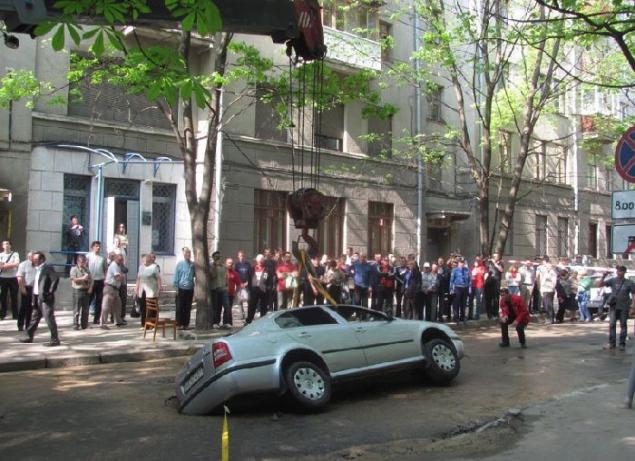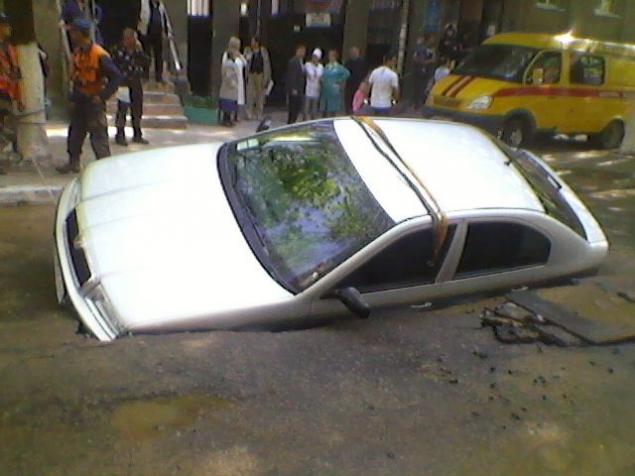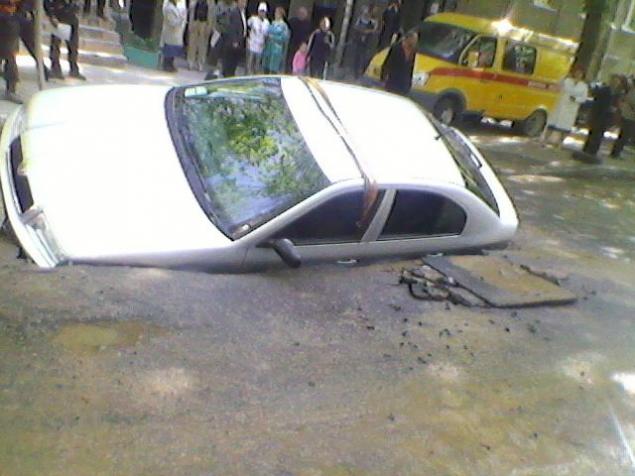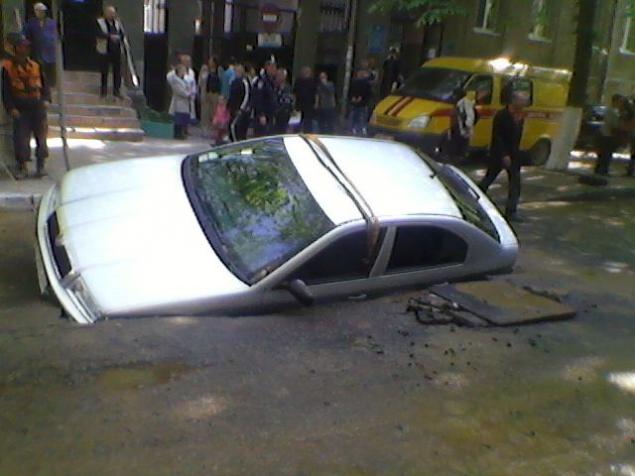 Here, workers KP "Water" Kiev district pave a new tube. They promise that the evening will be a smooth road, but it is not asphalt. A few days later the earth settles, and then will lay the asphalt.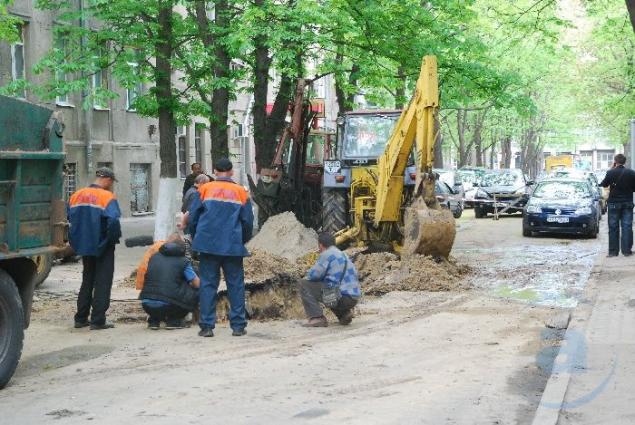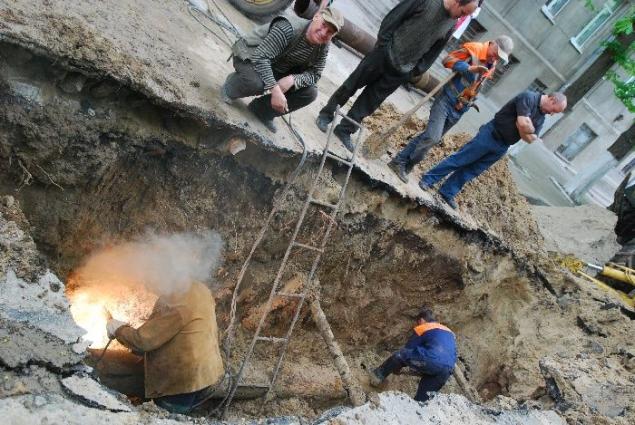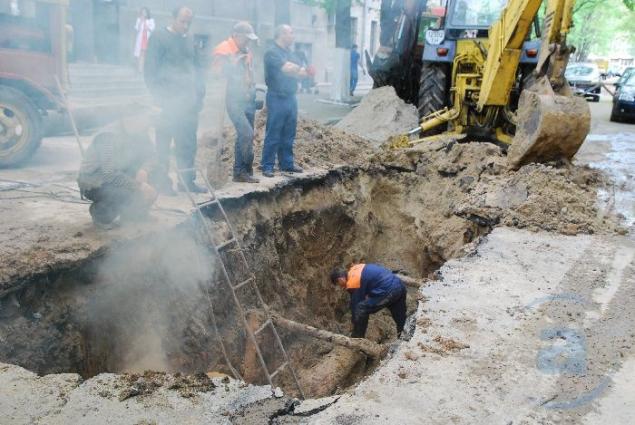 via Source