In the city of Sevastopol has a children's park. Well, why would he be there? Children have, a place in the park - too. In general, it is currently an advanced project. Yes, this park safely roam svinoty and it is in this park is set hare, which frighten children.
Park differs unusual set of sculptural forms. On that you propose to look.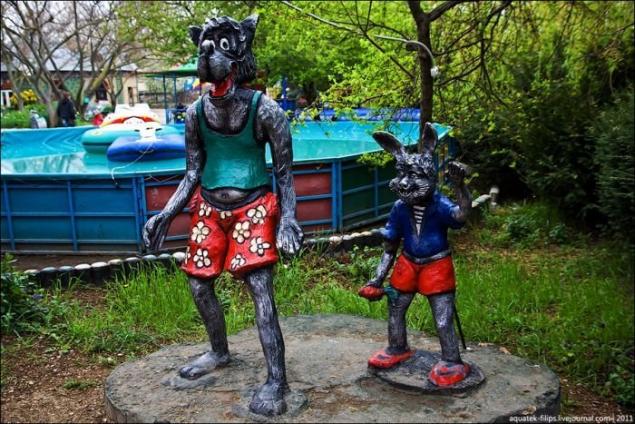 Just ohrenevayu monkey many years ago, when Kubrick filmed his "Cosmic Odissseyu."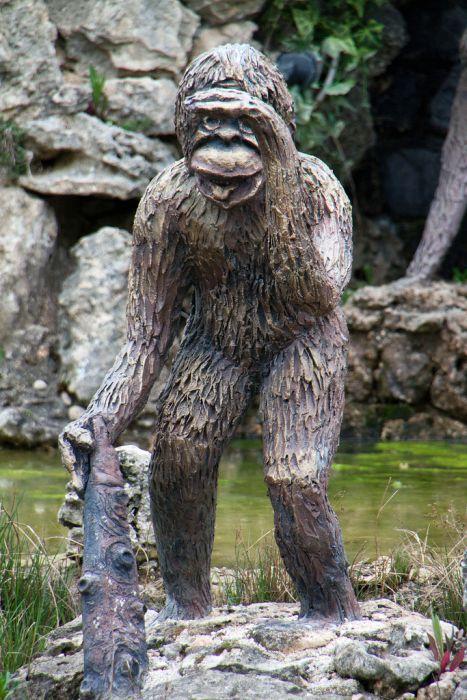 At the entrance, according to the precepts of AS Pushkin, in the branches of a makeshift wooden mermaid sitting, his whole manner expressing contempt for her okruschayuschey reality. Mermaid looks like the actress from molozhezhnogo 45letnyuyu porn.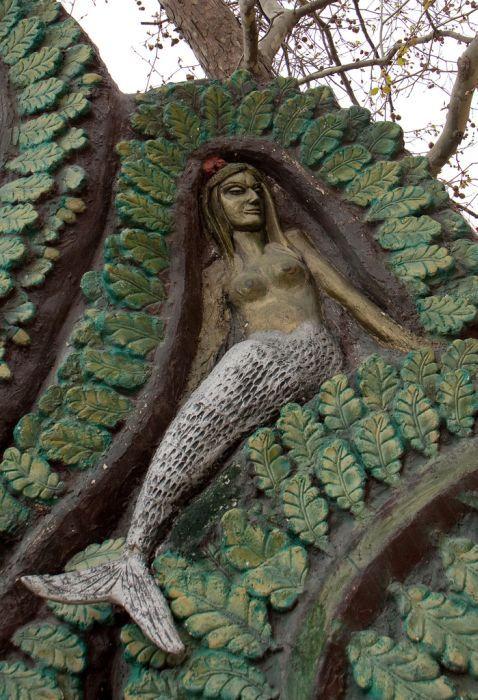 This kote plans to hunt the eagle ...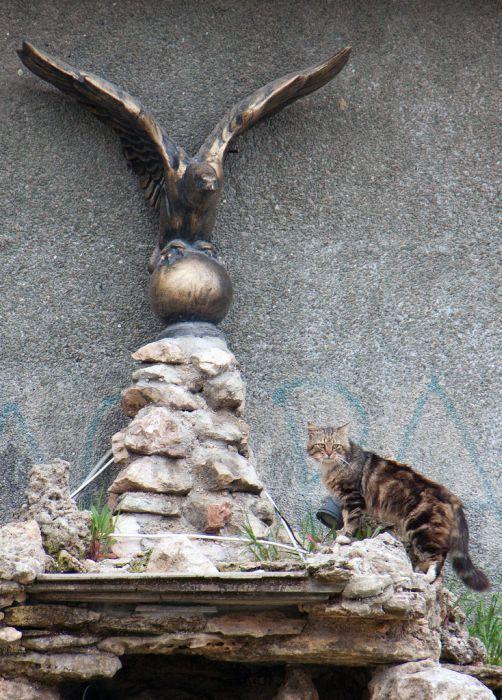 Inspirer of this performance, by Alexander Pushkin in the image Wolverine, sitting on a bench and satisfaction surveys happening, holding the last Samsung Galaxy Tab.