March 18 at the New York concert hall "Avery Fisher Hall" premiere of the fourth season of the television series "Game of Thrones," based on the book by George Martin's "A Storm of Swords." The output of the first series, entitled "Two swords" is scheduled for April 6. To date, the project is one of the most expensive and popular in the fantasy genre. The number of spectators increased from 2 million in the first season to 6 million in the third season.
Little ph actors podrostaet, age, grow fat, lose weight :)
Give us the whole season in one archive!
11 ph
Release dates of the first four series:
28.04 Season 4, Episode 4 «Oathkeeper» - another 29 days
21.04 Season 4, Episode 3 «Breaker of Chains» - still 22 days
14.04 Season 4, Episode 2 «The Lion and the Rose» - another 15 days
06.04 Season 4, Episode 1 «Two Swords» - another 8 days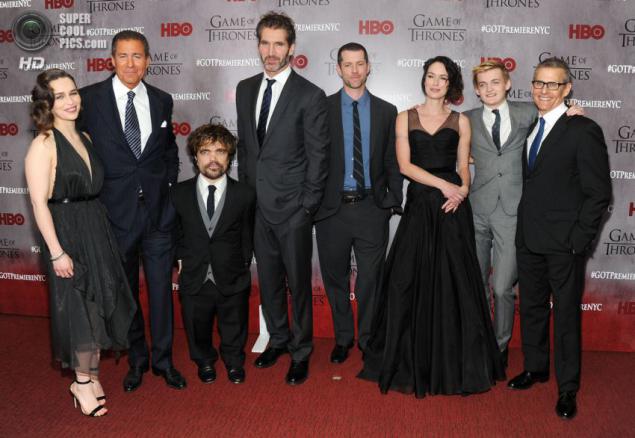 She is the most!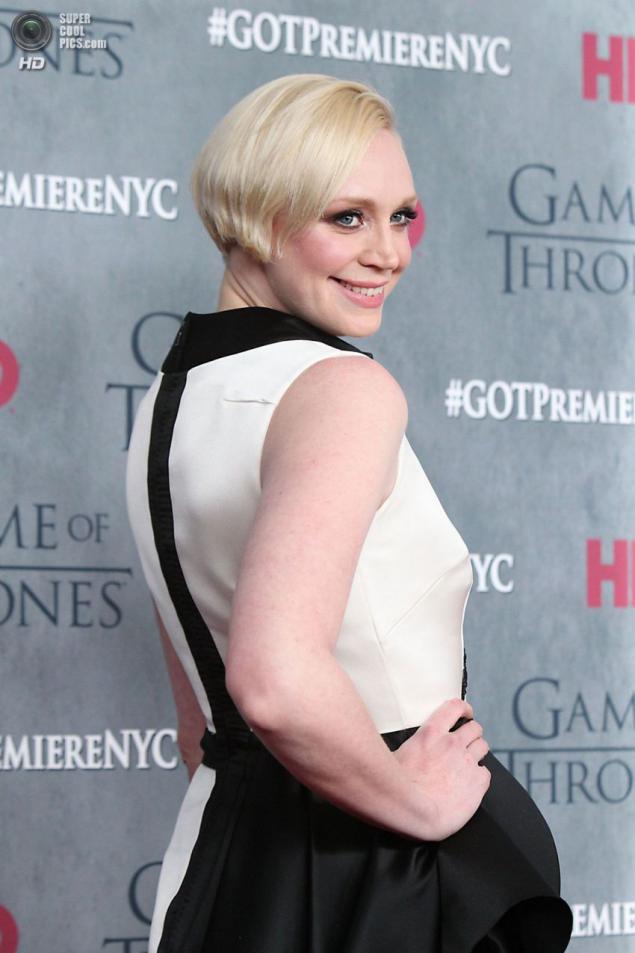 Kinglet, uvazhuha him 2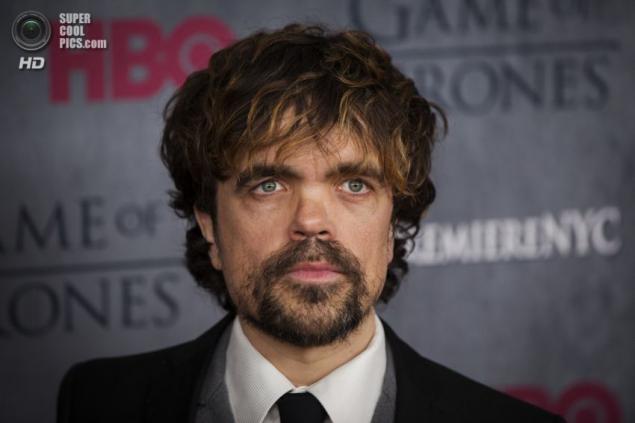 A girl grew 3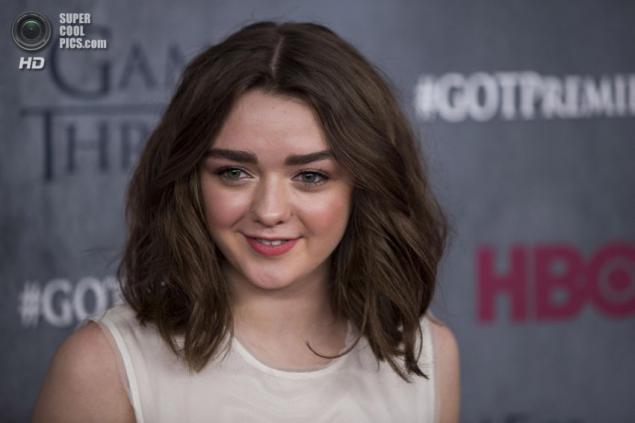 I want her 4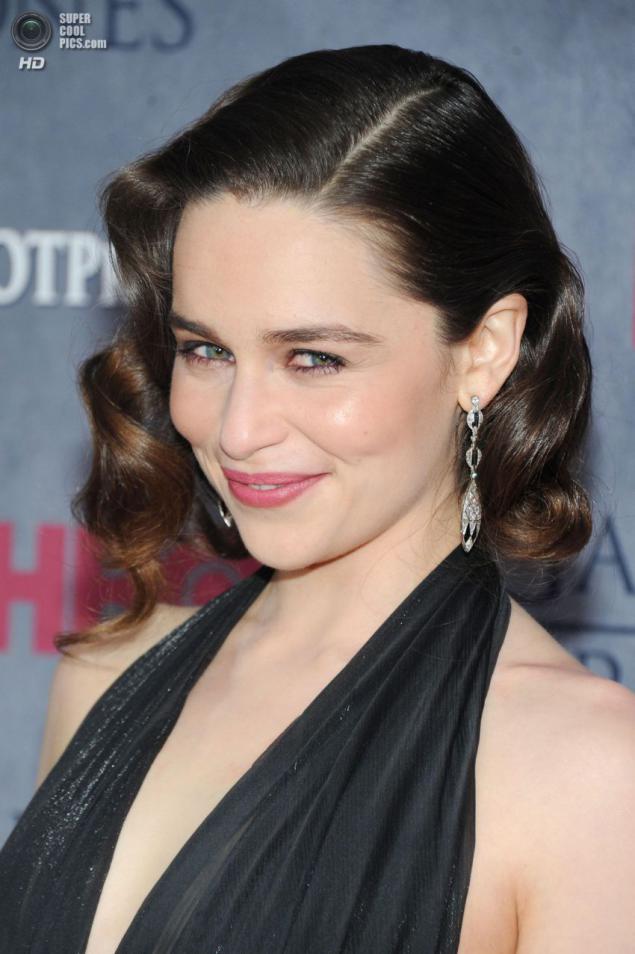 5 ...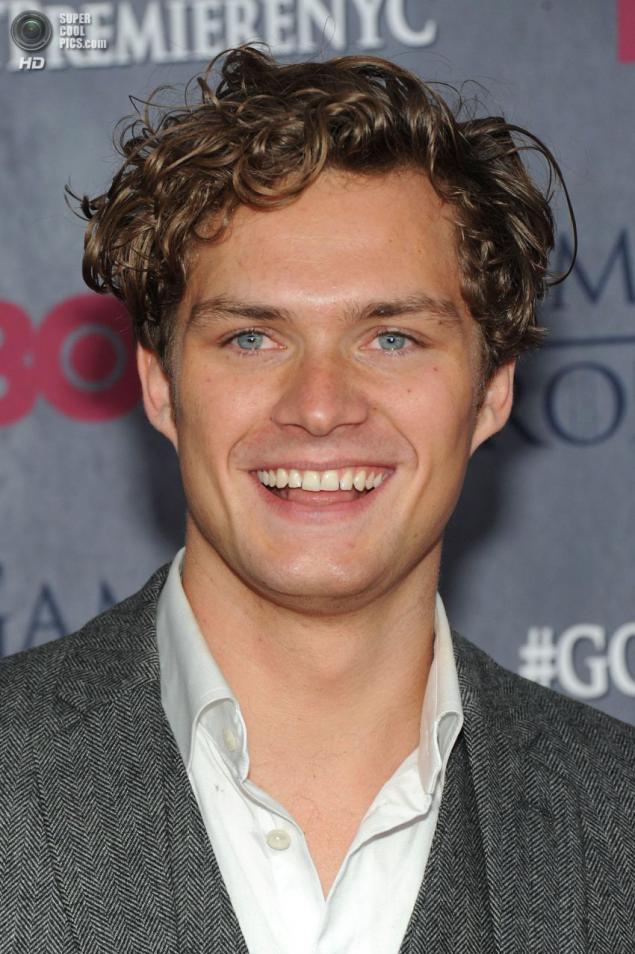 6 ...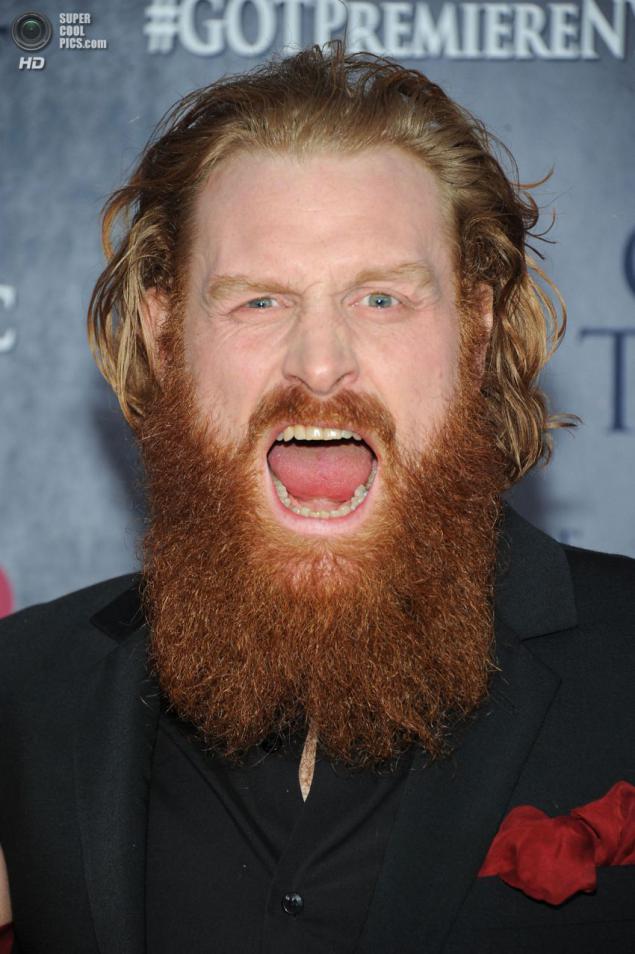 7 ... And it also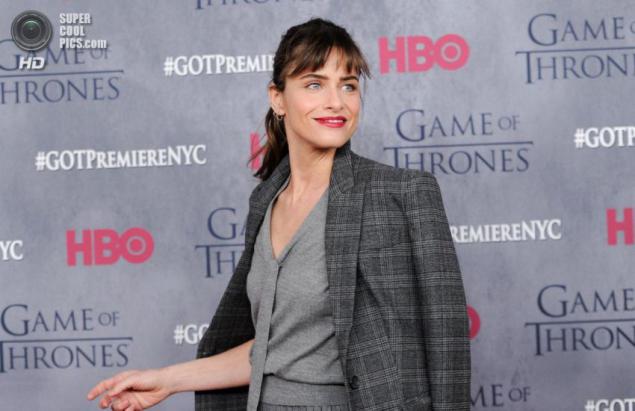 Well, it (yes, I lyubviobilnym) 8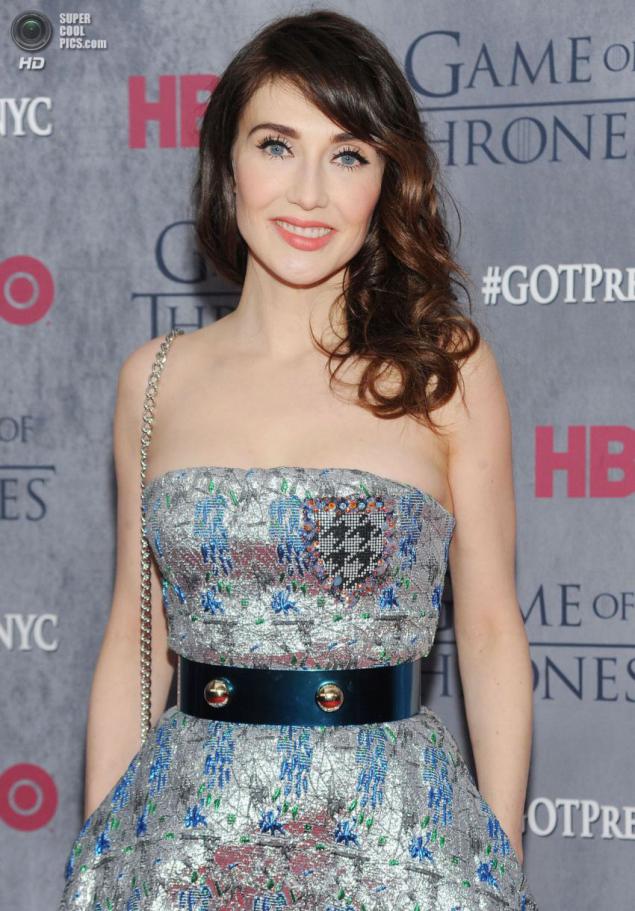 9, well, everything is clear :)
Like all
Posted in [mergetime] 1396187268 [/ mergetime]
Trailer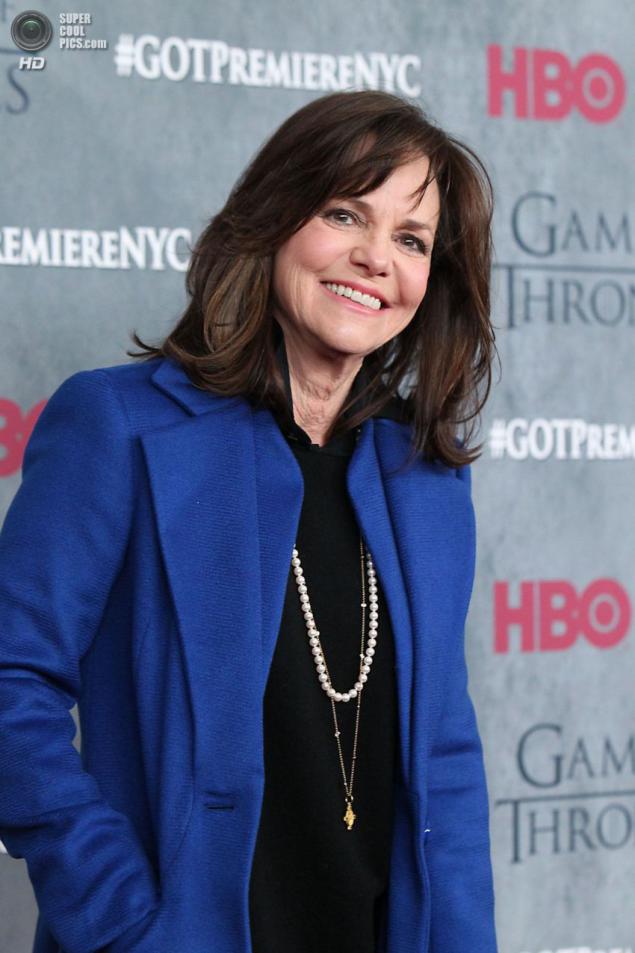 Source: