The biggest salt surface in the world is in Bolivia and called Salar de Uyuni. To believe in the existence of a mysterious place, it is necessary to see with their own eyes. We invite you to join us to visit one of the most bizarre and unusual places on our planet.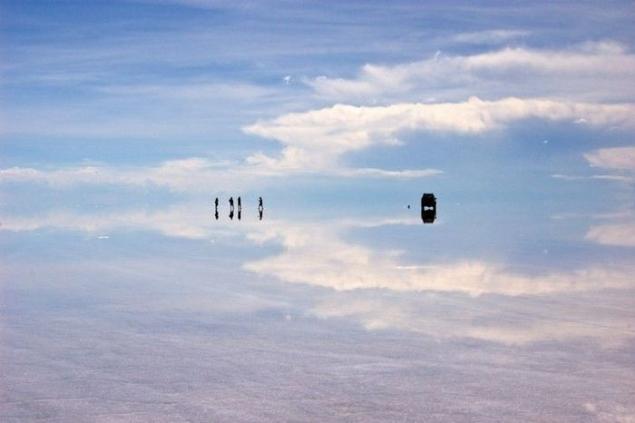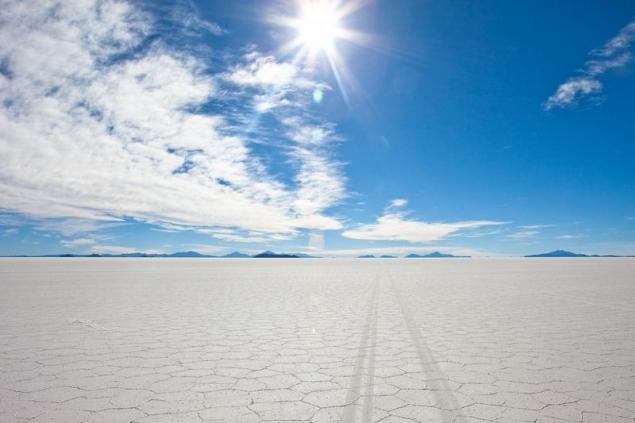 1. Have you ever had a desire to go on a visit to another planet? If you are willing to take such a step, then as an alternative to fly into space, visit the Salar de Uyuni in Bolivia. This is one of the few places on Earth where you feel that you are somewhere in the universe.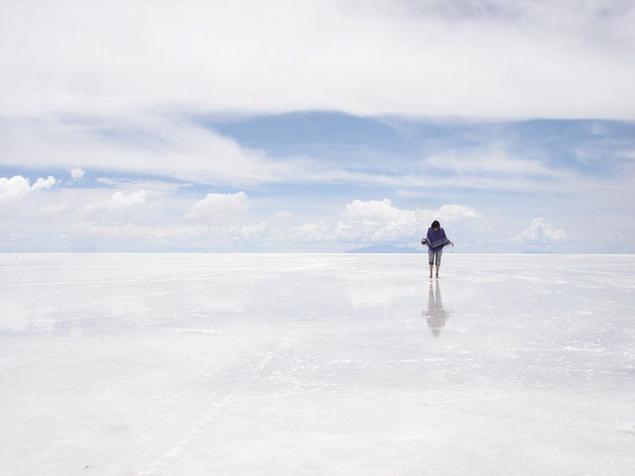 2. 50,050,056
3. This place is huge. Its area is more than twelve thousand square kilometers, making it the largest salt surface in the world. So that you have some idea about it, then, for example, this is the place in twenty-five times more than the famous Bonneville salt surface in the United States.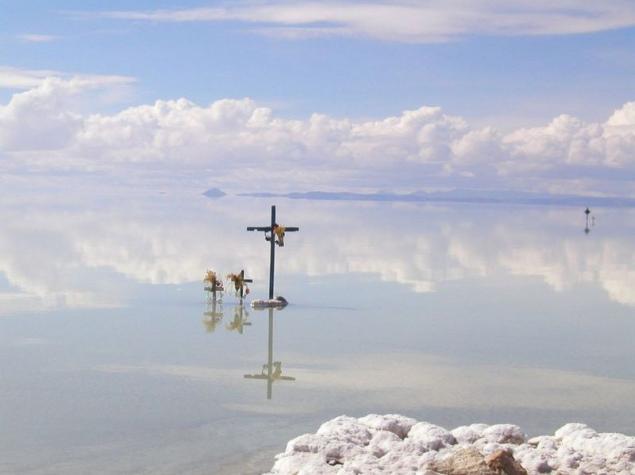 4. It is also the highest salt surface in the world, which rises to 3,700 meters above sea level. Mound in these photos are not a natural phenomenon, all made by man.