Conquering Moscow skyscrapers Tower 2000 and Moscow City Tower, Peter GS.
Then the words of the author: This is the first skyscraper of Moscow City. And we have conquered it. Many of the building is probably known as winter-summer on the series "not born beautiful»
And after going through the parking lot we were in the elevator, which took us to the top, above the 30 floor of nowhere.
Hello roof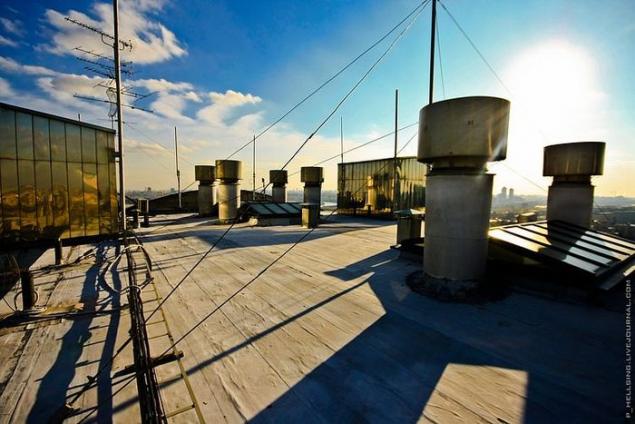 and now the accordion frame at all, he has been there who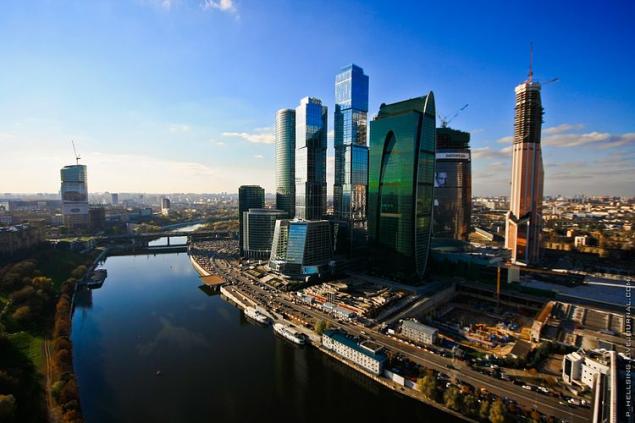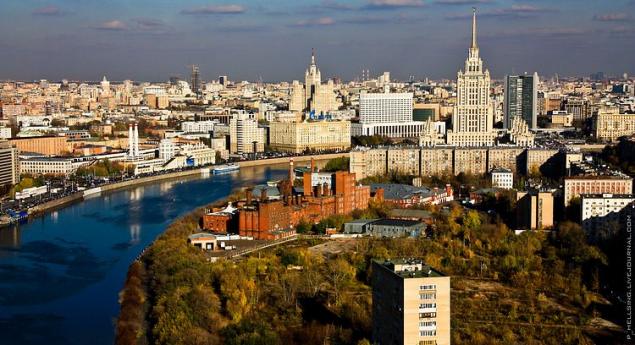 Aside City
towards Kutuzovsky