The idea to release a TV show for kids appeared at the chief editor of programs for children and youth Valentina Fedorova after visiting the GDR, where she saw a cartoon on the sandy little man.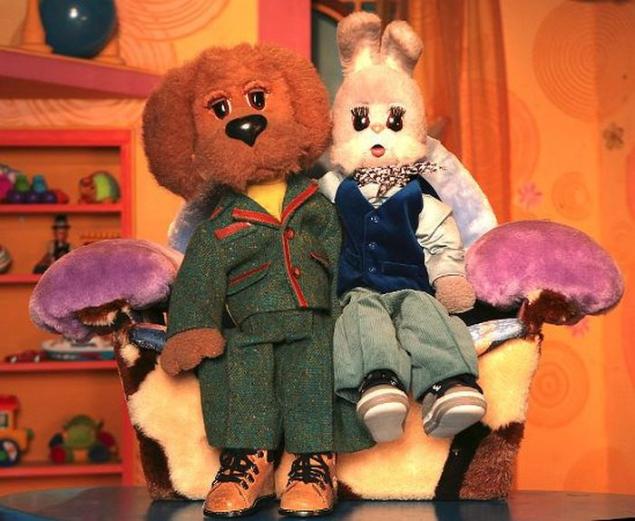 The first releases were in the form of images with narration. But over time, some kind of transmission has changed. It took most of the time cartoon, in front of which was an interlude with the leading and most popular characters - Fili, Piggy and Stepashky. This trio came up with the editor of children's version of Vladimir Shinkarev.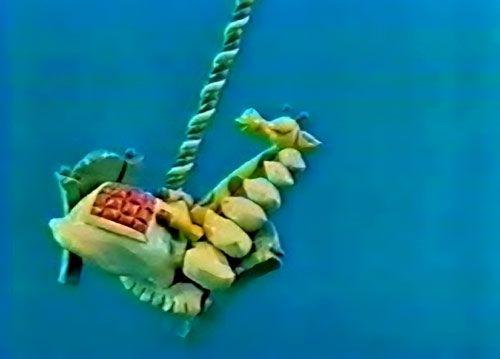 The first actor to voice Fil was Gregory Tolchinskiy. He loved to joke: "I retire, will publish the book" Twenty years under the skirt aunt Wali. " Today the voice of Philly - actor Sergei Grigoryev.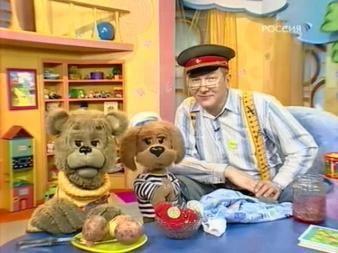 In 1999, the transfer did not go because she had no place in the etheric grid, instead it broadcast a detective television series "Deadly force».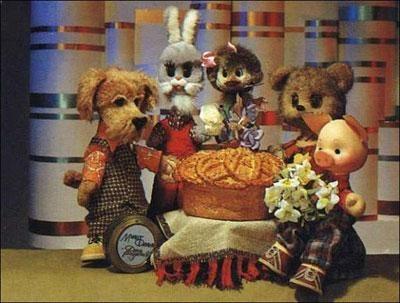 Transfer "Good night, kids!" Three times, became the winner of the television award Taffy (in 1997, 2002 and 2003) in the nomination "Best children's program».