Photographer Alison Jackson (Alison Jackson), known for its famous fake photographs (their counterparts), again set to work.
She has earned a reputation in the general enthusiasm for the wedding of Prince William (prince William) and Kate Middleton (Kate Middleton), making the book-album, in which the "bride" and "groom" are preparing for the day X-Men. It was even funny when joker April 1 walked around London with a fake royal couple, a snack in fast food eatery!
The British Daily Mail newspaper published exclusive photos depicting the young couple, do not claim to the crown of England, but no less famous than Kate and William - Pippa Middleton (Pippa Middleton) and Prince Harry (prince Harry).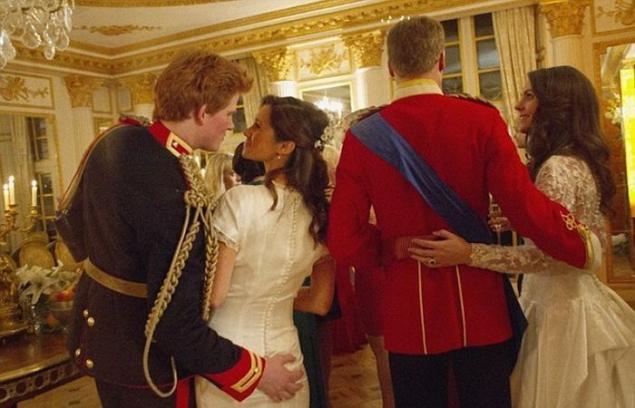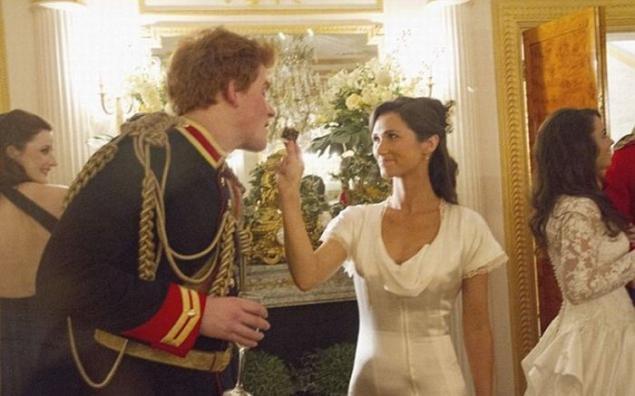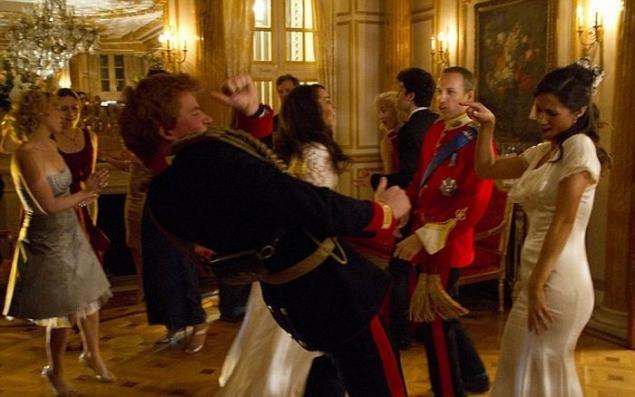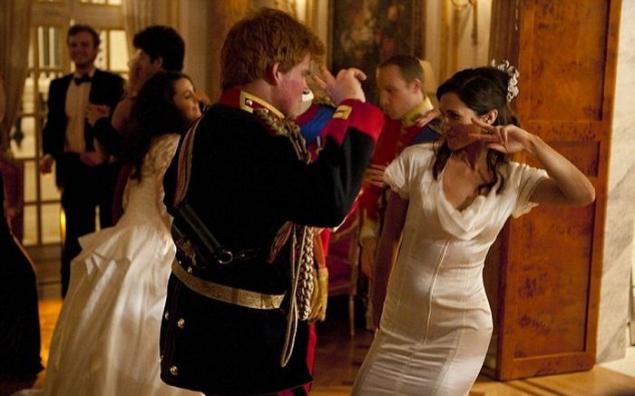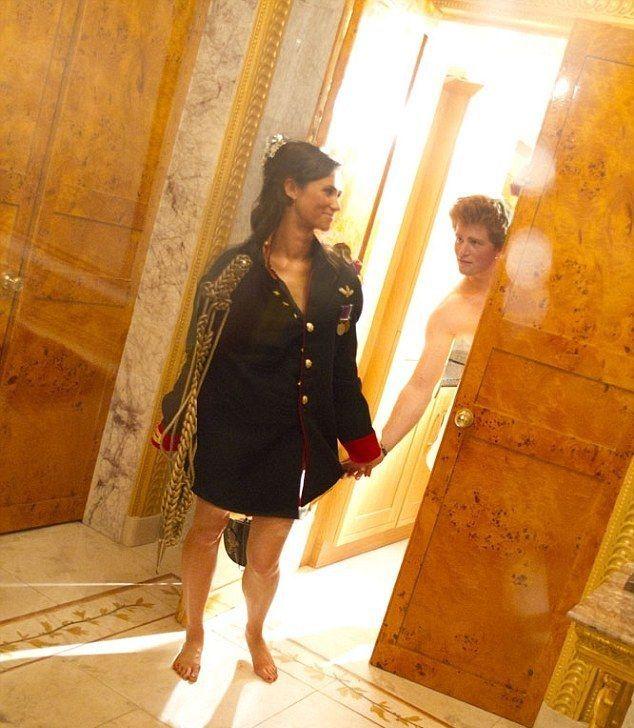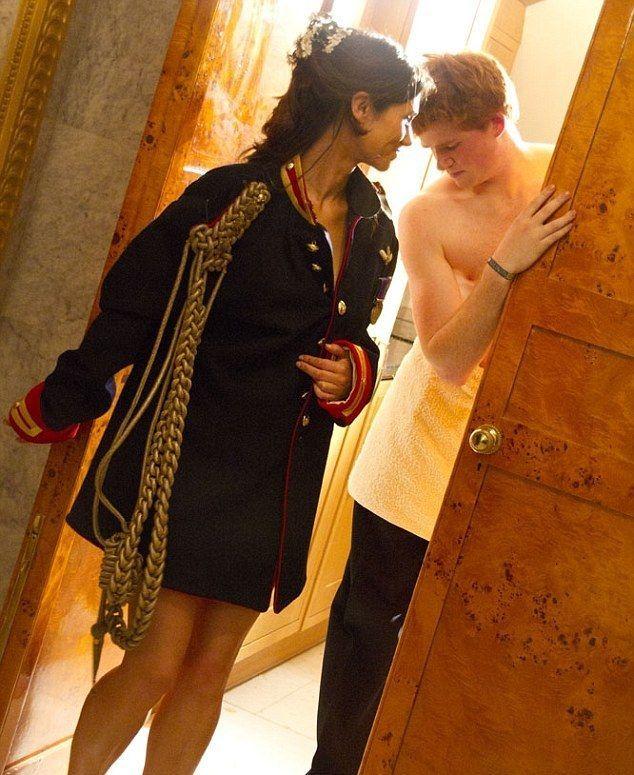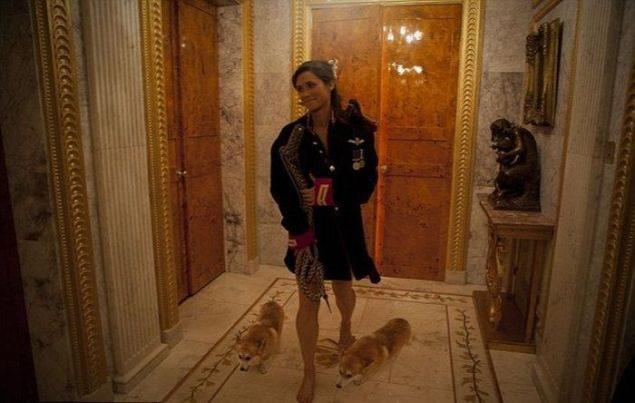 Source:
www.purepeople.ru