Zlatko Salaj, 67-year-old resident of the Croatian Grabownica created a real Christmas story for yourself and all children in the county. His Christmas Story is his home, which this year is already decorated with 1, 2 million lights.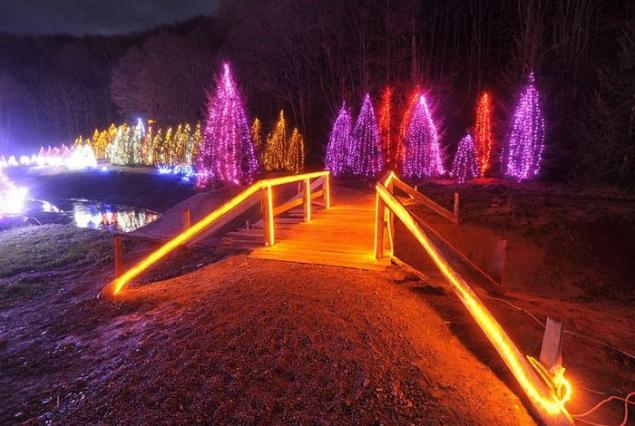 Former engineer telekommunikatsionschik owns real estate, which is located in the central part of Croatia. As a child, he had no opportunity to enjoy Christmas, after all Salay family was very poor.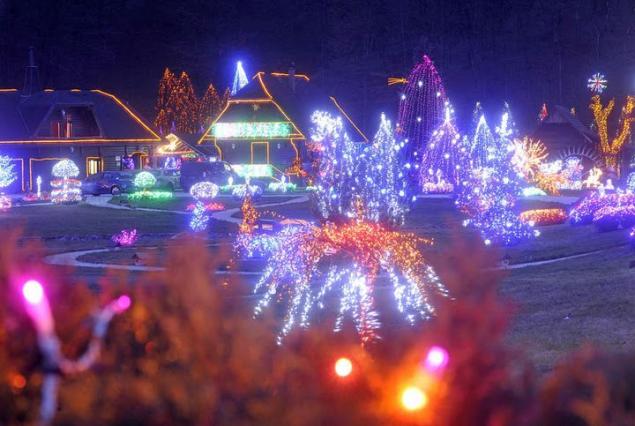 In 4 years, he was left without a mother, and his entire family consisted of him and his father. The mill, owned by his father, was destroyed during the Second World War. When Zlatko grown, earning money by working in the Middle East and Africa.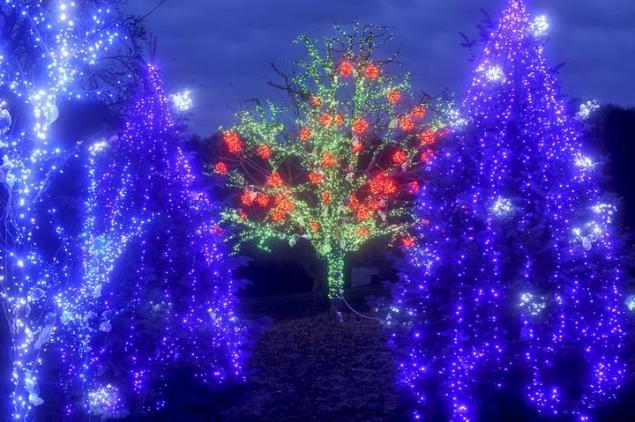 On his return, Sallai decided to follow his childhood dream. In 2002 Zlatko decorate your home for the first time, using 70,000 light bulbs. The following year there were already 100 000. Thus, the light and the scenery in the amount increased every year. Festive spirit and decorations attract children from the neighborhood.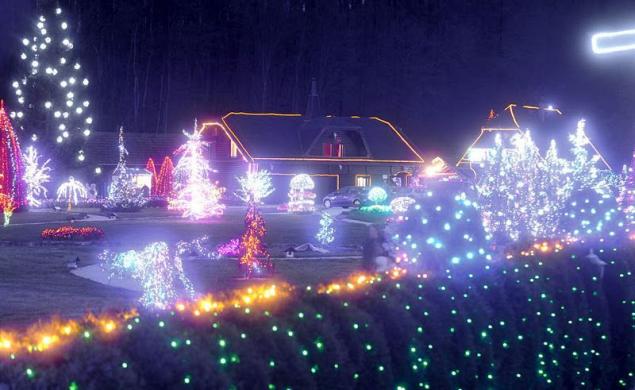 However, Zlatko, is forced to charge a small fee for entry, because of the expense of the light is 12 thousand dollars. However, visitors do not mind and enjoy helping their fellow countryman.