It was opened in 1991.
Currently, the museum is undoubtedly one of the best aviation museums in the world, which clearly inferior to the museums of similar subjects, such as the Air Force Museum in Monino, Russia, or the French Air Force Museum in Saumur (Saumur).
Ranked Among the many exhibits extremely rare, and there are those which make history. For example, heavy transporters Hercules, which was conducted by the well-known hostage rescue operation in Entebbe (Uganda), or a super-secret (at the time) the Soviet MiG-23 stolen from Syria to Israel in 1989. Many exhibits of the Second World War, such as the British Spitfires, Mustangs, American or German Missershmitt.
Unfortunately, not all photos are signing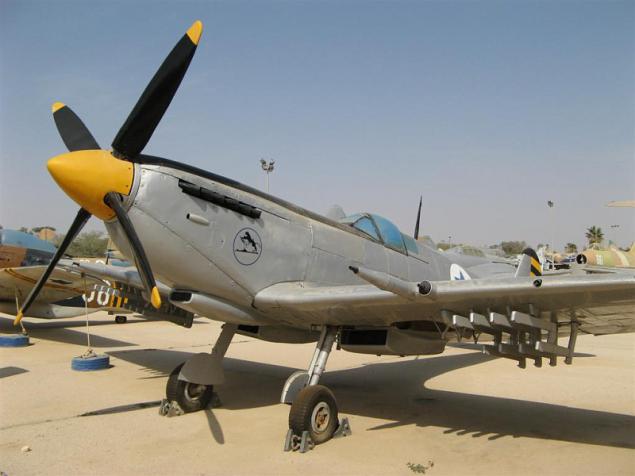 2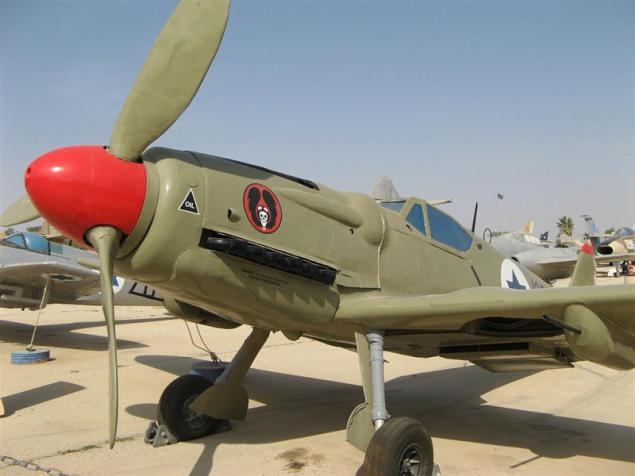 3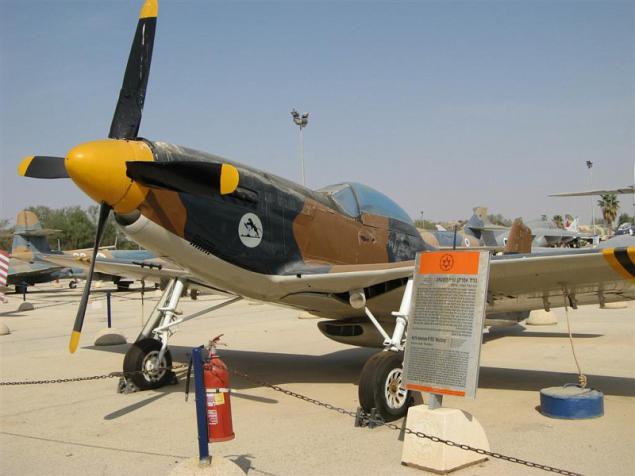 4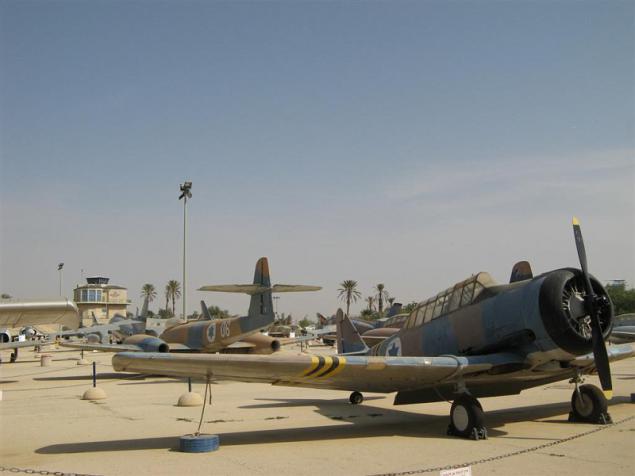 5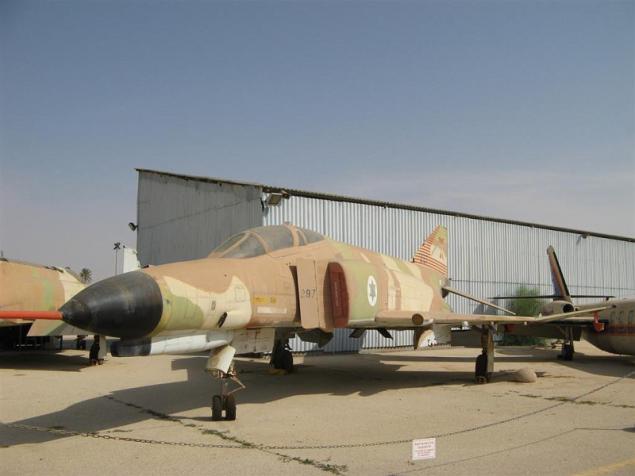 6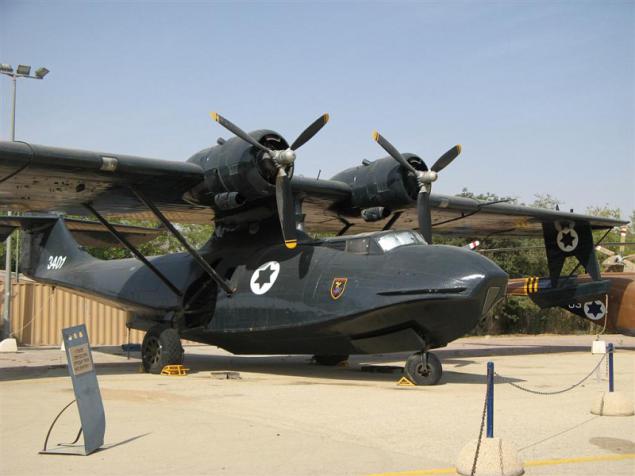 7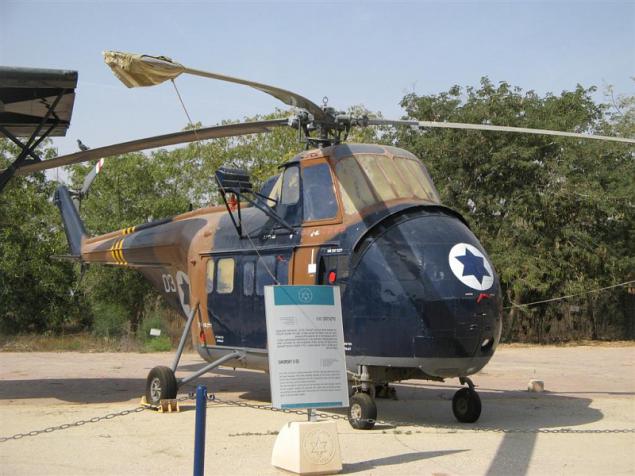 8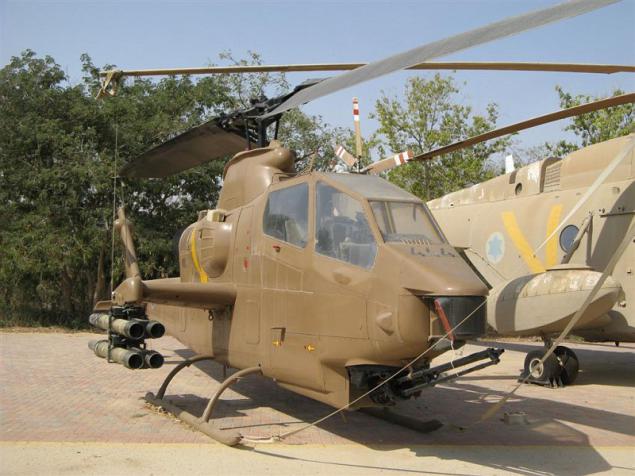 9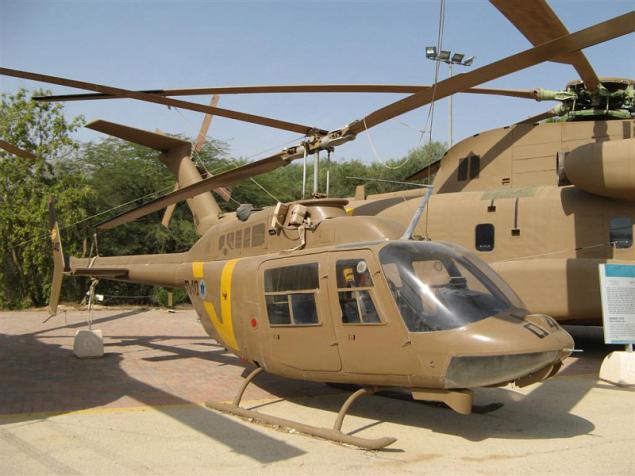 10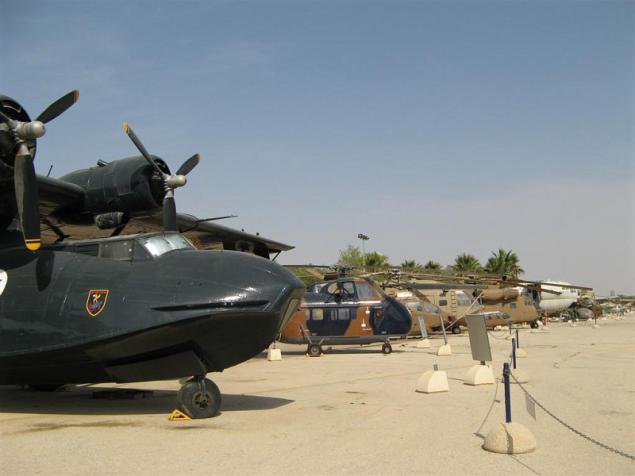 11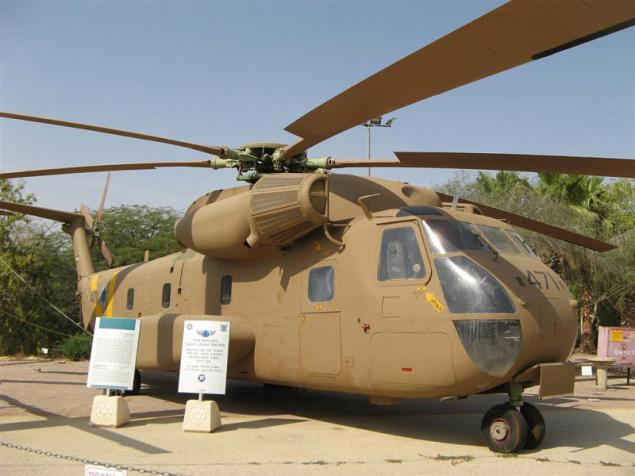 One of the first Boeing!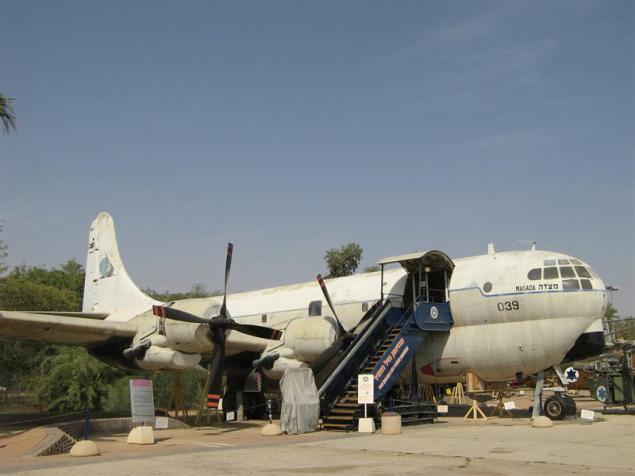 13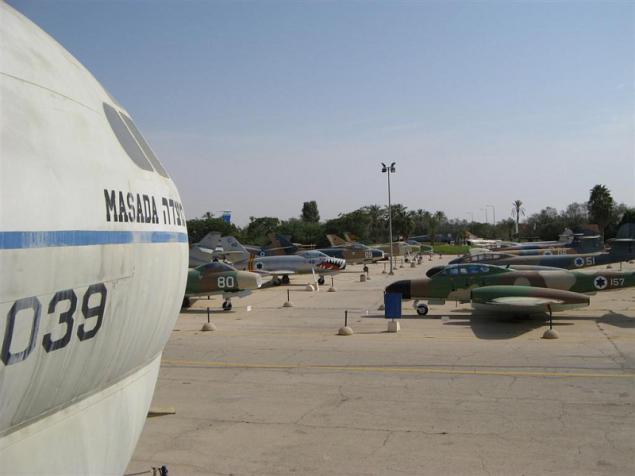 14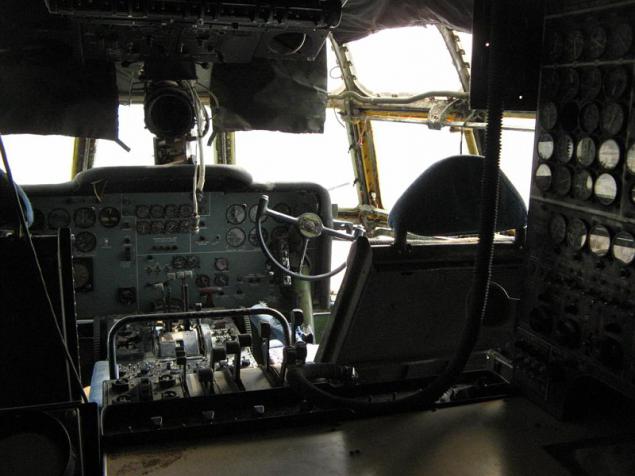 15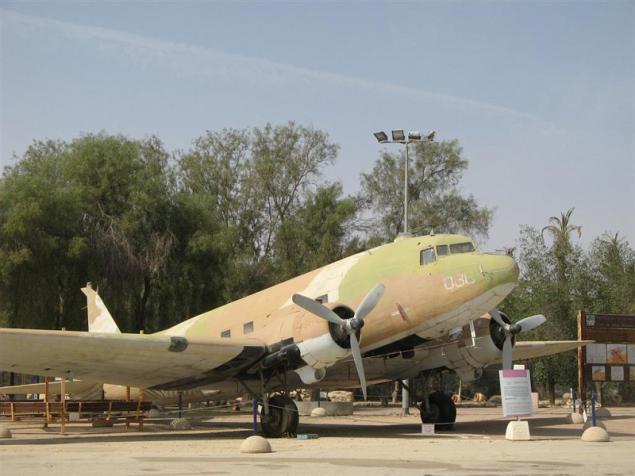 16
17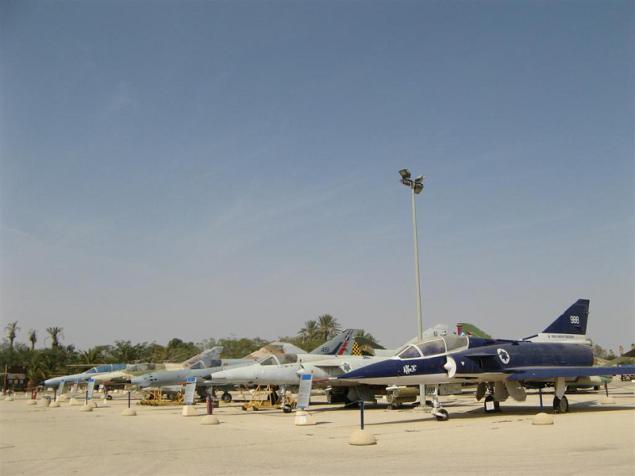 18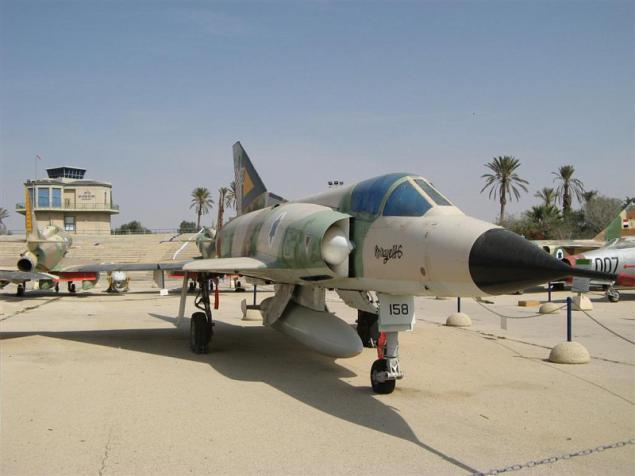 19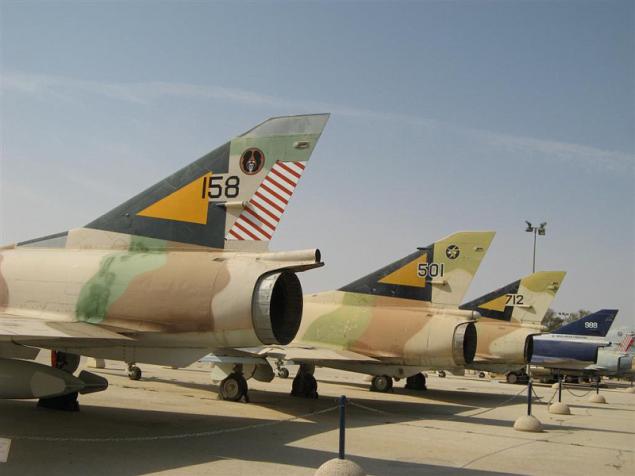 20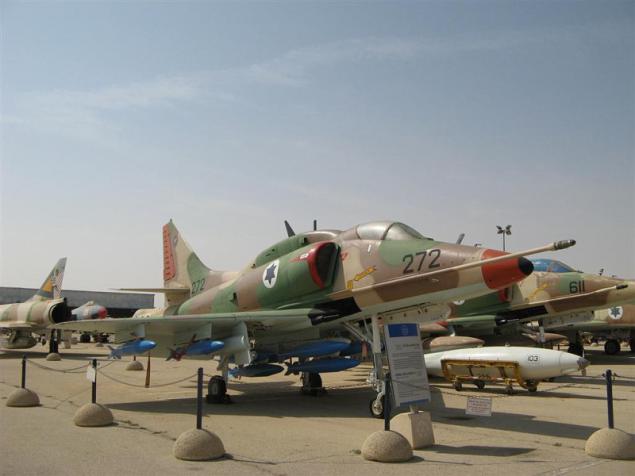 21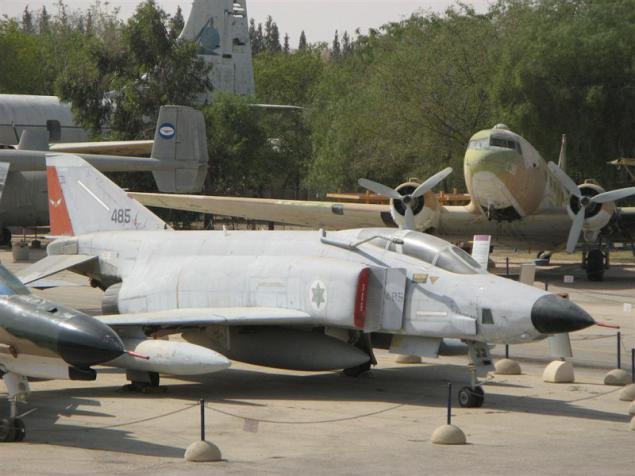 22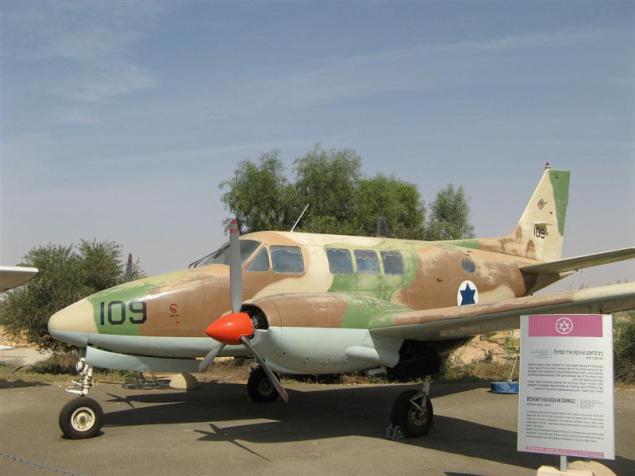 23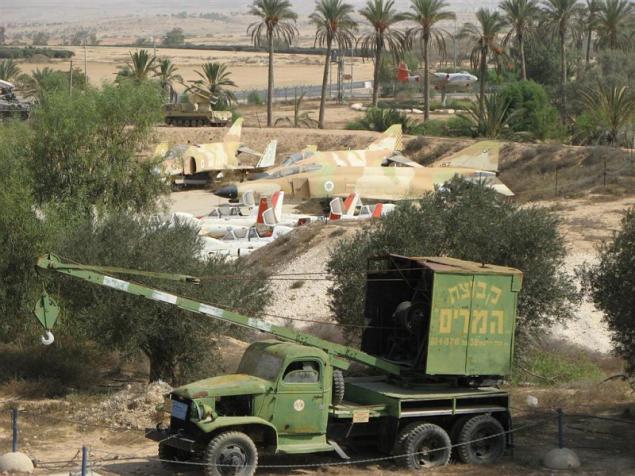 24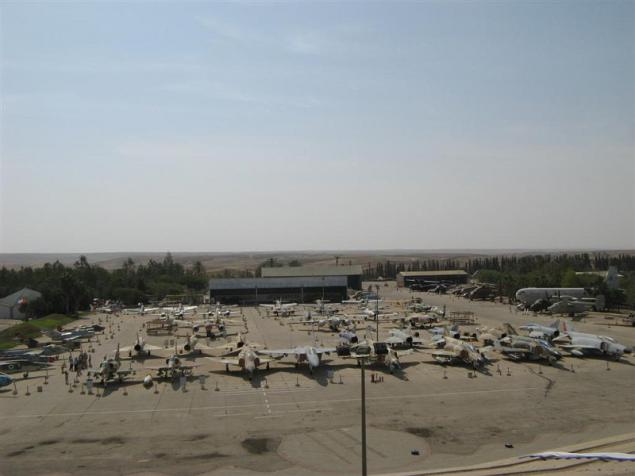 25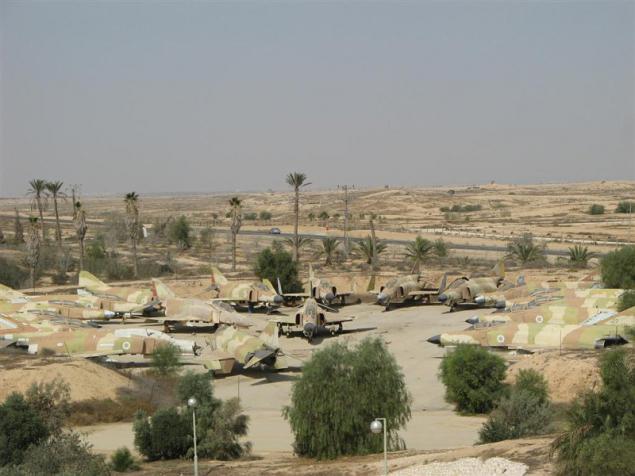 26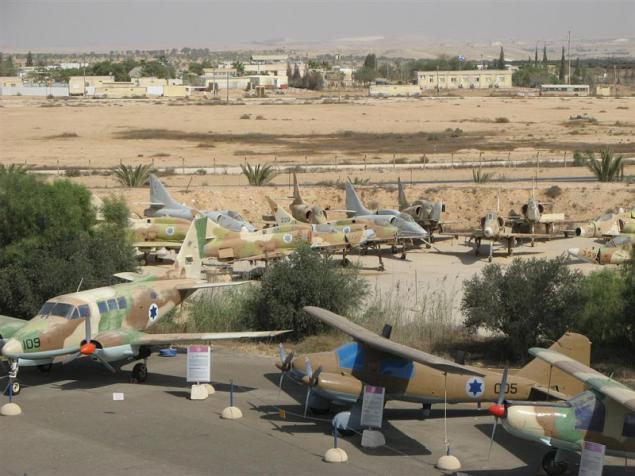 27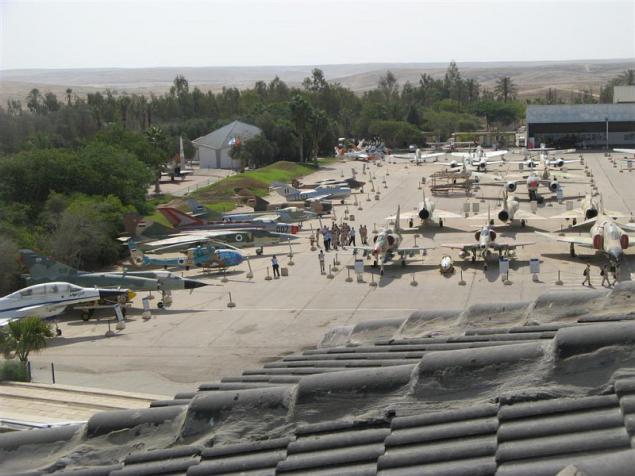 28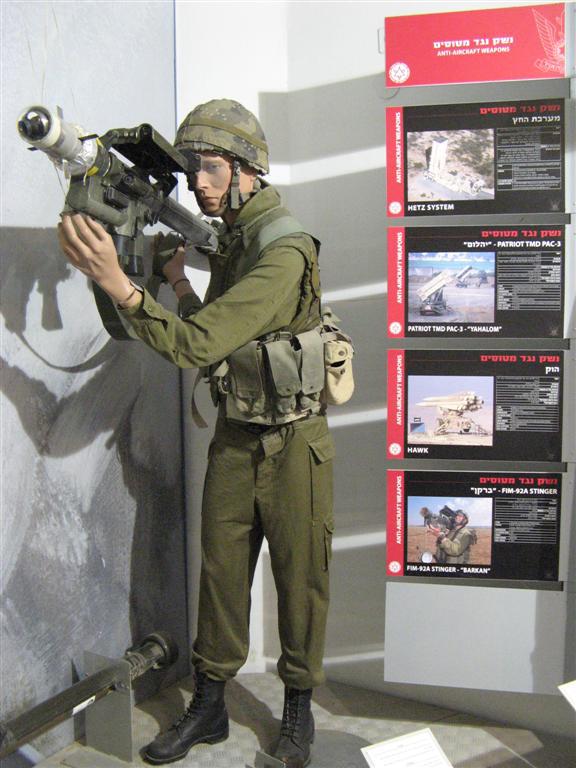 29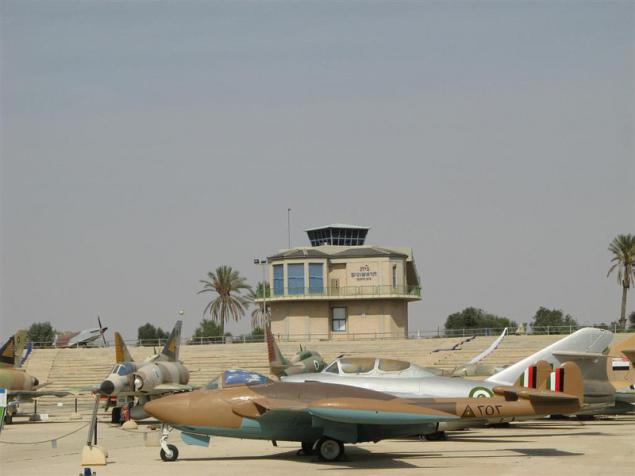 So the museum looks at the Google-Earth.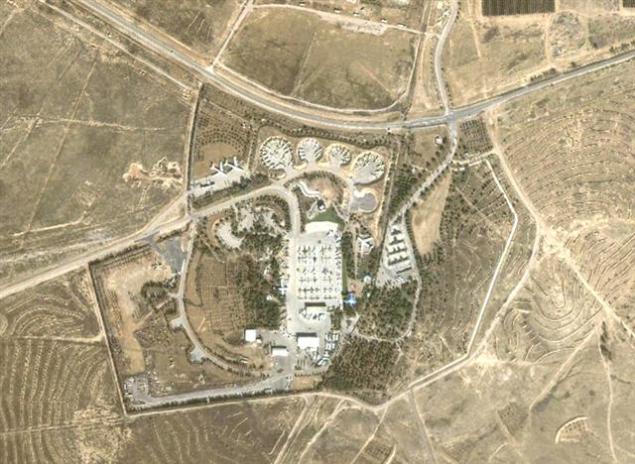 31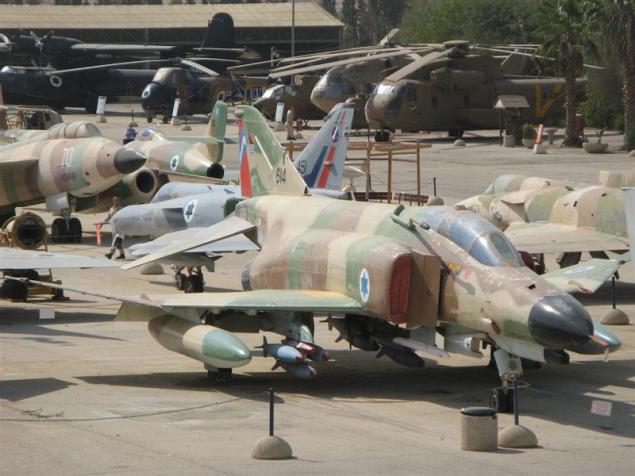 Clean development of Israeli "Lavi", produced in the 80s.
However, in its forms, guessed the F-16, than the theory is confirmed by the fact that the new - has a well-forgotten old. (or that the Chinese there are in Israel).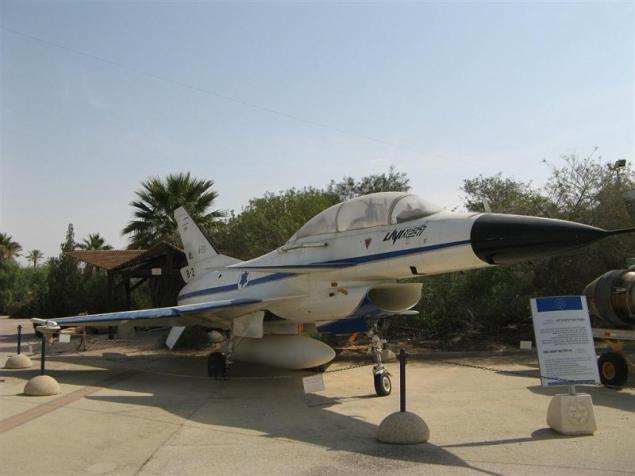 The museum has a separate exhibition dedicated captured during the Arab-Israeli war, the Soviet aircraft and equipment. For example, the one MiG-23 that was hijacked from Syria in 1966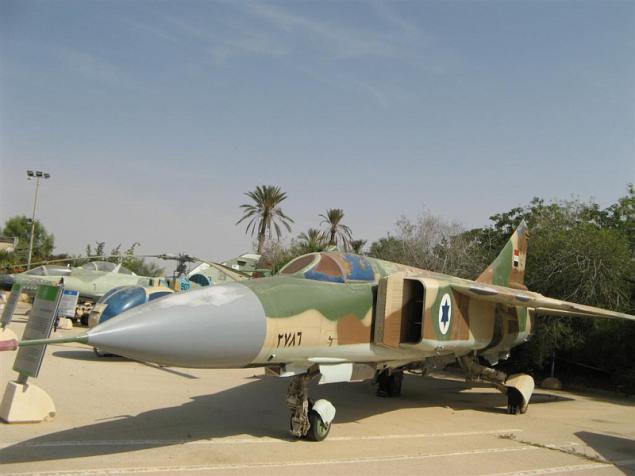 34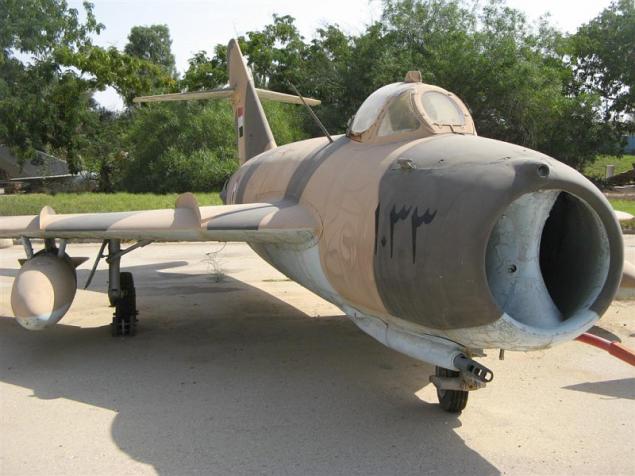 35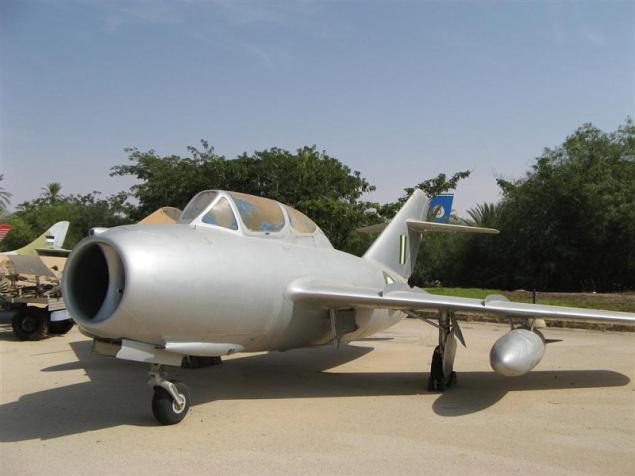 One section of the museum is devoted to air defense, where as many Soviet equipment captured from the Arab armies in the years 1967-1973-1982: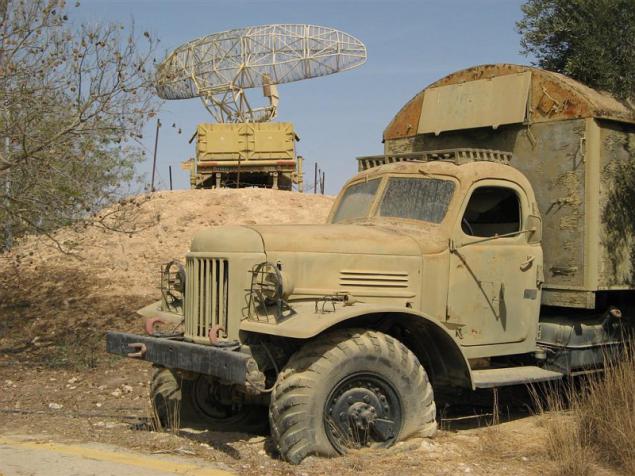 37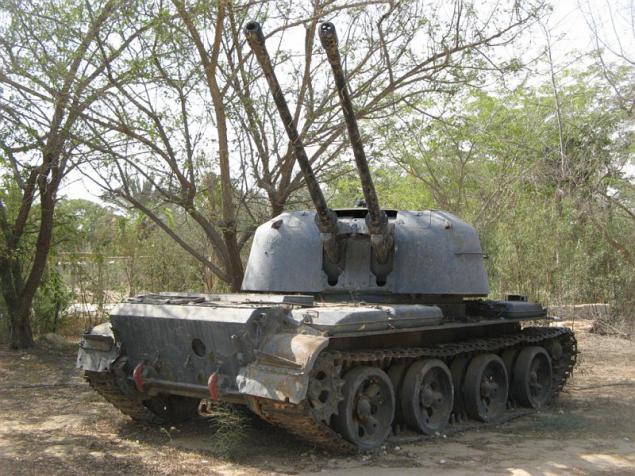 38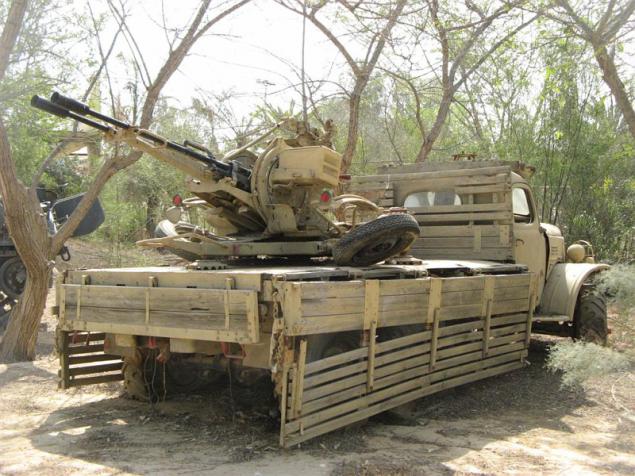 39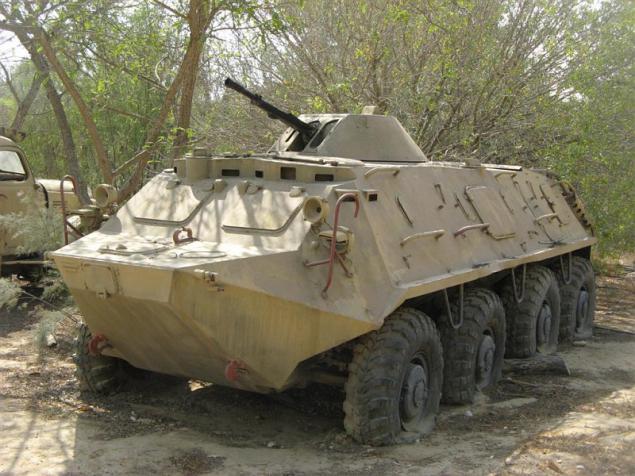 40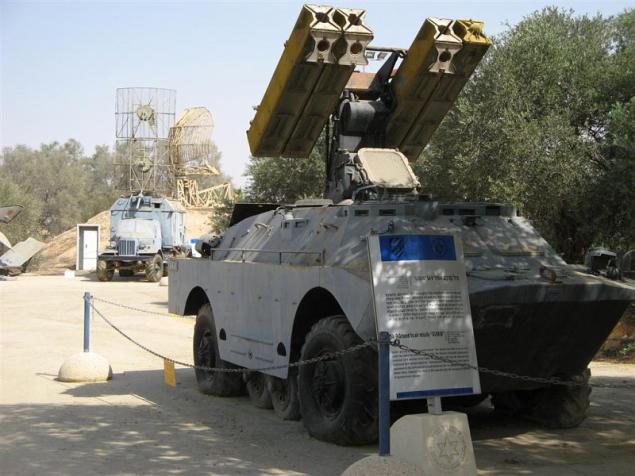 via mil_history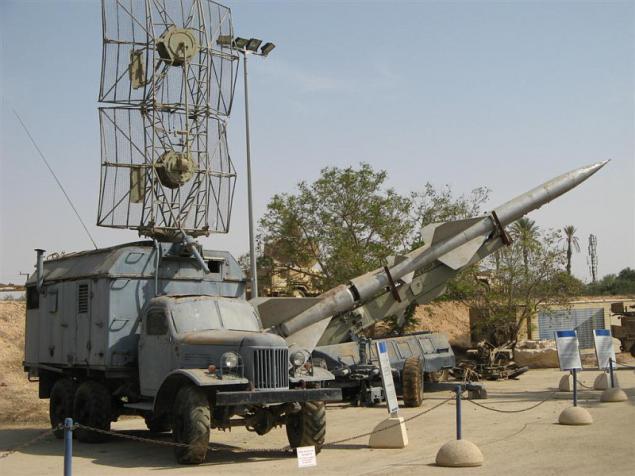 Source: