The author writes, voland14
In recent years, the Internet became popular topic of Soviet life of Soviet citizens.
Here you have the slides with captions.
Top of the Soviet toy industry. Child development garbage on two wheels on a string. The child in the photograph as it develops, trying to figure out what the developing component of this toy.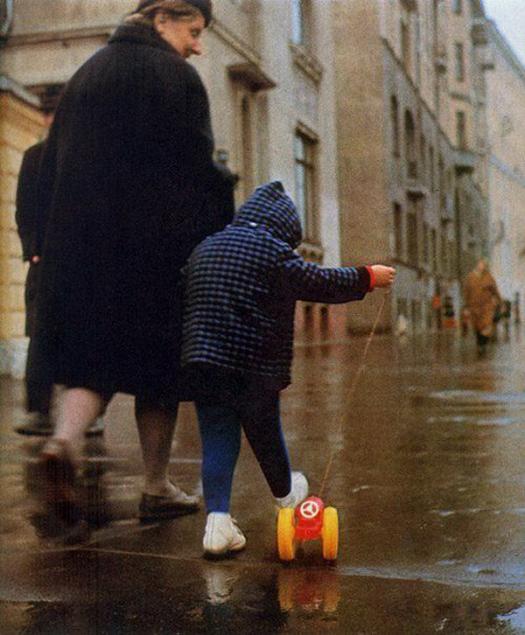 Archetypal picture called "Soviet citizen". He sated drink kefir, jammed his stick and slices of sausage, the same faith reads the newspaper "Soviet Russia". A comfortable and elegant string bag he lie consumer goods widespread demand. The body of the ordinary Soviet citizen protects sheepskin. His uncomplicated Western propaganda head sits a stylish cap. Beside him, the coach on duty "first aid" to the proud Soviet citizens have any medical assistance.
Sports clubs "Soviet Gopnik." 2 course. Exam "Chobl *?»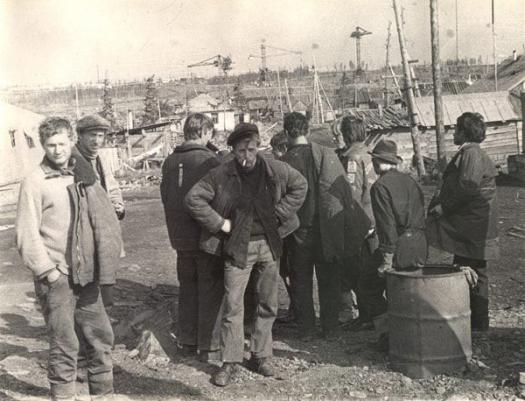 Friendly people invisible in the Soviet Young Pioneers. Attack controls the People's Artist of USSR, laureate of the State Prize of Lenin, Honored Artist Leonid Samvelovich Chingachgook.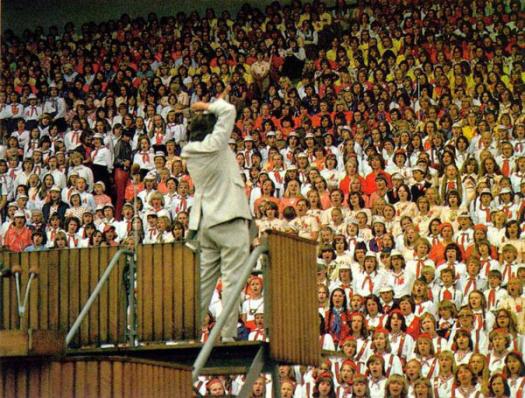 Soviet fashion show. Senseless and merciless.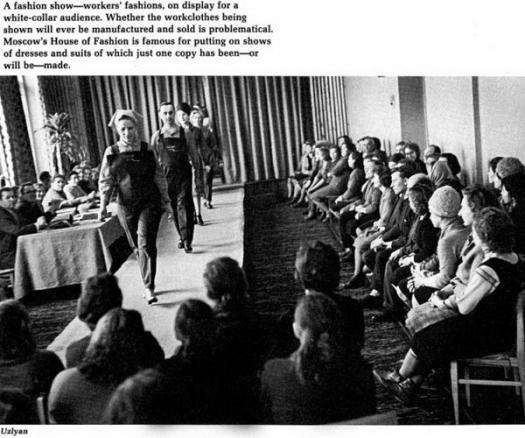 A person happy owner of a product of domestic car industry.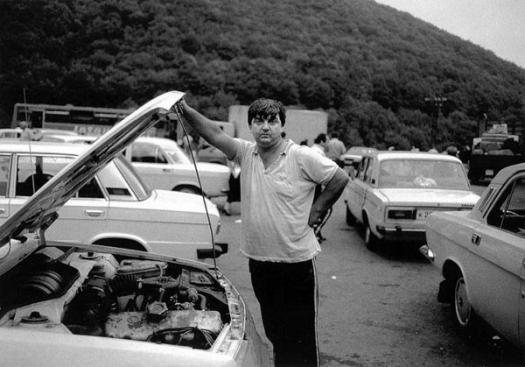 In the Soviet Union there was the institution of "Swedish" family. It is based on the principle of economy, the housing area and the sperm head of the family.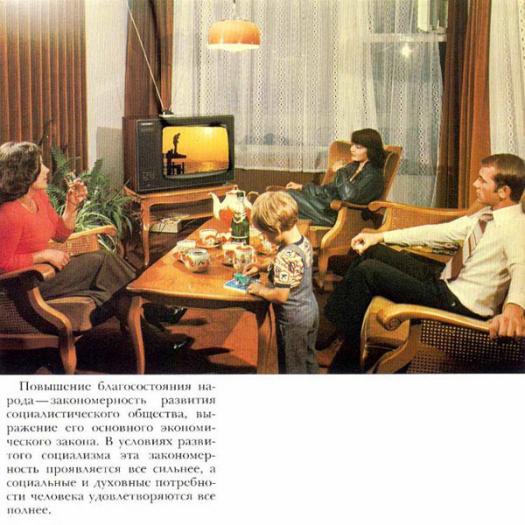 Photo titled "Two seconds to domestic murder" Israeli photographer Aaron fucking do received the highest award "World Press Photo 88".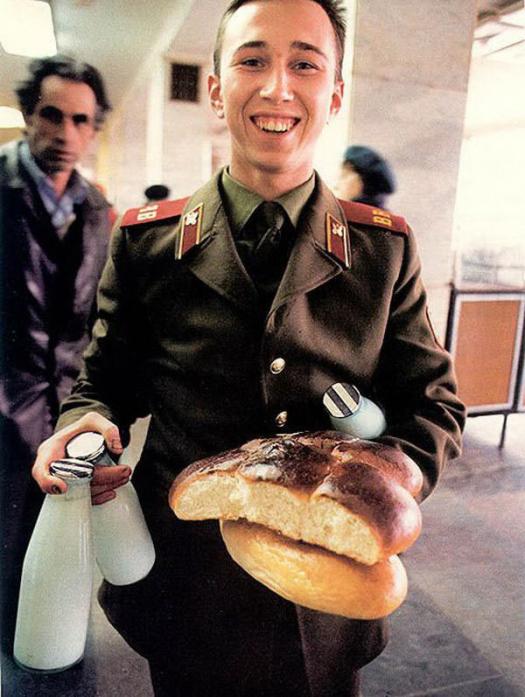 The production process of meat dumplings kapstran spies caught in the territory of the USSR.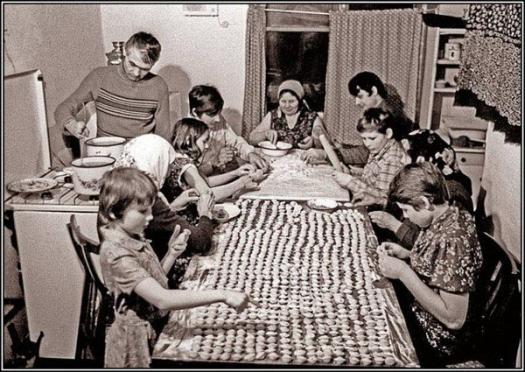 The picture of the photo-series "Who are you: a physicist or a lyric?". Answer: You ass like an airplane - you are a physicist; you like ass flight attendant - you lyricist.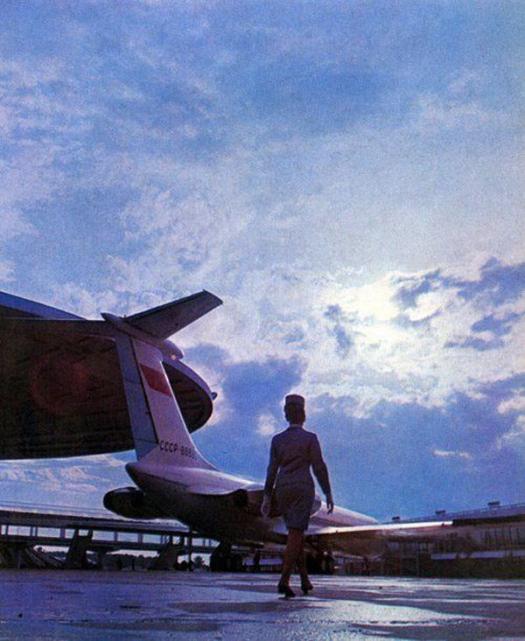 Moscow Computer Club in the cold season.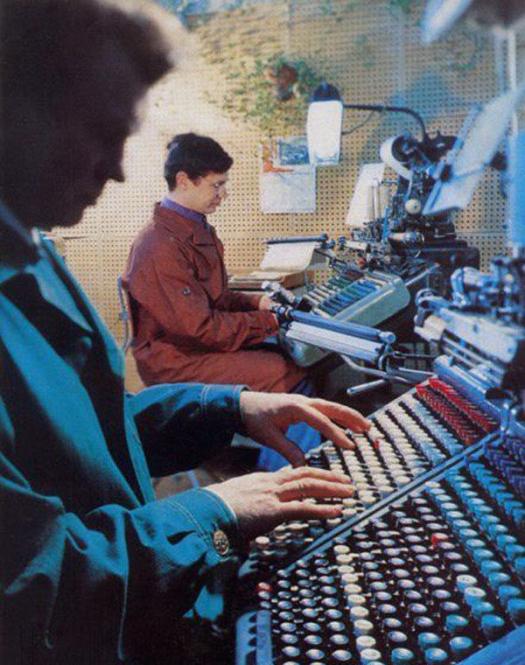 In support of the thesis "The victory of communism is inevitable," a local school in city Party brought the most demonic students. His appearance and a cold stare, they showed a complete inevitability.
Soviet military first began to study the rings of Saturn. In this difficult task he helped them eternal Army worker "UAZ".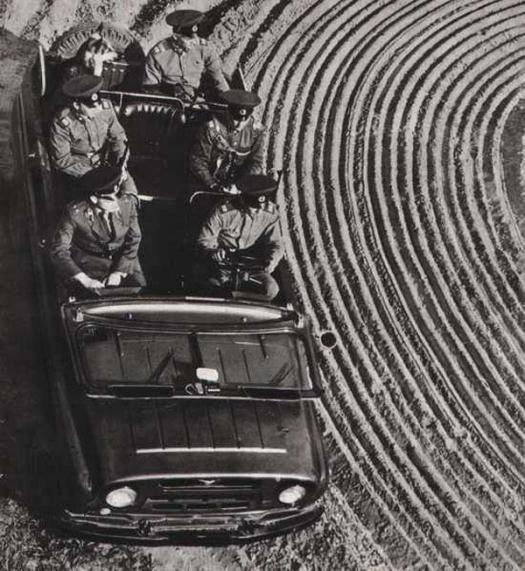 Anyone with username!
via voland14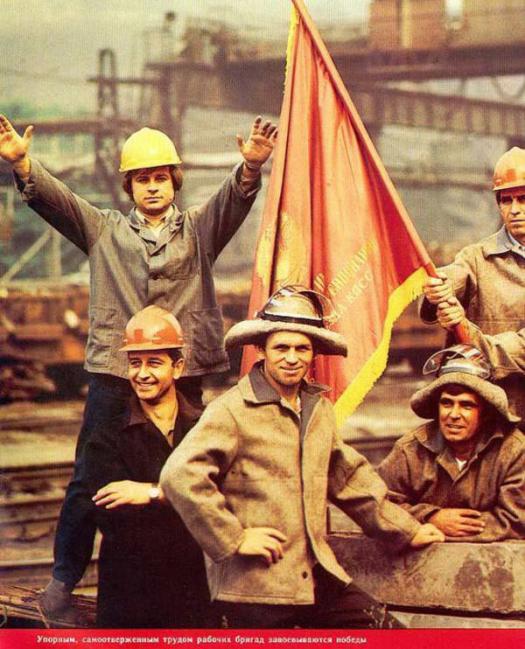 Source: