Famous for the tunnel outside the small of his height of 2, 40 meters, which is just 10-15 cm less than the height of most trucks wishing to avoid a traffic jam through this tunnel.
An eyewitness, who lives in a building just about this tunnel, said that does not go a month without a single accident, even more per month is up to 10 conversions in a pickup truck. But, nevertheless, road services for years, rather than to increase the height of the tunnel or close it altogether, carefully change the battered sign above it that reads "Caution! Oversized height of 2, 4 meters. " But French drivers stubbornly refuse to read it.
Day after day, the tunnel is tightened more and more tourists and locals, they know what is about to happen to the new transformation right before their eyes!
14 photos
via sun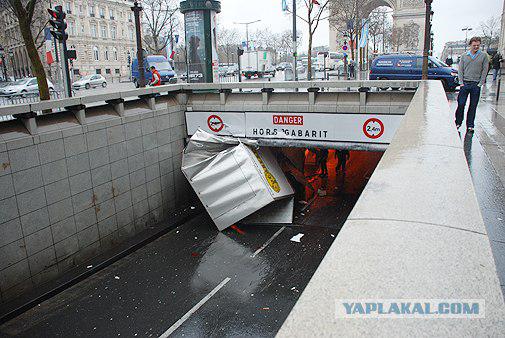 02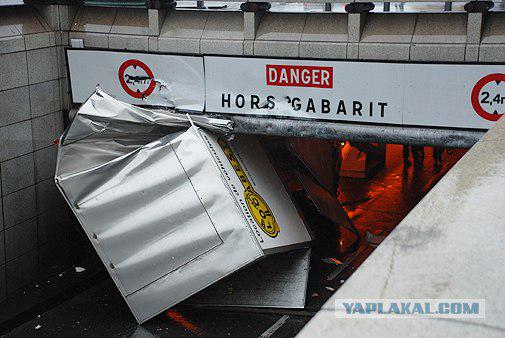 03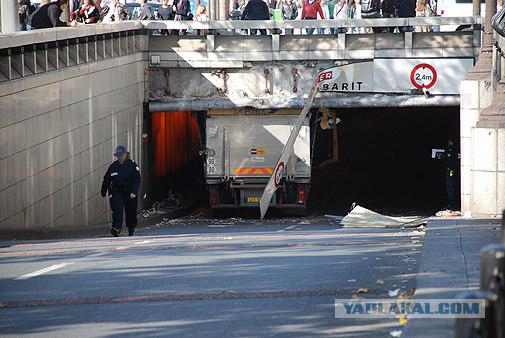 04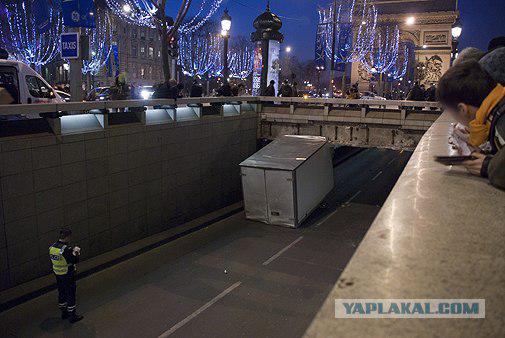 05
06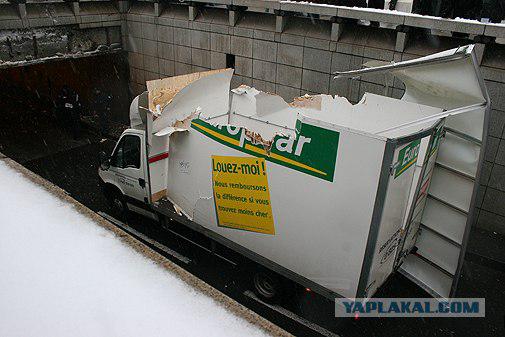 07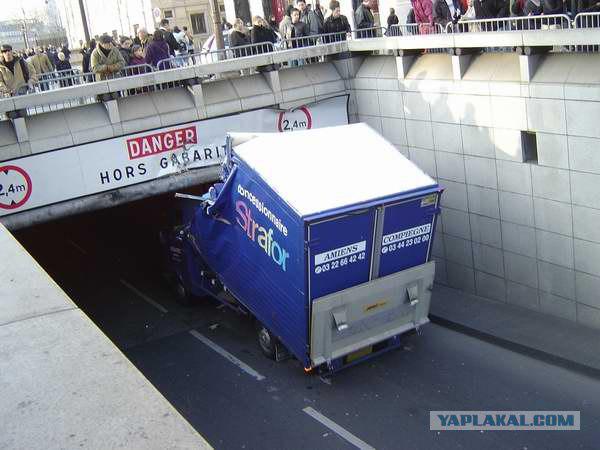 08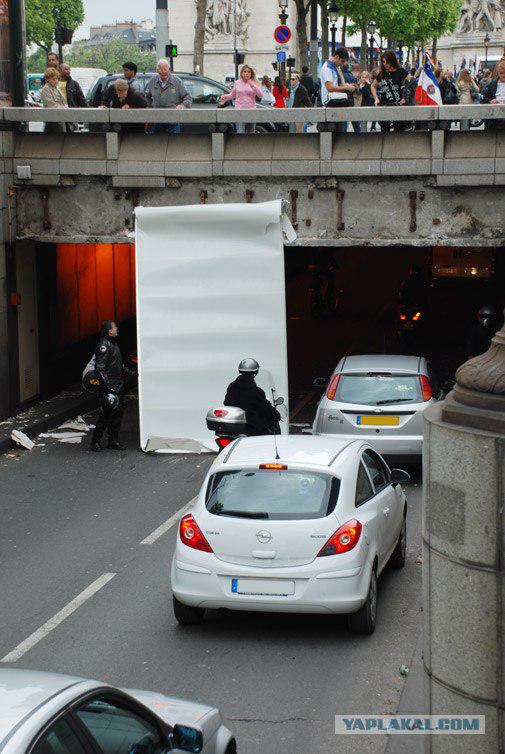 09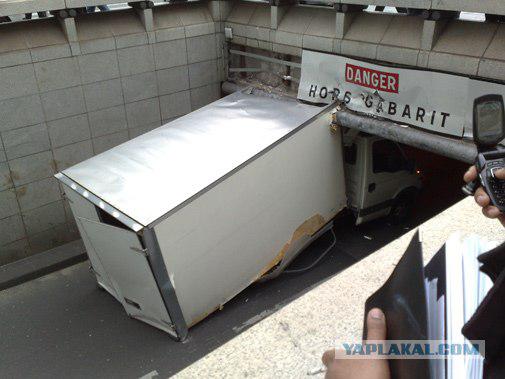 10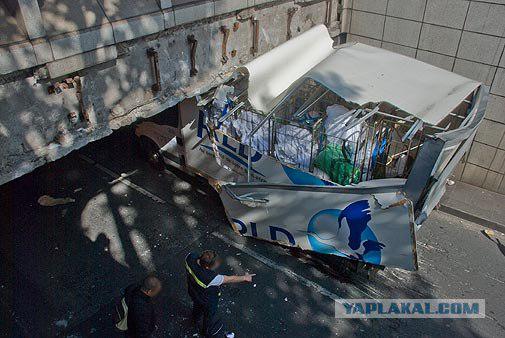 11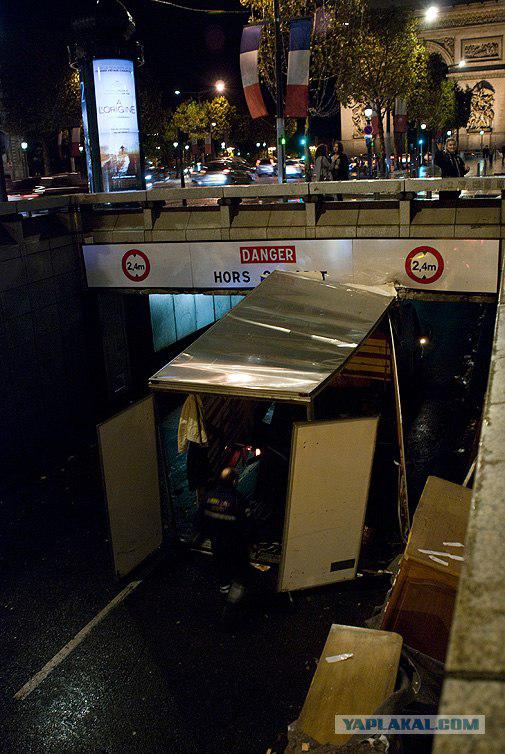 12
13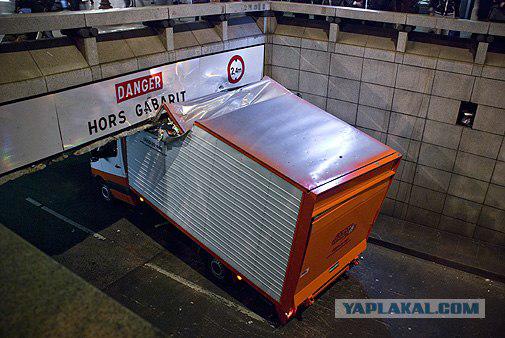 14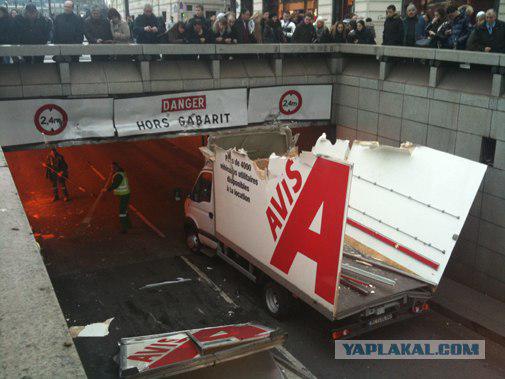 Source: