And the girls that want to treat them well, let them ponder! Maybe they are not worthy of such an attitude to yourself.
Taking a walk with his girlfriend, I noticed that many men do not observe the rules of etiquette towards women. Well, not very much, but some fairly well-known rules are missing. In the name of the male literacy and respect for the fairer sex this post!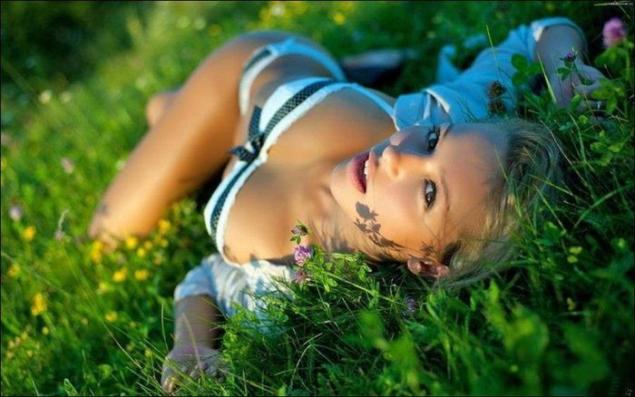 1.Po street man, to go to the left of the ladies. On the right can only go to the military, which should be ready to give honor.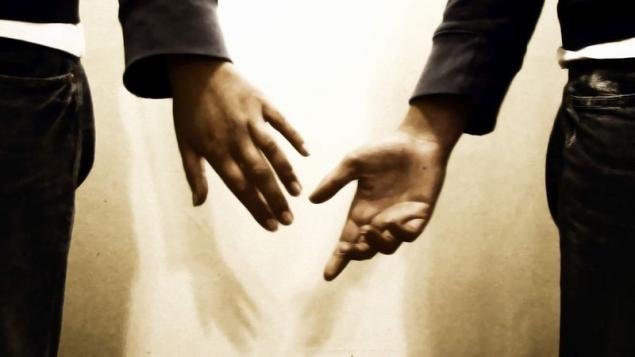 2. It is necessary to support a woman's arm when she stumbled or slipped. But under normal circumstances the decision to take a man's arm or not, takes a lady.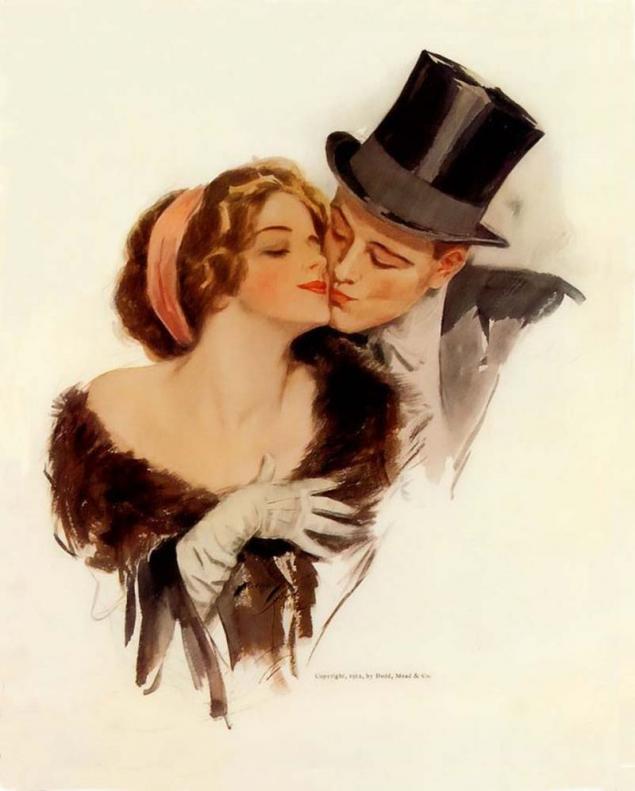 3. In the presence of a woman is not a man smokes without her permission.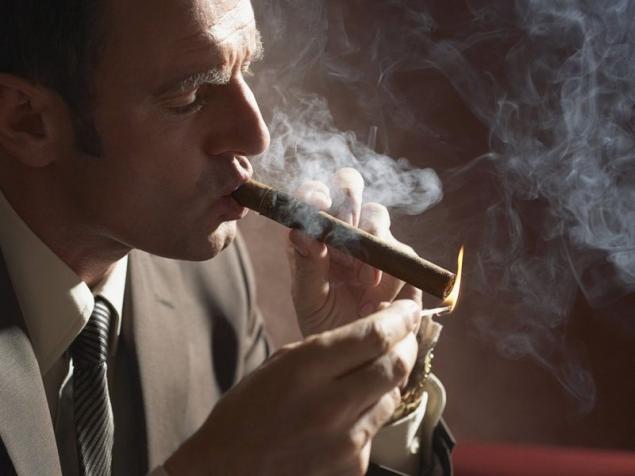 4. On entering and leaving the premises Cavalier lady opens the door, and he goes behind her.