Sometimes these are contests in which the important thing is not to win but to participate. One of these events have become a children's bicycle race, which took place over the weekend in a park in the Ukrainian capital. Kiev correspondent Vasily Moloyko went there to please us pictures of funny-six-year-riders.
14 ph © Moloyko Vasiliy via sportpicture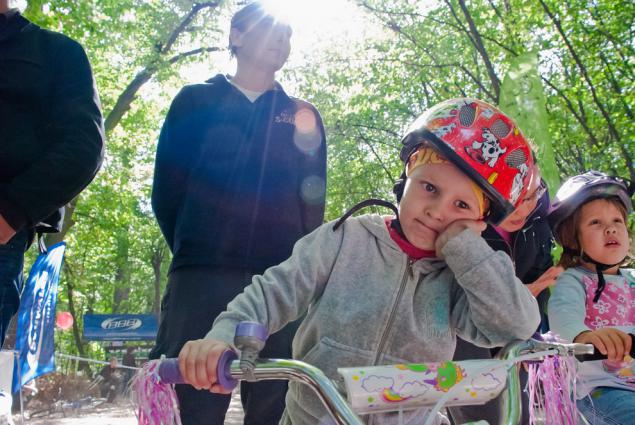 2) In the bike race was attended by more than 450 children aged 2 to 15 years. In the photo - participants in the age group - 6 years.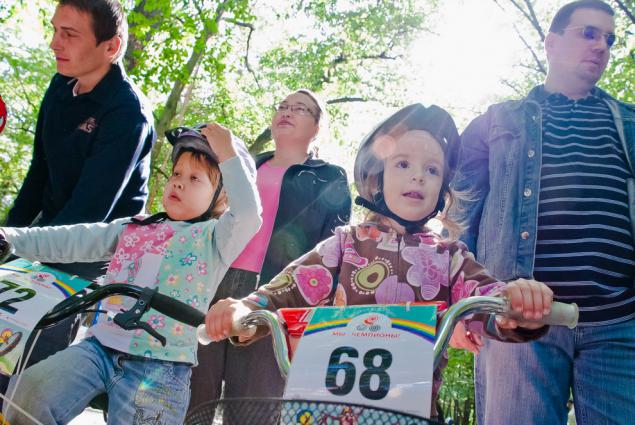 3) Conditions of participation were simple - the desire to ride, and the presence of bicycle helmet.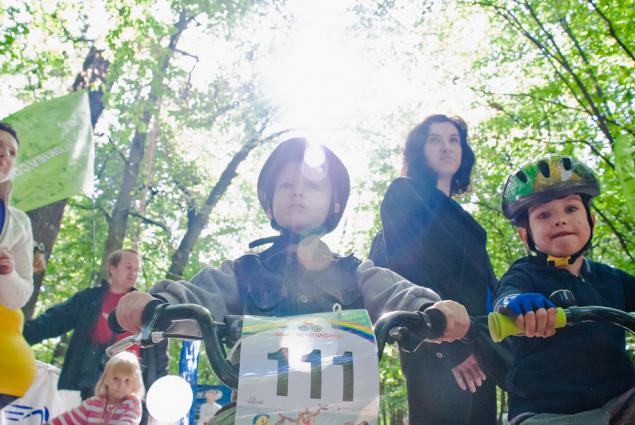 4) All participants received medals and gifts from sponsors stocks.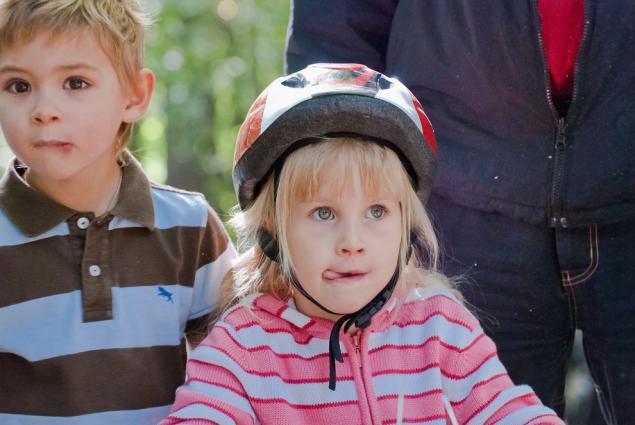 5)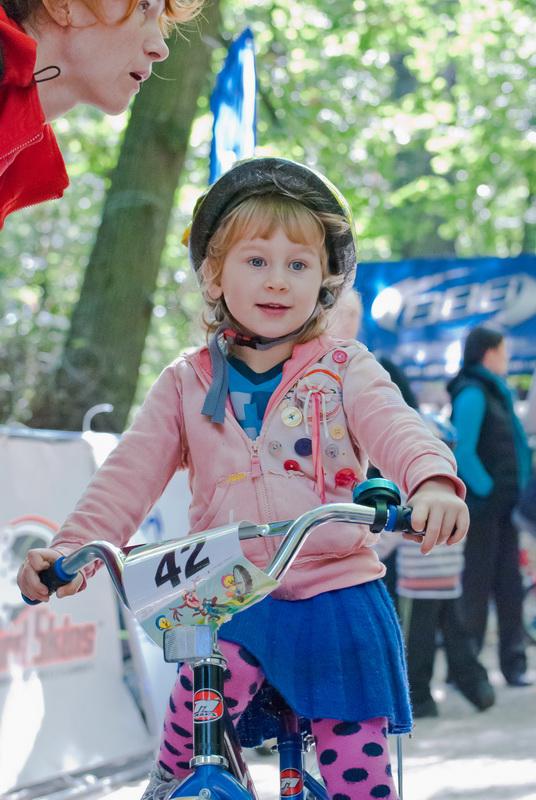 6) Races are held for the seventh time at the initiative of parents.
7)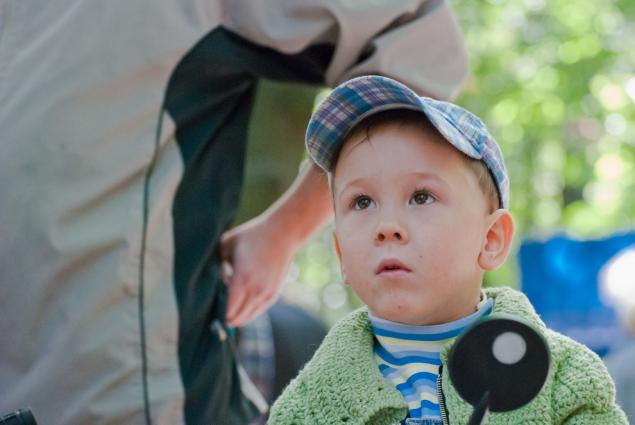 8) The first time involved a total of 13 kids, but again the supporters of the event getting bigger.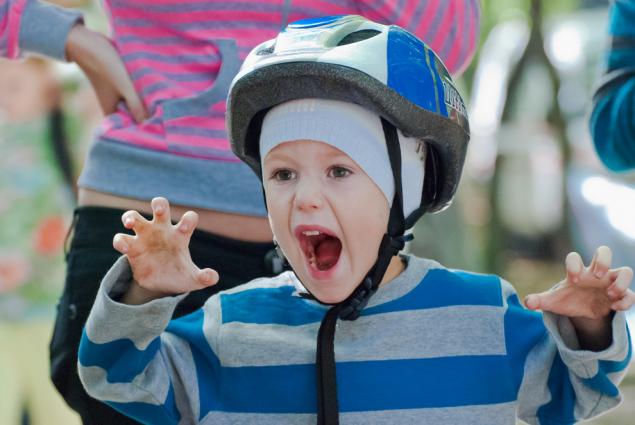 9)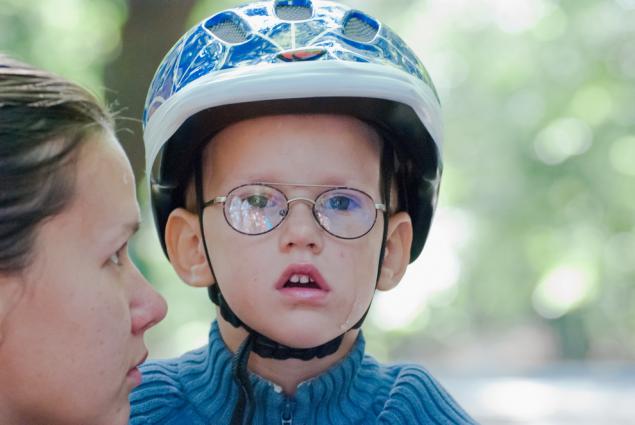 10) No such events not only in Ukraine - Russian community velolyubitelski envy Kiev colleagues.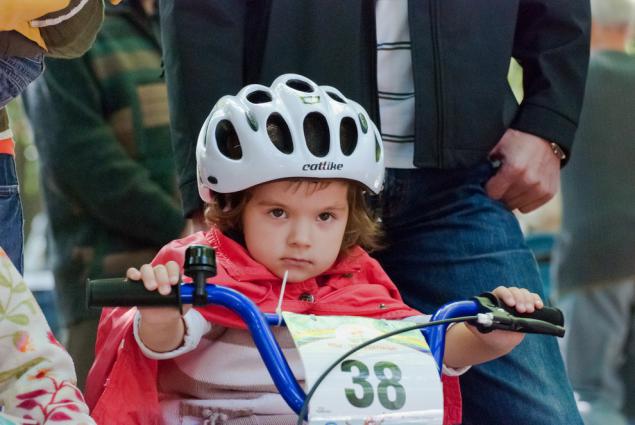 11) Of course, this event is a bit more than the competition - it is a real family reunion and long-awaited event for each of the "champions".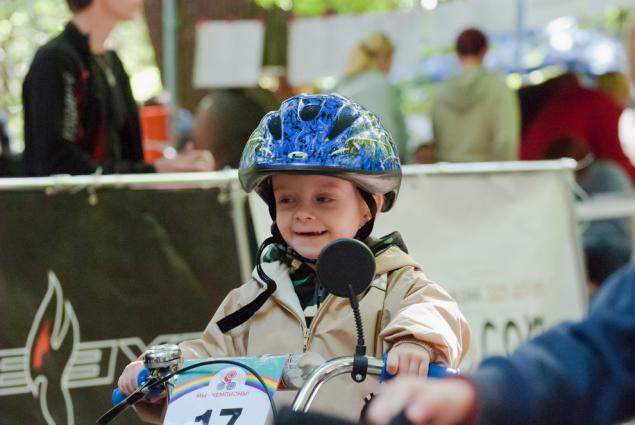 12)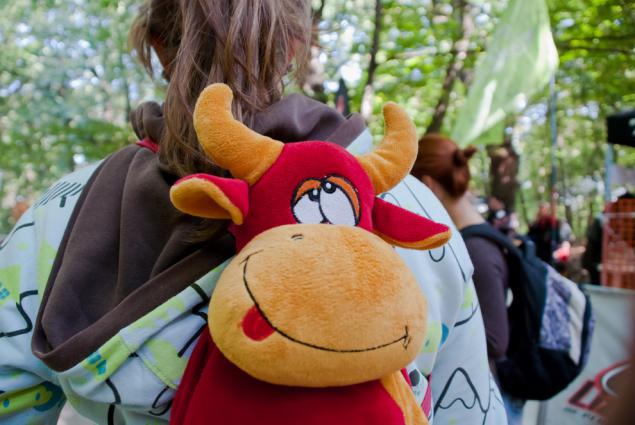 13) All the organizers - the volunteers that make this case for the sake of the children.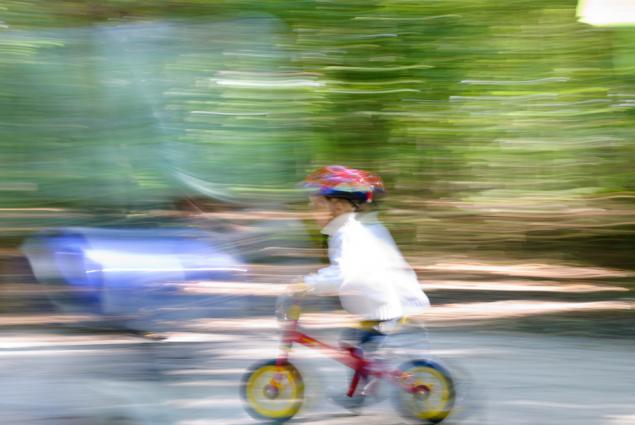 14) The organizers seek to target kids on athletic achievements, distract from the TV and computer games, to instill a real interest in active and healthy lifestyle.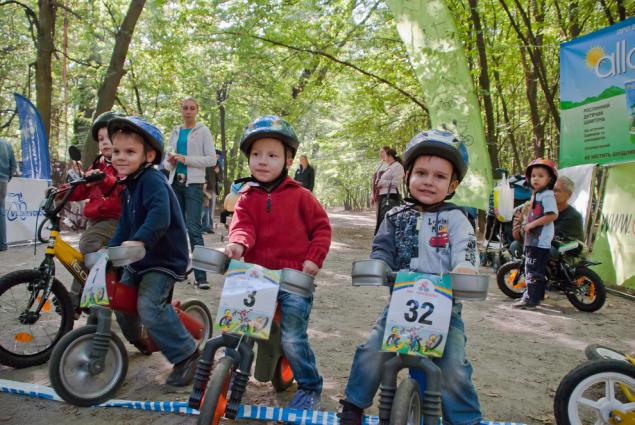 Source: