On the British island of Jersey, located in the English Channel, amateur archaeologist found a treasure, there are between 30 to 50 thousand Celtic coins total estimated value of from 3 to 10 million pounds (4 to 15 million dollars).
This finding may be the largest in the history of Europe.
Tens of thousands of gold and silver coins packed in such a way that they resemble a huge ingot weighing three quarters of a ton.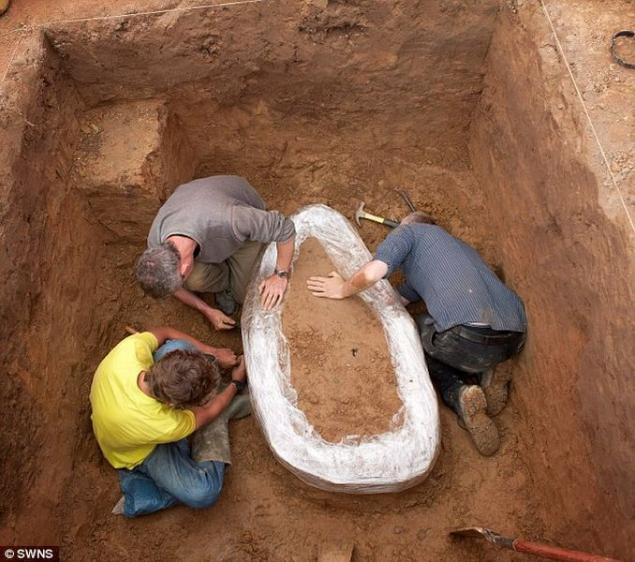 According to experts, the treasures lay in the ground more than 2 thousand years. Two hunters spent looking for them 30 years - one of them once heard the legend of ancient coins, hidden under a tree, and decided to look for them in any cost.