A new way to fight against drugs: Colorado potato beetle, which eats poppy and cannabis
Grow Colorado potato beetle, which would be eating poppy and cannabis, offered in the State Duma. Deputies believe that the fight against drug trafficking must be connected force the chemical industry and biologists.
Grow a bug that would only ate poppy seeds, proposed deputy chairman of the Duma Committee on Security, "United Russia" Vladimir Kolesnikov - reports "Ekho Moskvy" reports citing ITAR-TASS.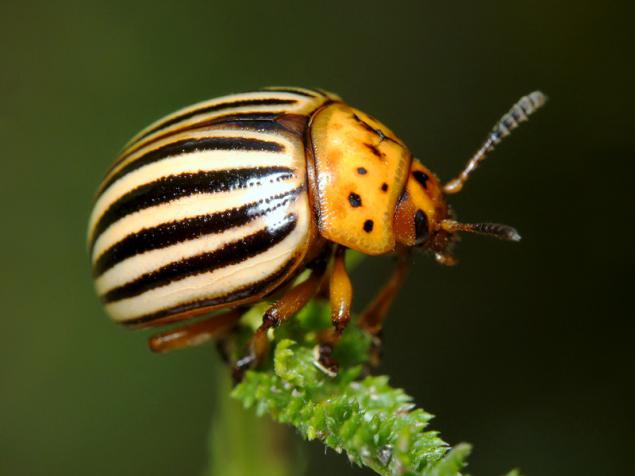 Source: