William Ricketts Sanctuary - located on an area of ​​four acres located near Mount Dandenong few kilometers from Melbourne. Reserve resembles a stunning sculpture garden. Now the park is more than ninety sculptures of people and animals created by William Ricketts mainly of clay and wood.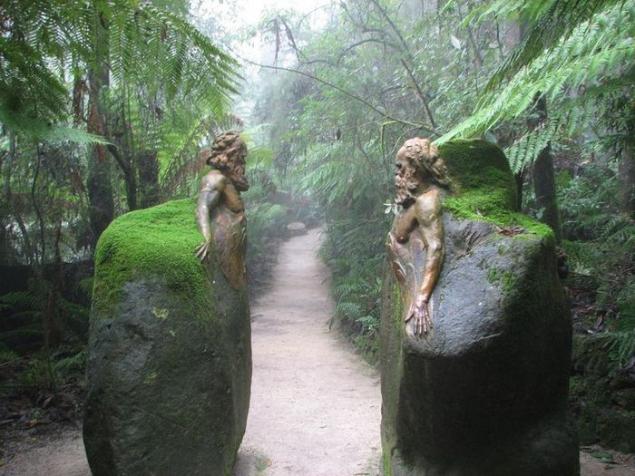 William Ricketts was born in 1898 in Australia. A considerable part of his life spent in the famous sculptor Australian Aboriginal communities.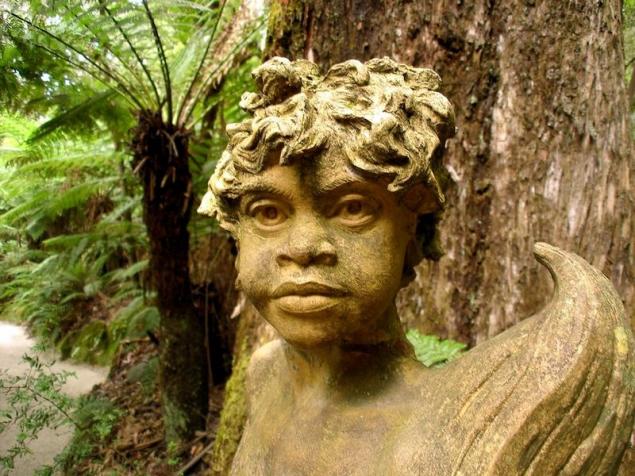 In 1930 he settled in the Mount Dandenong. Impressions of life of Aboriginal culture and unity with nature in 1943 he began to create his estate on the territory of sculpture indigenous Australians.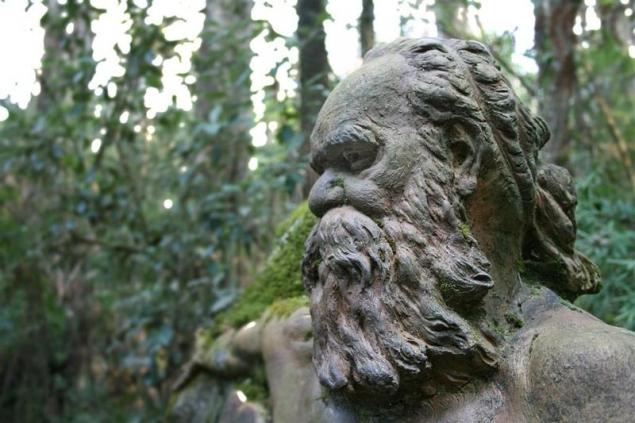 William died at his estate at the age of 90 and until the last day of his life he created these beautiful sculptures resembling silent about the diversity of life on earth and the importance of its preservation for future generations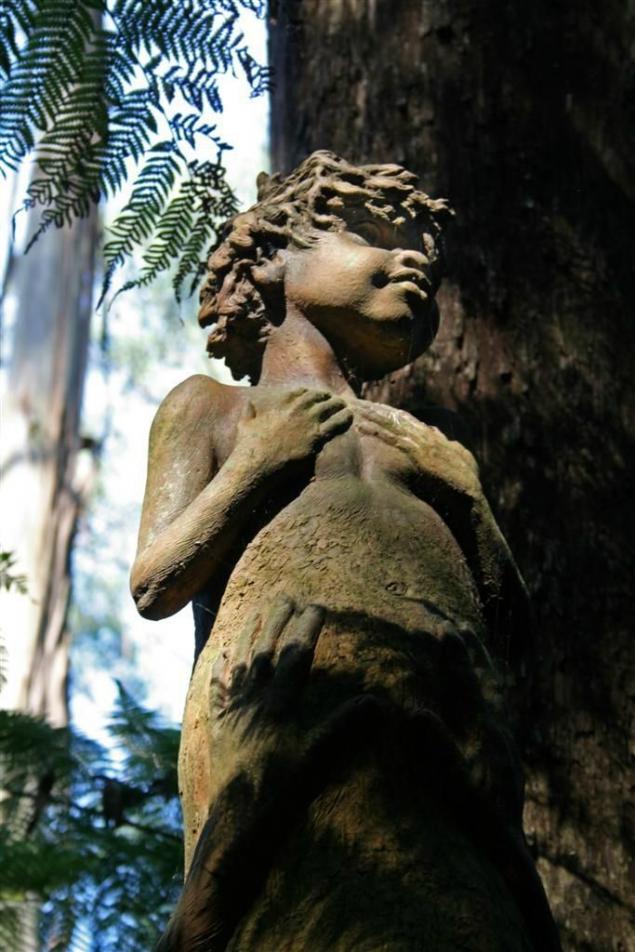 His sculptures set among Aboriginal ferns represent the spirits of the land expressing serenity and strength as they grow from the surrounding branches.