Try to guess - how old is this cute girl?
will be 6 photos.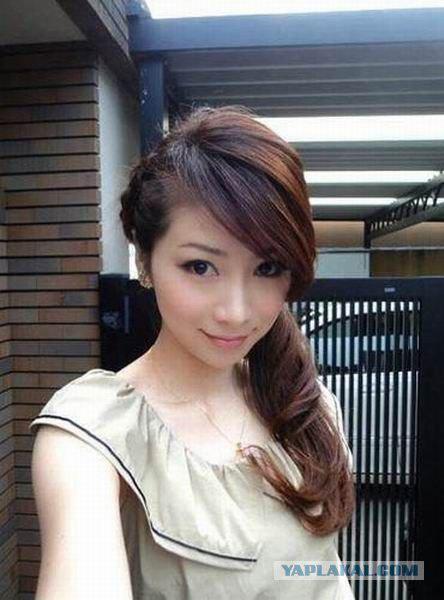 This famous Japanese model Masako Mizutani (Masako Mizutani), she '43.
Currently, Masako left a modeling career and became a housewife. She has a daughter, who knocked 20 years. According to a report in one of the Japanese edition, Masako daily spend on skin care for about five hours - the result on the face!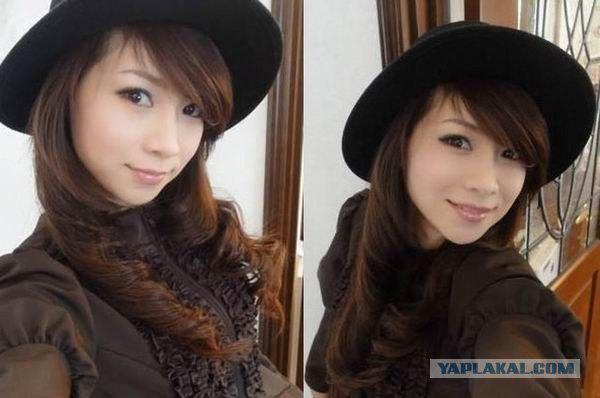 2 ...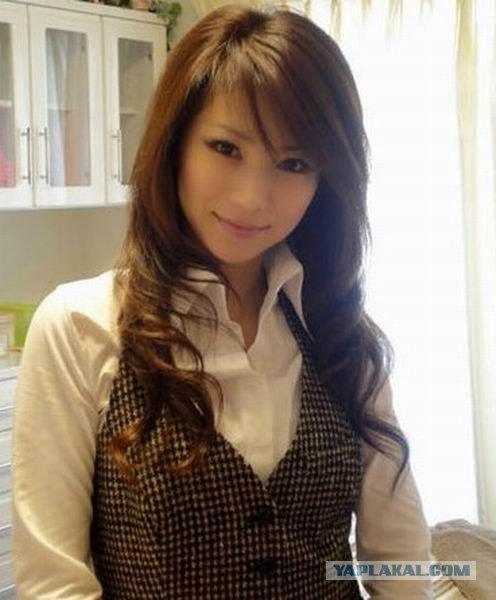 3 ...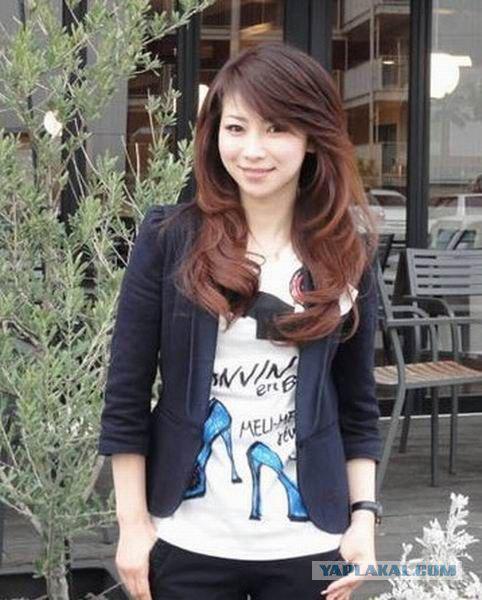 4 ...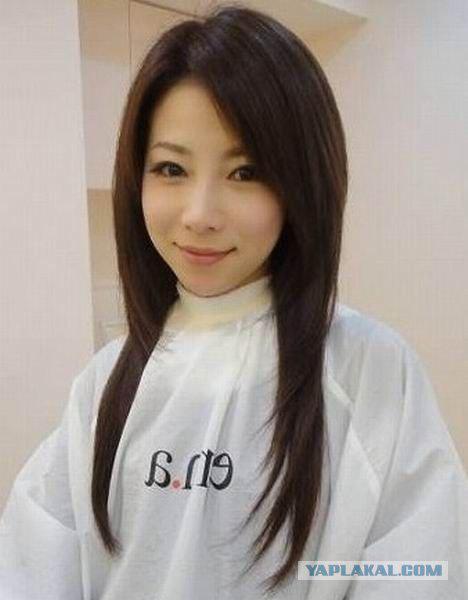 5 ...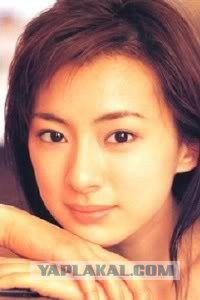 6 ...

Source: