Let's talk about the past and present of the place in which intersect the fate of people like Leo Tolstoy and Vladimir Levi, Yesenin and Mikhail Vrubel, Serbian and Lombroso.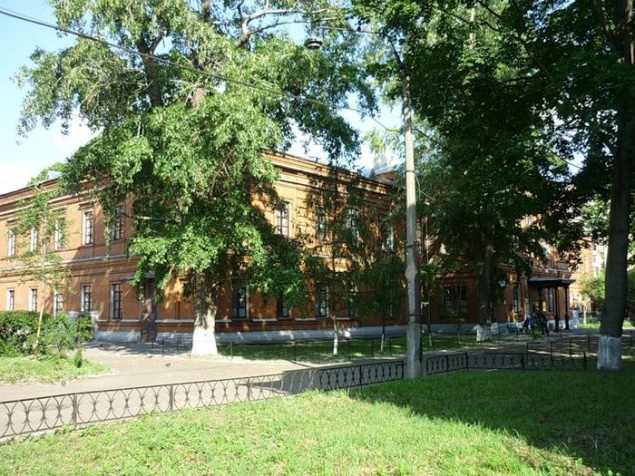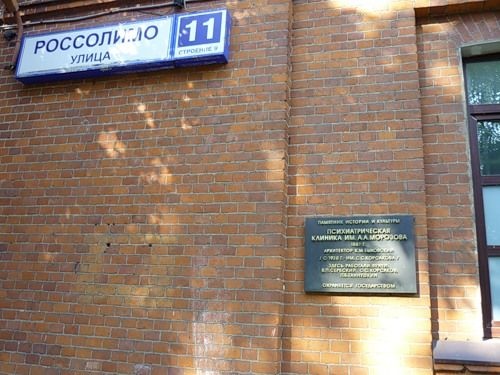 The main attraction of the clinic - a huge garden, the distal end of which (the area greatly reduced due to the building, but still rather big) rests on the "back" part of the estate of Tolstoy in Khamovniki. And it is no coincidence that neighborhood.
In the 18th century, near the Maiden field is a vast country estate Vice Chancellor Duke Alexander Mikhailovich Golitsyn. Manor Park lasted until the Moskva River. The estate became the property of Olsufyeva, after the daughter of Prince Golitsyn married Dmitry Adamovich Olsufyeva.
The house, which stood on this estate was built in the second half of the XVIII century and is a typical noble residence in Moscow at the time. The front of his, according to Anna Vasilevny Levitsky, born Olsufyeva was extensively described by Leo Tolstoy in "War and Peace", as the front house Rostovs.
Artist Vasily Polenov shot outbuilding house on the Virgin's Field from 1878 to 1881, and the romantic in its ruins, crumbling architectural ensemble was perceived by them as the embodiment of noble Turgenev's nest. There he wrote his famous painting "Grandmother's Garden", which depicts a wing of the estate, by Obolensky lane, and Tatiana Wasi levnu Olsufyeva - the daughter of the then owner, a young girl, supportive grandmother. (Yu.D.Olsufev. From the past of my family.)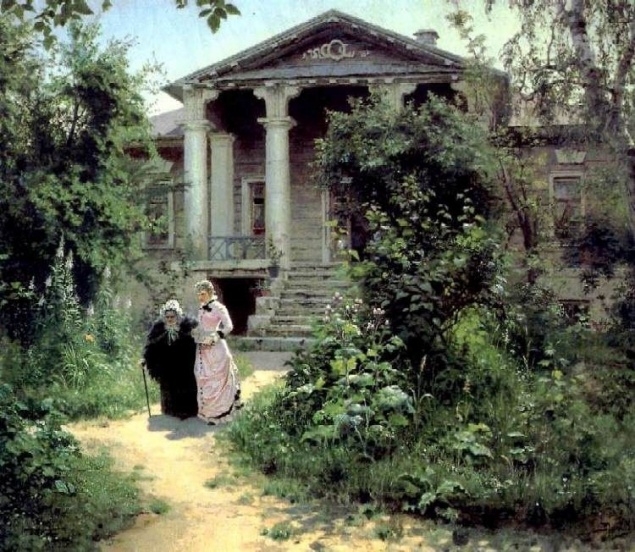 When we came to the clinic, we also started with the garden, which is now given to patients for walks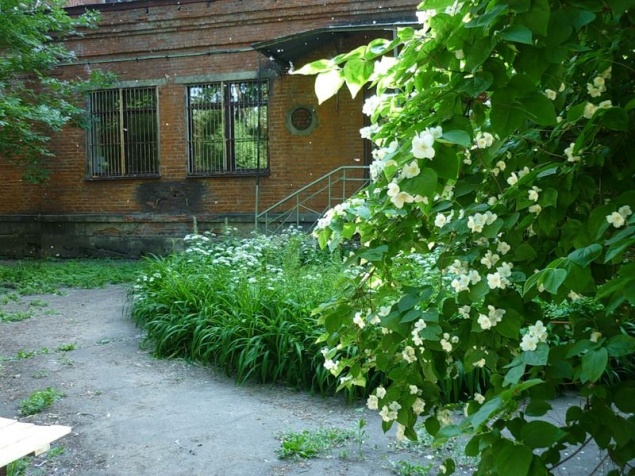 For this ladder go for a walk patients.