July 31, 2012 is excluded from the register of ships and preparing for recycling nuclear icebreaker "Arktika».
Cost of the project of destruction "Arctic" is estimated at nearly two billion rubles.
We stand with inconceivable for any bureaucrat's idea:
spend the money in a sawing "Arctic", and its preservation as a museum.
We collect the signatures of those who know the "Arctic" and proud of it.
We collect the voices of those who do not know, "Arctic", but wants her to visit.
We collect your voices here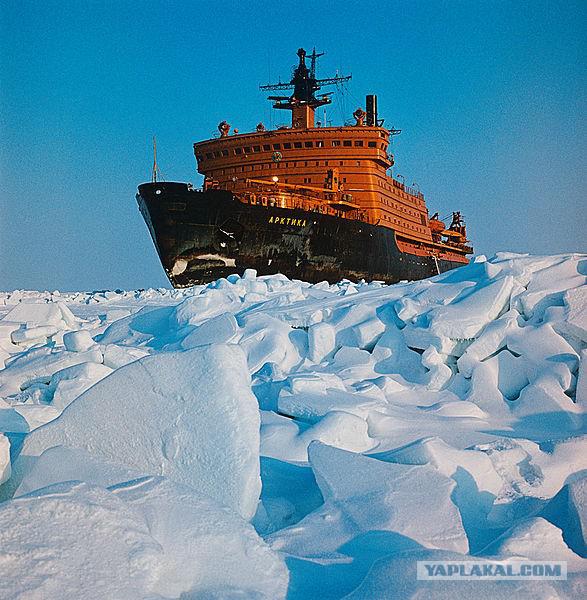 Source: