Gomel public was granted first to bid farewell to the legendary group "The King and the Clown" started the tour "Farewell." The first judges of "fabulous" punk rock were spotted at the club "Plaza" is already an hour before the concert. On questions about whether they do not mind the lack of the main "storyteller" Michael Gorsheneva, replied: "Well, if we're here, it means no!»
The audience was different from teenagers with the Iroquois to respectable men and women of middle age.
25 photo, 2 video.
Source: Ivan Derevyankin
2w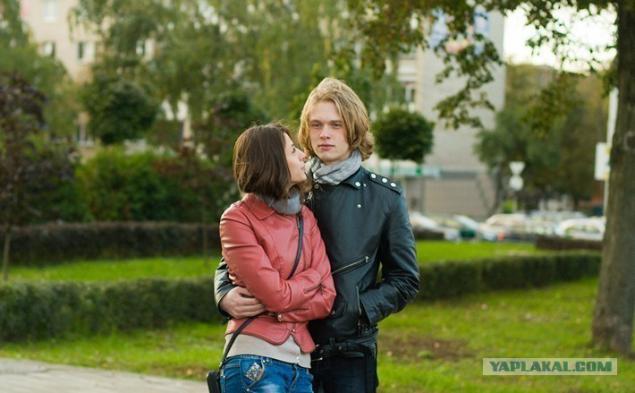 3.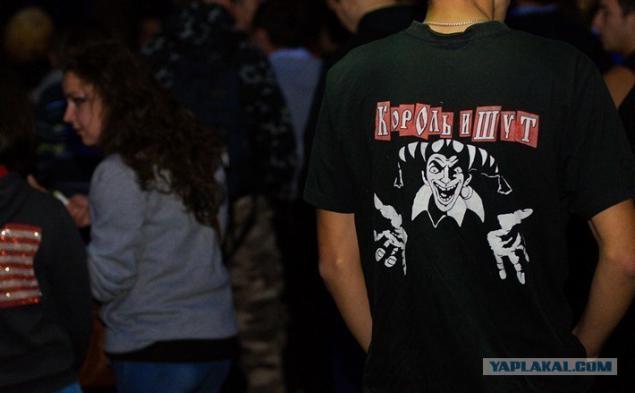 4.
5.
The concert, as expected, was slightly delayed: the musicians waited until most of the audience will meet and report their presence with shouts and applause.
7.
8.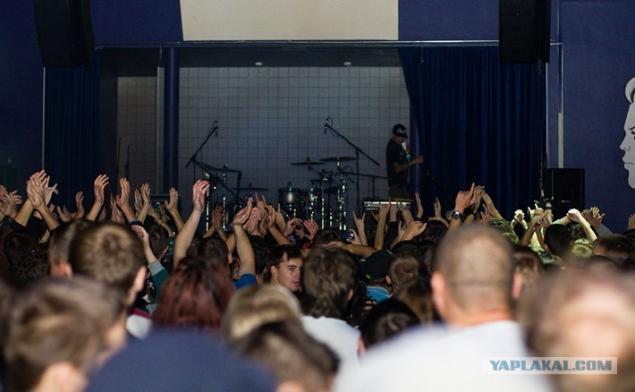 When the band appeared on stage, the crowd roared. However, guitarist - and already the main vocalist - Alexander Leontyev asked for silence: "Guys, thank you very much that you are here. But let's start our concert with a moment of silence. In memory of ... Micah. " On the stage was set additional microphone: "And let us imagine that Michael here with us," - went on "Renegade".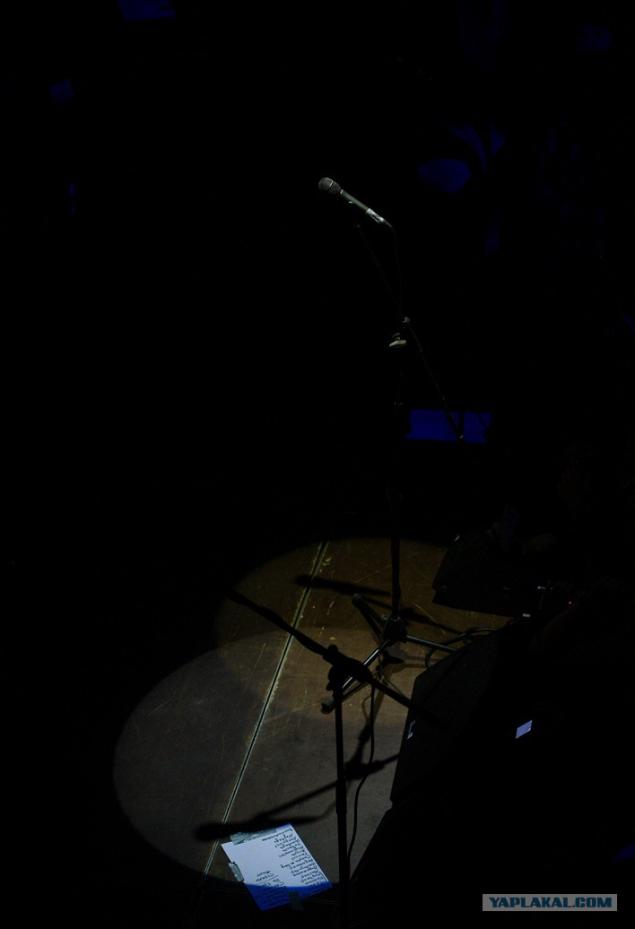 But that was the only moment in which you could hear the sound of the camera shutter - the rest of the song filled the St. Petersburg group.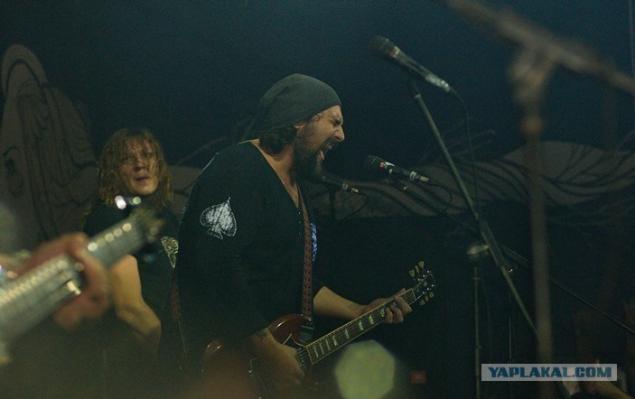 11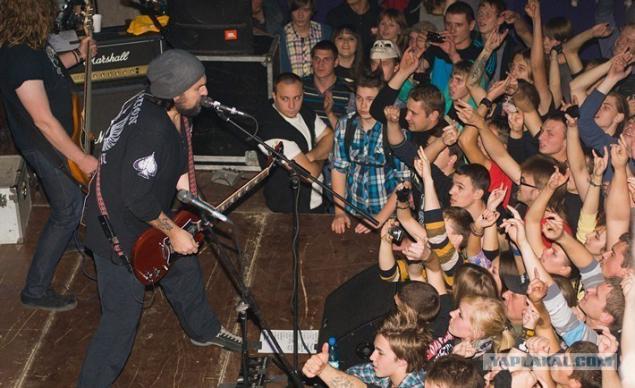 12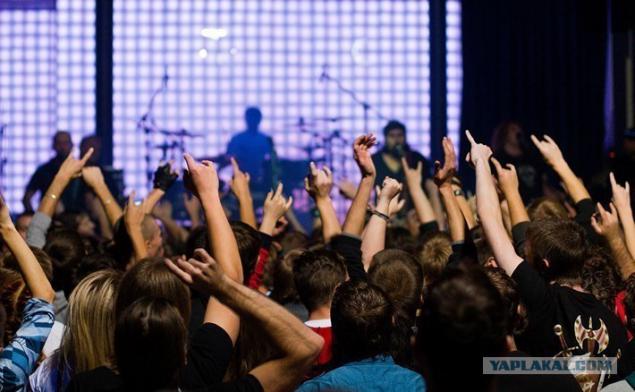 13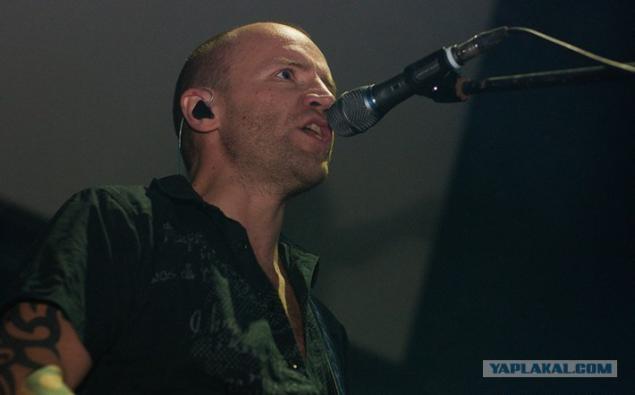 Quite unexpectedly, almost at the outset, the "lieutenant" drum breaks.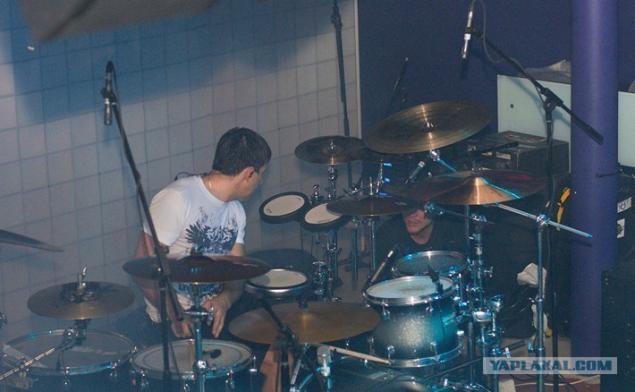 15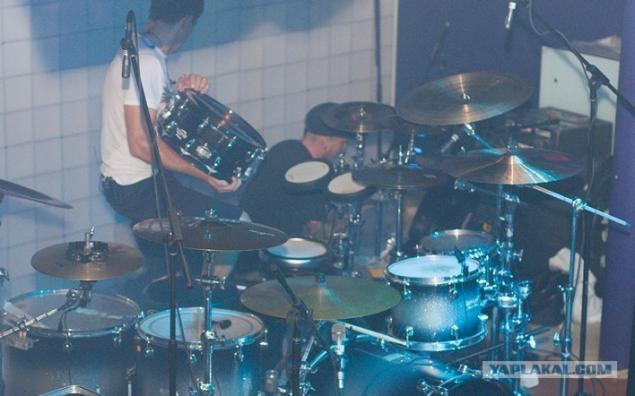 Musicians sing without thinking offer something acoustic. And while Alexander Shchigolev with Technology is changing the plastic drum, "Yasha" and "Renegade" with more than half a thousand Gomel sing "Bear."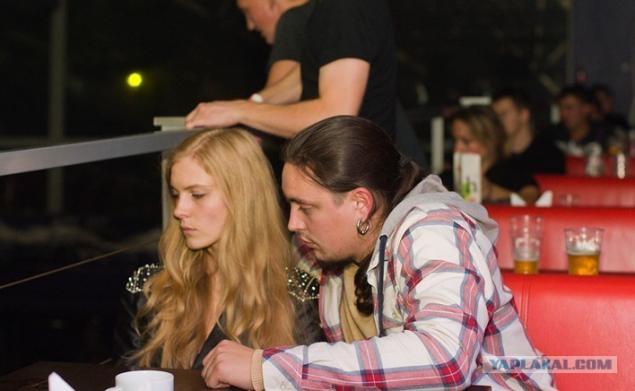 17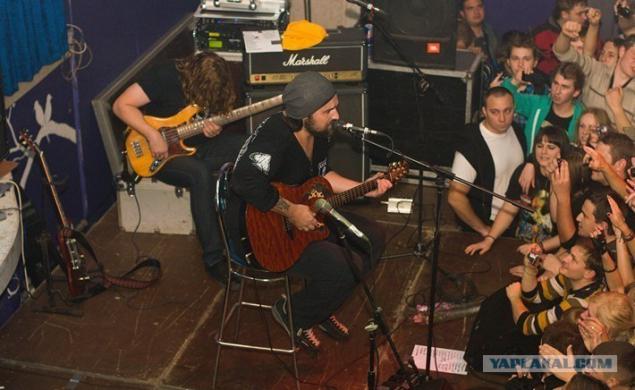 The drum was quickly repaired and then the concert continued without incident.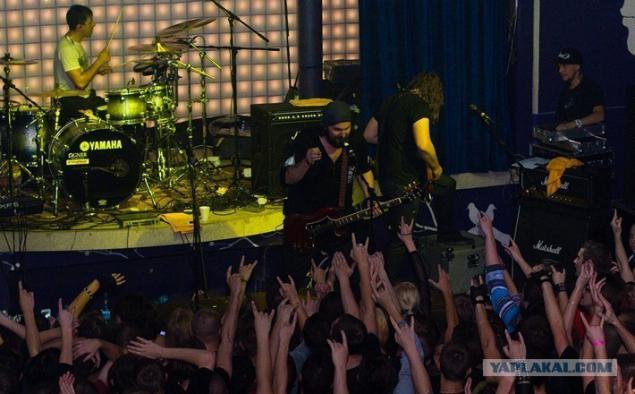 While tickets to the balconies were several times more expensive than on the dance floor, at the top of people broke away less.
20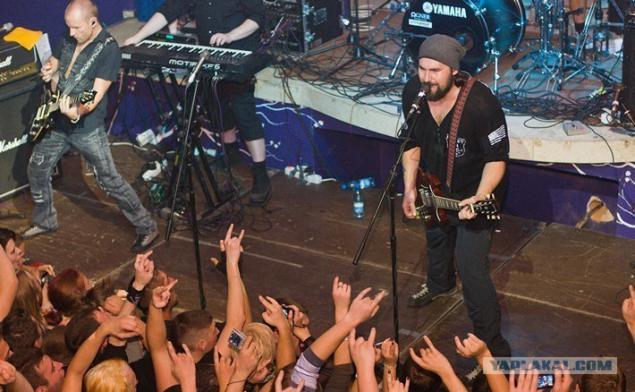 21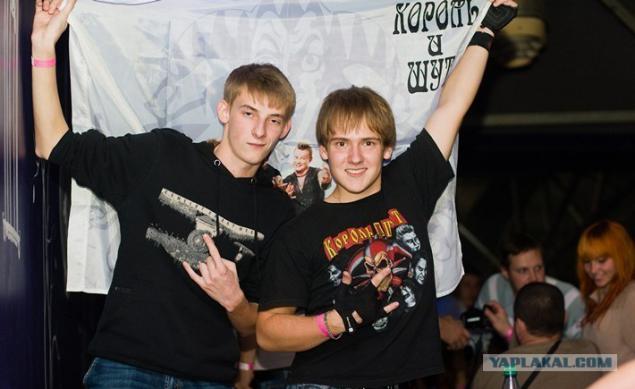 22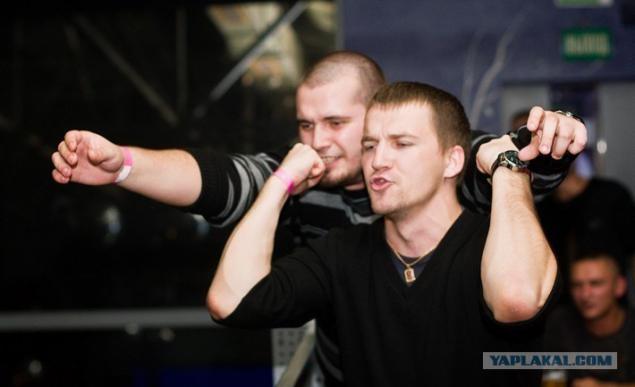 Sometimes there is a feeling that the room Fans were all, without exception - from the public to the security guards and waiters.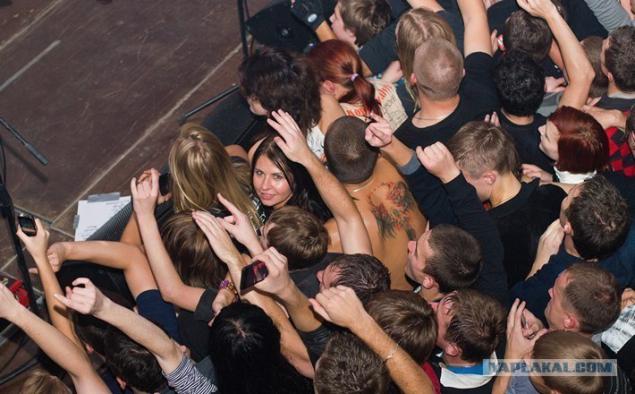 Keynote address "KiSh'a" finished recording the song "On the edge" with the voice of "Pot", continued to accompany themselves. And for an encore they sang a new song "Arrows" and the song "Northern Fleet," the title of which was the old name for the new group, which will all be remembered as the "King and the Clown."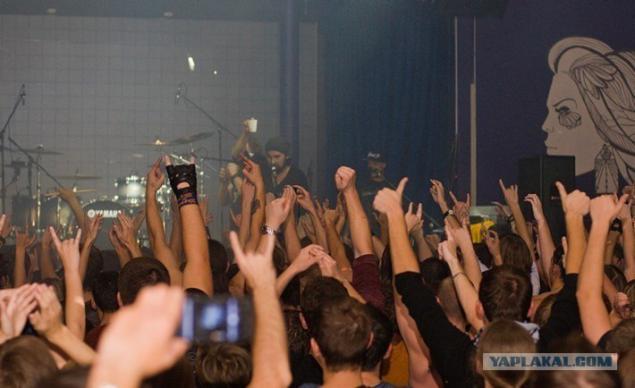 From the hall to avoid the crush of people released gradually.
Someone carried the vivid emotions, and someone else and drumsticks from the drummer "KiSh'a."
Posted in [mergetime] 1380460042 [/ mergetime]
Posted in [mergetime] 1380460153 [/ mergetime]
Posted in [mergetime] 1380460274 [/ mergetime]
I have everything ...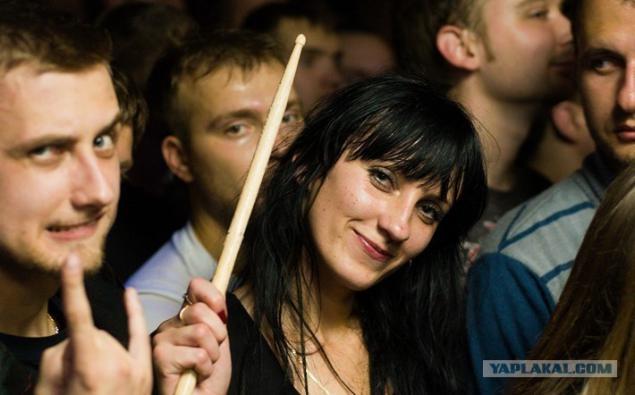 Source: