Finally we got to the Shot SHow 2014 arms exhibition that recently my friends and I dreamed of visiting.
The first day of puppy enthusiasm was somewhat disorganized, because the eyes and legs ran with excitement. In addition to the large industrial producers of weapons and equipment, there is thousands of smaller atelee weapons that do not lower quality stuff. After all, this market in the US has more than 2 centuries.
All these bearded blohasto owners arms and tuning firms, huddled together on these days in Vegas in one anthill! Spread the first part of the photo.
Of course, very sad imprint imposes stand Concern Kalashnikov with a portrait of Mikhail Kalashnikov with a black ribbon ... Steven Seagal has been the advertising face shirokokformatnym our group, but he did not wait for the arrival of Dmitry Rogozin.
The most interesting of all to me, certainly seemed kiosks companies Heckler & Koch, Glock, Magpul, Remington, Daniel Defense, Noveski and Tridzhikon.
How I envy the Americans, who have more opportunities in namngo tuning of weapons and shooting practice than we have with you ... Ehh ...
(Original photos I previously posted on the website
www.gunsforum.com
)
68 photos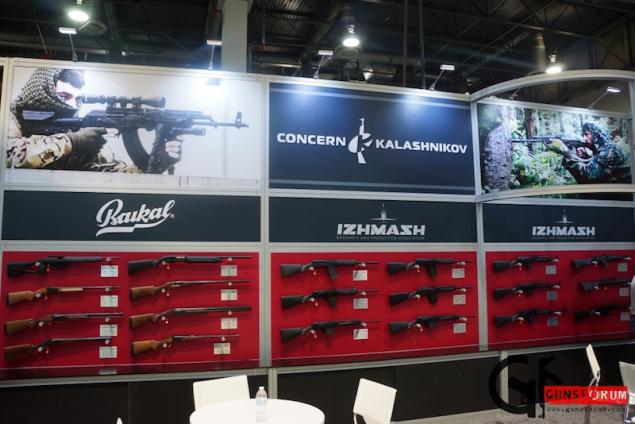 More photos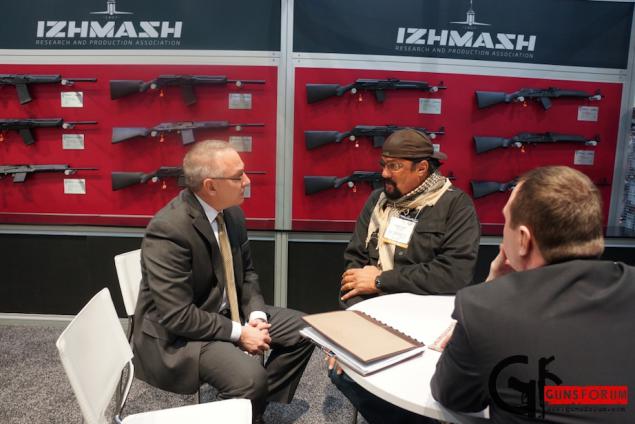 Segal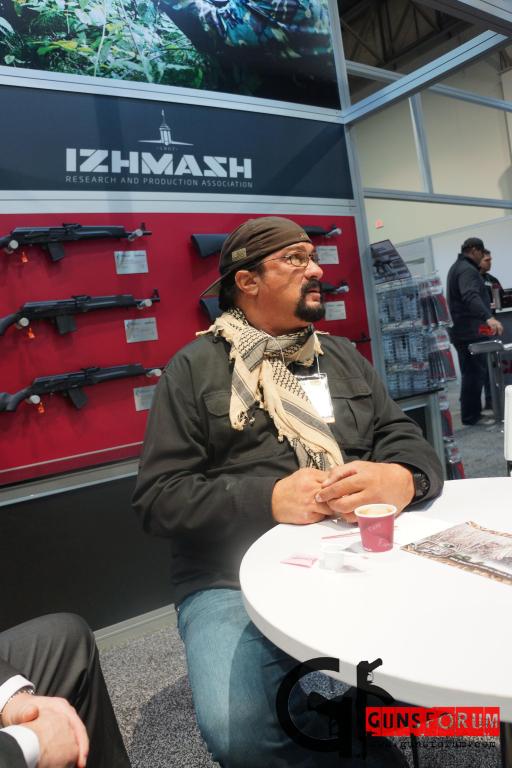 Segal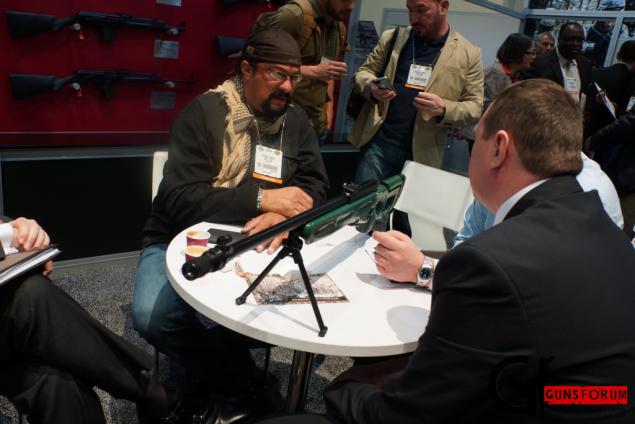 SHot Show
shot show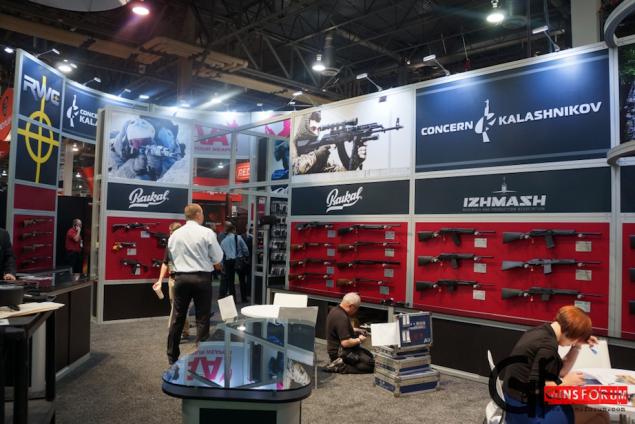 caa tactical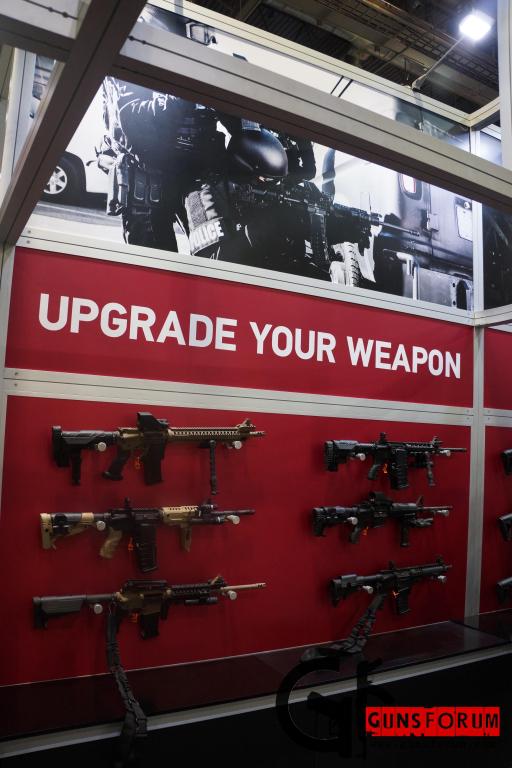 caa tactical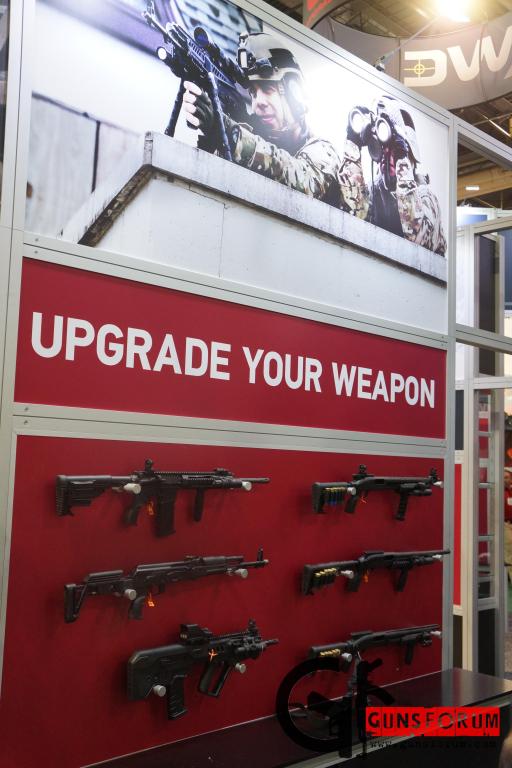 caa tactical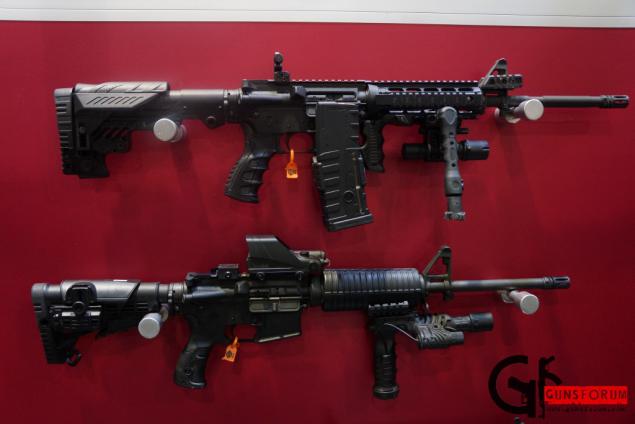 Colt 1911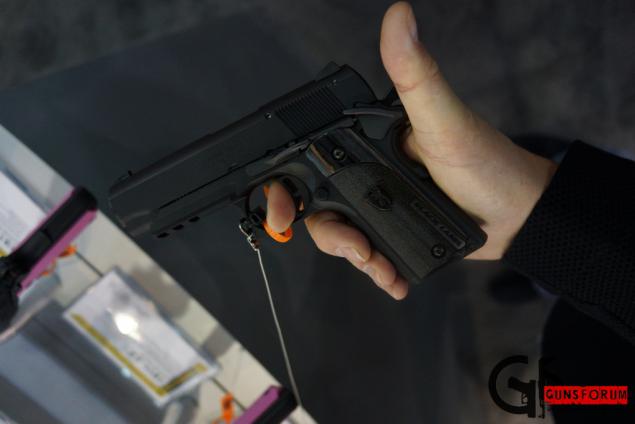 Colt 1911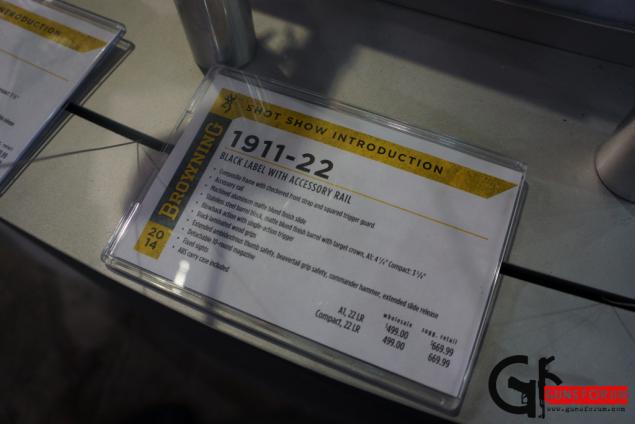 Colt 1911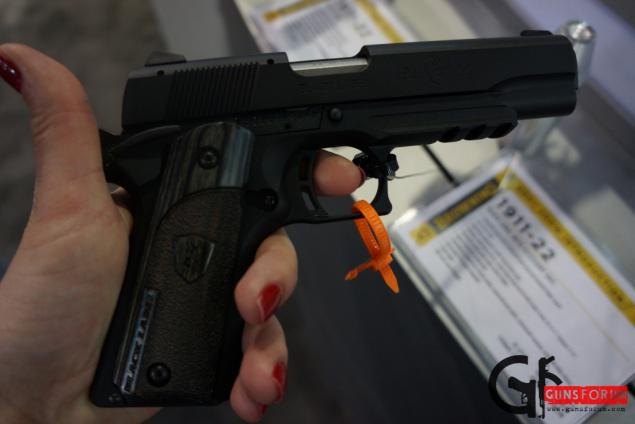 New Glock 42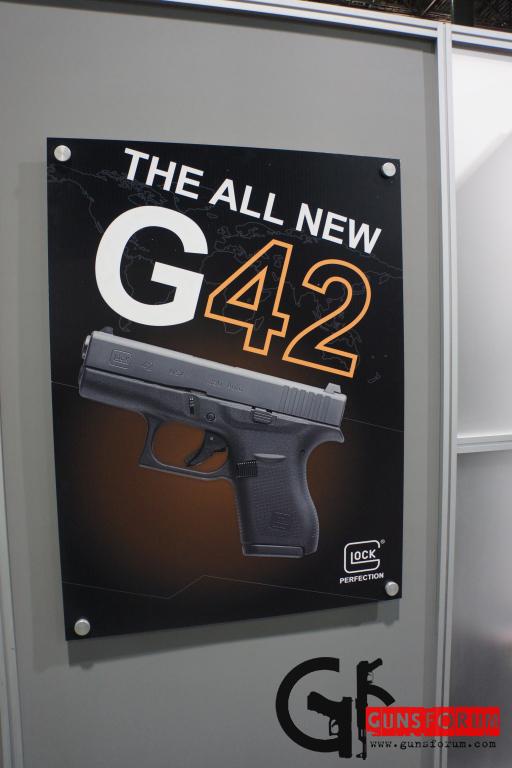 New Glock 42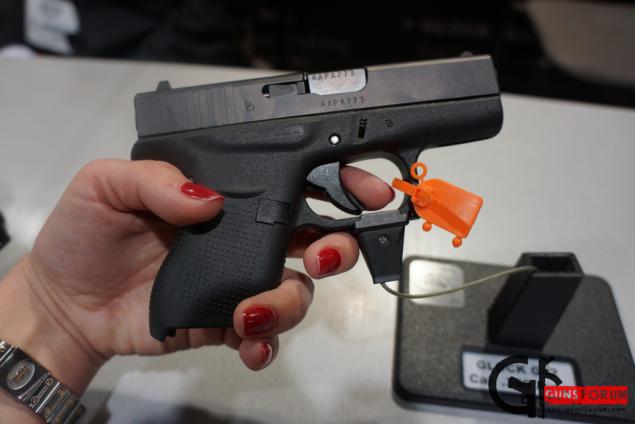 New Glock 42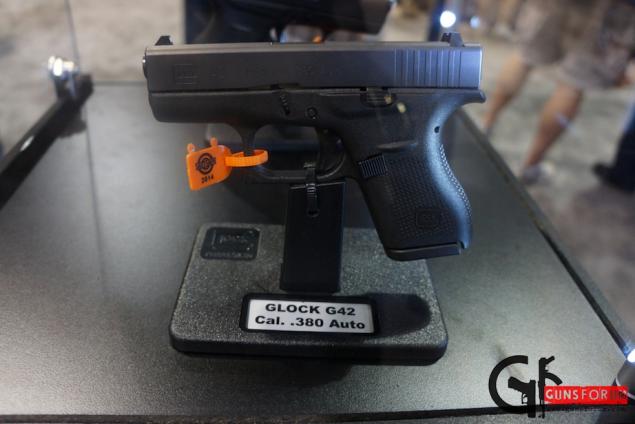 Remington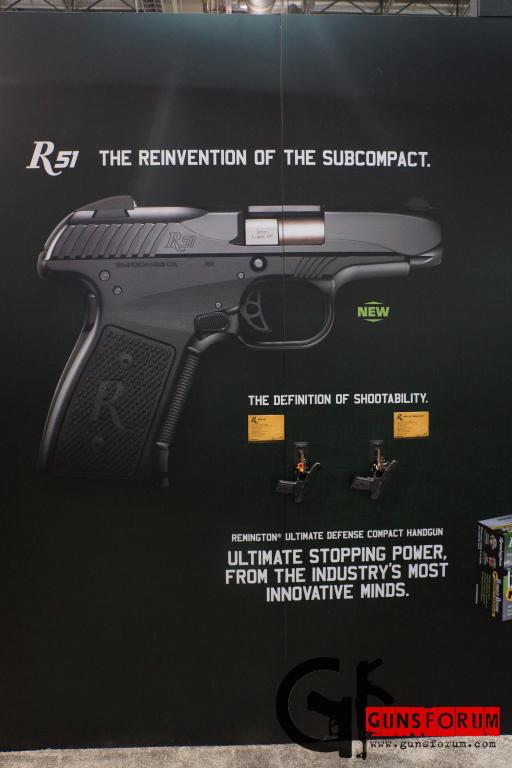 Remington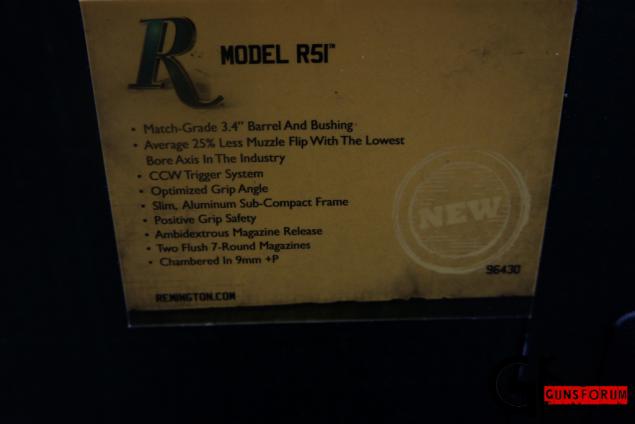 Remington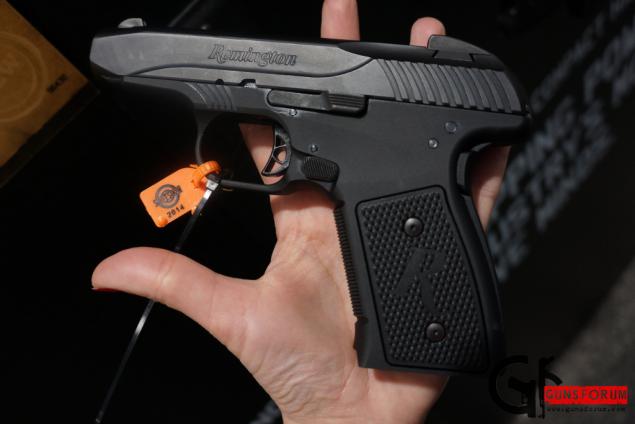 Remington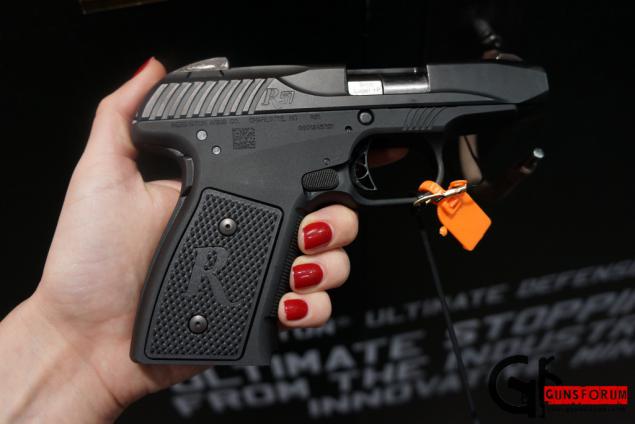 Remington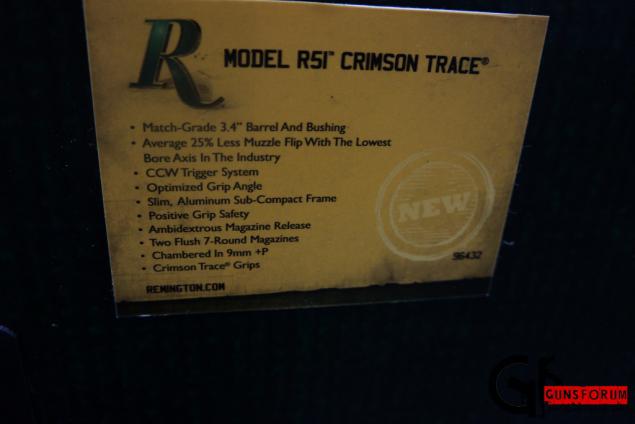 Remington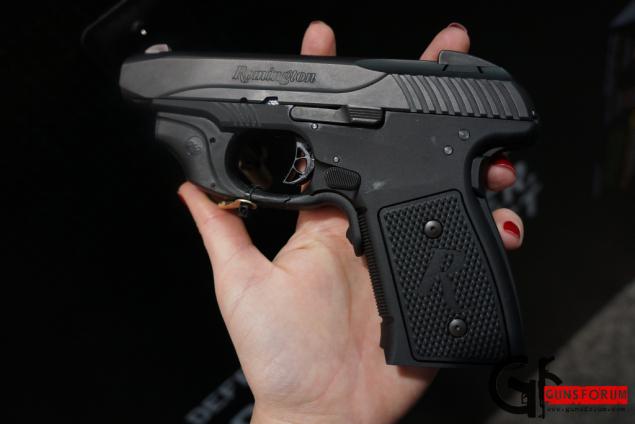 Remington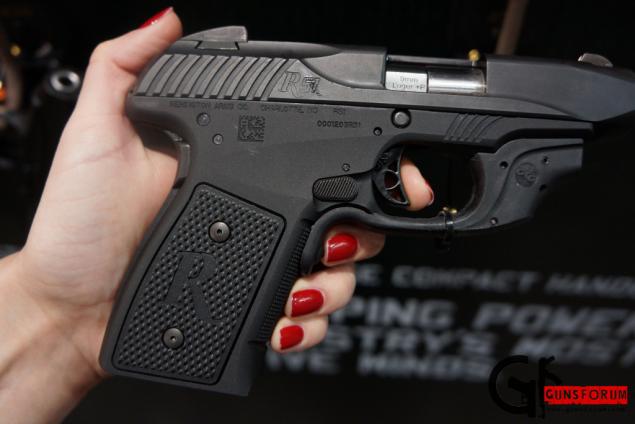 Shot Show 2014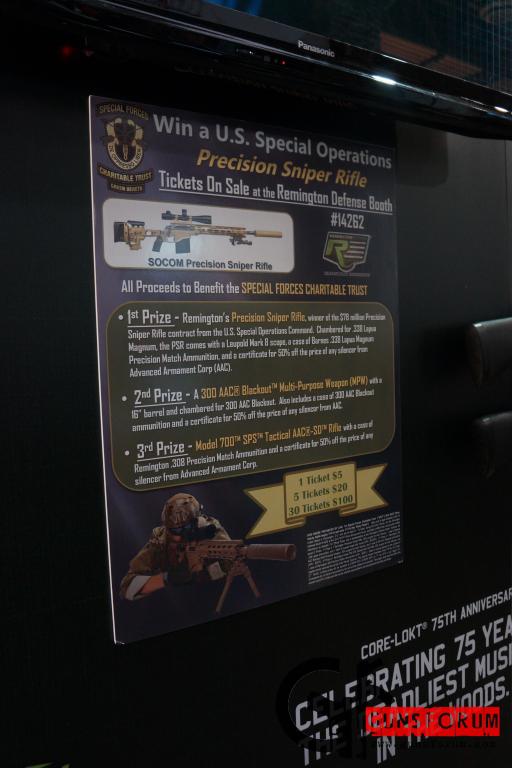 Remington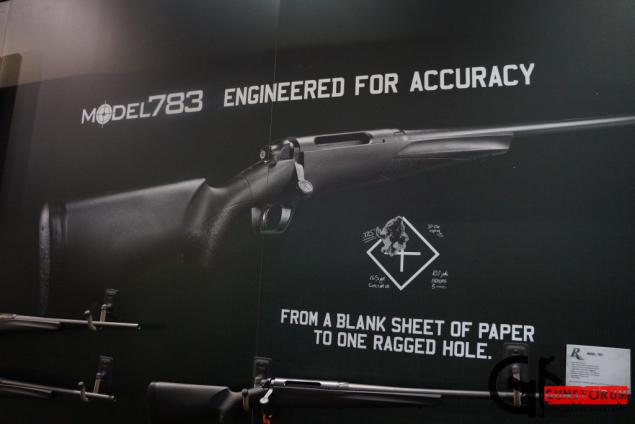 remington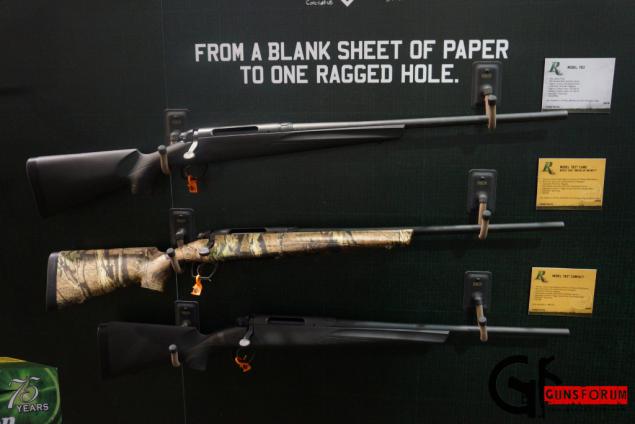 remington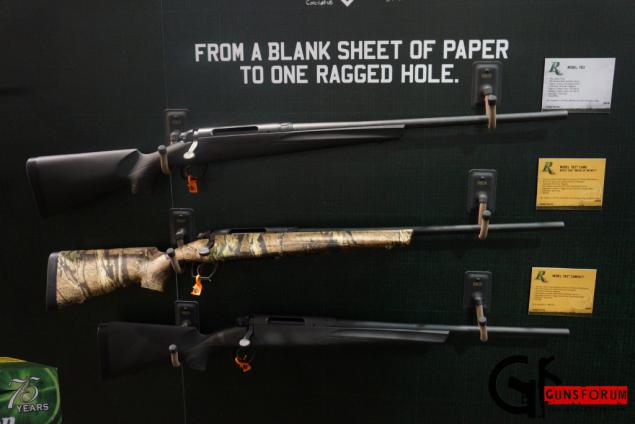 remington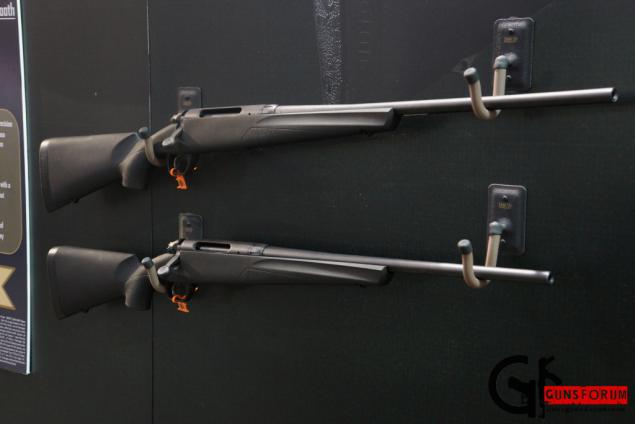 remington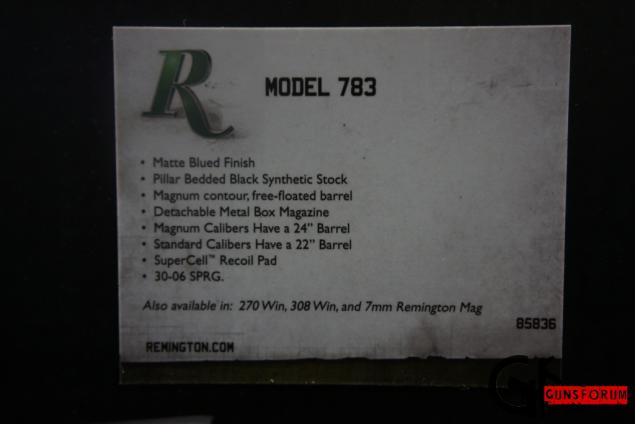 remington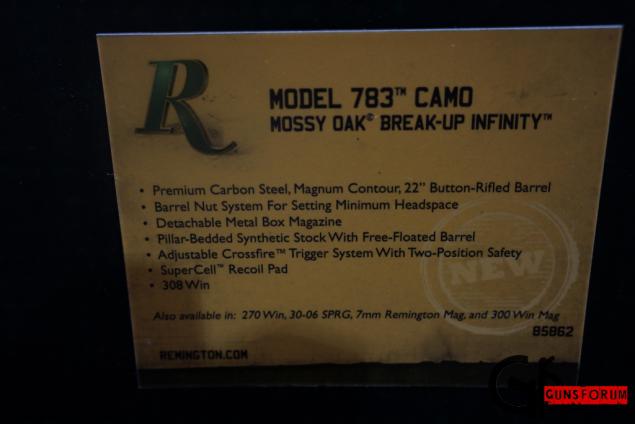 remington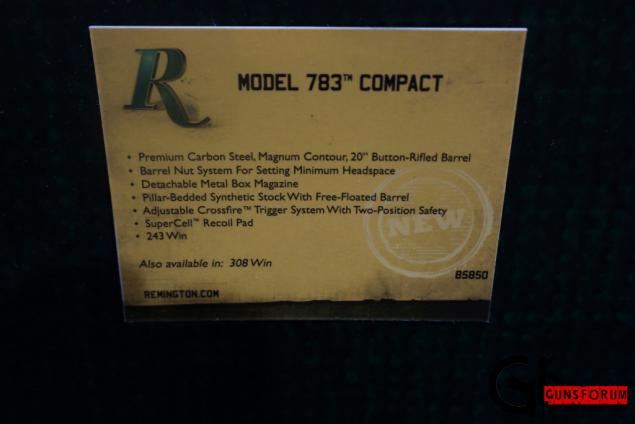 Bushmaster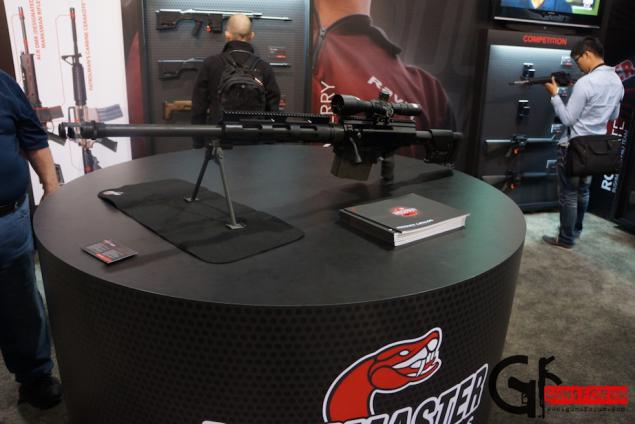 Bushmaster
Red Army Standard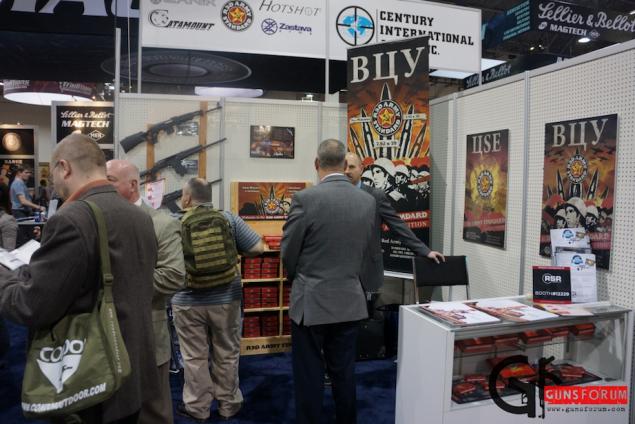 Ammo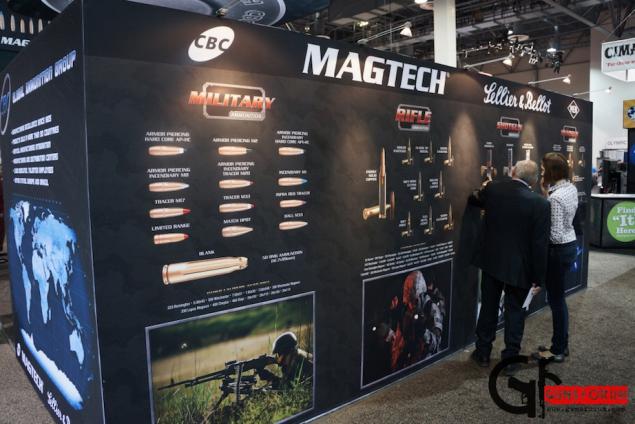 Colt 1911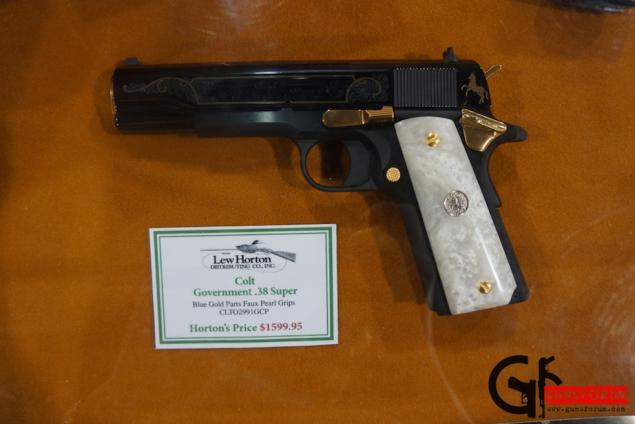 Colt 1911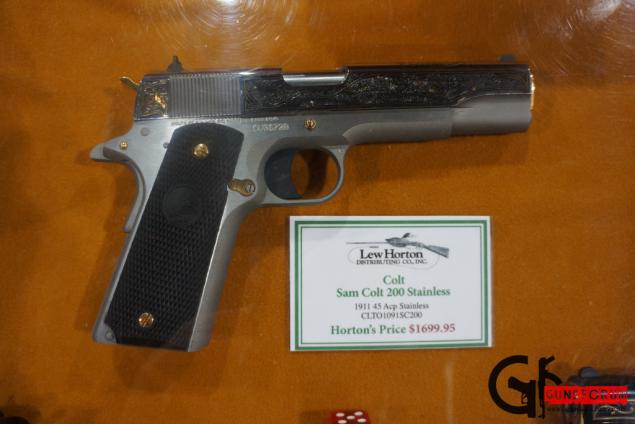 Colt 1911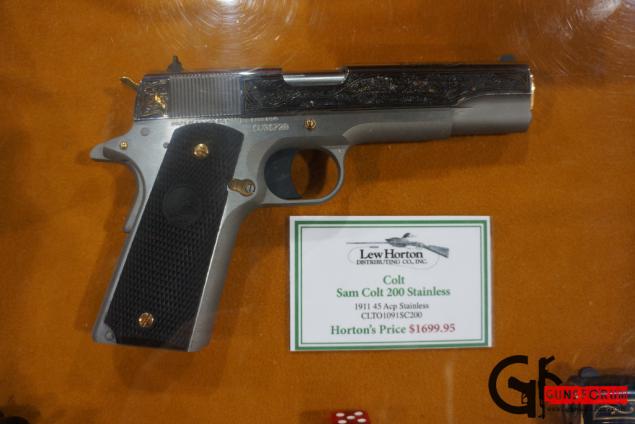 Colt 1911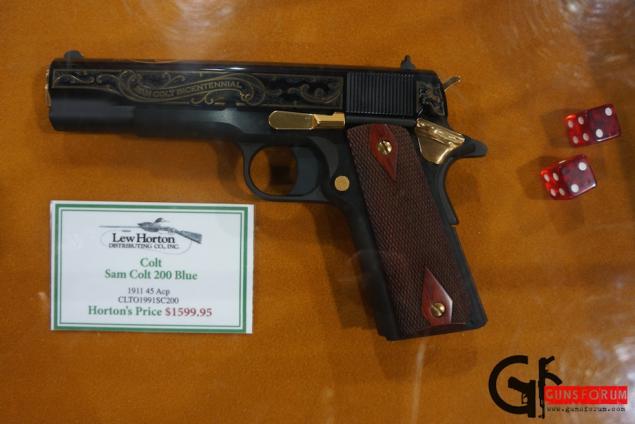 Vortek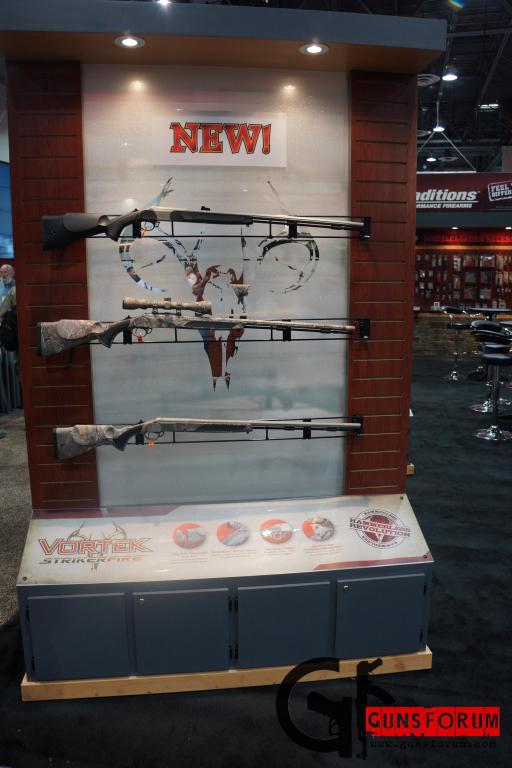 Vortek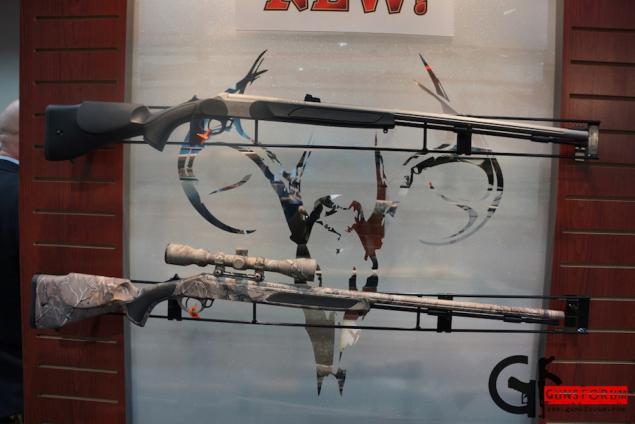 Heckler & Koch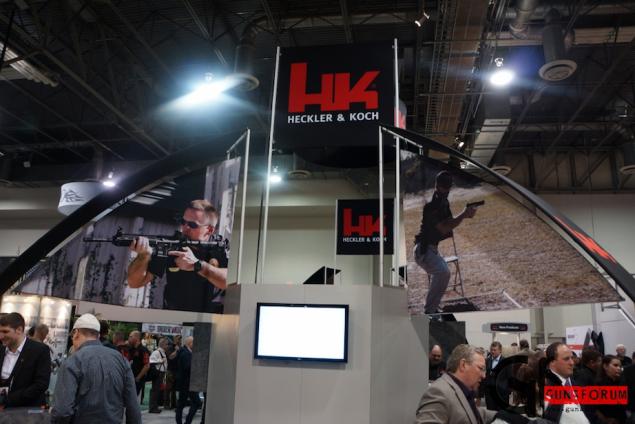 Heckler & Koch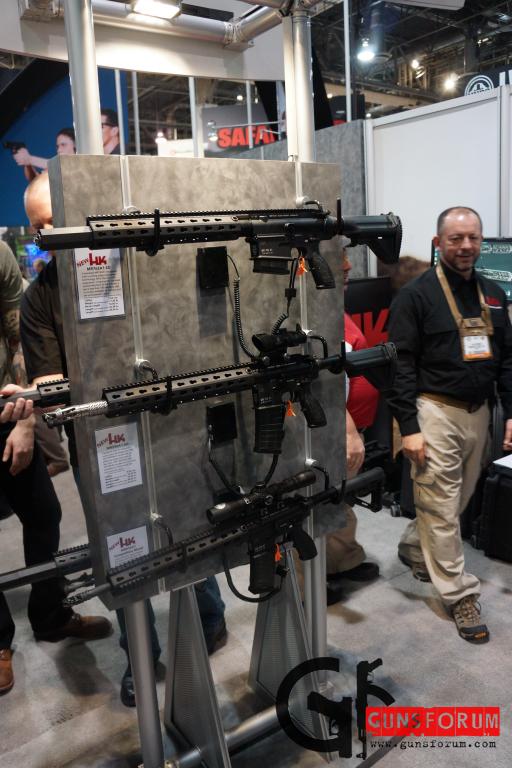 Heckler & Koch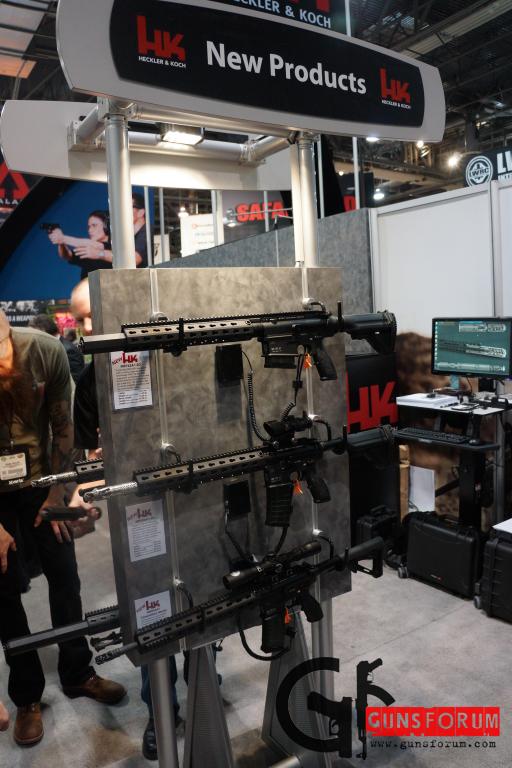 Heckler & Koch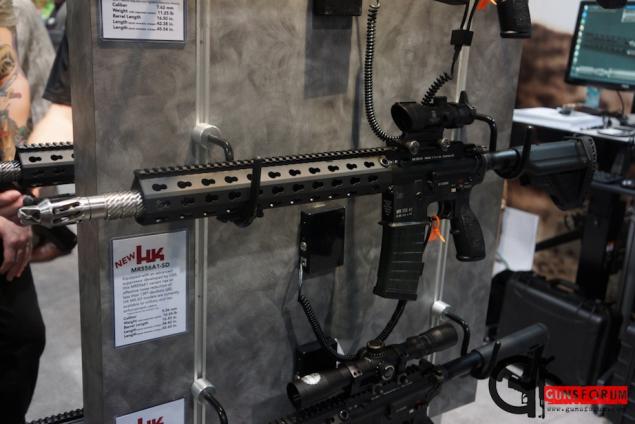 Heckler & Koch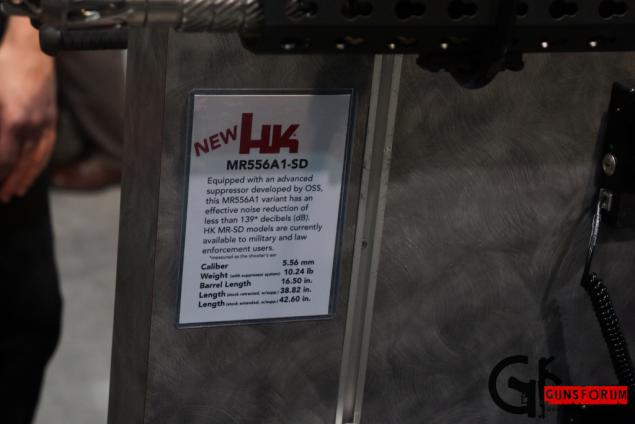 Heckler & Koch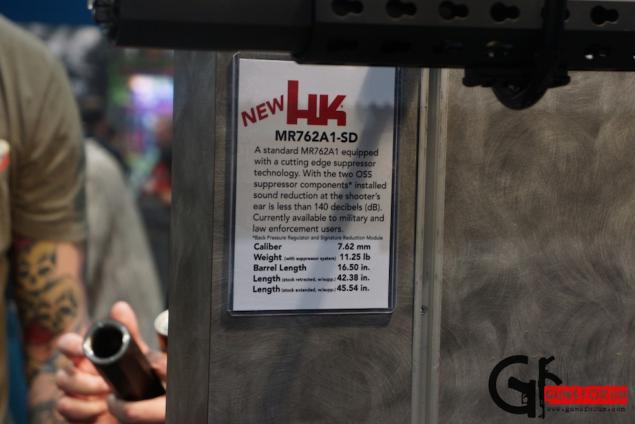 Heckler & Koch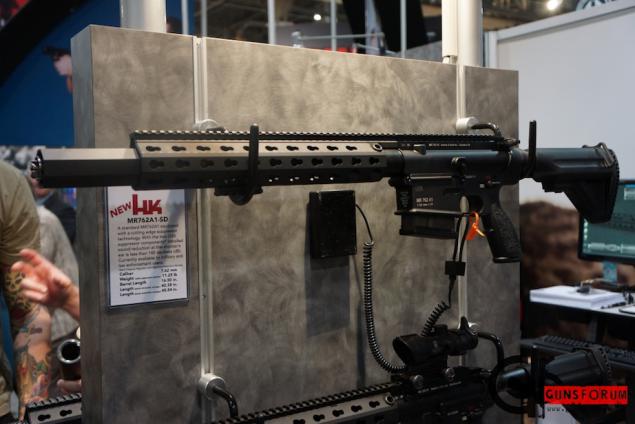 Heckler & Koch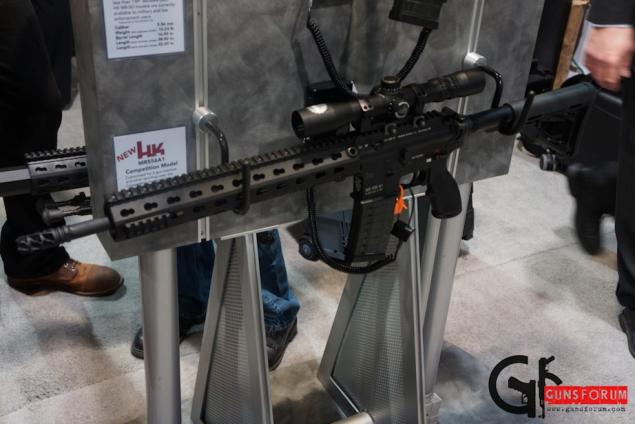 Heckler & Koch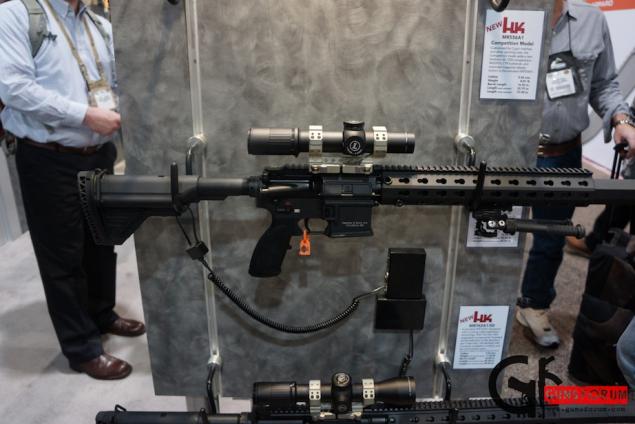 Heckler & Koch
Heckler & Koch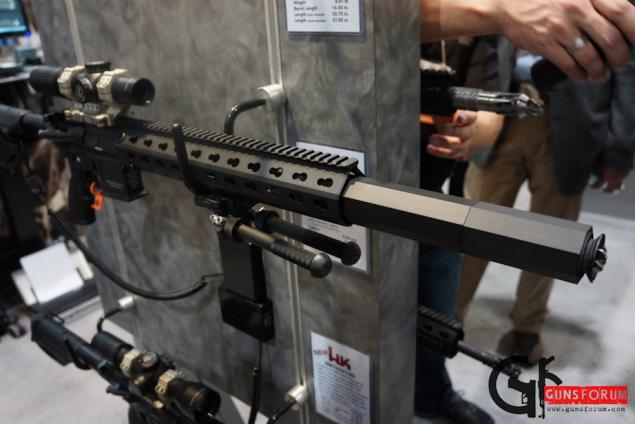 Heckler & Koch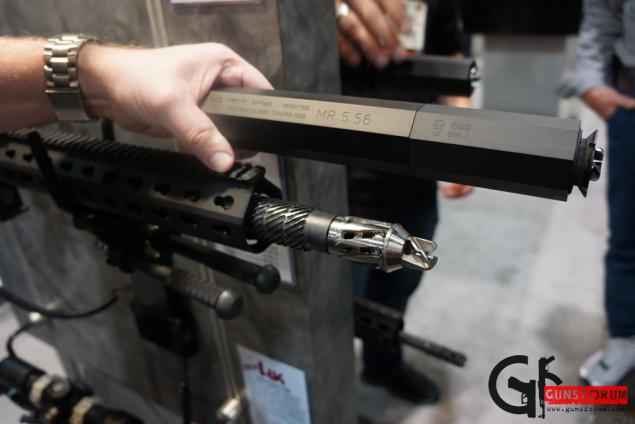 Heckler & Koch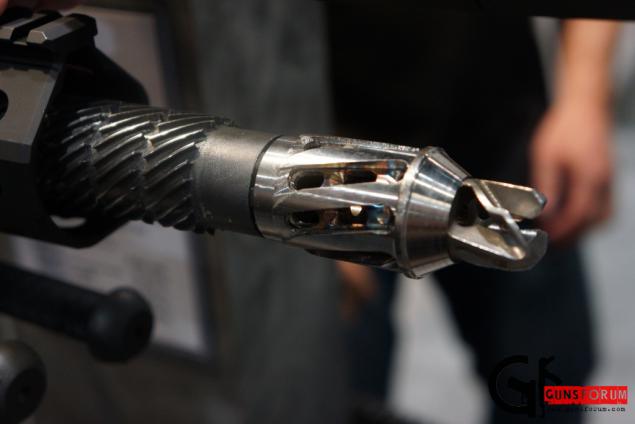 Heckler & Koch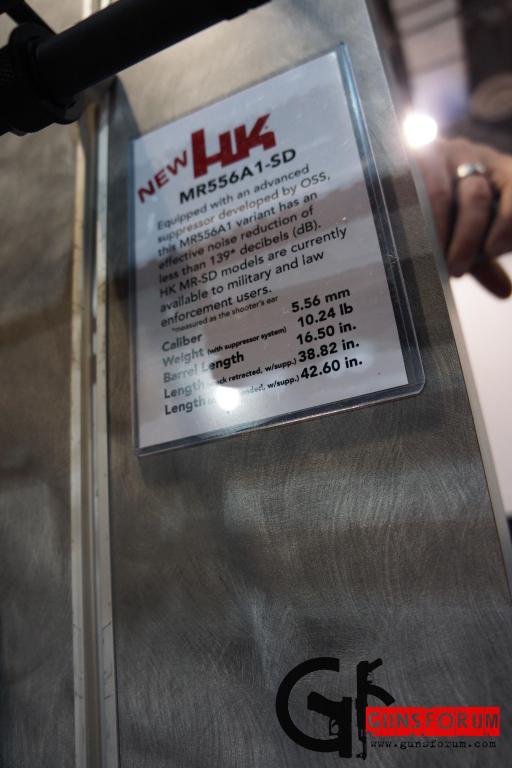 Heckler & Koch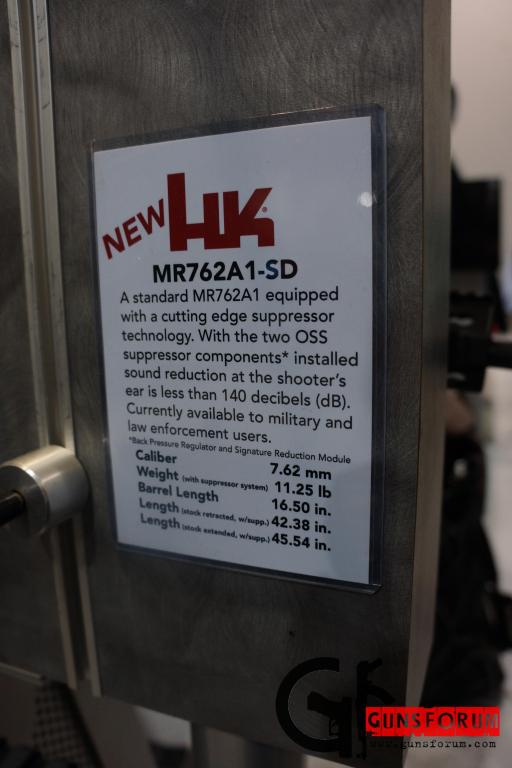 Heckler & Koch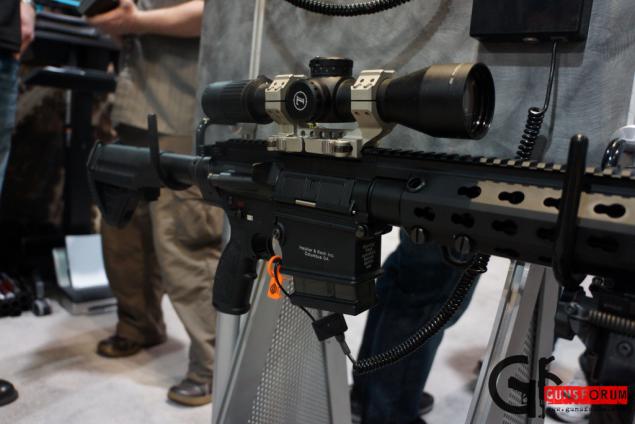 Heckler & Koch
Heckler & Koch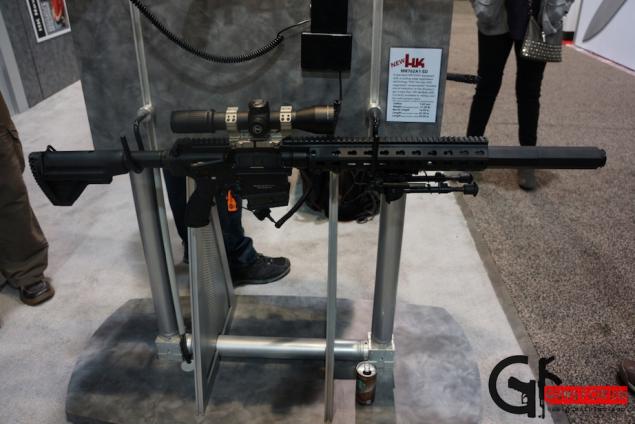 Heckler & Koch
Heckler & Koch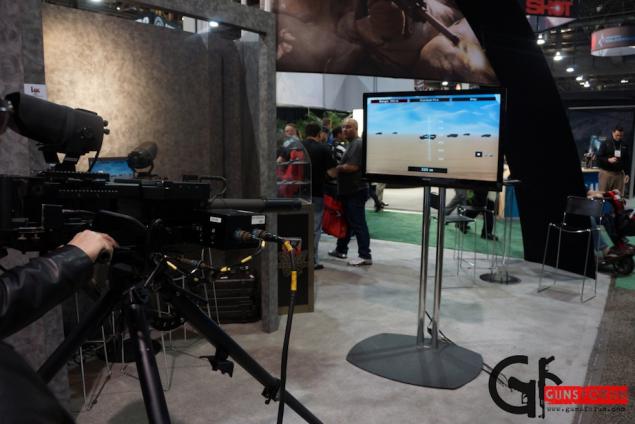 Barrett .50cal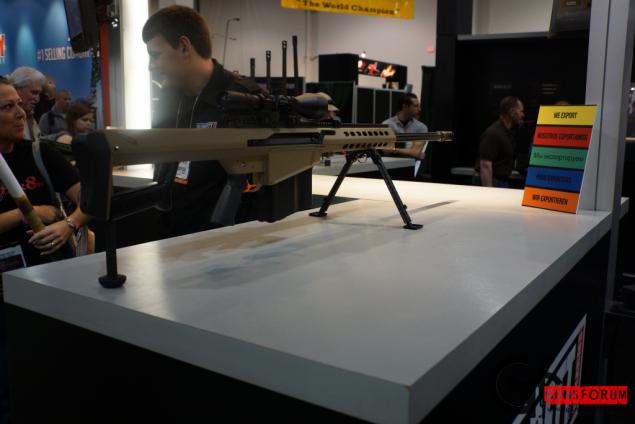 Barrett .50cal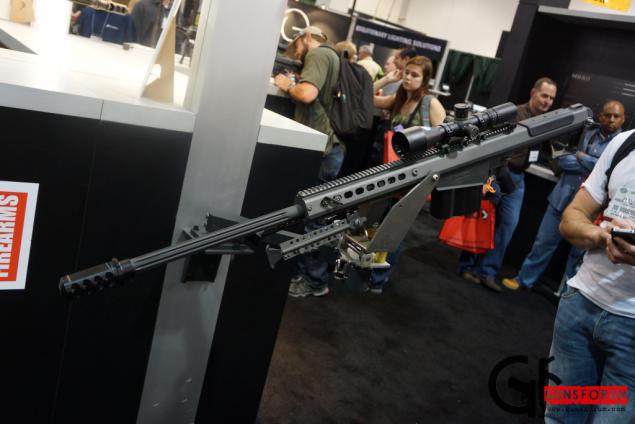 Barrett .50cal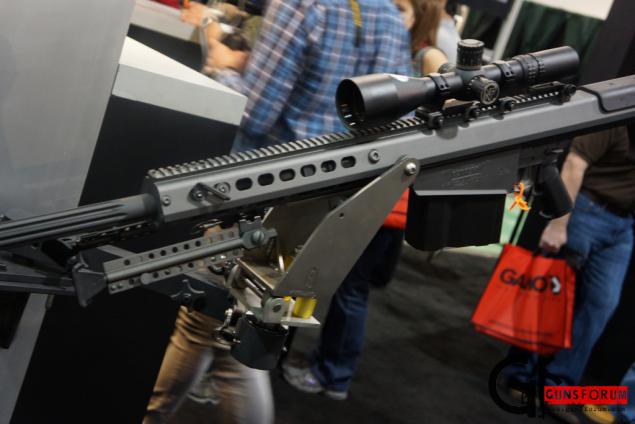 Barrett .50cal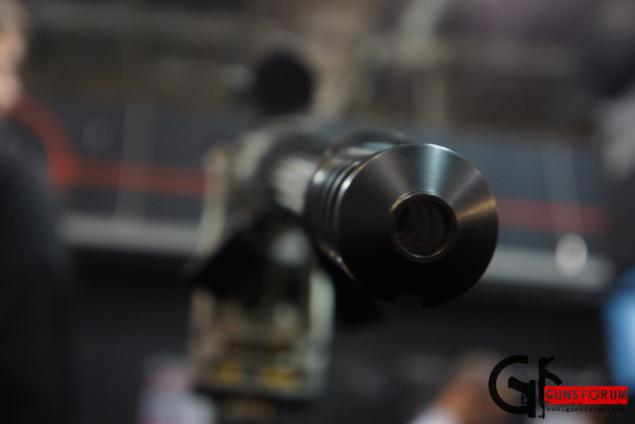 S. Segal signed memory book Kalashnikov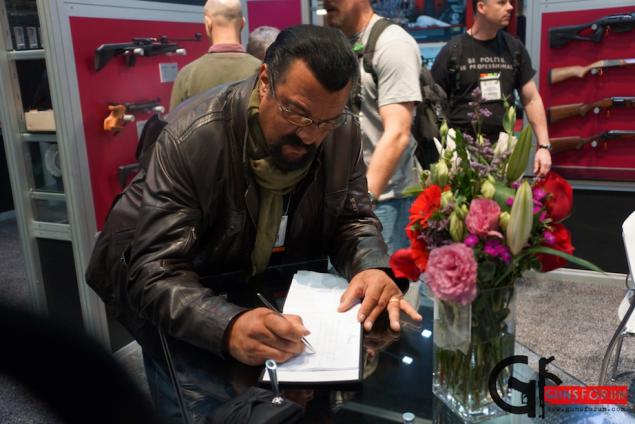 S. Segal signed memory book Kalashnikov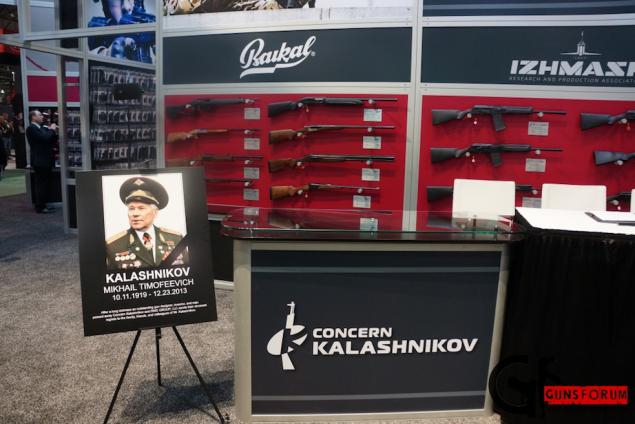 S. Segal signed memory book Kalashnikov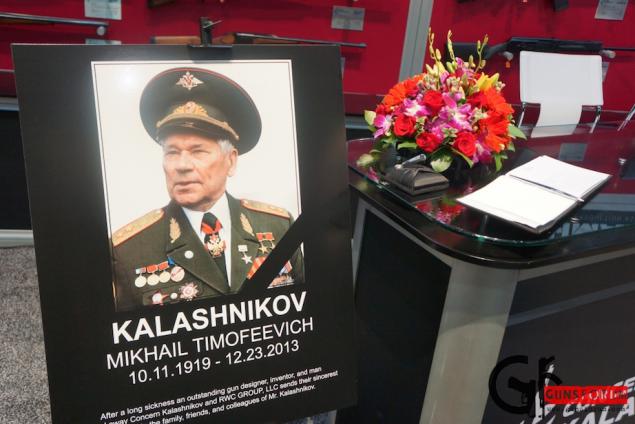 Mikhail Kalashnikov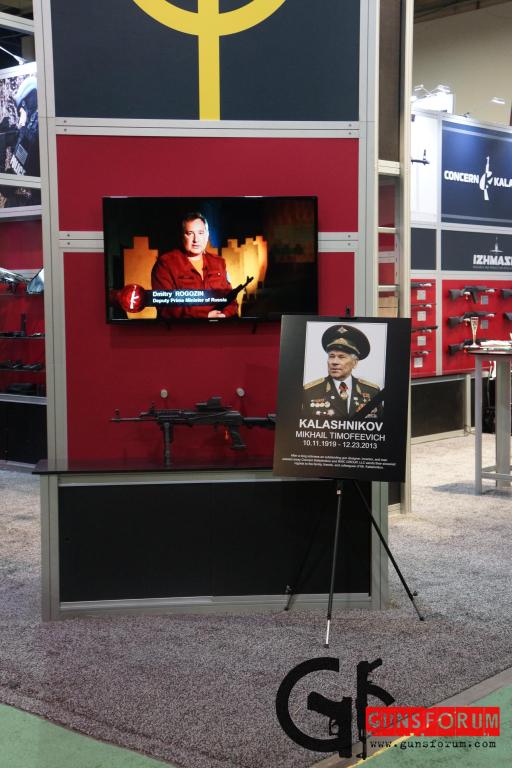 S. Segal signed memory book Kalashnikov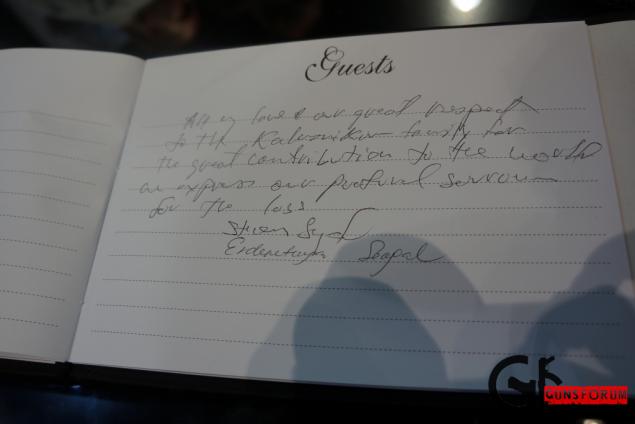 Source: